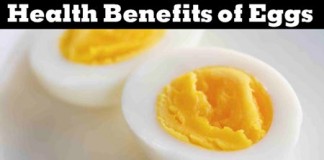 The popular morning snacks, eggs, are loaded with an array of nutritional benefits that makes it a first choice of everybody to have in breakfast. From scrambled to poached to boiled or simply to an omelette, eggs are consumed and found irresistible all over the globe. The article below explains about some of the amazing health benefits that we can enjoy by consuming eggs.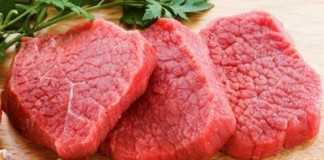 The health-conscious often keep away from red meat due to its perceived disadvantages. But contrary to popular belief, it has grave health benefits. Red meats including beef and lamb have a high nutrient quotient that, if incorporated into your diet in moderation, can elevate your health.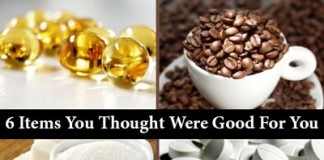 Health Tips: Caffeine, Grapefruit juice, Multivitamins, Paracetamol, Sugar and Vitamin E Six items You Thought Were Good For You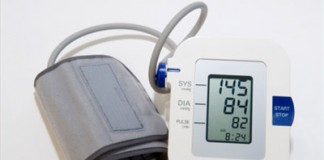 Low sodium, low sugar, high potassium diet along with weight loss solutions can be a healthy approach to treating high blood pressure.