You've been missing your routine at the gym very often thanks to your busy schedule (or plain laziness) and suddenly you realize that in one week you have to attend a wedding.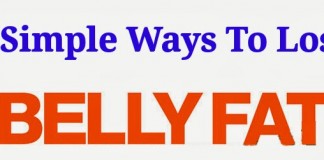 Losing fat in the belly requires decreasing your total body-fat percentage. Increase your activity levels and eat healthfully to experience a 1- to 2-lb. weight loss in one week. If you are looking for a quick way to flatten your tummy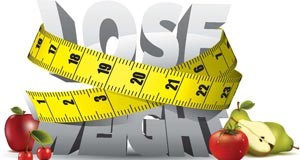 Due to the unhealthy consumption of food and sedentary living style, Weight has become a major problem for 80% of the people. Thus having...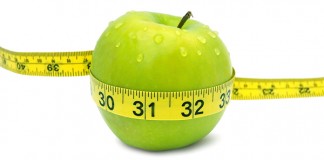 One of the major problems with many weight-loss diets is that dieters are often left feeling hungry between meals or after they've consumed their allotted calories for the day.