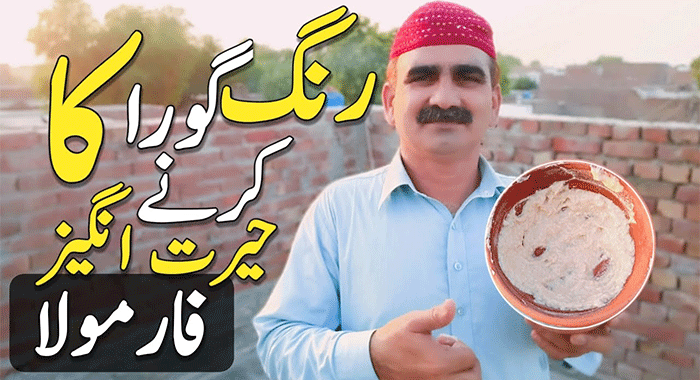 At-home beauty treatments used to be an alternative to spending money on expensive salon appointments. But right now, experimenting with a face mask or high-tech skincare device can be a welcome distraction from the boredom of self-isolation.
Maybe you've never tried self-tanner because it's possible you'll end up with orange, streaky hands. At-home hair color? Blonde box dye may also end up anything but blonde.
Try This Home Remedy for Spotless Skin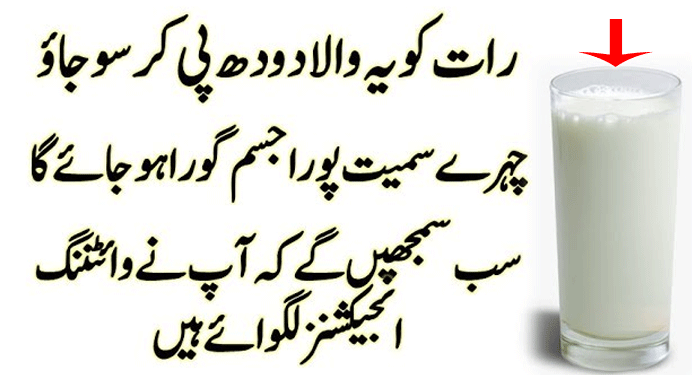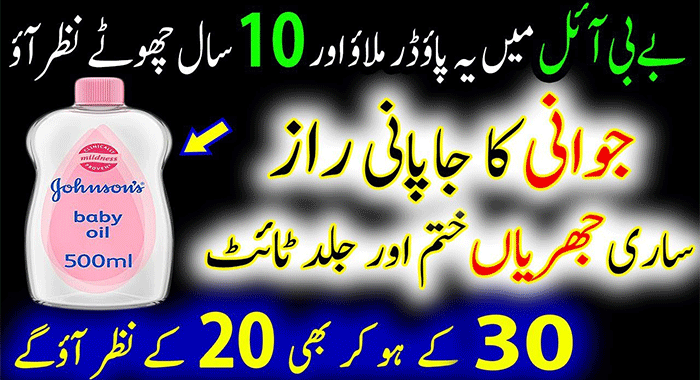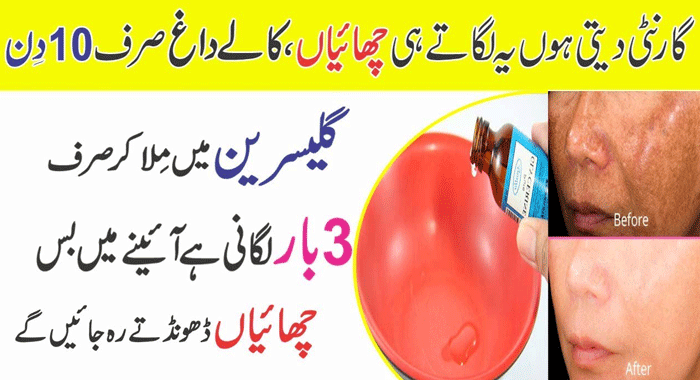 But with everyone home-bound for the foreseeable future, there's no better time to just go for it and DIY your usual self-care routine with some at-home treatments. As compiled from InStyle, here are five easy at-home beauty treatments you may have been scared to try — until now.
The best time to make your feet smooth and clean is when you're at home with literally nothing else to do for an infinite number of days. Get a tub, fill it with warm water, and work some magic on those tired dry heels.
Try Epsom salts, five to 20 drops of essential oil (such as peppermint, lavender or rosemary), and carrier oil. If you want to exfoliate the dead skin, use lemon and a dash of apple cider vinegar. Watch your favorite Netflix show while soaking away for a good hour!
Teeth-whitening strips are pretty low risk. There are no side effects except for some mild tingling and they're impossible to mess up. You don't even have to worry about talking to anyone when the strips are on your teeth.
Now is the time to get rid of any pesky stains that have been bugging you for a while. If you don't have whitening strips, try any of these to naturally whiten your teeth: Dilute apple cider vinegar in some water and use it as a mouthwash. You can also eat strawberries or simply use rub the fruit on your teeth. Another easy technique is an ancient desi one called oiling, where you swish oil (such as sesame oil) in your mouth daily. Also, try baking soda!
If you're committed to keeping certain parts of your body hairless and can tolerate pain, you just might be able to pull off an at-home wax. While it's more painful than shaving, waxing lasts longer, doesn't cause razor burns, and typically results in fewer in-grows.
That being said, at-home waxing can go very, very, wrong. You can burn yourself if the wax is too hot and the hair has to be long enough for the wax to latch onto. Use wax strips if you can. Otherwise, you can make an easy at-home soft wax using a cup of granulated sugar, a tablespoon of lemon juice, and a quarter of a cup of honey.
Giving yourself an at-home gel manicure will only go wrong if you suck at painting your nails. And you've got time on your hands, so get some practice in.
There are even kits available to do an at-home gel manicure as good as the salon! These kits usually include a UV lamp, prep pads, base coat, top coat, acetone remover, plus tools to clean up your nails and cuticles. You can also use lemon juice and honey for a natural way to soak your nails, and sugar, olive oil, and lemons for scrubs.