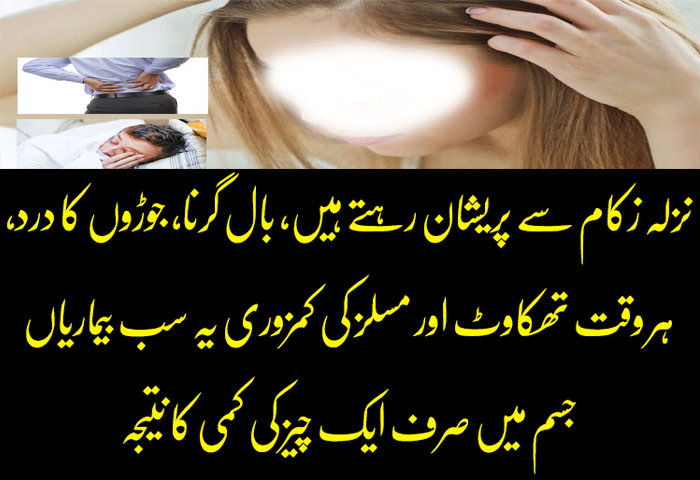 LAHORE: Punjab Governor Chaudhry Sarwar has expressed concern over the prevalence of severe Vitamin-D deficiency among 85% of citizens of the country. He said this while addressing the signing of a memorandum of understanding (MoU) between the University of Health Sciences (UHS) Lahore, Pakistan Society of Internal Medicine (PSIM), and a local pharmaceutical firm for the establishment of the country's first Vitamin-D Academy to train physicians and healthcare providers about the importance of the essential vitamin.
"Pakistan is facing many serious challenges in the health sector and one of them is an acute deficiency of Vitamin-D," the governor stated, adding "Sadly this leads to various communicable and non-communicable diseases among citizens."
85 Percent Citizens Suffer From Vitamin D Deficiency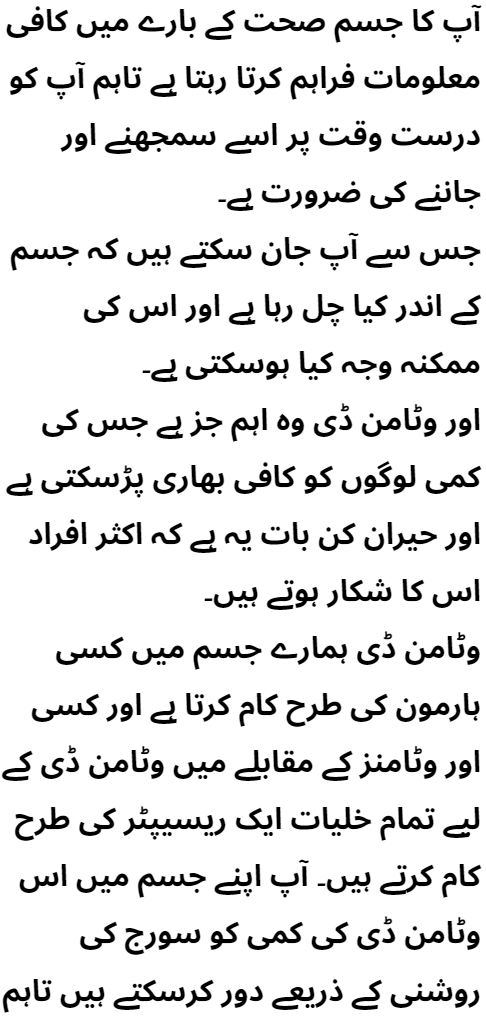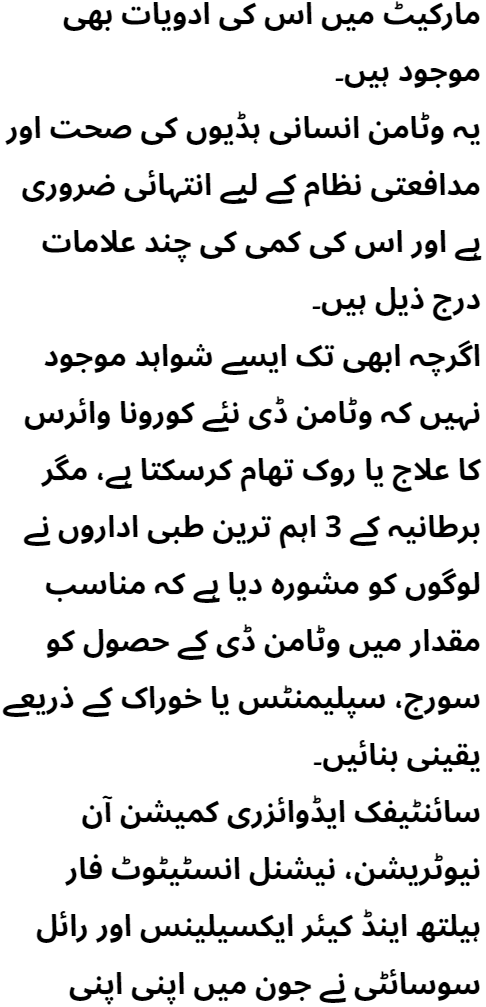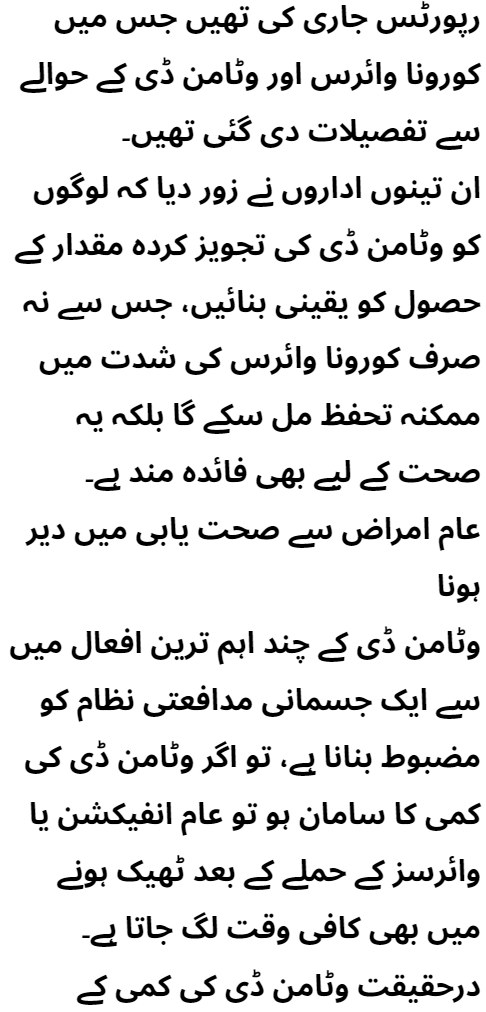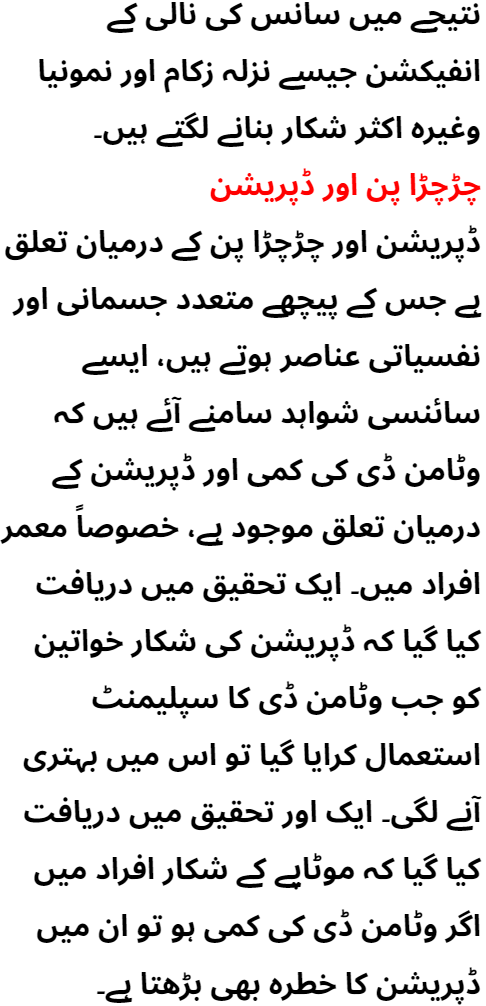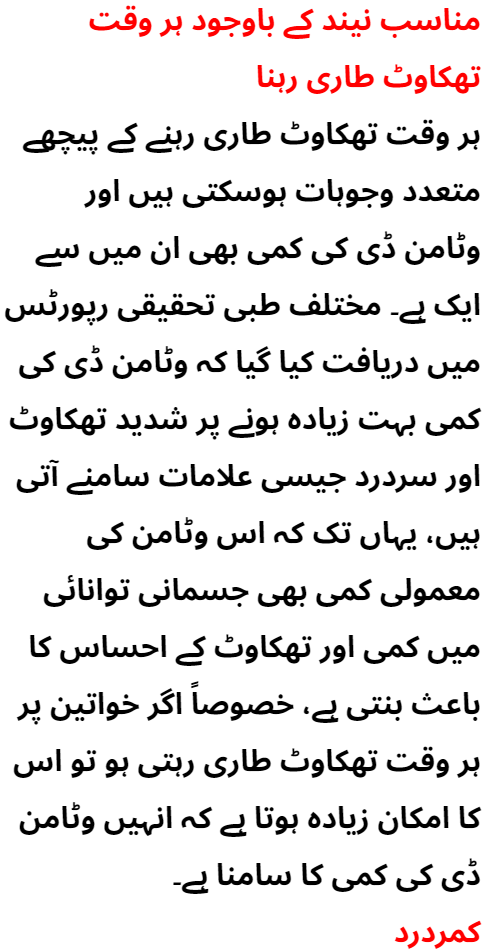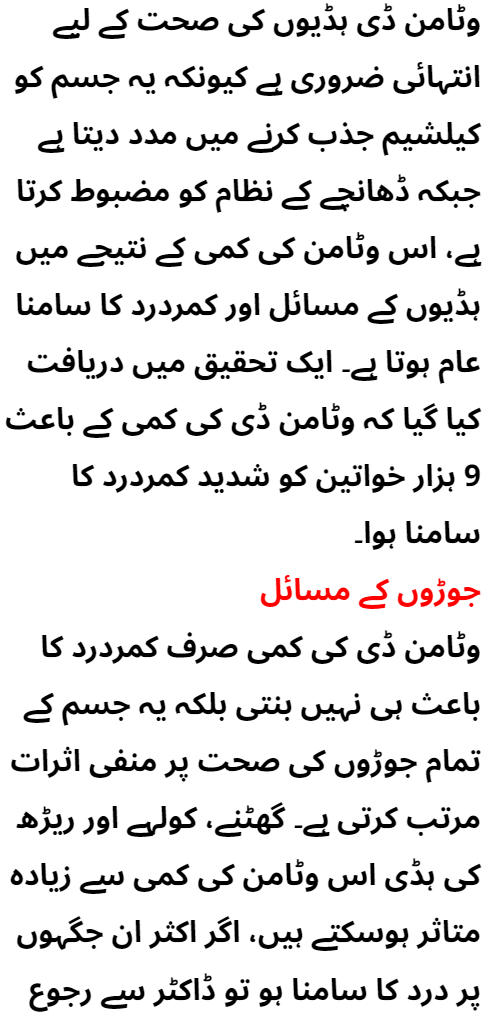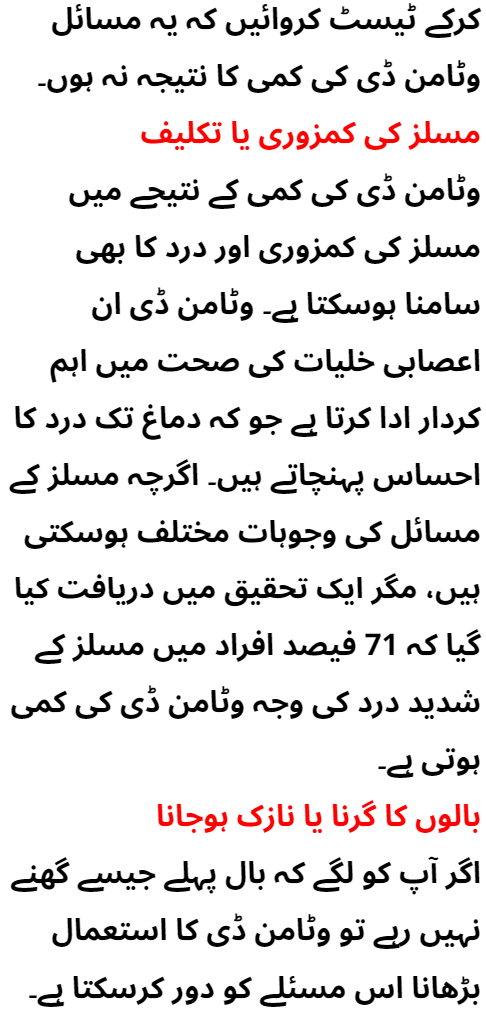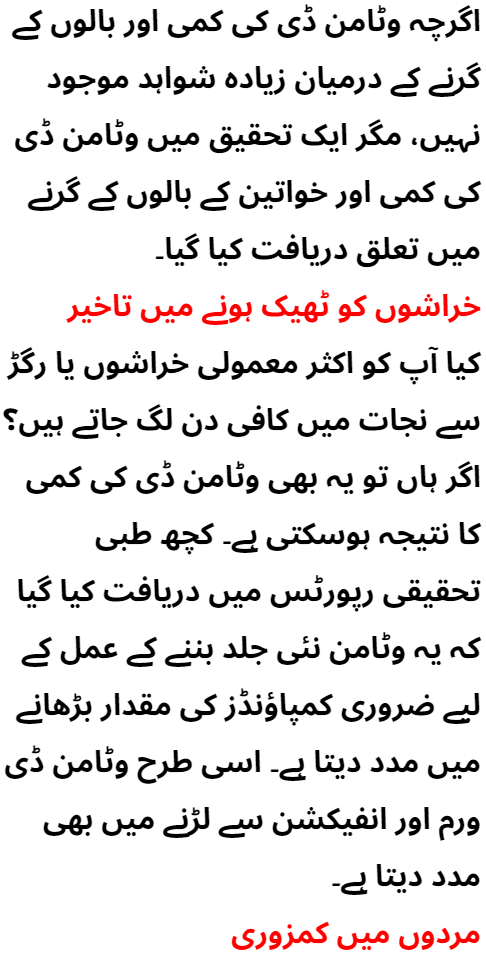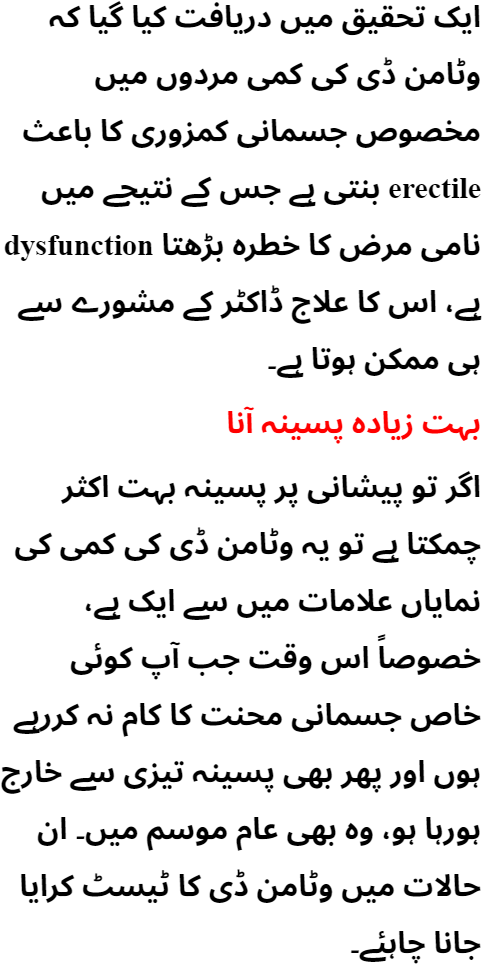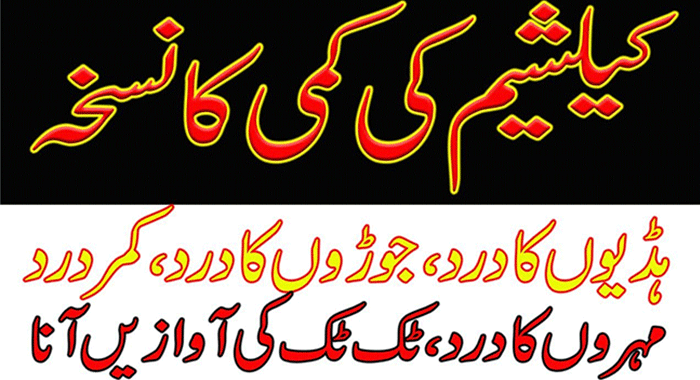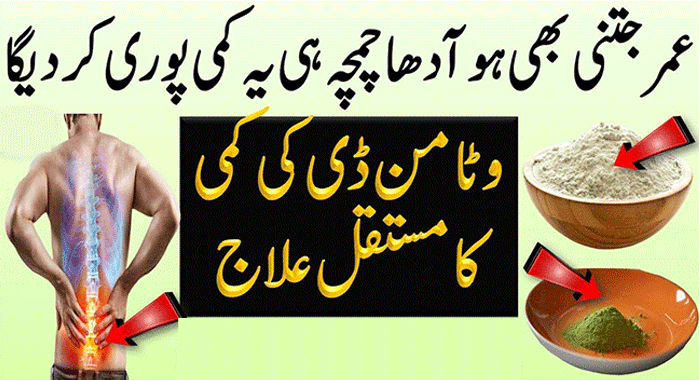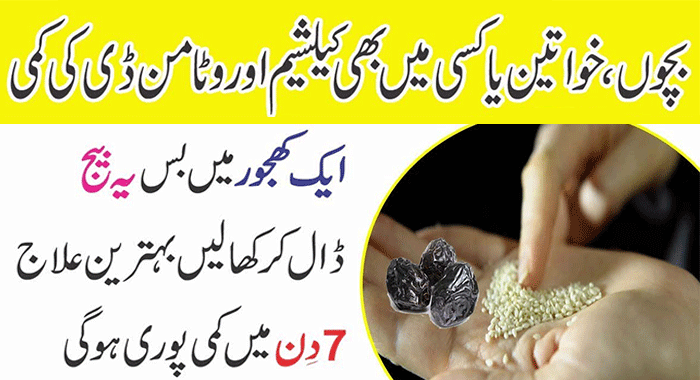 Sarwar maintained that Vitamin-D deficiency has remained a neglected area despite numerous studies highlighting its importance in the growth of children and prevention of several diseases in people. "This deficiency should be given equal importance as that given to diseases such as diabetes, hypertension, and obesity in the country."
On the occasion, he paid a tribute to all the frontline workers who are serving the nation amid pandemics and prayed for the people who embraced martyrdom in the line of duty. Speaking on the occasion, UHS Vice-Chancellor (VC) Dr. Javed Akram said Covid-19 has not only exposed the nation's Vitamin D deficiency but also provided an opportunity to them to become healthier.
"Studies conducted by UHS have revealed that low Vitamin D level increases the risk of Covid-19 infection as well as other diseases," he highlighted. "We have found that death rate triples among people with severe Vitamin D Deficiency."
He said at the Vitamin-D Academy, national guidelines on the administration of doses of this important vitamin would be prepared in consultation with national and international health experts while physicians would be trained from entire Pakistan to use this supplement.
Pharmevo Chief Executive Officer (CEO) Syed Jamshed Ahmed said following the establishment of Vitamin-D academy, they plan to establish diabetes, hypertension, and hepatitis academies as these diseases are also endemic to the region.
"We believe in promoting knowledge and enhanced collaboration between industry and academia to provide cost-effective health solutions to people of Pakistan," underscored Syed Jamshed Ahmed. The ceremony was also addressed by the Pakistan Society of Internal Medicine (PSIM) General Secretary Dr. Somia Iqtadar who termed it another milestone in the area of research.
She said that experts from the entire country would be a part of this initiative to help the authorities in meeting the challenges of health throughout the region.