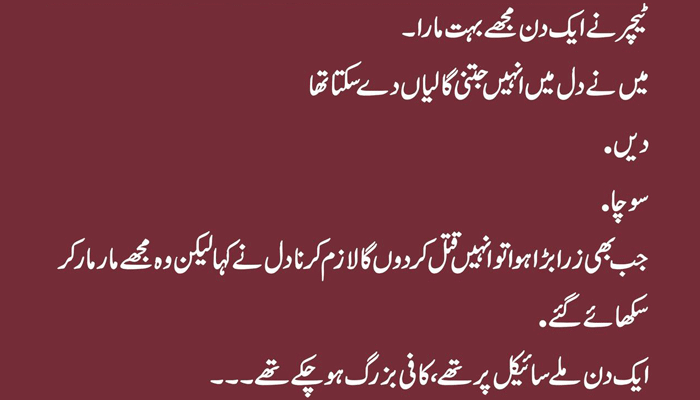 The Citizens Foundation (TCF) held the 14th Annual Awards ceremony to honor the year-long achievements and performance of its teachers and principals. Various award ceremonies were held in the major cities of Pakistan, with the final awards ceremony in Karachi. More than 2,000 teachers and principals of Karachi and rural Sindh, along with the head office staff and senior management, attended the event.
The awards were presented by the TCF Chief Executive Officer Syed Asaad Ayub Ahmad and other senior management to the teachers. Awards were also given to the students with exceptional performance in the matric board exams.
A Good Teacher Can Change A Child's Life Forever (Urdu)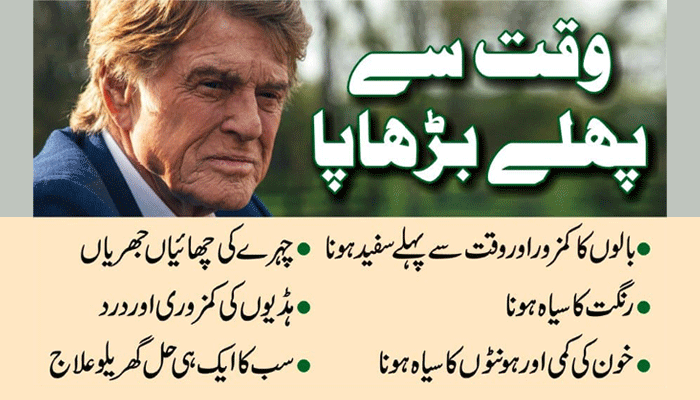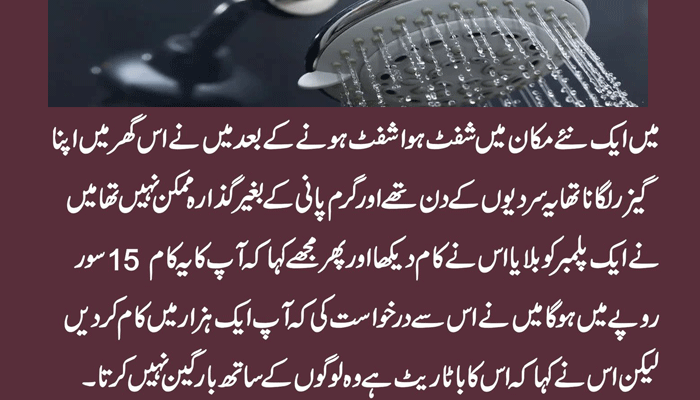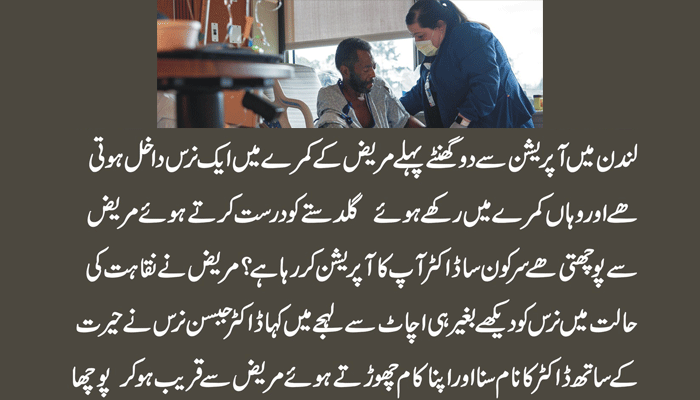 "A good teacher can build the future of a child and change their lives forever. A good principal can run a school with discipline and empathy, guiding the teachers and students in the right direction.
The success of TCF is, to a great extent, due to our teachers. All the principals and teachers are personally invested in the intellectual, moral, and spiritual development of their students. They take ownership of their students and nurture them as their own children. The improved results of our students and their success in professional life are a testament to the dedication of our teachers," said Ahmad.
TCF is the largest private employer of women in the private sector with more than 12,000 female teachers and principals throughout the country-wide network of 1,482 school units, from Karachi to Kashmir.
Understanding the importance of skilled teachers and principals, their training team aligns an extensive teacher and principal training program every year. For teachers, the modules are designed based on their training needs assessment ranging from classroom management to motivating learners through the use of visual aids. Principals, on the other hand, receive training for effective school leadership. Their training includes courses like communication skills, conflict management, delegation, prioritizing, and taking action.
For more engaged learning, TCF has also rolled out e-Learning AV rooms at different school locations where teachers have been trained to utilize these AV rooms for their training and also to teach students in a more interactive manner.