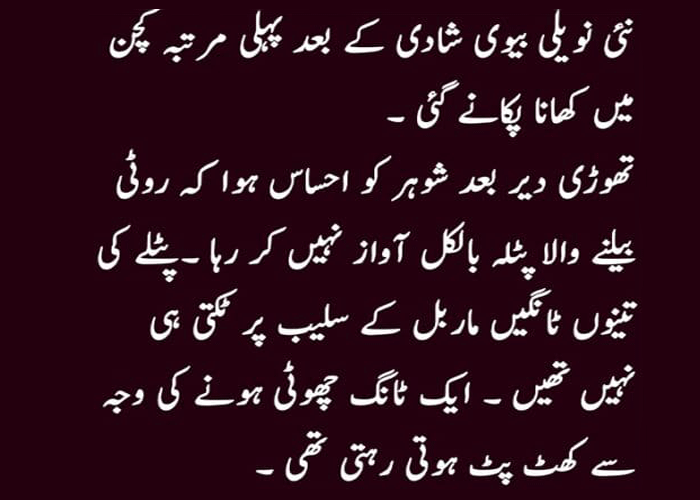 Walking into the kitchen for the very first time as a wife who just got married is like starting a new and exciting journey full of feelings—like being really happy, a bit worried, and not completely sure. The sound of kitchen tools, the smell of spices, and the cozy heat from the stove all join in on this really nice adventure.
In this blog post, we're going to look at the sweet moments of a young bride from Pakistan trying to cook for the first time. We'll talk about her honest feelings and experiences that lots of people can understand and connect with.
Newly Married Wife's First Kitchen Adventure (Urdu)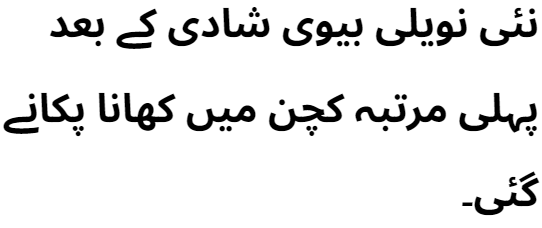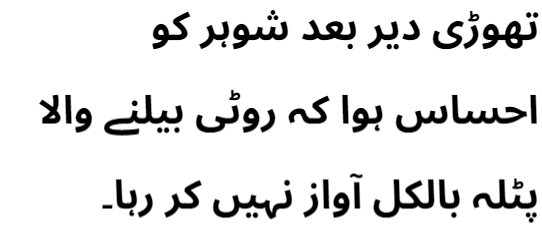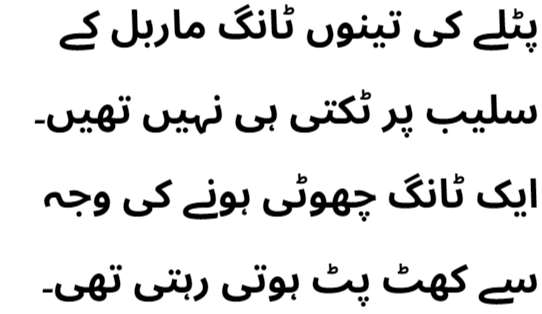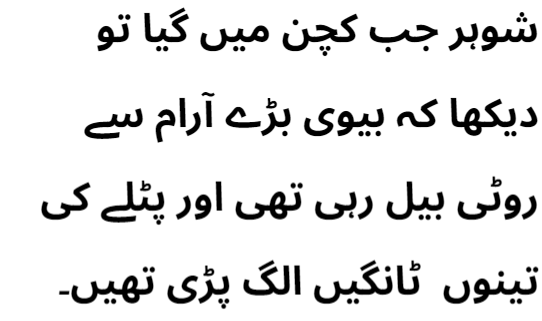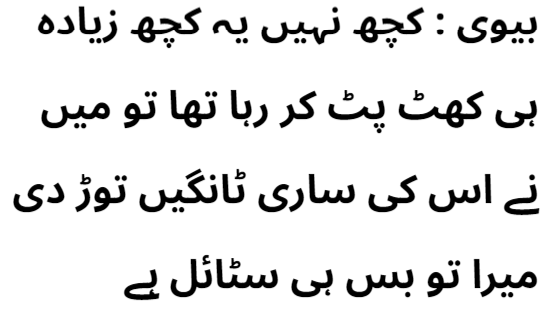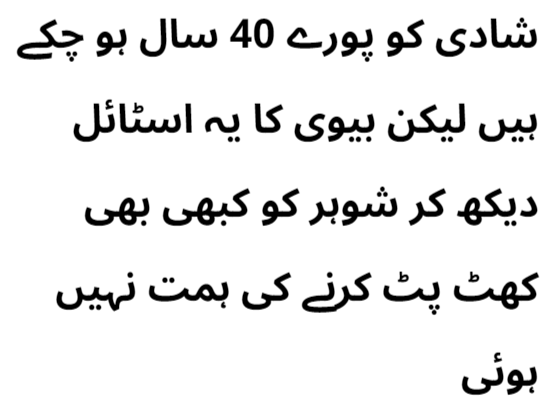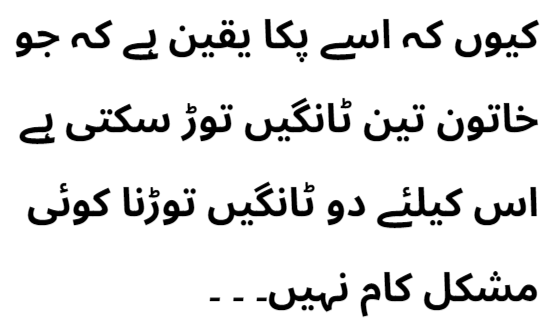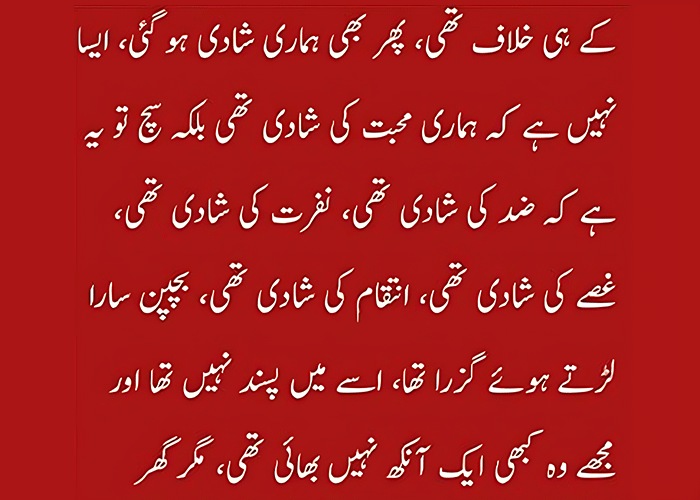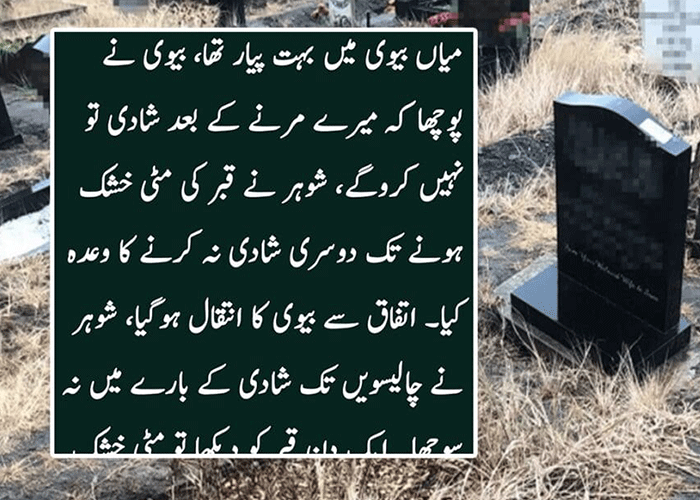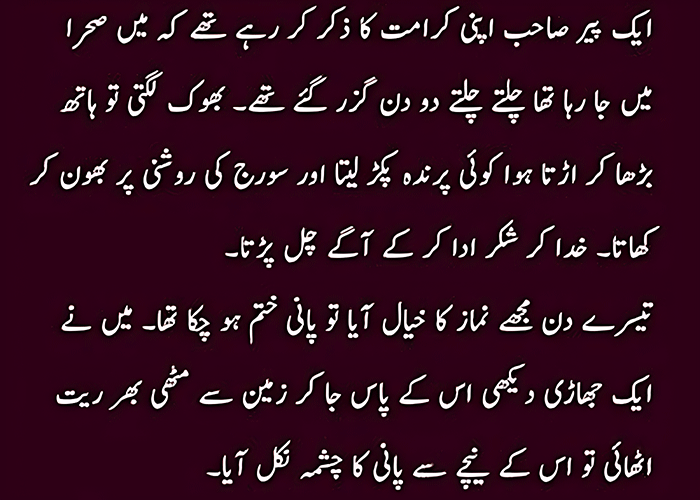 Embarking on a Culinary Journey:
With lots of love in her heart and a little bit of nervousness, our new wife enters the kitchen, all set to start a cooking adventure that will shape her life at home. The kitchen, which used to be unknown to her, now invites her with the hope of making delicious meals and special memories. As she puts on her apron, she remembers the recipes that have been in her family for a long time—like a gift from the past that she's carrying on.
The Dance of Ingredients:
In this exciting kitchen ballet, ingredients take center stage. As our bride gathers flour, vegetables, and aromatic spices, each item holds a story of its own. The transition from raw ingredients to a fragrant masterpiece mirrors her own transformation—learning to blend different elements into a harmonious whole.
A Pinch of Patience, a Dash of Learning:
Cooking, like love, demands patience and understanding. Our newlywed wife learns this firsthand as she grapples with measuring cups, chopping techniques, and the perfect simmer. The sizzle of onions in the pan becomes a symphony of growth, as she discovers that every mistake is a stepping stone to culinary prowess.
When Mistakes Turn into Miracles:
The kitchen, like life, has its share of surprises. A burnt toast becomes a story to laugh about, and a slightly overcooked curry transforms into a tale of culinary experimentation. In these moments, she finds that imperfections can lead to the most delicious discoveries, turning her kitchen exploits into cherished memories.
Love Served on a Plate:
As the aroma of her labor of love fills the air, our newly married wife triumphantly places the dishes on the table. The table set for two symbolizes not just a meal, but a bond nourished by care and effort. The first bite is a testament to her determination and the journey she's undertaken—one that goes beyond the confines of the kitchen.
Conclusion:
In the heart of the kitchen, where ingredients meld and stories unfold, our newly married wife discovers a canvas for her love and aspirations. Her journey from a novice to a culinary enthusiast mirrors the growth of a relationship—filled with laughter, learning, and a sprinkle of spice. As she takes a bite of her creation, she savors not just the flavors, but the memories she's building. This is the tale of a kitchen, a wife, and a love that simmers with every dish.