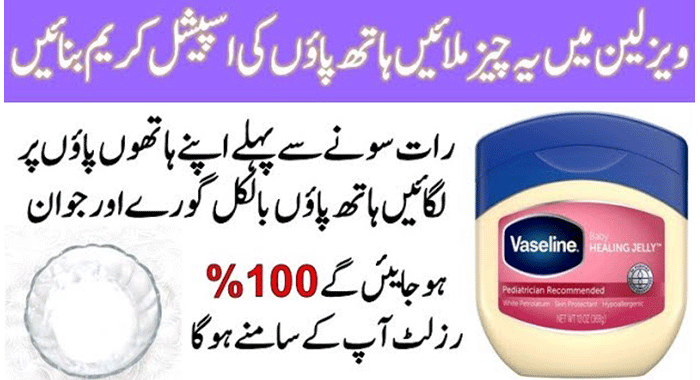 Whether gripping a steering wheel or scrubbing dishes, hands are the workhorses of the body. "They are exposed to sunlight, extreme temperatures, and a lot of wear and tear," says Nelson Lee Novick, a clinical professor of dermatology at the Mount Sinai School of Medicine, in New York City. And by age 30 skin-cell production decreases by 10 percent, making your skin less efficient at repairing itself.
The tops of the hands, where the skin is thin, can show signs of age first unlike the thicker-skinned, often-under-cover palms. Here, five ways to keep your hands looking healthy and youthful. The skin on your hands gets drier over time. Overwashing and the use of harsh household cleaning products without gloves can hasten this.
Take Care of Your Hands Home Remedy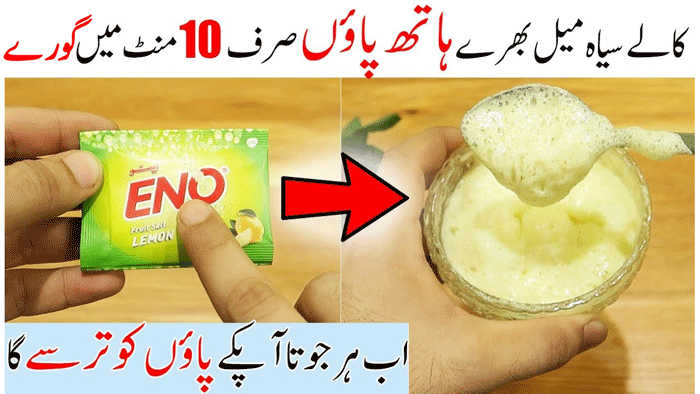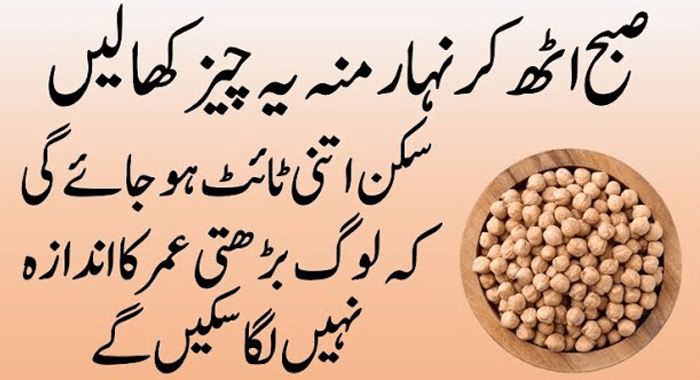 Dove Beauty Bar contains moisturizers that leave hands soft, not tight-feeling, and won't strip skin of natural, protective oils. "Use tepid water to wash―hot water is drying," says New York City dermatologist Cheryl Karcher.
For Smoothing Rough Skin:
As collagen and elastin begin to diminish over the years, wrinkles can start to appear and skin can lose its elasticity. Sun exposure speeds up this progression and can contribute to a leathery texture and even skin cancer. Treat rough skin with a homemade olive oil and sugar scrub.
Mix together ¼ teaspoon each sugar and olive oil and massage into the backs of hands once a week. "Olive oil is a wonderful source of moisturizing omega-3 fatty acids, and the sugar buffs away rough patches," says Ellen Sirot, a hand model in New York City.
For Daily Protection:
To help prevent lines, spots, and skin cancer, use a hand cream with at least SPF 25. Neutrogena Norwegian Formula Age Shield Hand Cream SPF 30 also contains glycerin, a rich emollient. Reapply several times a day.
For Strong, Flexible Nails:
In your 30s, your body starts to produce less oil, so nails can become dry and break easily. Yellowing also naturally occurs later in life. What's not natural? Dark spots, which can signal melanoma. Rub Aquaphor Advanced Therapy Healing Ointment into nails and cuticles during the day, or apply all over hands and allow to sink in overnight. The petrolatum base gives intense hydration, says Judith Hellman, a New York City dermatologist.
For Lines and Spots:
Pigmentation spots crop up after overexposure to UV light. (Apply and reapply sunscreen vigilantly when outdoors.) These spots, which look like freckles, were once thought to be caused by liver dysfunction, hence the name "liver spots."
Used at night, Roc Multi-Correxion Night Treatment helps reduce fine lines and dark spots with retinol, the gold standard for line-smoothing and pigmentation-reducing ingredients. (The cream is technically for the face, but it works on hands, too.)
For Very Dry Hands:
Look for the same ingredients you use for your complexion. Rich in lactic acid, hydrating urea, and exfoliating alpha hydroxy acids, Eucerin Plus Intensive Repair Hand Creme keeps skin moist and soft. "Smooth on the lotion after washing hands at night to seal in the moisture," says Eric Siegel, a dermatologist in Millburn, New Jersey. (source realsimple.com)