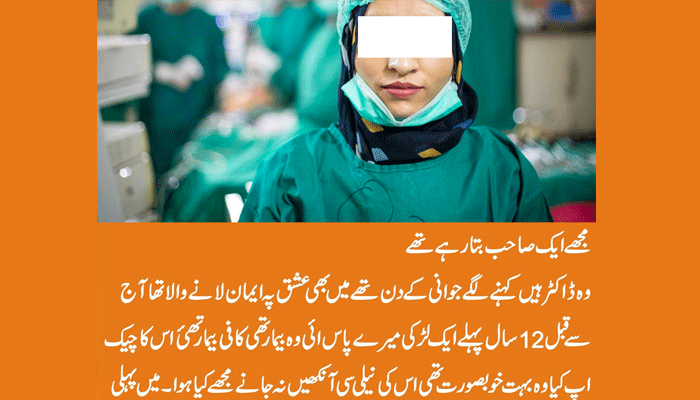 Mumbai: Mud masks have been a staple in skincare for as long as we can remember. From helping to clear up our bumpy skin to minimizing our oily pores, mud masks seem to be that one magical potion in our skincare cabinet that we reach out to every other week. What's even more interesting is the fact that you don't always have to buy a tub of mud masks from a fancy store.
You can whip up your own concoction easily, and customize it according to your skincare needs as well! In this region, Multani mitti or Fuller's earth is arguably the most popular clay/mud to use as a face pack, and we all know the goodness of coffee grounds for brightening the skin.
Spotless Skin Whitening Mask Using Mango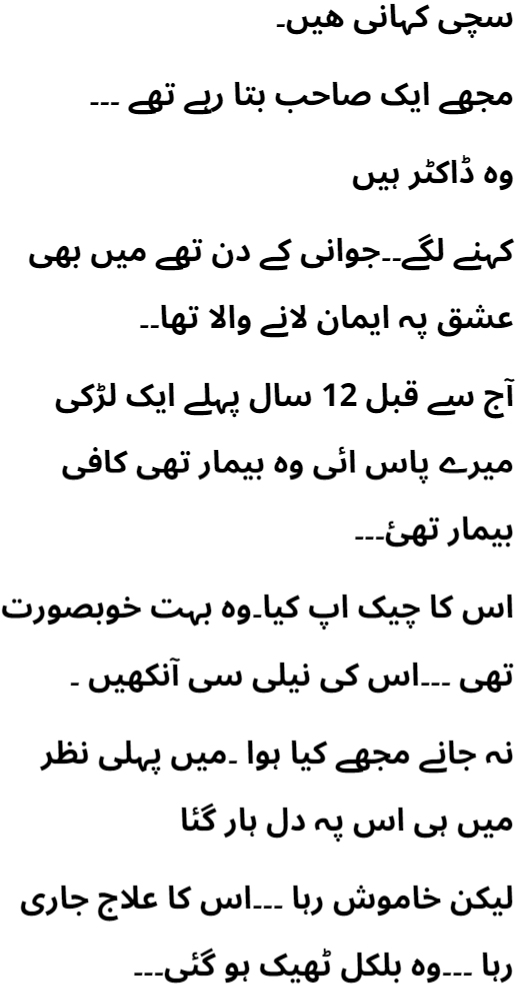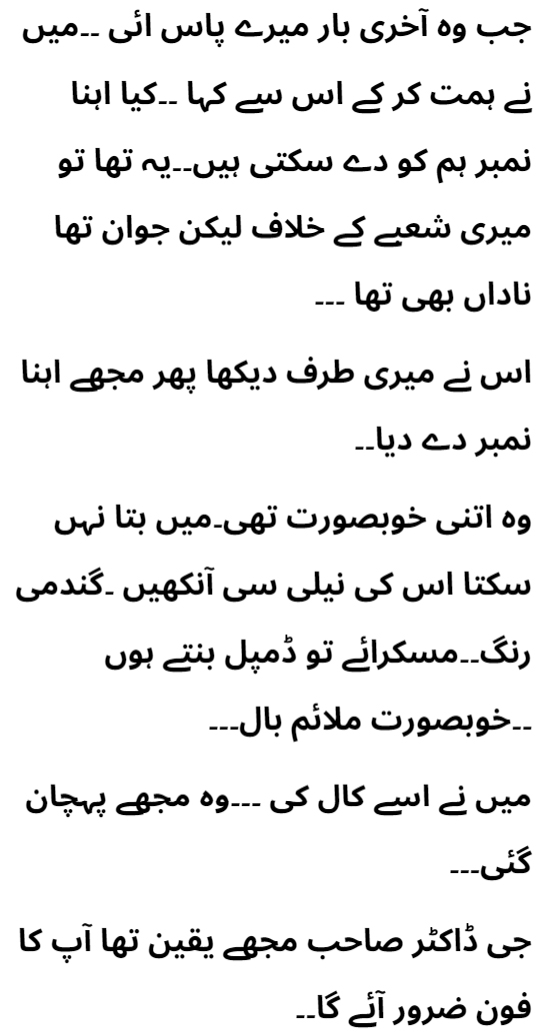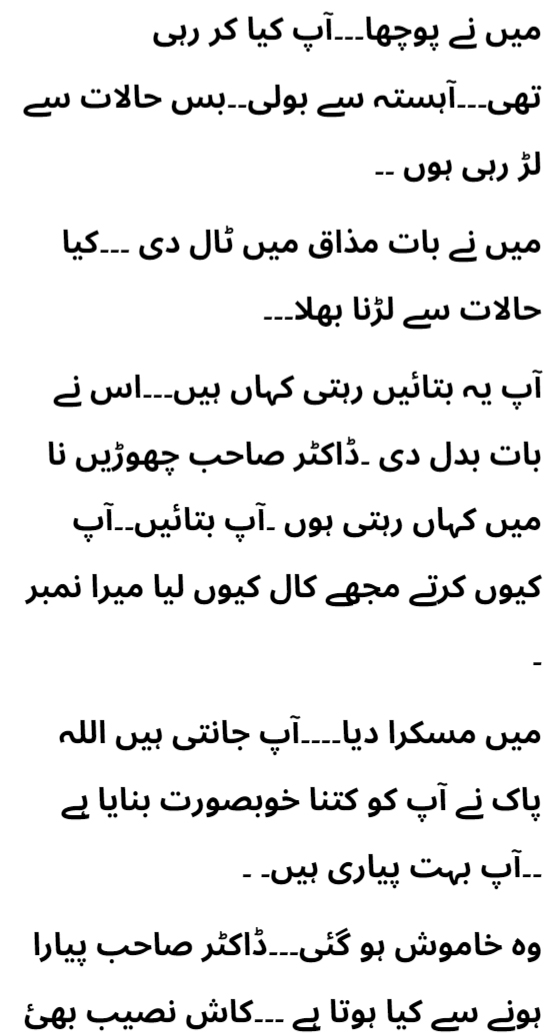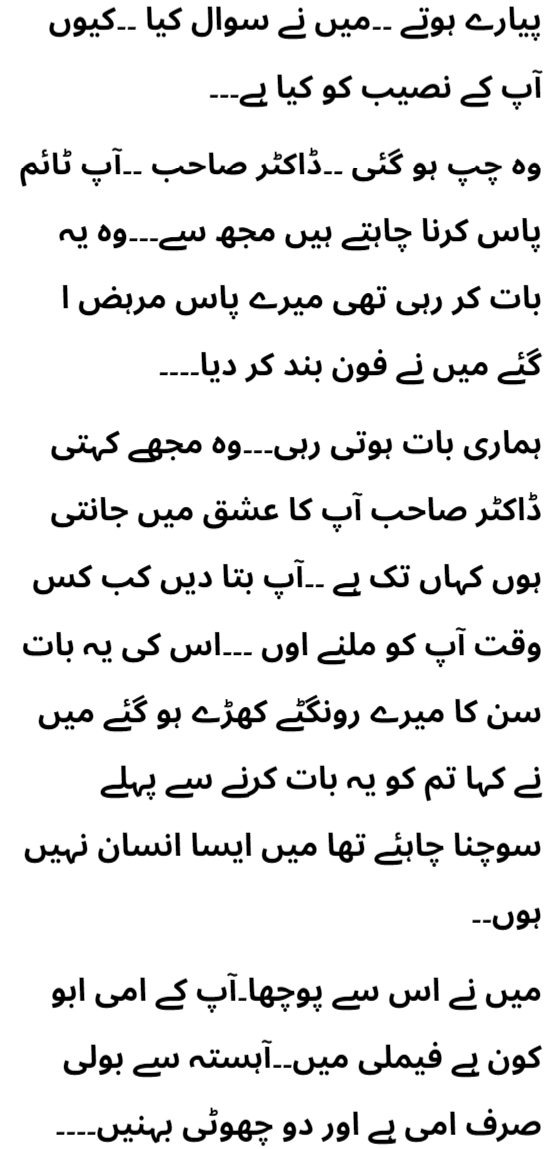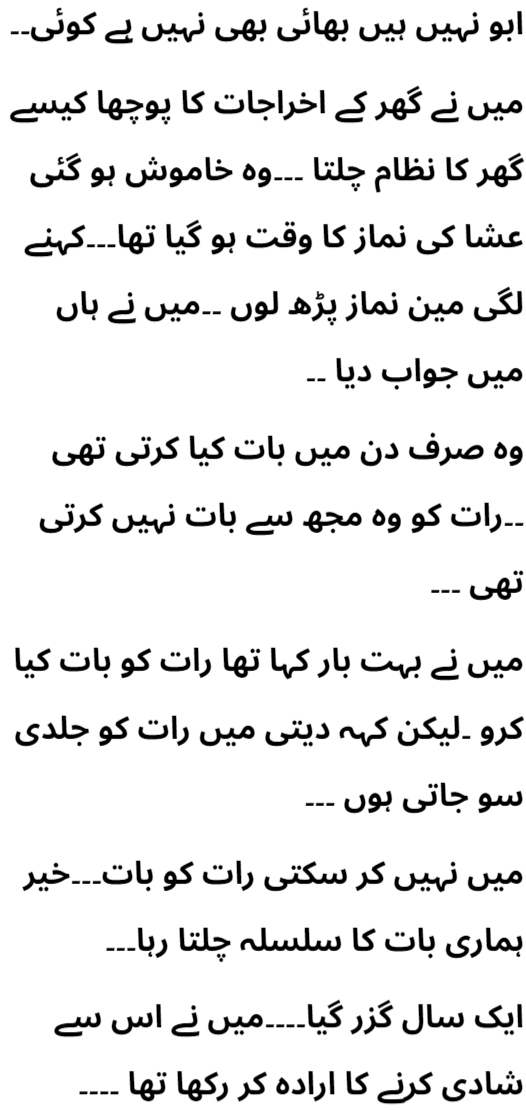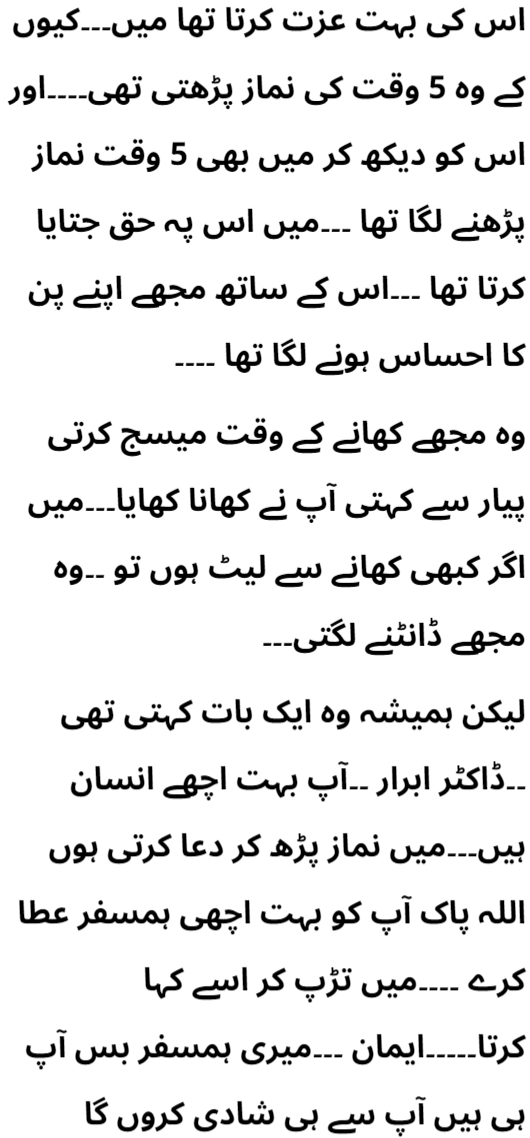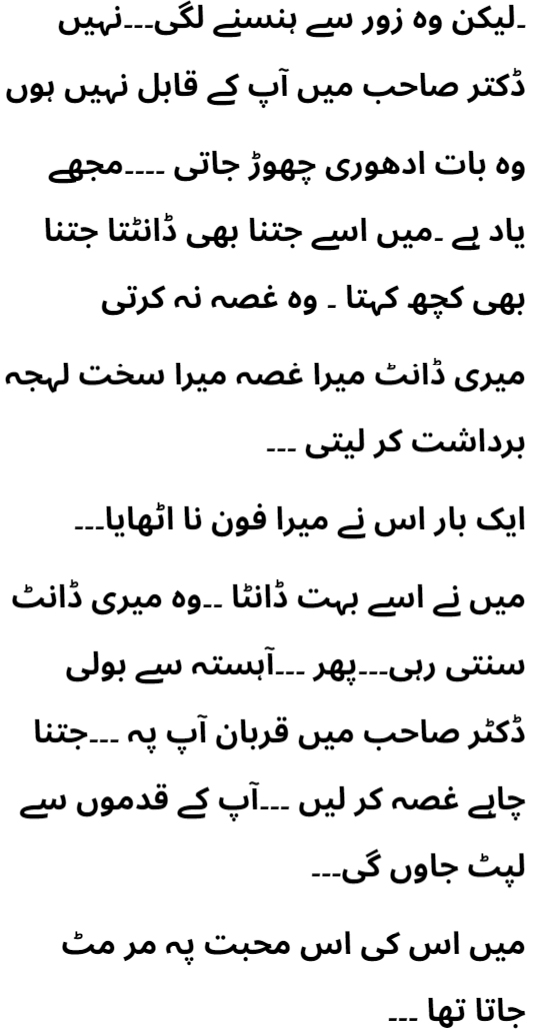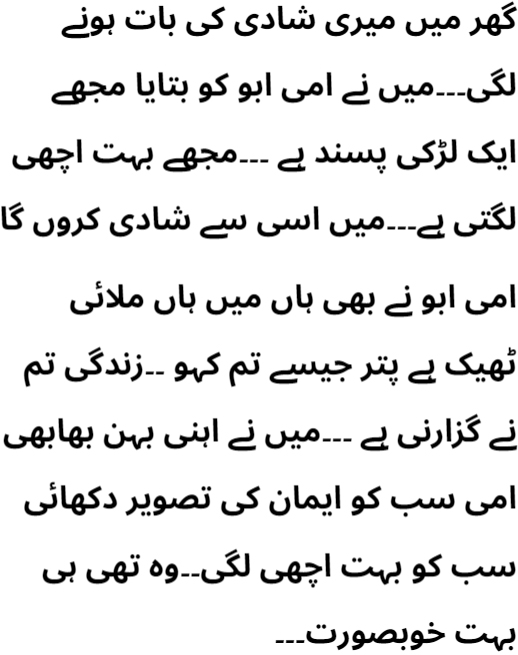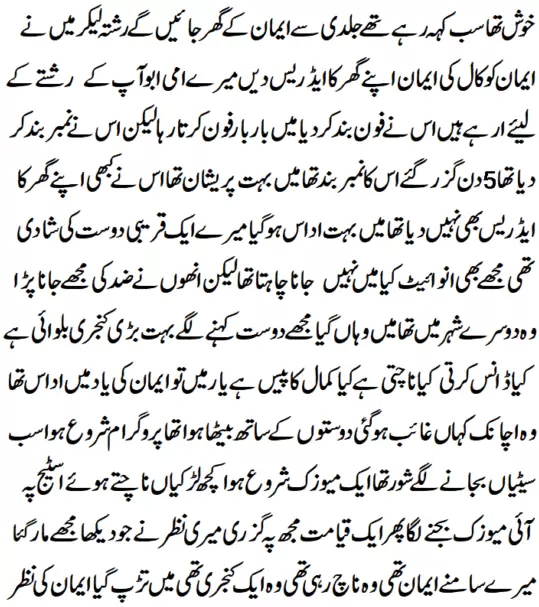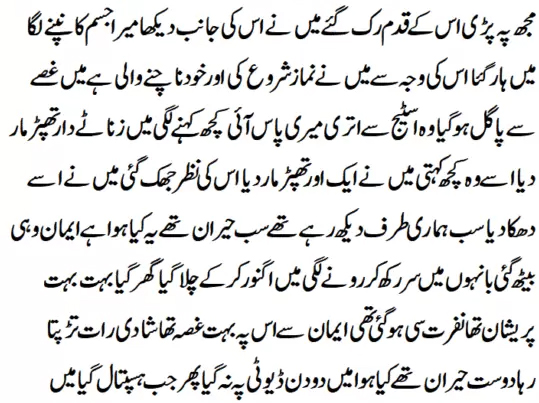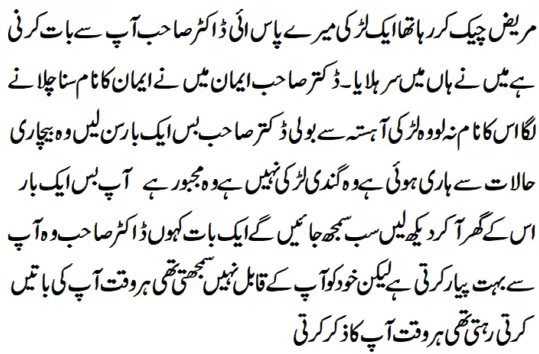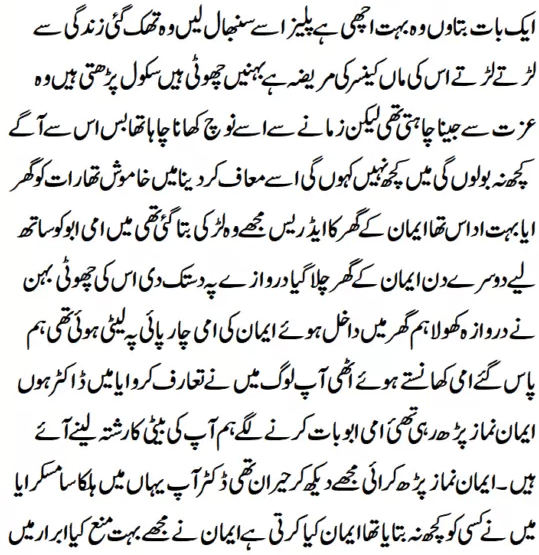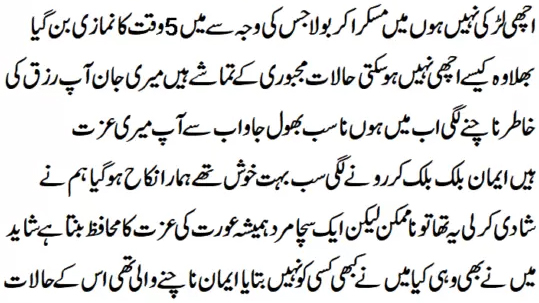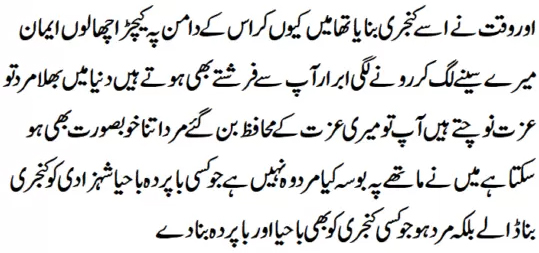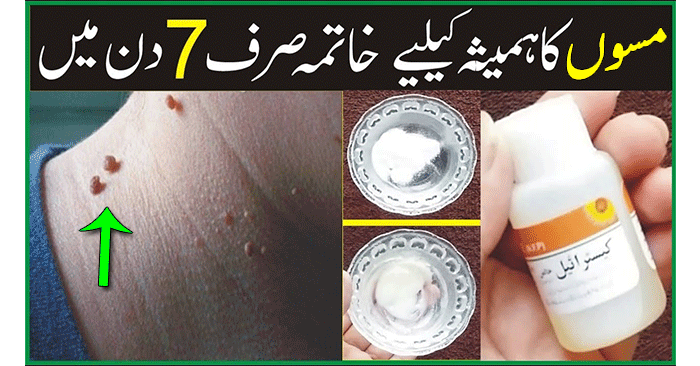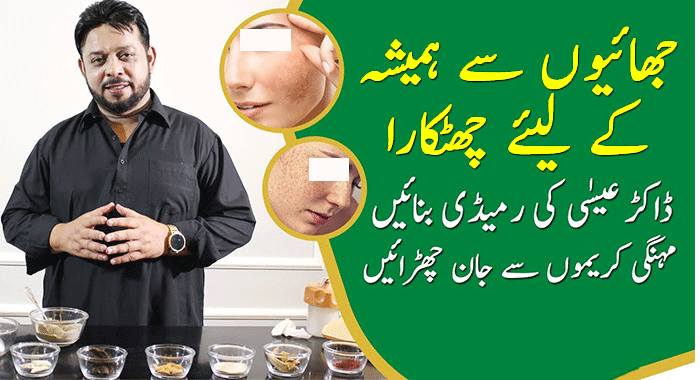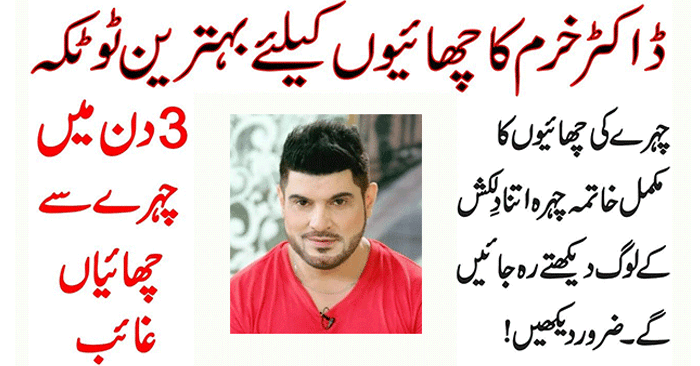 Here's a great DIY mask you can make right at home to counter oily skin in this humid weather, as compiled from Pinkvilla.
You will need:
1 spoon of coffee grounds
2 spoons Multani mitti
1 spoon rose water
1 spoon apple cider vinegar
3 drops tea tree oil
Once you have all the ingredients at hand, you will need a large bowl to get going. Mix the Multani mitti and coffee grounds together. Then add rose water, vinegar, and tea tree oil to this mixture, mixing it till it forms a thick paste. Apply this all over your face and let it sit for 20 minutes or till it dries.
Once you feel that it has dried enough, do not wash it off. Spritz your face with some water and proceed to rub it in a circular motion, scrubbing the skin gently. You can then wash it off with lukewarm water and pat it dry. Don't forget to use a moisturizer after!
Sometimes it's hard to know what your skin really needs to be as healthy as possible. Every day we're bombarded by marketing hype for various skincare and cosmetic products, as well as advice from social media influencers and other beauty gurus.
Anoushey posted a couple of selfies with her detailed beauty routine. "For all those ladies who've continuously asked about my skincare regimen. 1) I sleep a lot 2) I use sunblock 3) I've been mostly indoors with no makeup so I think my skin has had a chance to recuperate," she shared.
"Your compliments have encouraged me to share some zero makeup zero filter selfies. The lighting in these pictures definitely helps. May have gotten hydra facial max 2-3 times in my life. I'm just grateful because I literally do nothing to keep my skin alive and kicking. At my age, it's imperative. I'm just lazy and lucky. No lies" added the renowned host. She went on to add about her bare minimum skincare routine.
"I occasionally pop an 'Alpha-lipoic Acid' supplement to cleanse my liver and good skin could be a potential side effect. I'm sorry I have no totkas or any other info on the matter. I just got lucky. Could possibly be my genes." Anoushey added. "Maybe also the fact that I haven't vacationed by the beach in a while. I have no clue!"
She did, however, asked her followers to "sleep well, have tons of water, and use a sunblock that suits your skin type regularly" for better and glowing skin.