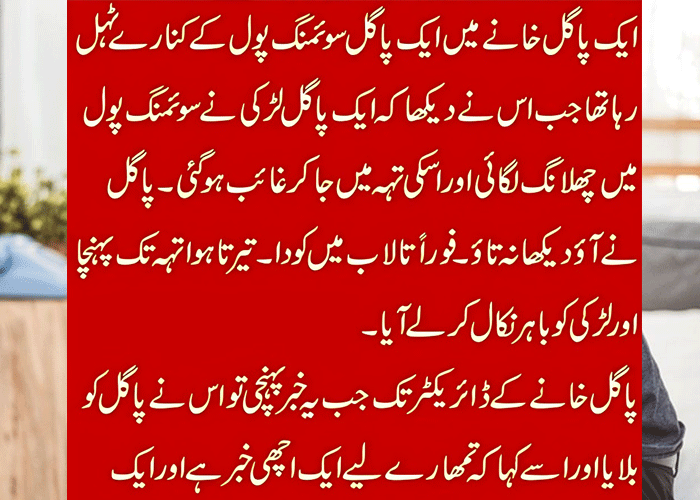 In our busy world, having a strong brain is super important. Whether you're a student, a grown-up at work, or just want to keep your brain sharp as you grow older, making your brain better is a smart idea. In the following article, I point out some important techniques and natural home remedies to sharpen your brain easily at home.
Start with Healthy Habits: Keeping your brain in tip-top shape is easier than you think. One way is by exercising regularly. Even a short walk or yoga can help your brain get the oxygen and good stuff it needs to work well.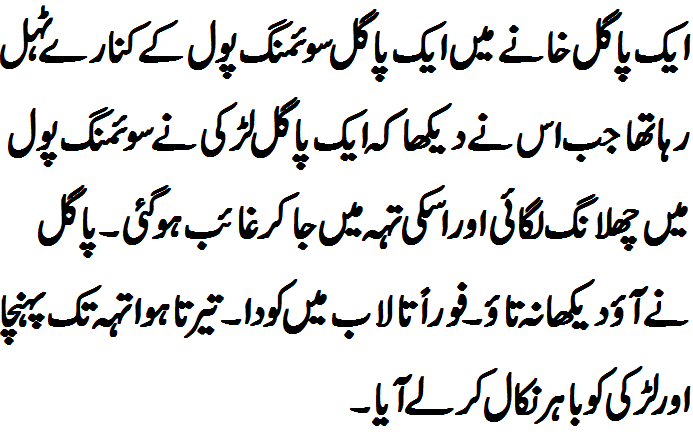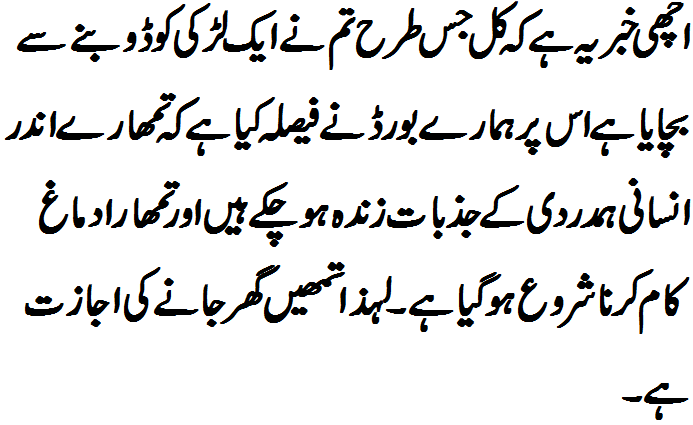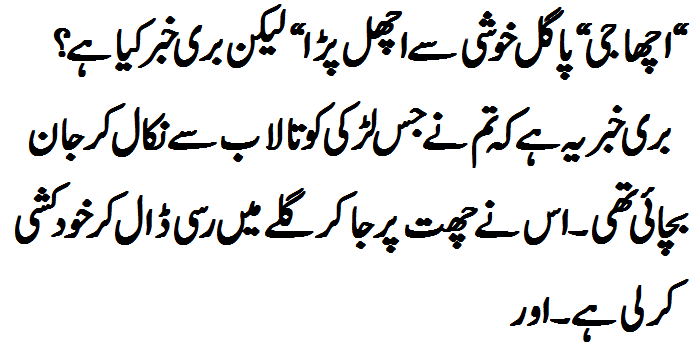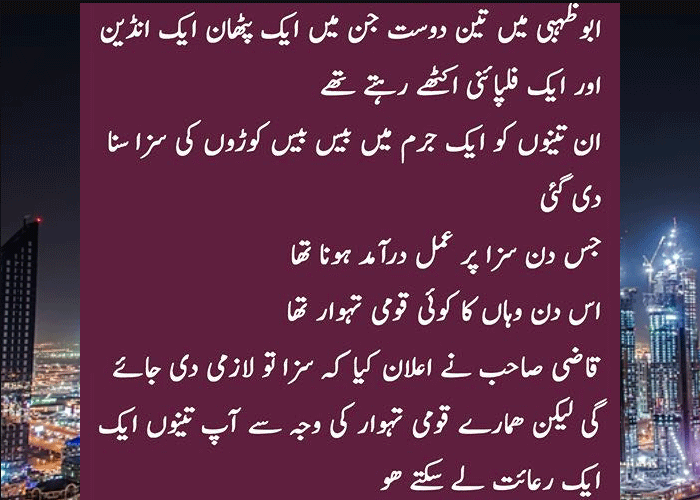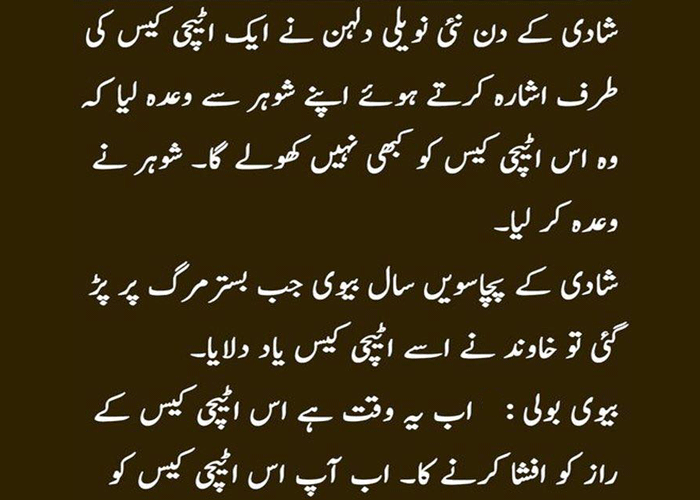 Eat Smart for a Smarter Brain
Did you know that food can help your brain? Try eating foods with omega-3 fats like fish, walnuts, and flaxseeds. They're like fuel for your brain. Also, colorful fruits and veggies are full of antioxidants that protect your brain cells.
Remember Stuff Better
If you want to remember things better, try some tricks. Mnemonic devices are like secret codes that help you remember stuff. For example, making a word from the first letters of things you need to remember. Also, space out when you review things. It helps your memory stick.
Stay Focused and Get Things Done
Staying focused can be a little hard in the first attempt but after some tries you can do it. Make your space free from distractions. Break big tasks into small parts and work on each part at a time. You can also try the Pomodoro Technique – work for a bit, then take a short break. It keeps you fresh and focused.
Keep Learning and Stay Curious
Learning new stuff keeps your brain strong. Trying new things, like learning to play an instrument or speaking a new language, makes your brain super happy. It stays flexible and ready for anything.
Easy Home Remedies for a Stronger Brain
You can also use things at home to help your brain. Drink rosemary tea – it's like a superhero for your brain. Just put rosemary in hot water, let it cool, and sip it. It helps your brain stay clear. Turmeric milk is like magic too. Mix a bit of turmeric in warm milk, add a pinch of black pepper, and drink before bed. It's good for your brain.
Remember to Breathe and Relax
Relaxing is important for your brain too. Try meditation or deep breathing. Fry this purpose you can go to your rooftop close your eyes and take deep breaths. It's like a brain reset button. It helps you focus and feel less stressed.
Ginkgo Biloba Tea for Concentration
Ginkgo biloba tea is a fancy name for a tea that helps your brain focus. Steep the leaves in hot water for a while, then drink up. It's like a boost for your brain power.
Boosting your brain power doesn't have to be hard. Just remember to exercise, eat brain-healthy foods, use memory tricks, stay focused, and keep learning new things. And don't forget those simple home remedies and relaxation techniques. With these easy steps, your brain will be ready to take on anything that comes its way.