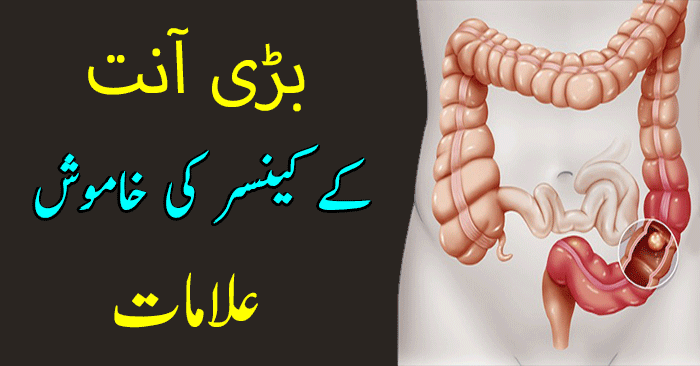 In recent years, new studies have shed more light on the alleged link between red meat consumption and bowel cancer risk. Specifically, a new study from researchers at the University of Leeds and the University of Basque Country revealed a startling correlation between red meat intake and increased cases of bowel cancer among UK women studied over a period of about 17 years.
The study concludes that a diet that minimizes the consumption of red meat can in turn significantly lower the risk of bowel cancer in many cases. Bowel cancer, also known as colon cancer or colorectal cancer, is a form of cancer in the large bowels, which are comprised of the rectum and the colon.
Bowel or Colon Cancer Symptoms and Treatment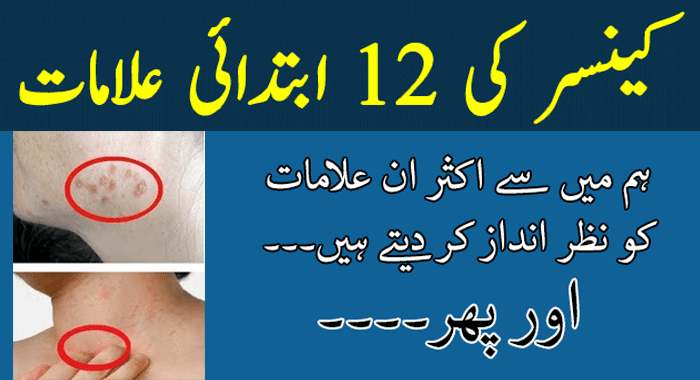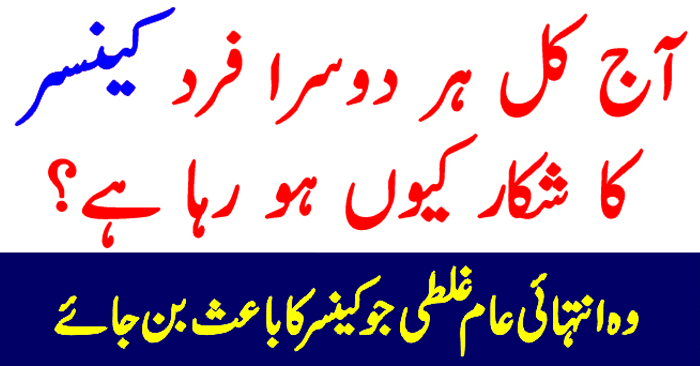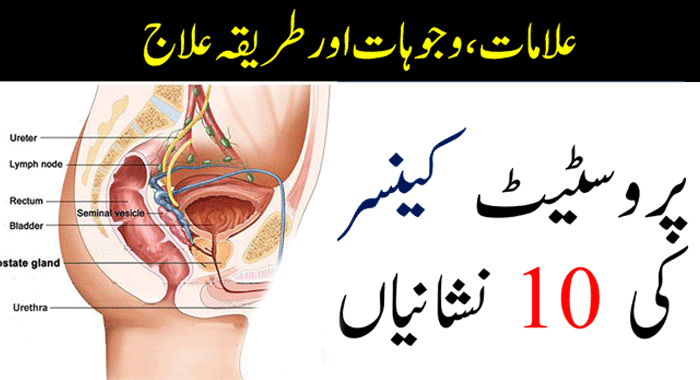 It is usually preceded by the growth of precancerous polyps in the bowels. Bowel cancer risks include factors such as advanced age, inflammatory bowel diseases such as Crohn's disease or ulcerative colitis, and certain hereditary genetic disorders such as familial adenomatous polyposis.
Diet and lifestyle are also thought to play a large role in the development of bowel cancer, with risks including the excessive consumption of red and processed meats, smoking, obesity, alcohol usage, and limited physical activity.
It is typically diagnosed with a colon biopsy from a colonoscopy or sigmoidoscopy. Regular screenings to prevent bowel cancer are recommended for individuals aged 50 years and older.
Bowel cancer symptoms: Symptoms of bowel cancer generally include:
Blood in the stool
Rectal bleeding
Severe abdominal pain
Fatigue
Weight loss without any explanation
A dramatic change in bowel habits lasting three weeks or more
Loss of appetite
Vomiting and nausea
Constipation
Bowel cancer treatment:
Bowel cancer treatments generally include surgery, radiotherapy, immunotherapy, and chemotherapy. Early detection is critical for bowel cancer treatment, as more than 90 percent of people diagnosed with cancer at stage one survive five years or longer. However, survival rates drop sharply if the disease is diagnosed at a more advanced stage.
A recent study from a research team led by the University of Leeds in the UK and the University of Basque Country in Spain has revealed that having a diet free of red meat greatly reduced the risk of developing bowel cancer for UK women. The study backs up what more and more research from around the world has revealed in recent years. dailymail