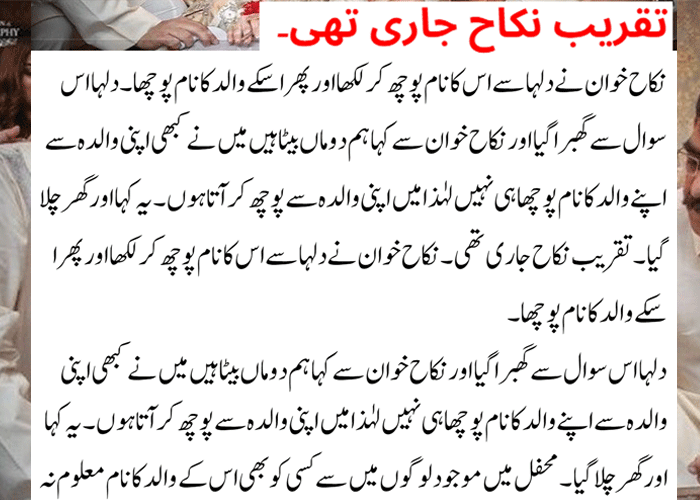 A wedding is a really special day when two people who love each other a lot decide to be together forever. It's a day full of feelings like happiness and excitement. Imagine the bride in her pretty dress and the groom in his nice suit, ready to begin this exciting new adventure with big smiles on their faces.
Imagine a place filled with pretty flowers and nice smells. The bride, looking absolutely beautiful, walks towards the groom. Her eyes are full of happiness and love as she looks at him. This is a moment that they'll always remember, like a sneak peek into their future together.
Personal Touches for a Beautiful Wedding Ceremony (Urdu)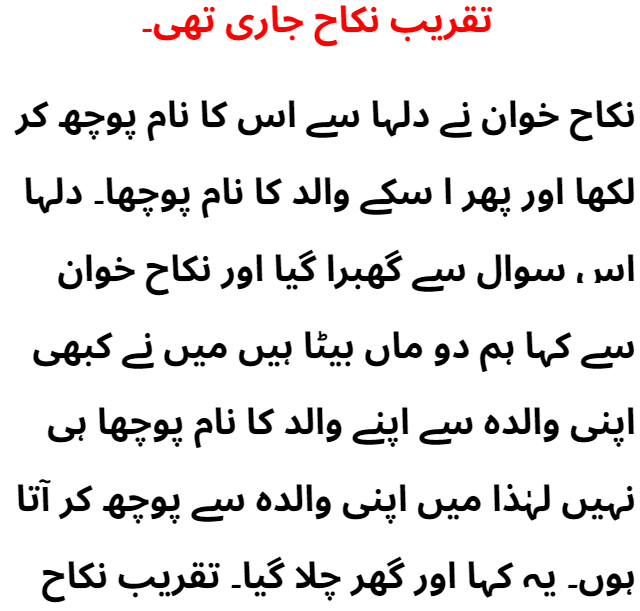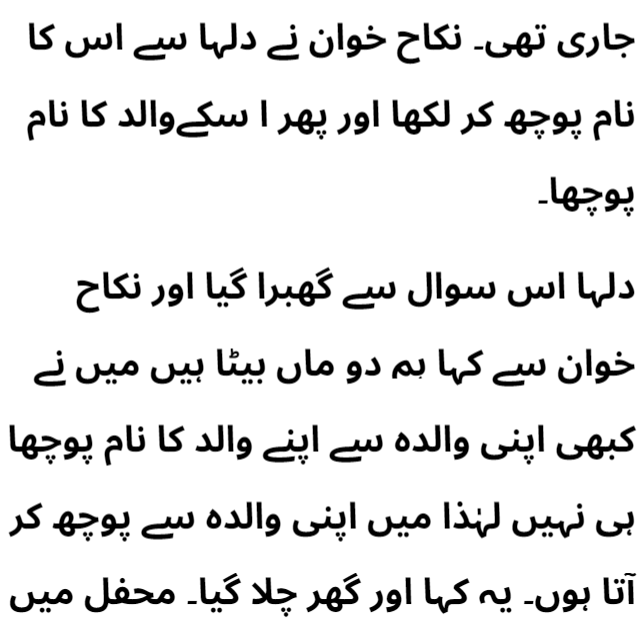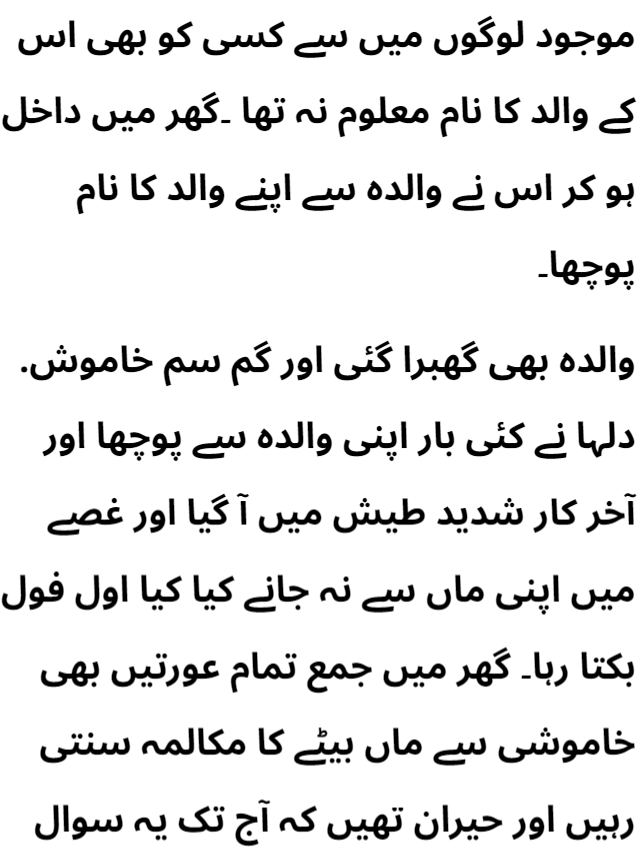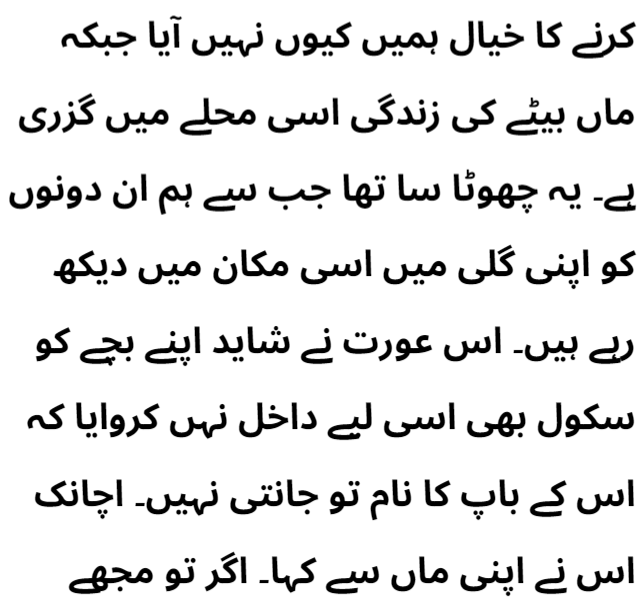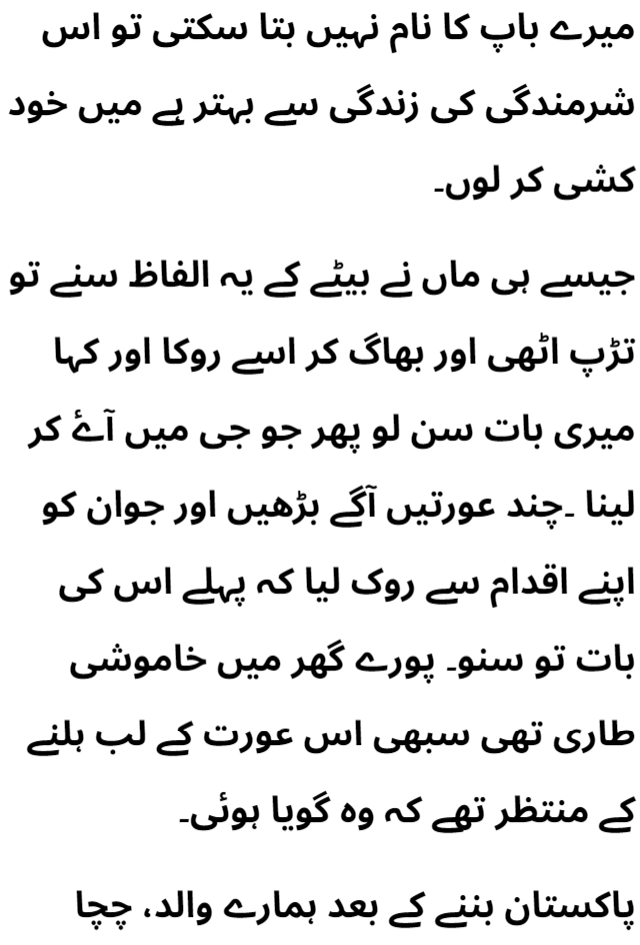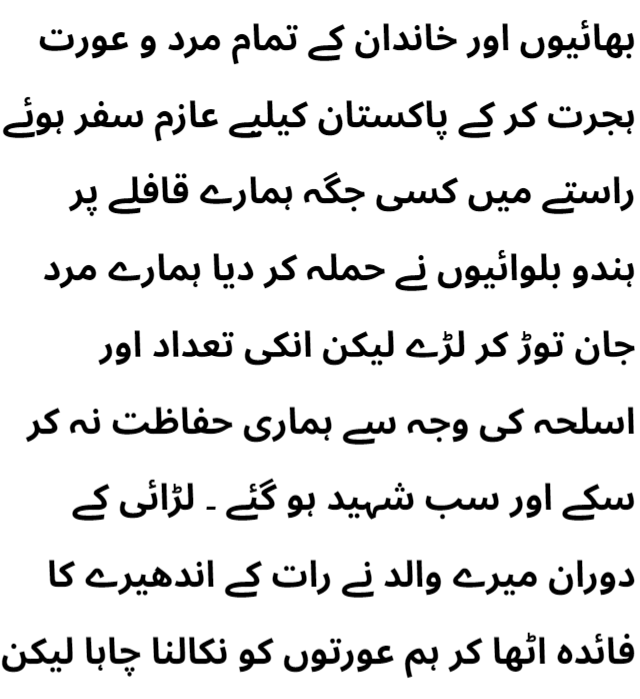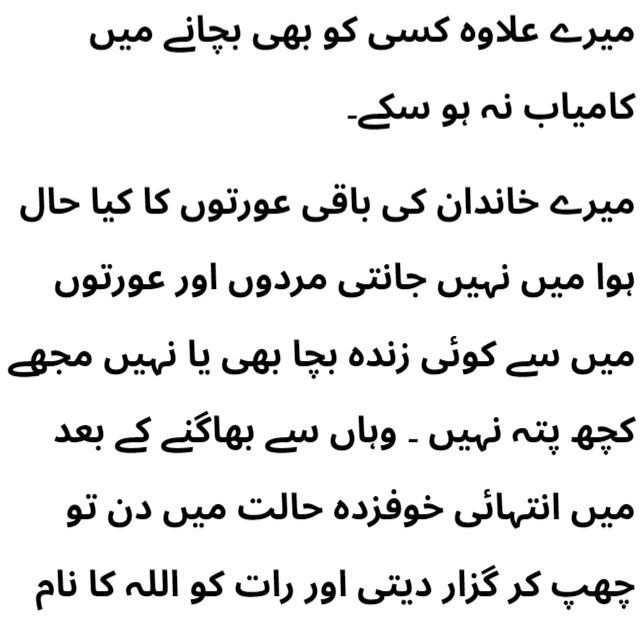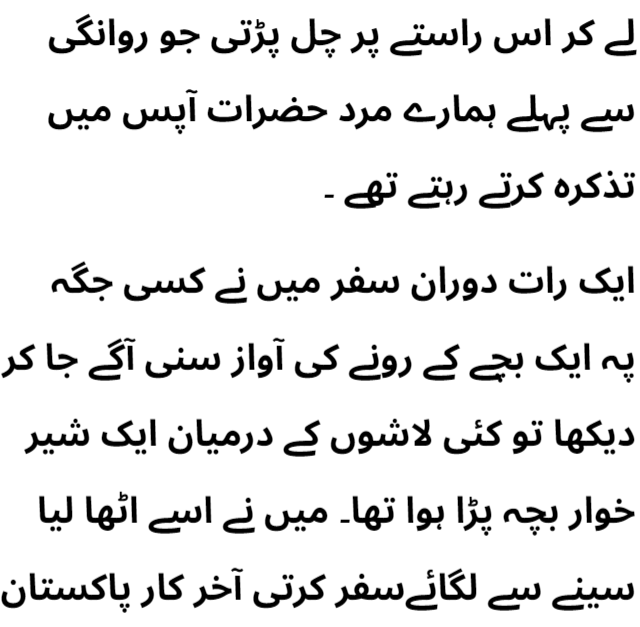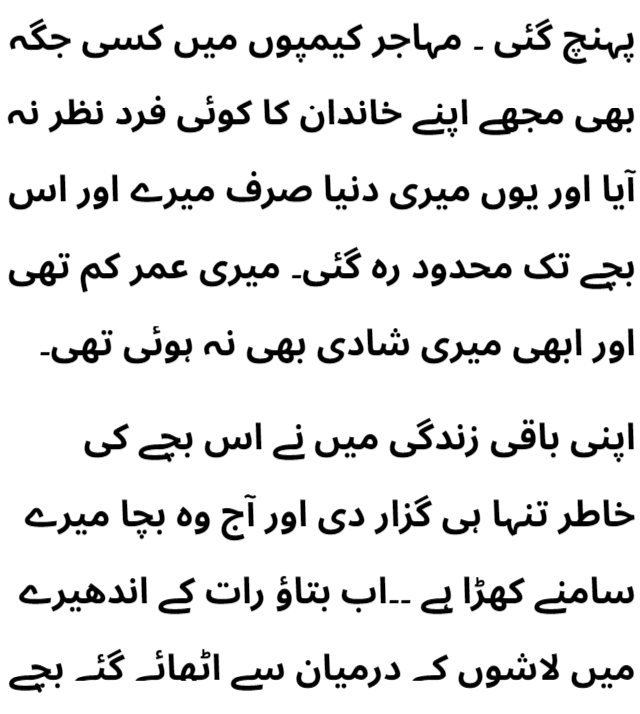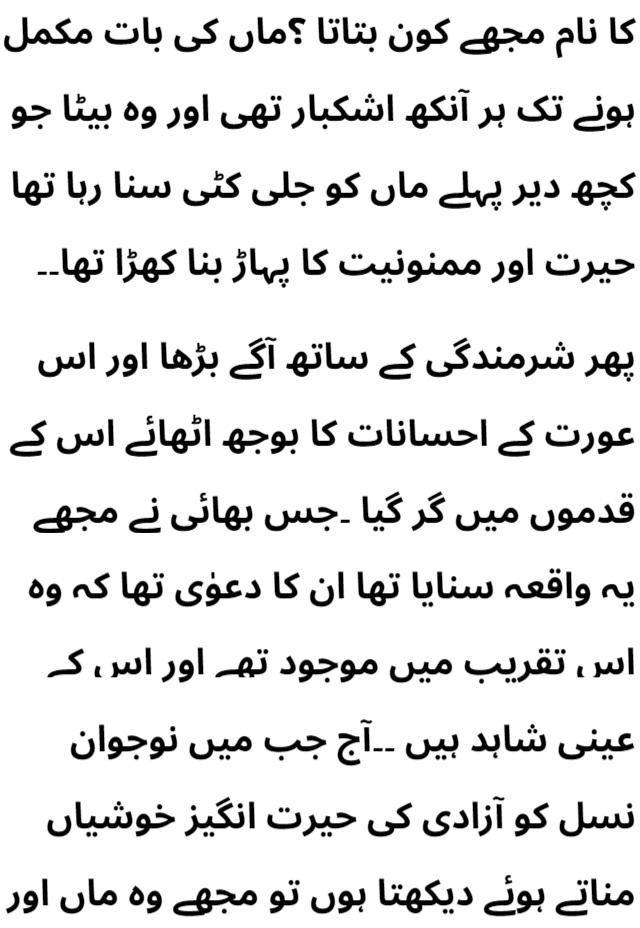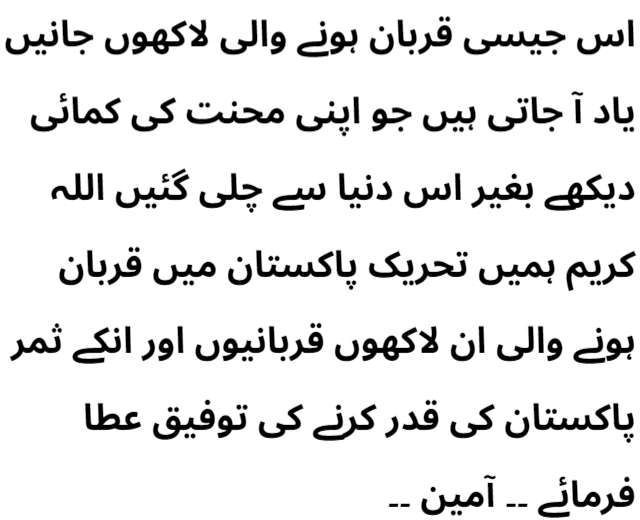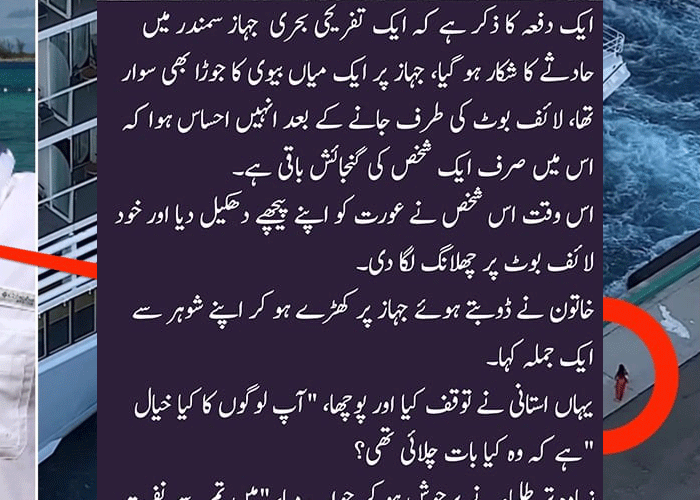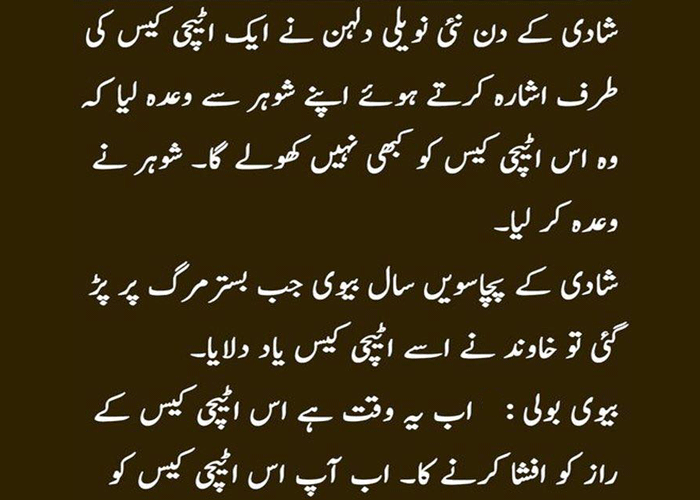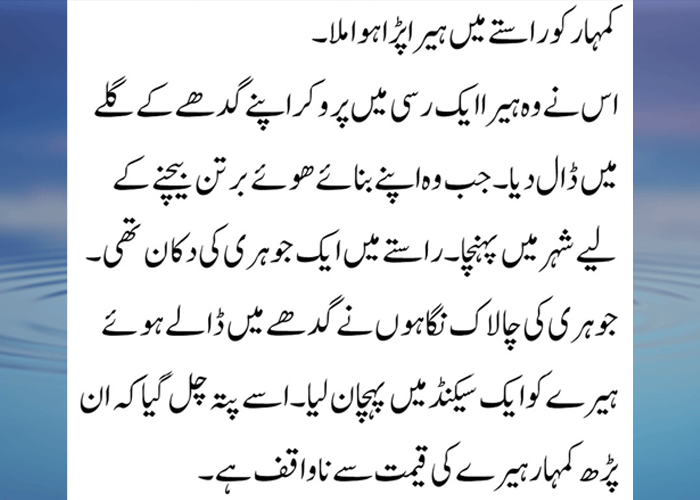 The wedding day is a very special moment for the bride and groom. It's a celebration of your love and a promise for the future. Everyone wants this day to be beautiful and unforgettable. You can make it special with some simple ideas. These will make your ceremony something everyone will remember.
You don't need to spend a lot of money or make things complicated. In this article, we'll look at easy ways to add beauty and charm to your special day.
1. Choose a Meaningful Venue:
Select a venue that holds significance for you as a couple, whether it's where you first met, your favorite park, or a place that reflects your shared interests. A meaningful location adds depth to your ceremony.
2. Personalized Vows:
Write your own vows. Sharing your feelings and promises in your own words adds a personal touch to the ceremony and creates lasting memories for you and your guests.
3. Involve Loved Ones:
Include family and friends in your ceremony. You can have family members do readings, involve children, or even have a close friend officiate. This makes the ceremony more intimate and meaningful.
4. Thoughtful Decorations:
Decorate the venue with items that have sentimental value, such as photos, mementos, or items that tell your love story. Keep the decor in line with your personality and preferences.
5. Unique Rituals:
Incorporate unique rituals or traditions that reflect your background or interests. This could be anything from a sand or candle ceremony to a cultural tradition that holds significance for you.
6. Personalized Wedding Favors:
Provide guests with personalized wedding favors that they can take home as a memento of your special day. These can be customized to reflect your wedding theme or your personality.
7. Interactive Elements:
Include interactive elements in your ceremony, like a group vow, where all guests participate, or a wish tree where guests can leave well wishes for their future together.
8. Thoughtful Thank-You's:
Express your gratitude to your guests during the ceremony. This can be a heartfelt thank-you speech or a written note in the program.
9. Professional Photography and Videography:
Invest in professional photographers and videographers to capture all the special moments. High-quality visuals will help you relive the day for years to come.
10. Create an Experience:
Think of your wedding as an experience rather than just an event. Consider surprising your guests with unexpected elements or entertainment.
11. Guest Engagement:
Keep your guests engaged with activities or games during the reception. This will ensure they have a great time and remember your wedding fondly.
12. Personalized Touches:
Add personalized touches to the reception, such as a signature cocktail or a photo booth with props that reflect your personality.
13. Meaningful Ceremony Timeline:
Plan the ceremony timeline carefully, ensuring it flows smoothly without long delays. This keeps guests engaged and prevents boredom.
14. Stay True to Yourselves:
Above all, stay true to yourselves. Your wedding should reflect your love story and personality. Don't feel pressured to follow traditions or trends that don't resonate with you. By infusing your wedding ceremony with personal meaning, unique elements, and thoughtful details, you can create a beautiful and memorable day that reflects your love and commitment to each other.