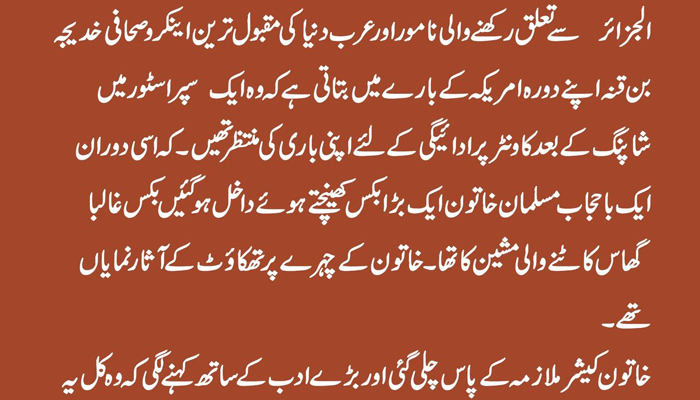 A report from Productsup has revealed consumers' surveyed results regarding their tastes and expectations with digital hybrid shopping experiences. Despite company investments in building up their revenue in the digital marketplace, the survey showed that 60% of consumers had zero interest in purchasing virtual goods.
Revenue from the Metaverse is expected to increase to $800 billion by 2024, which has been the primary marker for big companies to invest in setting up their marketplace in these AR/VR platforms, in an effort to cater to the needs of newer audiences. The report indicated instead that consumers were more interested in digital CX which is more transparent, accessible, and available.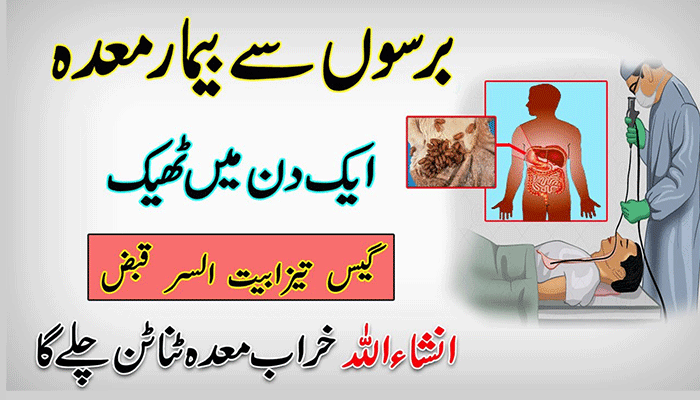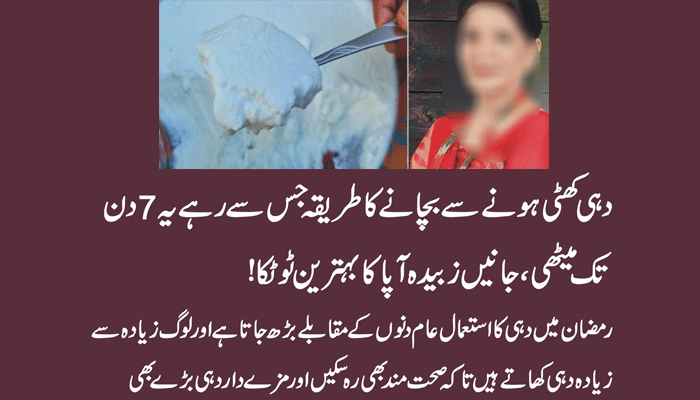 Sustainability and DEI initiatives show consumers ponder and question how and why a product is made before purchasing, avoiding products that might end up in a landfill. Though it is difficult to find, 71% of people prefer purchasing reusable products while 70% look for those which are recyclable.
The survey shed light on consumer interests, as 43% said they wanted a detailed explanation of how the product is biodegradable, and 40% wants details on how it is sustainable. Chief marketing officer at Productsup, Lisette Huyskamp, says, "Consumers aren't distracted by 'greenwashing. [Their] expectations can't be met unless product information is managed with a strong P2C [product-to-consumer] strategy."
However, consumer preference in purchasing also depends on generations, where generation Z is more welcoming of the Metaverse and digital shopping, with 40% preferring to get information online and 37% through the use of QR codes.
Moreover, consumers want the best of both worlds, in the virtual world and actual store shopping. An equal number of participants in the survey indicated that they're more likely to buy a product in a deal that is exclusively offered in-store rather than online. 47% of customers showed that a store offers product information to customers while using a mobile app in in-store shopping. AR technology will always be able to motivate customers in-store and online.
Consumers eagerly look forward to better speed, convenience, and information offered by the metaverse and other digital marketplaces. According to Huyskamp, "In today's commerce world, brands and retailers need to deliver nuanced experiences tailored to consumers wherever they shop."