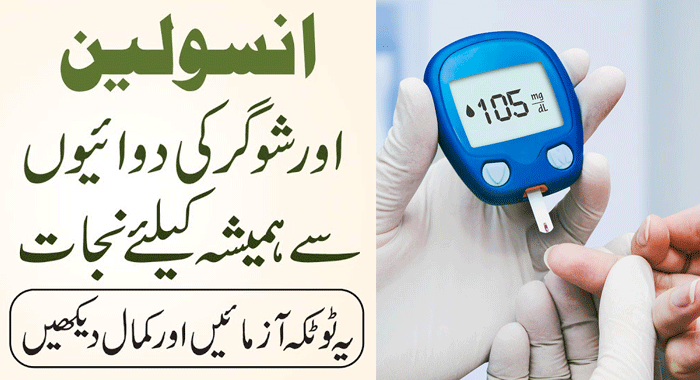 London: Sir Syed Institute of Diabetes and Endocrinology Director Dr. Zaman Shaikh said that diabetes is common in Pakistan and around 26 percent of the population is affected by the disease. The disease can be fatal if not handled properly.
Diabetic patients are at risk of losing their eyesight, having heart attacks, and renal failures. He said that before the discovery of injectable insulin, patients used to die within two years of catching the disease.
How to Control Diabetes by Remedy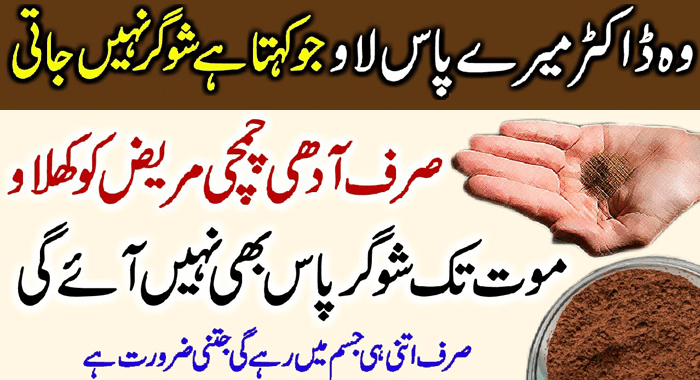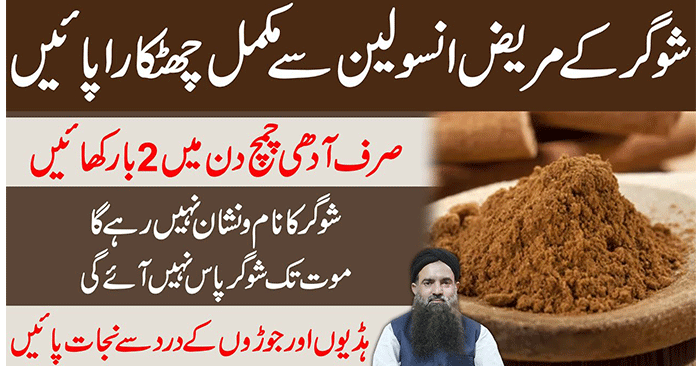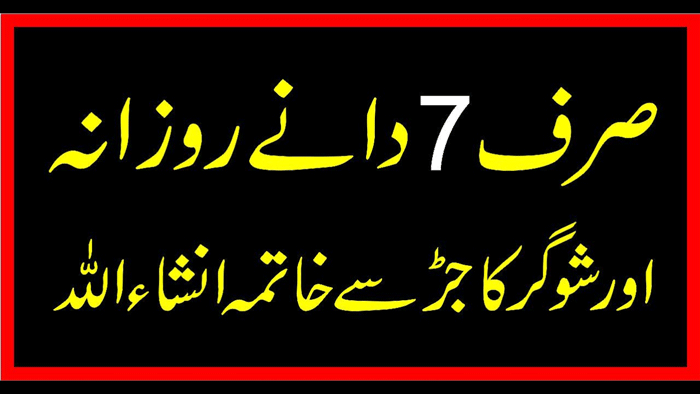 Moreover, he said that people suffering from depression have a higher tendency to get diabetic. "Around 24 percent of the people suffering from depression develop diabetes, however, only 25 percent out of those patients are diagnosed with the disease," he said.
Prof Samad Shera highlighted that due to the lack of awareness of the disease, 80 percent of patients do not receive the correct treatment. He urged parents to maintain a healthy lifestyle and diet and to inspire their children to do the same as the disease is transferred through genes.
Another cause of this disease is obesity, he said, adding that a healthy diet and exercise can go a long way in preventing this disease. Dr. Shahid Nasim carried Prof Shera's point forward and stated that obesity and diabetes are closely related. "BMI is the way to detect obesity and if the BMI increases, there is a strong possibility that you get diabetes," he said.
Dr. Shabeen Naz Masood said that healthy mothers promote a healthy society. She highlighted that pregnant women must have their blood sugar level tested at least thrice during the period of pregnancy. "A baby has a high risk of getting diabetes if the mother is diabetic," she said. "Diagnosis of the disease on time can help control it."