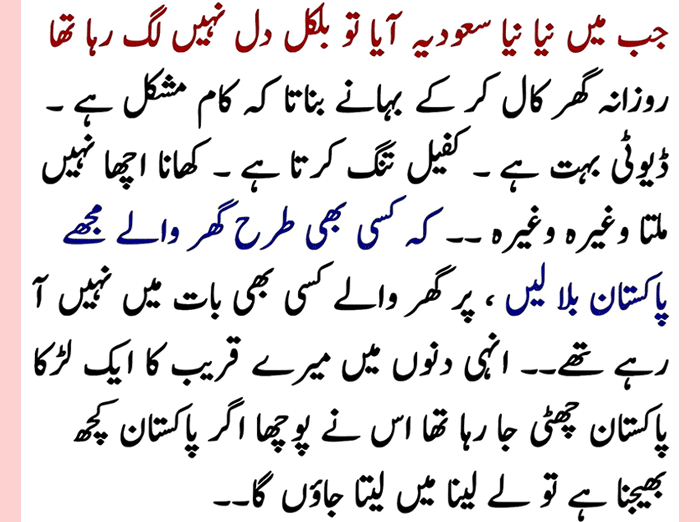 Dental caries, also known as tooth decay, is a common dental problem that can affect people of all ages. It is caused by a combination of factors, including plaque buildup, sugary foods and drinks, and poor oral hygiene. Plaque is a sticky film that forms on your teeth when bacteria in your mouth mix with food and saliva.
If plaque is not removed regularly, it can harden into tartar, which can irritate your gums and cause gum disease. Tartar can also trap bacteria and make it more difficult to clean your teeth. Sugary foods and drinks provide bacteria with the food they need to produce acids. These acids can attack your tooth enamel and cause cavities.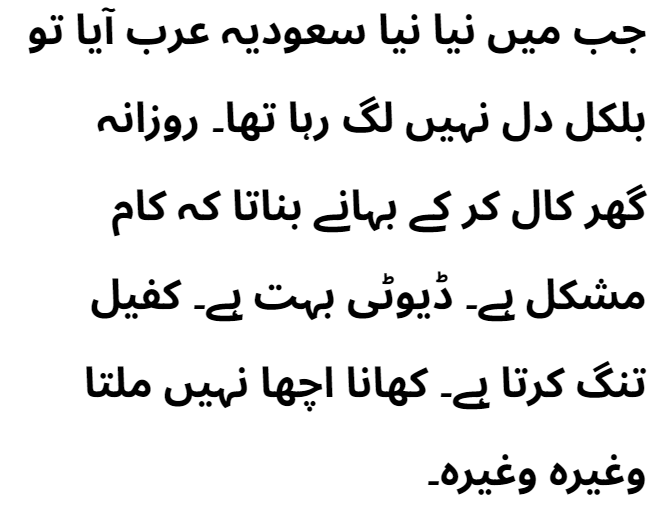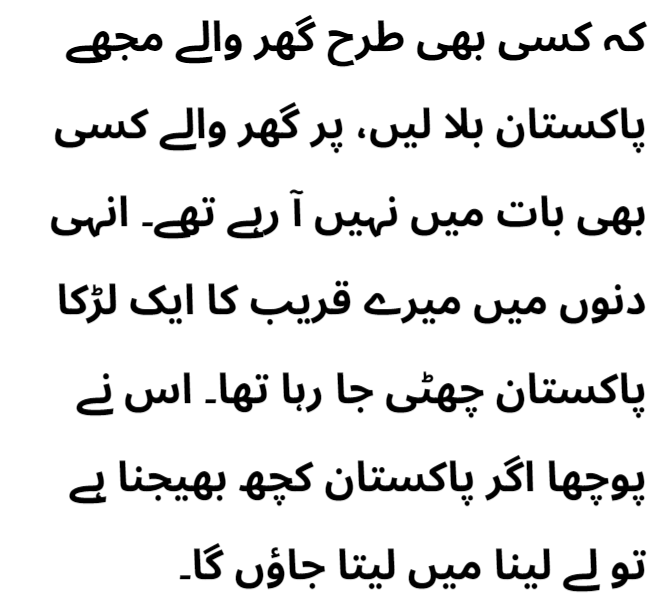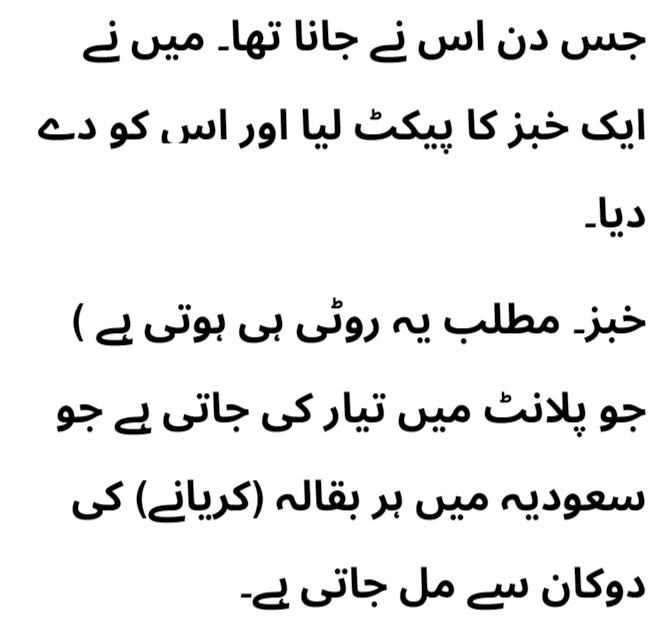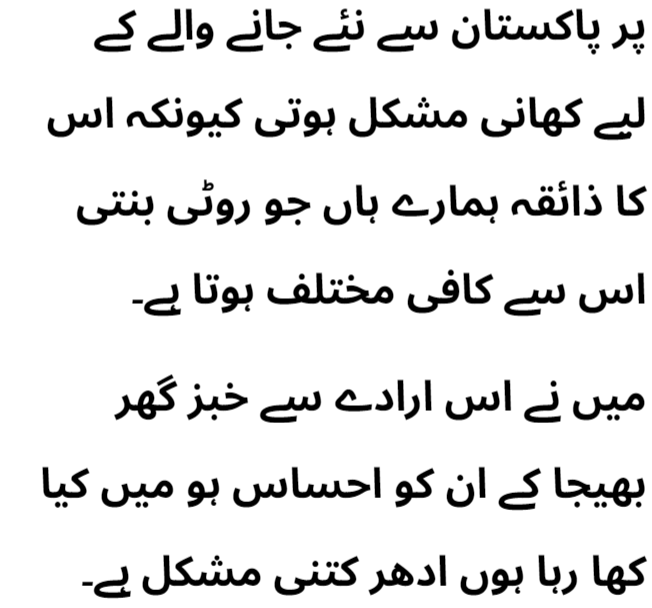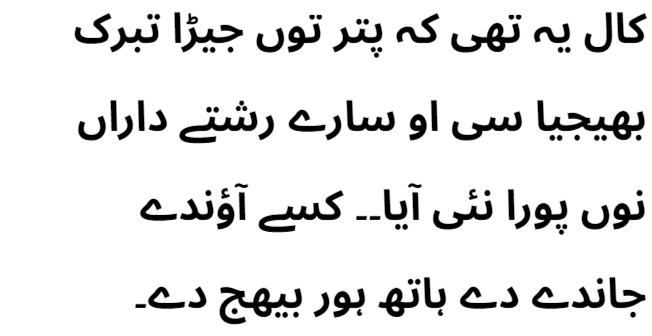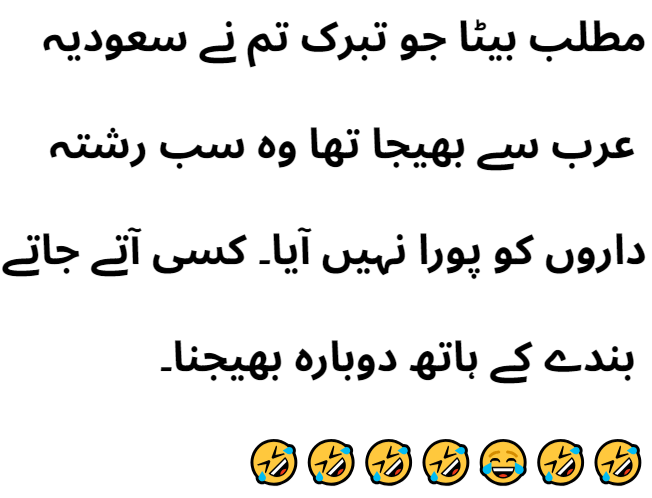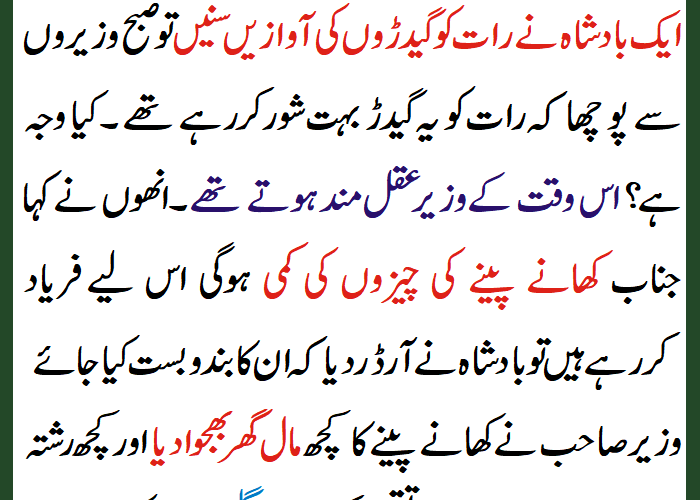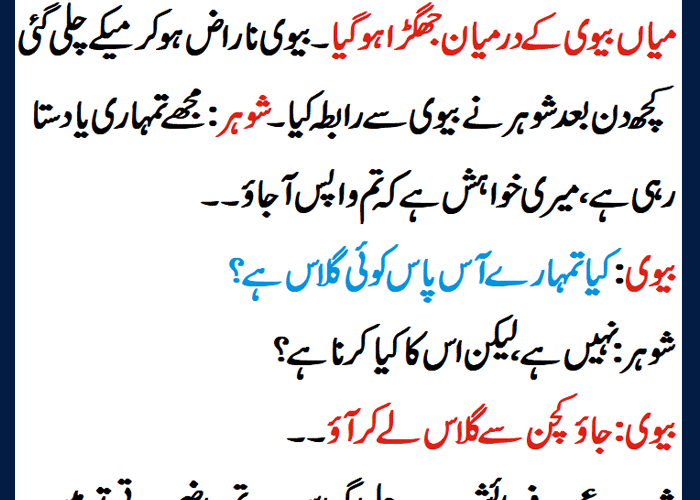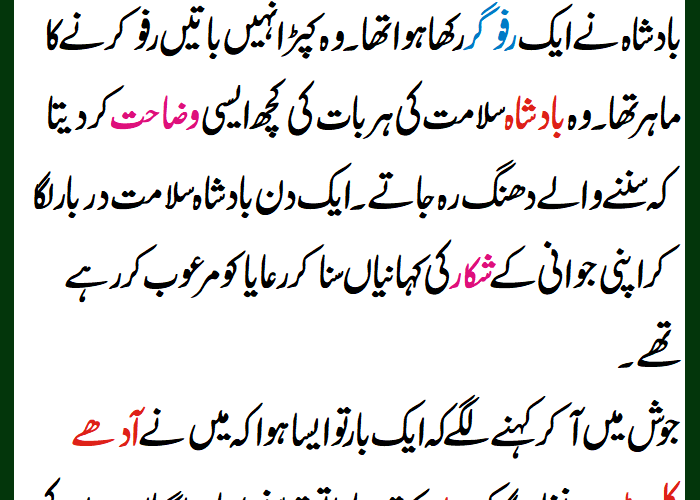 Cavities are small holes in your teeth that can get bigger over time. If left untreated, cavities can lead to pain, infection, and tooth loss.
Symptoms of Dental Caries
The early stages of dental caries may not cause any symptoms. However, as the cavity gets bigger, you may experience the following symptoms:
Toothache
Sensitivity to hot or cold foods and drinks
Pain when chewing
Visible holes or discoloration on your teeth
Bad breath
A metallic taste in your mouth
Treatment Options for Dental Caries
The type of treatment for dental caries will depend on the size and location of the cavity. For small cavities, your dentist may be able to repair the tooth with a filling. For larger cavities, you may need a crown or root canal therapy.
Fillings: A filling is a material that is used to fill in a cavity. Fillings can be made of a variety of materials, including gold, silver, amalgam, and composite resin.
Crowns: A crown is a cap that is placed over a tooth to protect it and restore its function. Crowns can be made of a variety of materials, including porcelain, metal, or a combination of the two.
Root canal therapy: Root canal therapy is a procedure that is used to treat an infected tooth. During root canal therapy, the dentist removes the infected pulp from the tooth and cleans and seals the root canals.
Home remedies for dental caries
There are a few home remedies that may help to prevent or treat dental caries. However, it is important to note that these remedies are not a substitute for professional dental care.
Fluoride toothpaste: Fluoride is a mineral that helps to strengthen tooth enamel and make it more resistant to decay. Choose a fluoride toothpaste that is approved by the American Dental Association (ADA).
Flossing: Flossing helps to remove plaque and food particles from between your teeth. Floss once a day before bed.
Eating a healthy diet: Avoid sugary foods and drinks, and eat a variety of healthy foods, such as fruits, vegetables, and whole grains.
Chewing sugar-free gum: Chewing sugar-free gum can help to increase saliva production, which can help to wash away plaque and bacteria.
Here are some additional home remedies that may help prevent or treat dental caries:
Oil pulling: It is an ancient Ayurvedic practice that involves swishing oil in your mouth for 20-30 minutes. Oil pulling is thought to help remove plaque and bacteria from the mouth.
Xylitol: Xylitol is a sugar substitute that is effective in preventing cavities. Xylitol can be found in chewing gum, mints, and toothpaste.
Vitamin D: This vitamin is important for overall health, including dental health. Some studies have shown that people with low levels of vitamin D are more likely to develop cavities.
Conclusion
Dental caries is a common dental problem that can be caused by a variety of factors. However, there are several things you can do to prevent and treat cavities, including brushing and flossing regularly, eating a healthy diet, and seeing your dentist for regular checkups and cleanings.
If you have any concerns about dental caries, be sure to talk to your dentist. They can help you to develop a treatment plan that is right for you.