Pakistani Designer Summer Lawn Prints Designs Collection 2017 Prices
The days of dark and dull colors are coming to an end. It's time to welcome spring with all new designer lawn prints 2017 with prices. Lawn for spring? Yeah, you heard me right. Spring seasons are now shrinking and also are hotter as compared to the past so lawn now works for spring and summer both. Moreover, you need to know the styles of summer more than the styles of winter. Summer fashion gives you more liberty to style.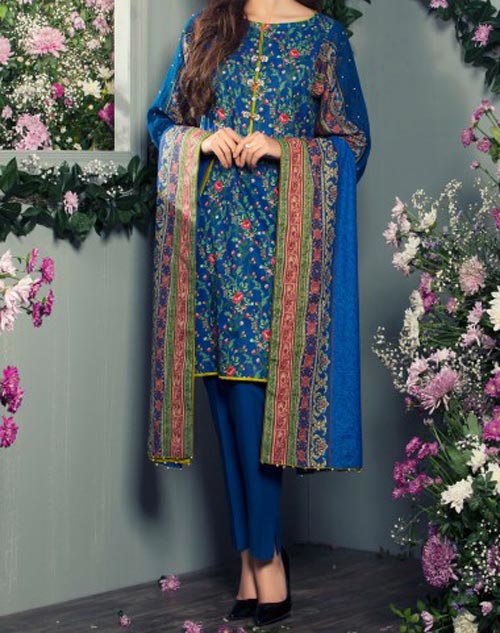 Gul Ahmed Summer Collection 2017
Let's discuss the major brands and about their trends this summer, starting with Gul Ahmed, the name of elegance, style and quality. Gul Ahmed is known for its Beautiful Lawn Prints since forever. When there were not many big names in this industry there was still Gul Ahmed. The Designer Lawn Prints of 2017 by Gul Ahmed comprise of beautiful bright colors and with designs that are not common.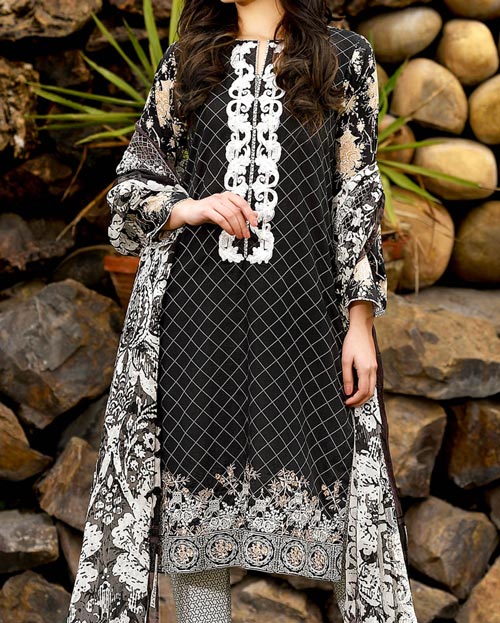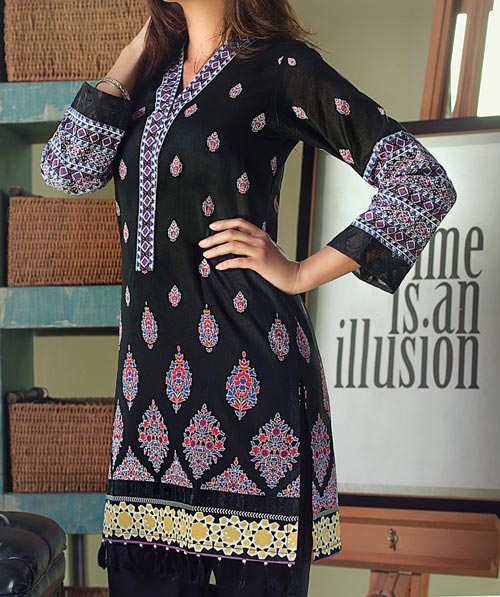 J. Junaid Jamshed Lawn Prints 2017
The next big name in line is JJ Junaid Jamshed or now it is also known as J. (J Dot).  There are a few reasons that why Junaid Jamshed Lawn Prints are preferred over others. The main reason is that they promise quality, uniqueness and quantity. Moreover, the prices are quite affordable.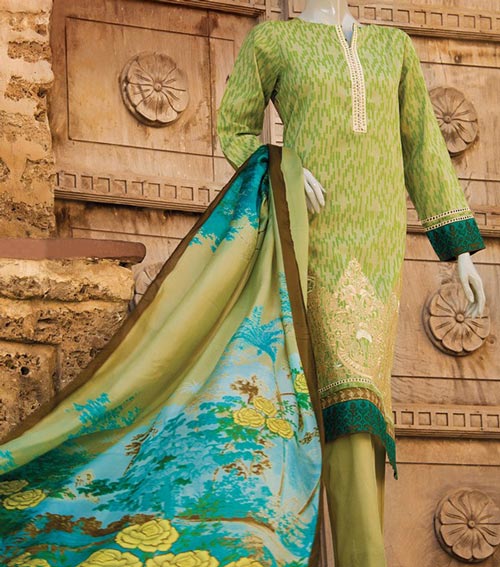 JJ was initially known as the aunties' brand; the reason is that the designs are more sober than funky so are liked more by ladies than girls. Yet, the company for sure noticed this and launched a few awesome lines of clothing for young girls and teenagers. The Lawn Stitched Suits by Junaid Jamshed are also a hit.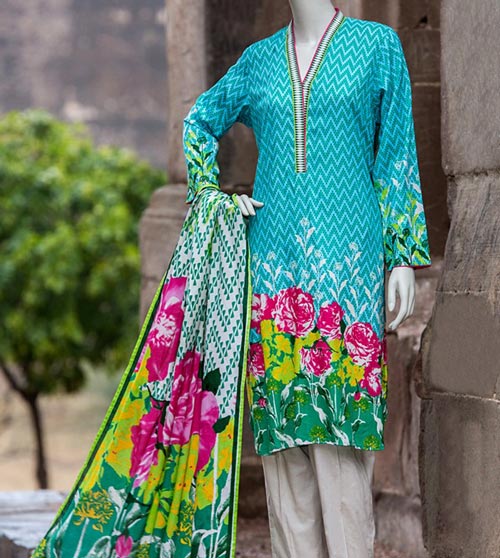 Al Karam Summer Lawn Collection 2017
Then comes Al karam. The "old is gold" kind of brand this is. The colors, fabrics and soothing designs are just perfect for any occasion. Al Karam Summer Lawn Collection 2017 has the most beautiful of all designs with vibrant colors available for you. There are 2 piece to 4 piece suits available so you can get what you want and what suits you the best. You can trust their fabric and colors with closed eyes. The colors will never leave the cloth and also will never fade.
See Also >> Front Open Double Shirt Style Tail Gown Frock Net Dresses 2017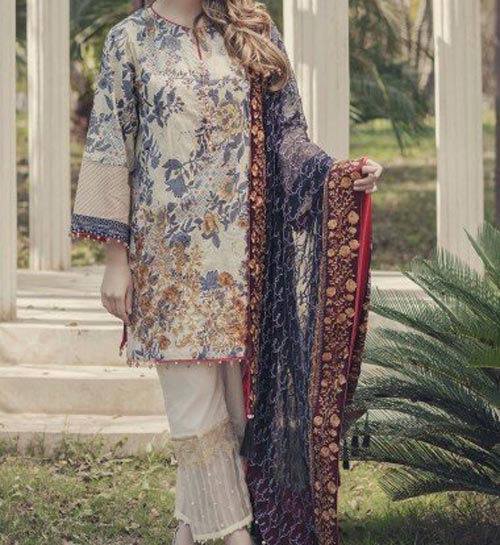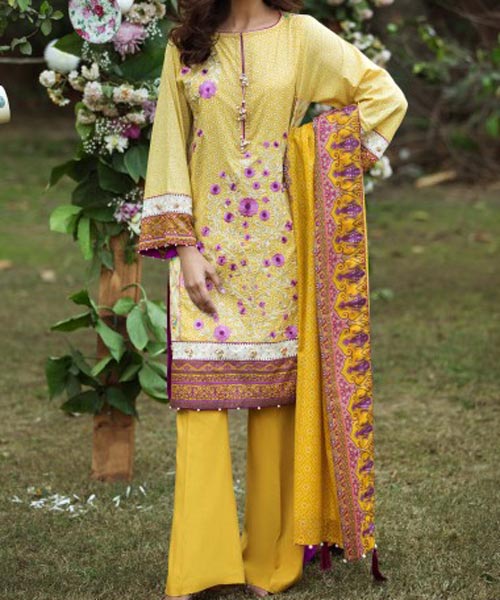 Maria B Designer Summer Collection 2017
Maria B "the big designer in town". Maria B Summer Lawn Collection 2017 is especially for those who are brand conscious and don't want to go off the budget. The collection has a wide range of stitched and unstitched designer wear. The most amazing thing about Maria B designs is that they can hide your fat and make you look younger and brighter *that's the dream right*.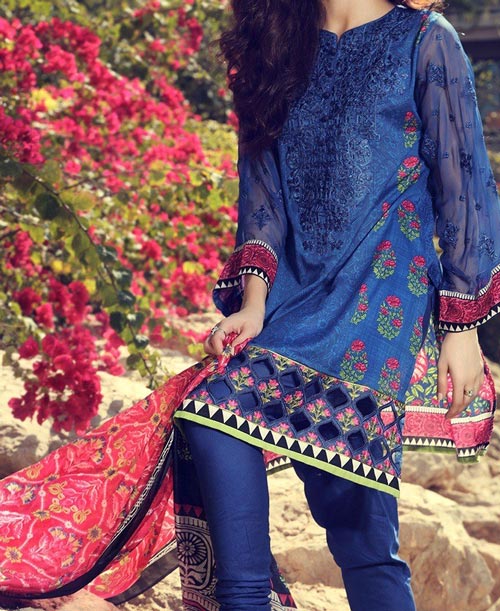 Do visit your nearest store because the summer is just around the corner and this is the time to get the best Lawn Prints of 2017 before others get it. I know a thing about girls "We never want the girl next door to wear the same print as us, we want to be unique and we love to stand out" Hurry Up! Before she gets her hand on your favorite designs you should better bring them home.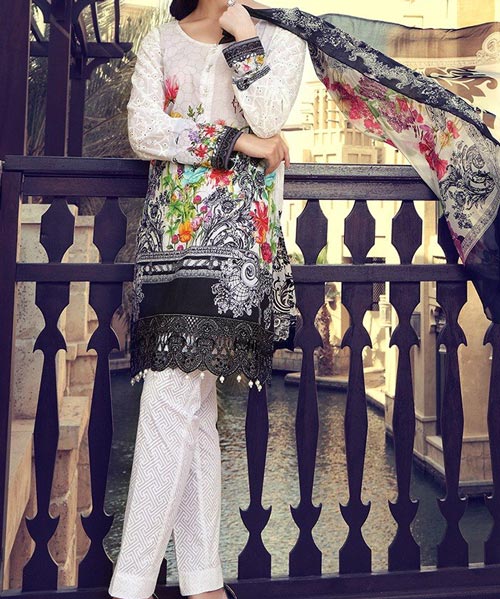 Happy Summer 2017.