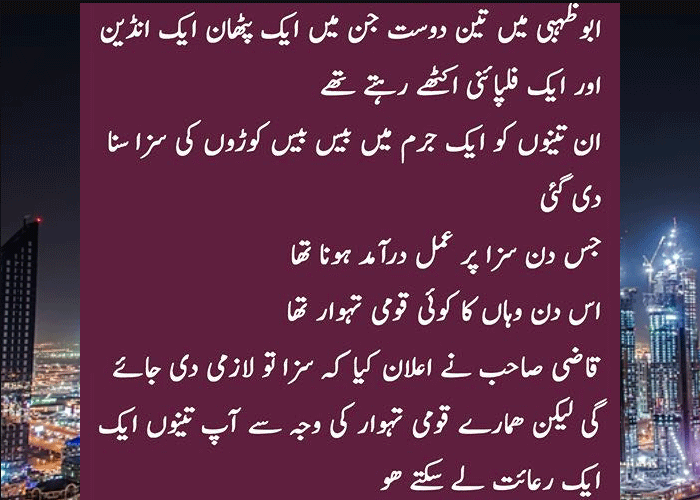 Imagine a place where tall buildings touch the sky, where sandy beaches meet blue waters, luxurious shopping malls offer endless choices and each day is full of excitement. That's Dubai, a city that's like a dream come true. Welcome to Dubai, a dazzling gem in the desert where life is an exciting adventure.
Dubai, a fantastic city in the UAE, has a strong economy. It used to depend a lot on oil, but smart leaders made it into a place for trade, tourism, and money matters. Dubai's economy is like a puzzle with many pieces. One big piece is trading – it's in a good spot to connect East and West markets.
A Dreamlike City Where Adventure Awaits (Urdu)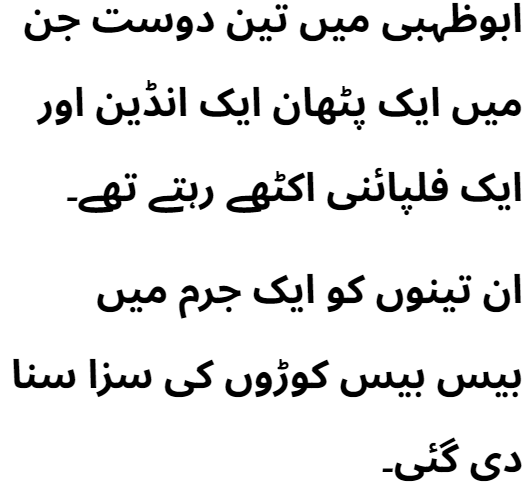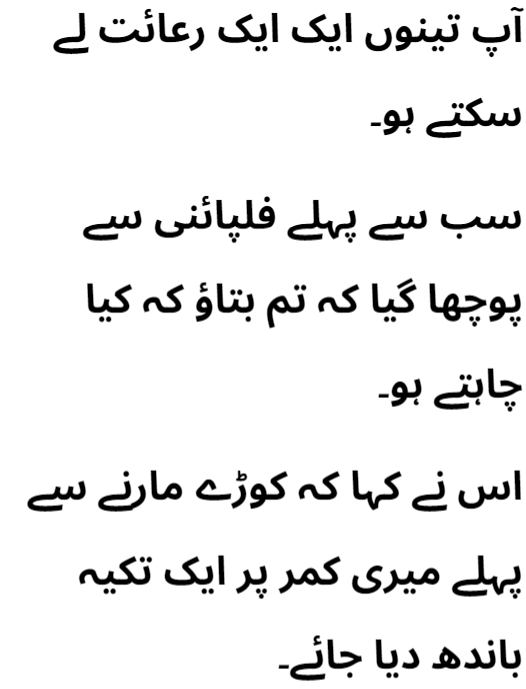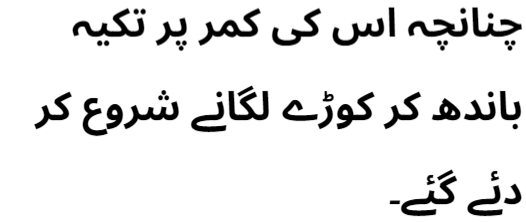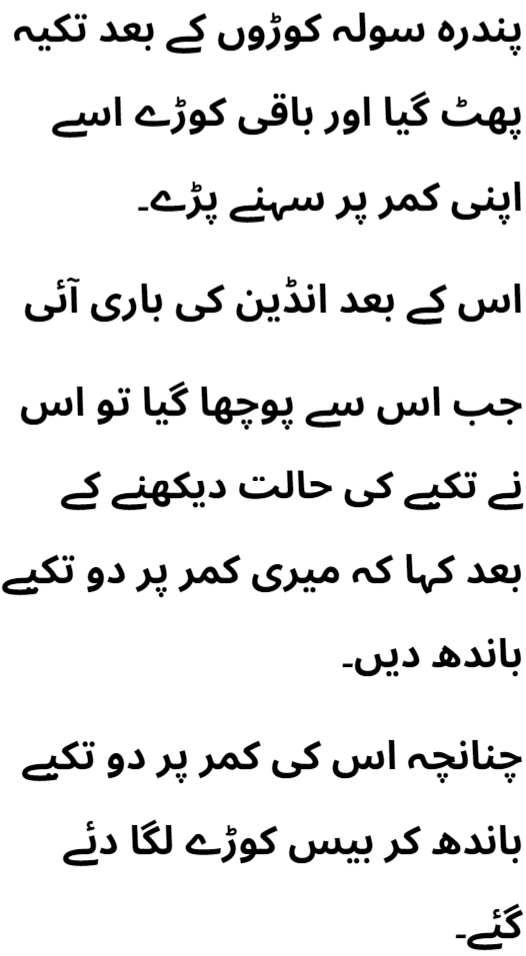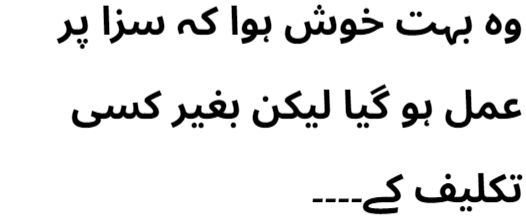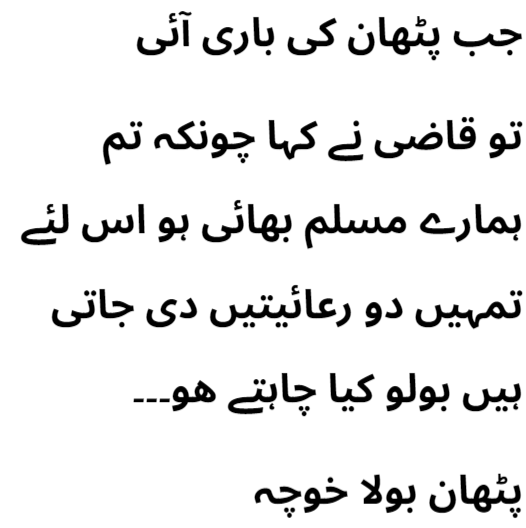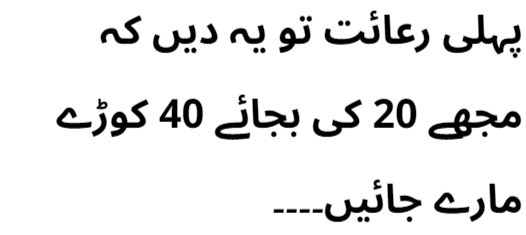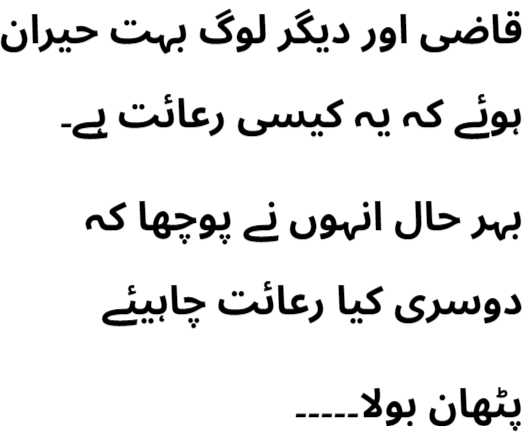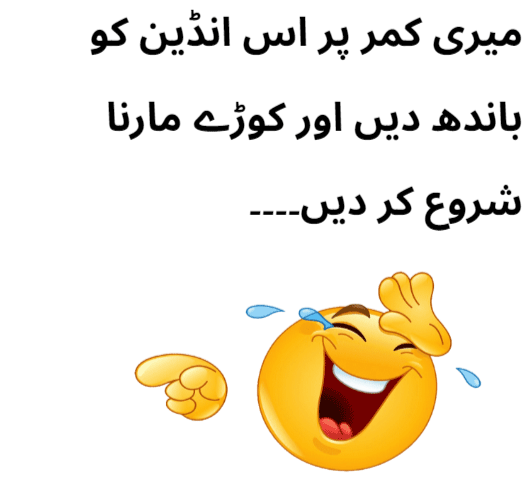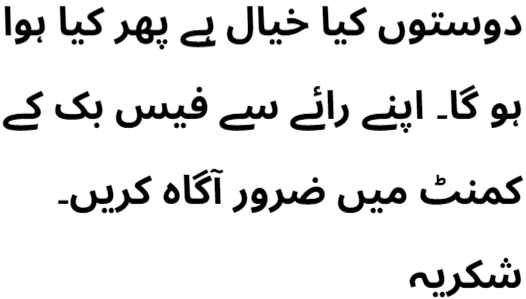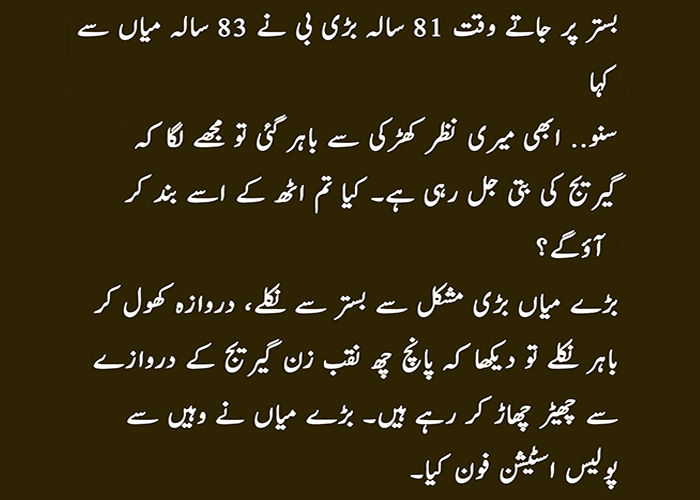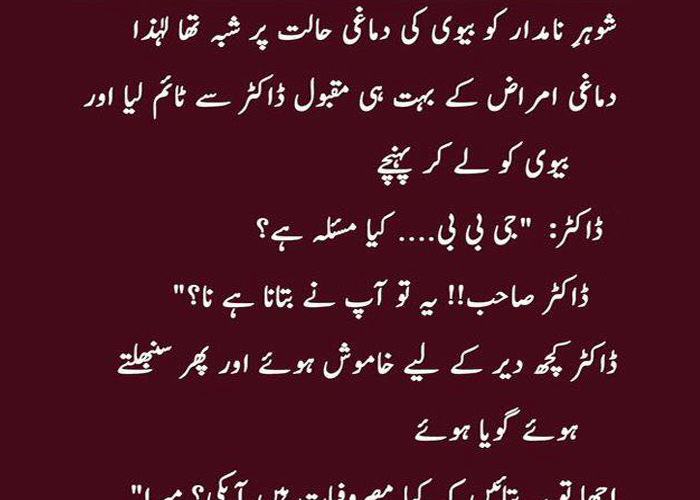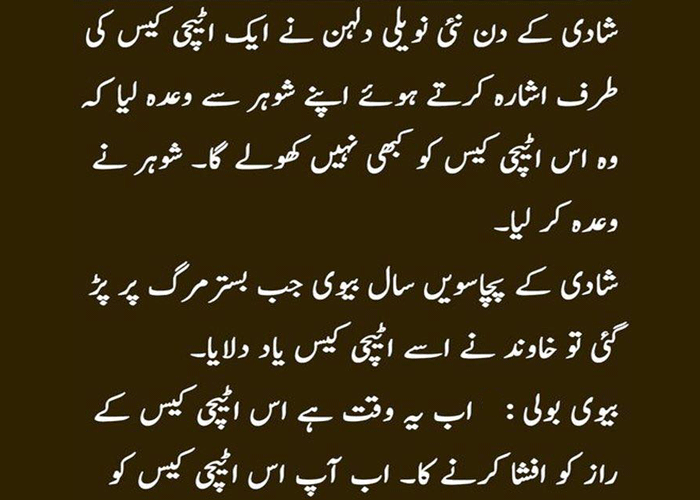 People also love to visit Dubai for cool things like deserts, fancy stuff, and new things to do. Making things better is also part of the plan. Dubai has really good airports, ways to get around, and fancy places. This makes people want to do business and spend money here.
A Mix of Many Cultures:
Dubai is like a whole world in one place. People from all over the world live here, bringing their languages, traditions, and stories. As you walk around, you'll hear different languages, taste foods from different places, and see customs from faraway lands. This mix of cultures makes Dubai a friendly and welcoming place for everyone, no matter where they're from.
Opportunities and Fun Times
Dubai isn't just about bright lights; it's also about big opportunities. Jobs here are like puzzle pieces that fit everyone's skills. Whether you're interested in finance, tech, or hospitality, Dubai has something for you. But life isn't all about work – Dubai knows how to have fun too! Picture yourself exploring markets filled with treasures, taking a desert adventure, or enjoying tasty treats from all over the world. You can go shopping in fancy malls or enjoy the calm beauty of the desert.
A City That Never Sleeps
In Dubai, the fun never stops. Weekdays are for work, and weekends are for exciting escapades. How about diving into an aquarium, skiing indoors, or watching a mesmerizing fountain dance? The possibilities are endless, and the memories you make will be the talk of your stories.
Hidden Treasures and Adventures
Dubai is a city of surprises. You can explore the deep sea, ski on snowy slopes, or watch amazing water shows with lights. Something is exciting around every corner. When night falls, Dubai turns into a place of parties and good food. You can dance under the stars or eat delicious meals in cool restaurants.
Dubai Visa:
Dubai offers different types of visas, depending on the purpose and duration of your visit. The most common ones include:
Tourist Visa: Ideal for leisure travelers, this visa allows you to stay in Dubai for up to 30 days. It's perfect for a short vacation to explore the city's attractions.
Visit Visa: If you plan to visit family or friends in Dubai, this visa is suitable. It's usually valid for 30 to 90 days.
Transit Visa: For those with layovers in Dubai, a transit visa permits a short stay of up to 96 hours. It's great for exploring the city during a stopover.
Best Flights for Dubai
Luxury in the Skies: Emirates Airlines
If you're looking for a fancy and comfortable flying experience, Emirates Airlines is your top pick. With amazing service and modern planes, Emirates makes sure your journey is special from the moment you step on the plane.
Adventure Awaits: Qatar Airways
If you love exploring new places, Qatar Airways is perfect. They fly to lots of different destinations, giving you the chance to see exciting parts of the world. Plus, they make sure your trip is smooth and enjoyable.
Affordable and Fun: flydubai
Want to travel without spending too much? Flydubai is a great choice. It's Dubai's budget airline, so you can visit many cool places without breaking the bank.
Your Story in Dubai
Dubai is more than just a city; it's an adventure that becomes a part of you. Every day, you have a chance to learn, grow, and add to Dubai's story. As you enjoy the different cultures, the chances to do new things, and the thrill of adventure, you'll see that living your dream isn't just a thought, but something you can do here.
So, are you ready to embrace the adventure? Pack your bags, follow your dreams, and step into the vibrant world of Dubai – where every day is a new opportunity to live your dream!