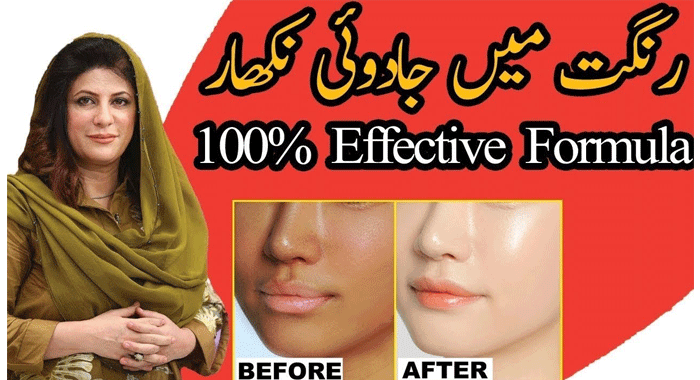 Karachi: Dr. Bilquis Sheikh is well known Herbalist of Pakistan, Her Tips and Home Remedies for Weight Loss and for Skin Care Oil Control, Pimples, Skin Whitening, Hair Oil, and very Famous among women and girls. She has her own clinic in Karachi, and she also participates in various Morning shows on TV Channels, Utho Jago Pakistan and now she is part of Geo News Morning Show Subh e Pakistan with Dr. Aamir Liaquat.
Dr. Bilquis Sheikh's mission is to promote people's health and well-being through the use of herbal medicines and homeopathy as a natural cure for ailments. It is recognized as an effective and harmless system of medicine in the world. Dr. Bilquis Shaikh is an alternate medicine doctor who has completed her studies in Colombo, Srilanka in 2005. She is researching medicinal plants and herbs in Pakistan.
Dr. Bilquis Sheikh Tips for Fairness, Face Oil, Pimples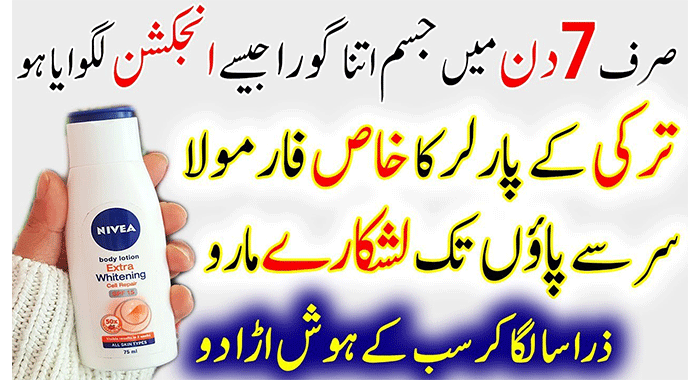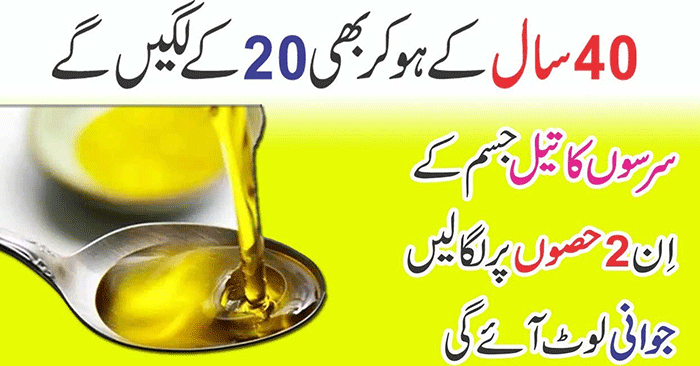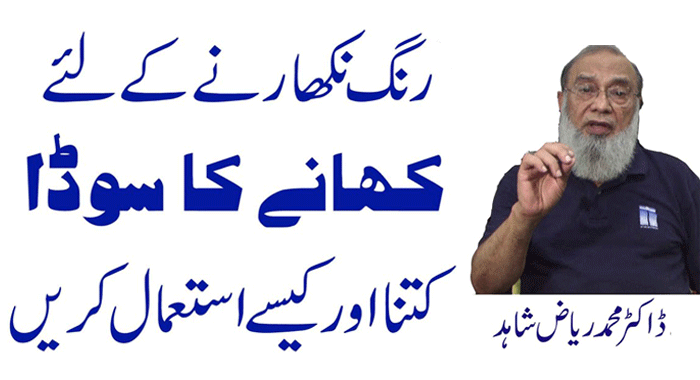 Along with Dr. Sajid, who is a homeopathic doctor, Dr. Bilquis has established a company called BSM Kreations Naturalize which works on herbal products and formulas to produce quality herbal medicines.
BSM Kreations Naturalize is a registered company producing quality oriental herbal medicines under the guidance and technical expertise of Dr. Bilquis Shaikh. We are one of the best company's in Pakistan involved in the promotion and revival of eastern medicines.
Dr. Bilquis Sheikh Tips for Skin Whitening, Oil Control, and Pimples
Ingredients
Strawberry 2 or 3 Pieces
Mint Leaves 8 or 10
Seed Spogul (Isabgol) 1 Spoon

Yogurt

Half Cup
Lemon
Method
Put all the things in a blender and blend it well, leave for 5 Minutes, apply on the face for 20 to 25 Minutes.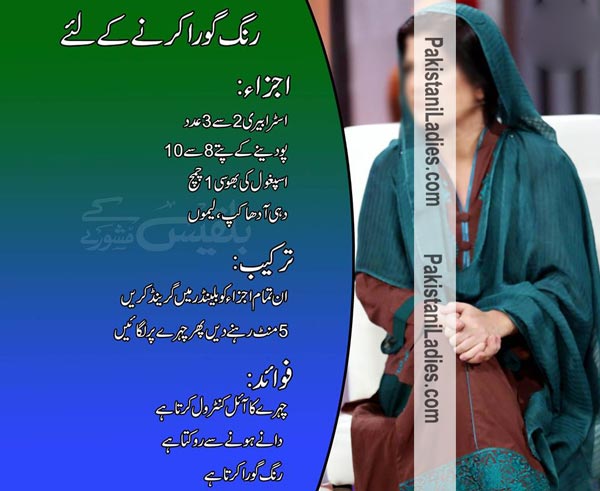 Clinic Address
Kare & Kure Clinic, Defence 8 to 10 Pm, 24th commercial st. building 35c, shop no.2, phase II, Defense Karachi, Masrhiq center 1st floor Room # 119,021-34128750, Karachi, Pakistan-74200.
Timing
Mon – Thu: 12:00 pm – 4:00 pm
Sat: 12:00 pm – 4:00 pm