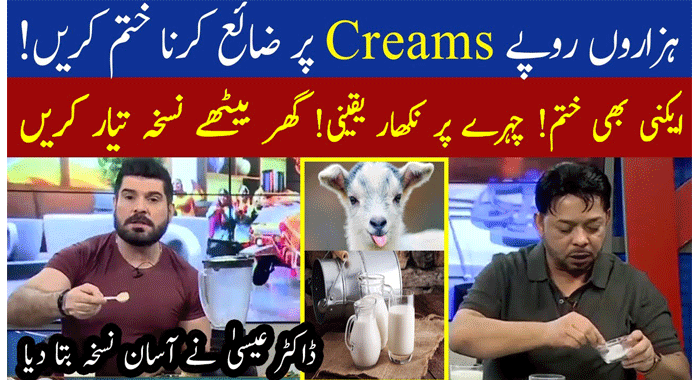 Islamabad: Everyone wants clear skin, but it is way easier said than done. Although we don't always have time for a mile-long list of skincare products to use on a daily basis, cleanser and moisturizer should be the two constants.
But, when your cleanser and moisturizer fail, there are a few home remedies that can do the trick. Here is a list of remedies by Stylecraze.com to help you achieve healthier, glowing skin.
Dr Khurram Mushir and Dr Essa Acne Treatment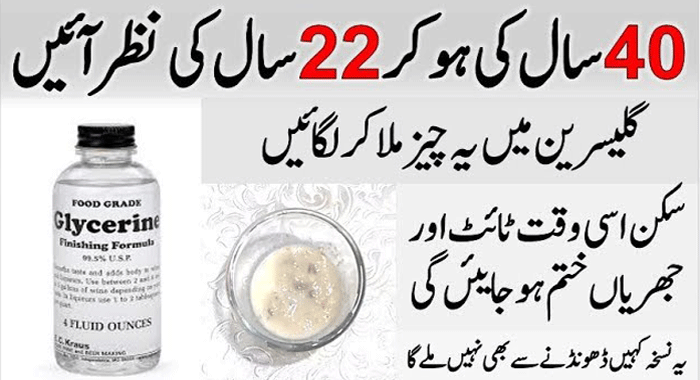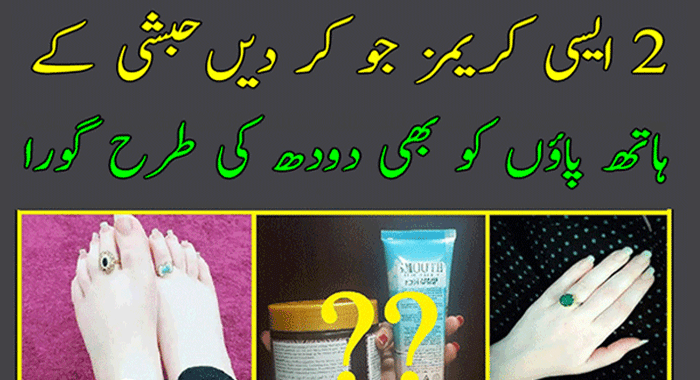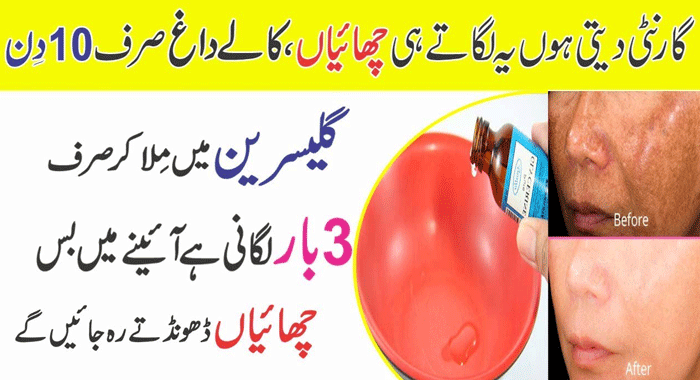 Sugar scrub:
Skin exfoliation is the most important beauty treatment that you should follow in order to maintain healthy, glowing, and pimple-free skin. Brown sugar is one of the mildest natural exfoliators. It removes the dead cells, dirt, sebum, and impurities from the pores, which cause pimples.
• Mix together three teaspoons of brown sugar in one teaspoon of honey. Apply all over the face and scrub gently in a circular motion. Once it's dry, wash it off with cold water and pat dry.
Neem face pack:
Neem is one of the most widely known anti-acne home remedies. They are rich in anti-fungal, anti-bacterial, and blood purifying properties working as the best natural astringent. It cools down the skin and prevents you from getting pimples.
• Grind a few neem leaves to form a paste. You can either use fresh leaves or dried leaves. Add one teaspoon of Multani mitti (fuller's earth). Add ¼ teaspoon of turmeric powder and raw milk to form a smooth paste. Apply on the face and leave it for 20 minutes. Rinse with warm water.
Potato pack:
Potato is a good absorbent of excess oil and sebum and it also removes dirt and grease from the skin. It reduces dark circles, puffiness under the eyes, blemishes, and acne marks. Regular application of potato pack shows effective results.
• Apply thin slices of potatoes over the pimples. You can also grate the potato and the juice can be applied over acne. Sliced potato can be kept over the eyes to reduce the dark circles and puffiness.
Cinnamon pack:
Cinnamon is another home remedy that has anti-microbial properties that help to fight pimples and add a healthy glow to the face.
• Grind a few pieces of cinnamon to form a powder, add a teaspoon of honey and grams flour (besan). Apply the pack all over the face and leave it for 15 minutes, scrub the face in light circular motions and wash off the skin.
Orange peel pack:
Orange contains large amounts of citric acid and Vitamin C which refreshes skin and relieves acne. The orange peel as well as its juice can be used to treat acne and pimples.
• Grind a few pieces of the orange peel to form a paste and apply all over the face. Leave it on for 15 minutes and then rinse off with cool water.
Natural scrub:
This homemade scrub will help to clean up dirt, dead cells, and oil that tend to build up and block pores which lead to pimples.
• Take one teaspoon of rice flour in a bowl; add a teaspoon of gram's flour (besan) and ¼ teaspoon of turmeric powder to it. Add a teaspoon of raw milk to form a smooth paste and apply it over the face. Leave it for 20 minutes and then rinse with warm water.
Acne ka ilaj in Urdu, acne ka gharelu ilaj, pimple hatane ka tarika by Dr Essa and Dr Khurram Mushir beauty tips Chehre ke Dane Khatam karne ka Tarika.