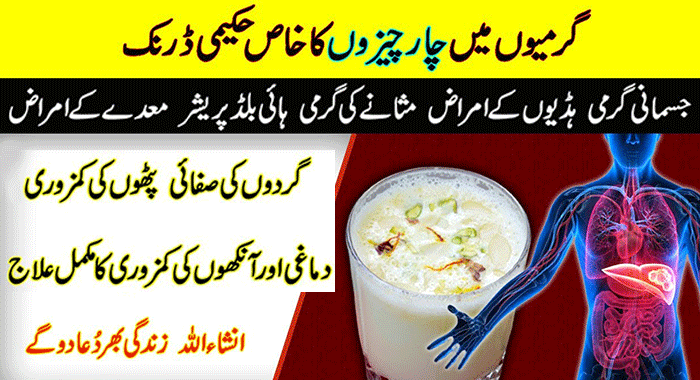 With the scorching sun at its peak, who doesn't need to stay hydrated? The heat sucks all your energy and takes away the water content from the body. A regular intake of liquids and drinks not only quenches thirst but also helps keep the body energized, active, and healthy throughout the day.
Under the scorching sun, sometimes consuming raw water becomes useless since it's draining all your energy, so to revitalize, having a cocktail or juice might be a better option. Here's a list of 5 drinks that you must have if you are a victim of the deadly summers:
Summer Drinks for Healthy Life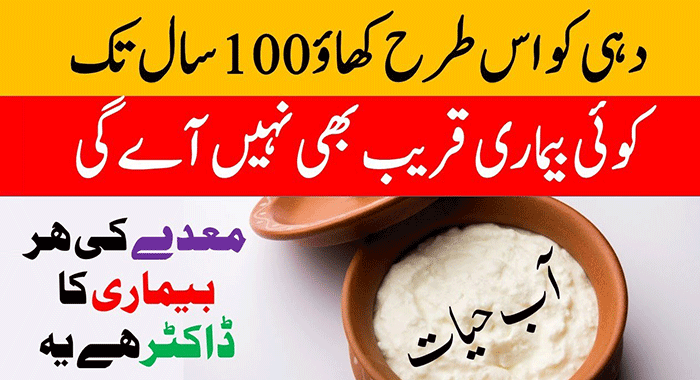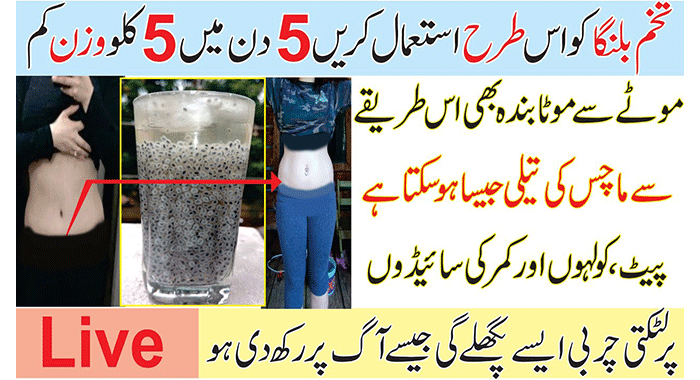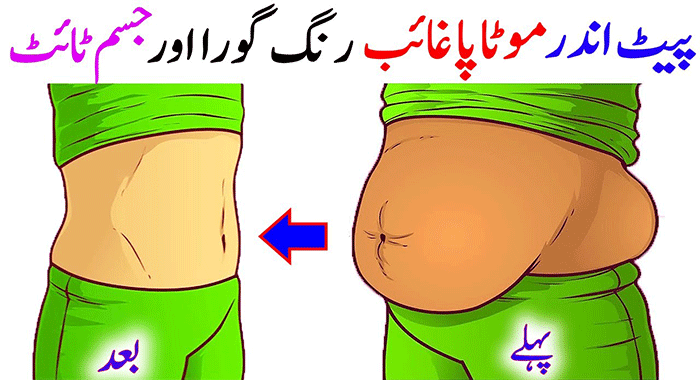 Coconut water:
Coconut is a rich source of potassium and has fewer calories as compared to other sugar-based drinks. Not only does it hydrate the body but also adds necessary minerals and antioxidants that are needed. This summer, stock your fridge with coconuts and crack them open when the heat has drained you – emotionally and physically!
Herbal tea:
With a dash of lemon, chamomile, peppermint jasmine, or raw honey, herbal teas and homemade iced teas are the perfect way to refresh yourself in the middle of a hot afternoon. Packed with several nutrients, they serve as a great substitute for the sugar-based drinks available in the market.
Watermelon cooler:
It is a myth that watermelon is only full of water and sugar. What most people do not know is that the fruit also contains high levels of vitamins, minerals, antioxidants, and just a small number of calories. Since the fruit has all the necessary nutrients and water content to keep you hydrated, it is great while vacationing at a hot destination or enjoying an afternoon on the beach. Add ice cubes and some lime juice and blend it together with the watermelon.
Cucumber-mint squash:
A refreshing and nourishing drink for summers, cucumber-mint squash with a dash of lime is full of magnesium, potassium, manganese, vitamin C, and vitamin K. It can be prepared in no time and acts as a natural antioxidant for the body.
Falsa Juice:
Refreshment is not the only benefit of a glass of Falsa juice, it has numerous health benefits including, blood purification, heart rate stability, balanced blood pressure, and low cholesterol levels. It relieves fevers, inflammations, and blood disorders. Falsa removes pimples, acne, and skin dryness and cures anemia. Only three ingredients are needed to make a glass of yummy and healthy Falsa juice; Falsa, black salt, and sugar.