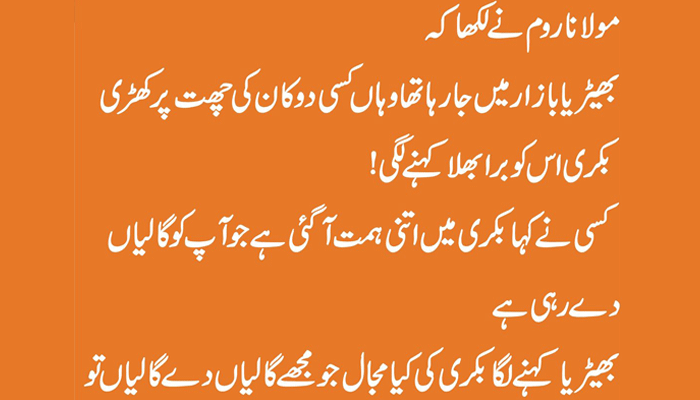 Our dream is to age like a fine wine. So, we asked experts like dermatologists, nutritionists, and makeup artists for their secrets to younger-looking skin, voluminous hair, eating well, and more so you can look and feel your best for years to come. Cheers to that!
When it comes to skincare goals, the word "glowing" seems to universally rank top of mind. So in the pursuit of a healthy, radiant complexion, we scoured the research, tapped experts, and looked to time-tested rituals to find the best-of-the-best advice: This list only includes things that work with a Capital-W.
Easy Ways to Look Younger and have Glowing Skin ( Urdu )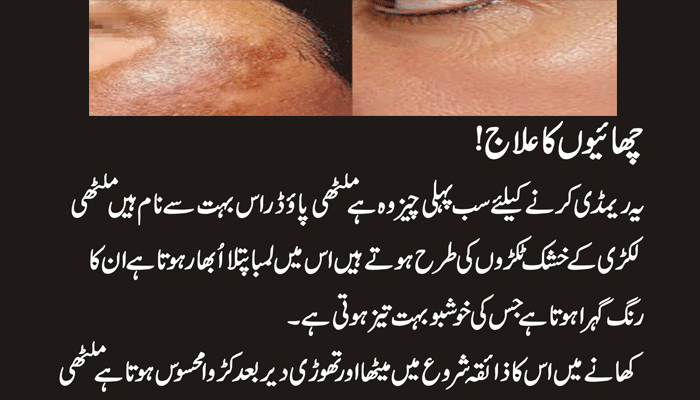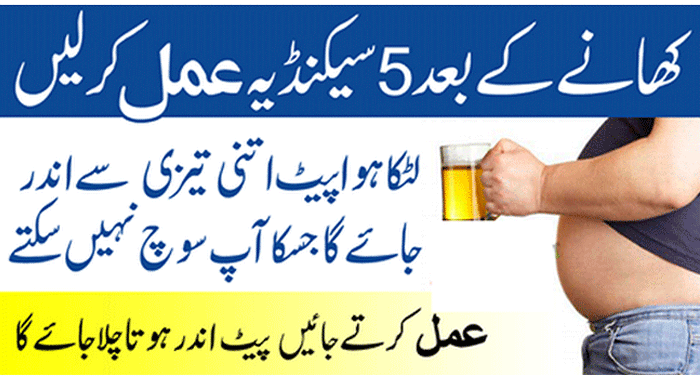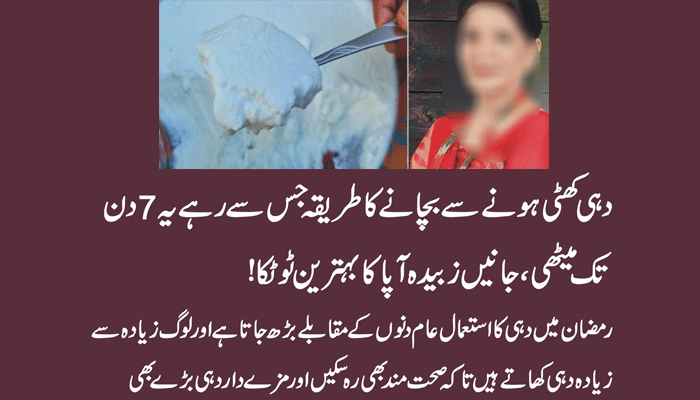 Use a moisturizer, then foundation.
As you age, your hormone levels drop and your skin gets drier. While you may want to reach for a cream foundation, don't: "Thicker, creamier formulas are usually made to provide fuller coverage, which means they're packed with more pigment," says Portland-based makeup artist Jessie Powers. "And the pigment is basically powder." If you like a creamy formula's coverage, try it with a richer face moisturizer or a hydrating primer
Try a collagen-based face cream.
We call collagen creams the "fountain of youth." If you like the sound of that, consider the Elemis Pro-Collagen Marine Cream, which is clinically proven to erase wrinkles. It's pretty pricey, but you should expect to see tightened, toned skin after 15 days.
Use a concealer for dark circles.
"As soon as you've reached the years when you really need a concealer, it can let you down by sinking into lines," says Manhattan-based makeup artist Sandy Linter. Keep concealer from drawing attention to your wrinkles, and apply it only on the inner halves of your under-eyes to cover up any darkness. Or swap out your concealer for a brush-on highlighter pen
Keep your eye makeup simple.
Oily lids could cause your eyeshadow to run, but that doesn't mean you should keep piling on the product. Instead, apply a thin layer of a clear primer like Urban Decay Anti-Aging Eyeshadow Primer Potion ($24, sephora.com) to hold everything in place. Then, apply flattering shadows like sage or jewel tones and use a liquid eyeliner to create that perfect line (without pulling and tugging on your skin).
Curl those lashes.
Even the smallest step can go a long way. Case in point: Use an eyelash curler to open up your eyes. "Lashes can make eyes look more youthful and awake," says Powers. Take your curler and hold it for 15 seconds on each eye.