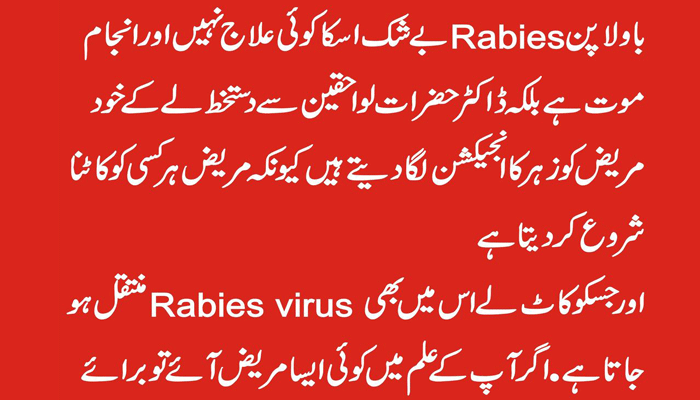 Hearing the word, literally translating to 'dog' and more often than not used as an expletive on Karachi's streets, is not an unusual occurrence for the city's residents. Such has been the case for Muhammad Nadeem of Ibrahim Hyderi too.
The street outside his house, home to stray dogs and serving as a make-do playground for children simultaneously, would often resound with the word – at times being shouted out of fear and in other instances, out of disgust and hostility. This would sadden Nadeem, who had always been bothered by the cruelty stray dogs are often subjected to.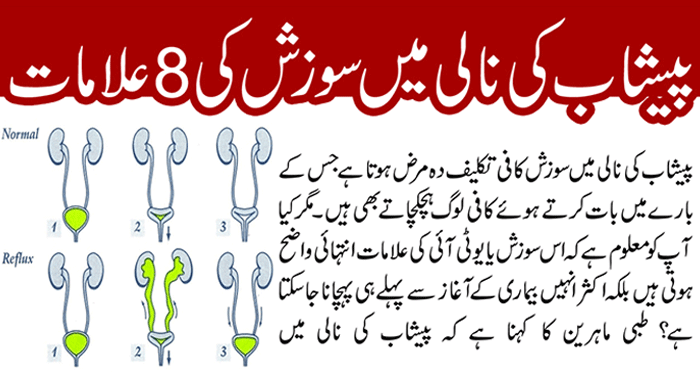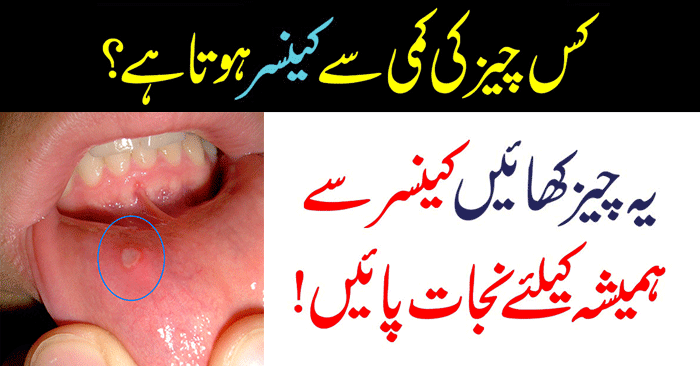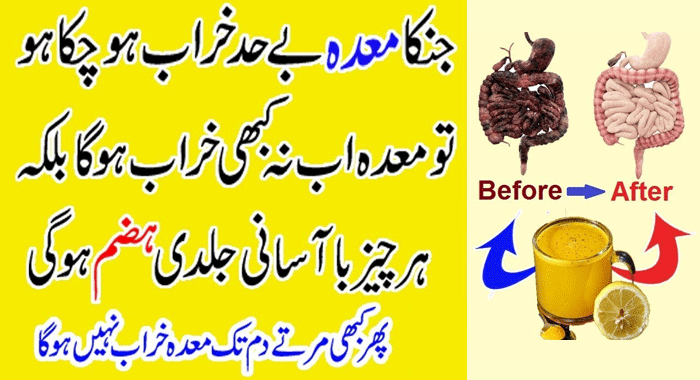 "Killing them is cruel," he said. But then, what else could be done? Children being bitten by rabid canines was not a rare occurrence in his neighbourhood.
"They [children] are at risk of being bitten by stray dogs while playing in the streets and their lives are imperilled," he said. "I too have children and I understand the pain of losing a child." However, he realised that dog-culling was not the solution to the problem.
It was his will to partake in an endeavour aimed at saving the man as well as the dog that made him become a part of The Indus Hospital's Rabies Free Karachi Programme. He was one of the first ones to have joined the programme four years ago, and since then he has dedicated himself to the fight against rabies, keeping both, children and dogs safe from the virus.
Nadeem, along with his team members, was trained for 10 to twelve days before they set out in Karachi's streets with the mission to curb, and eventually eradicate, rabies. "We were taught dog psychology, how to catch a dog and vaccinate the canines," he told The Express Tribune.
After the completion of the training, Nadeem began working under the campaign, starting from Ibrahim Hyderi.
"I have come to realise that this is no easy task. It is dangerous and I, as well as my team members, are often attacked and bitten by dogs. Hence, we are regularly vaccinated," he said, however, adding that neither him nor any of his team members had contracted rabies so far. Nevertheless, he doesn't find the dangerous nature of the work a reason enough to switch to his previous profession as a rickshaw driver.
He works relentlessly from 9 am to 4 pm, roaming the streets in search of dogs that need to be safeguarded against the nemesis of rabies. "These days I am working in neighbourhoods in Ramswami area, near Jama Cloth Market and in Marwari para," said Nadeem, lamenting that he often found himself at the receiving end of people's disdain for his job.
"Some say we kill dogs, and others that we sell them of," he regretted. "It feels bad, but this can never make me give up my mission of fighting against rabies and raising awareness about the need to vaccinate dogs against the virus," he added with determination. "Those who realise the importance of our job also encourage us."
Then, again turning his attention to the need to address and stop the cruelty meted out to stray dogs, he pointed out that children would often throw stones at canines for no reason at all.
"What else would a dog do if not attack someone who seems to be his enemy?" he questioned. "If they get the vibe that their litter is threatened by your children, why wouldn't they attack them?" He stressed the need for parents to inculcate the love for animals in their children. "Animals understand the language of love," he said.