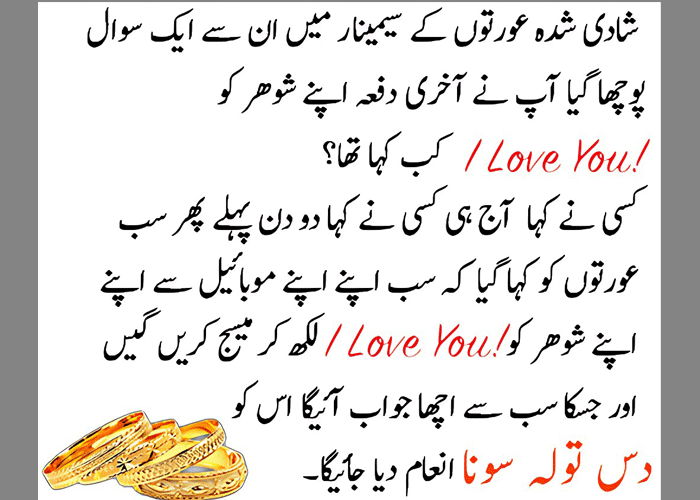 Skincare Routine: Getting beautiful and flawless skin can be a challenge, but it doesn't have to be. Anyone can achieve healthy, glowing skin with the right skincare routine and products. But with so many products and ingredients on the market, it can be challenging to know where to start. That's where Lion/ne comes in. Lion/ne is a personalized skincare brand that uses the latest technology to create customized skincare routines for each individual.
Megan Felton, the founder of Lion/ne, is passionate about helping people achieve their skin goals. She has a deep understanding of the science of skincare and is always up-to-date on the latest trends and technologies. That's why she's put together this guide to help you deal with five of the most common skin problems: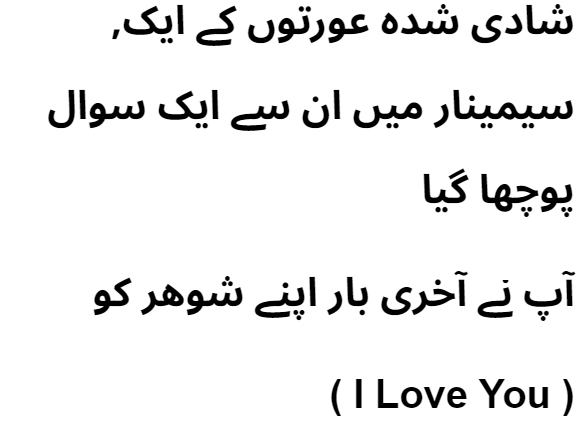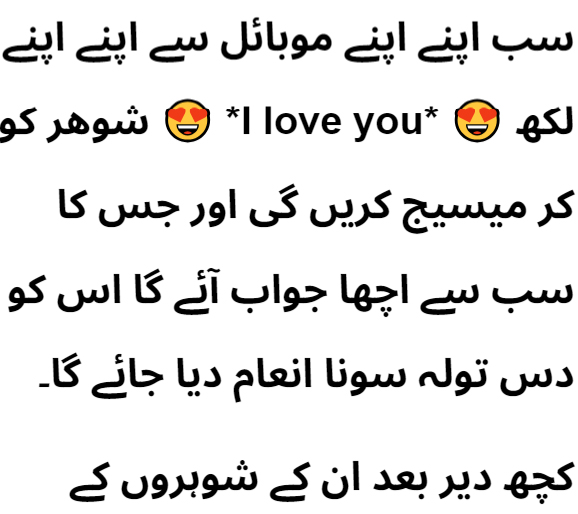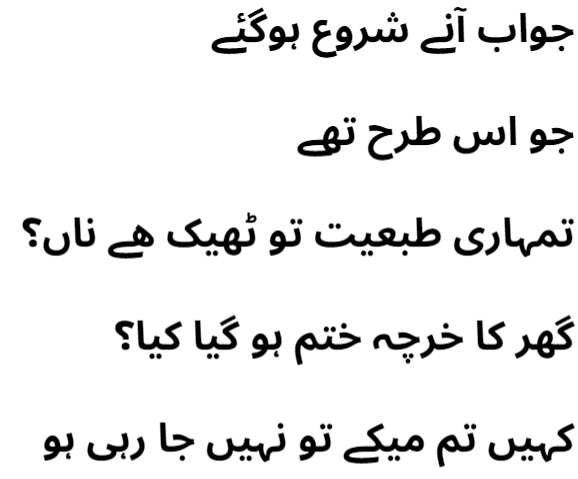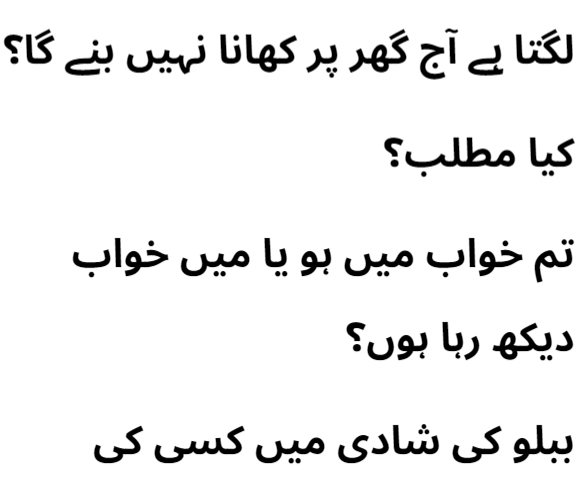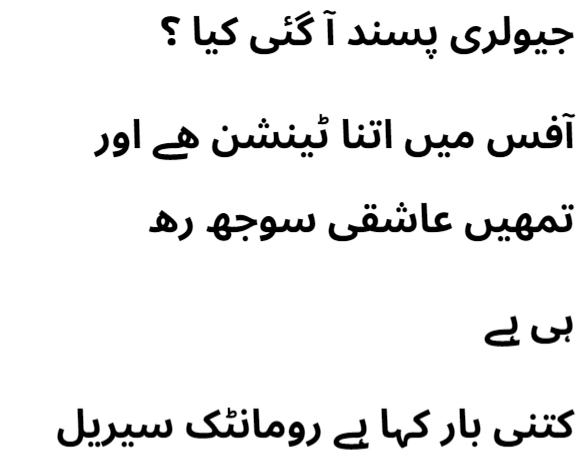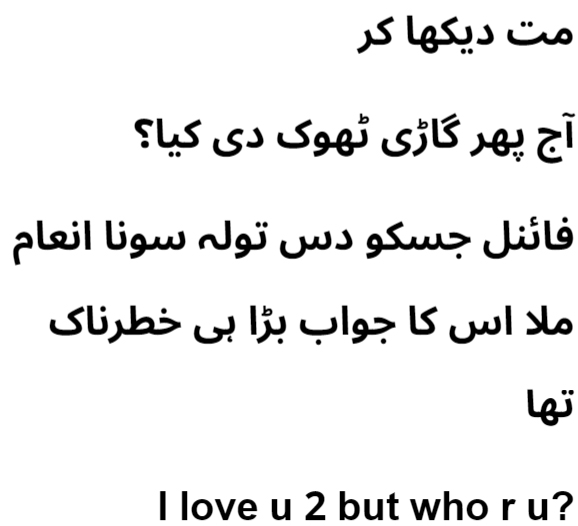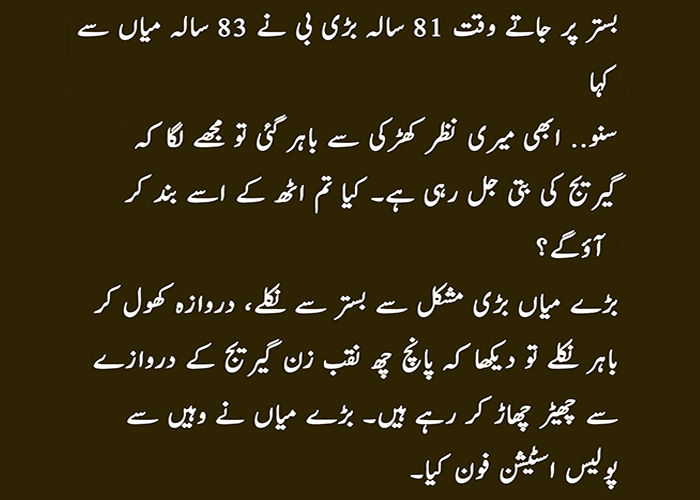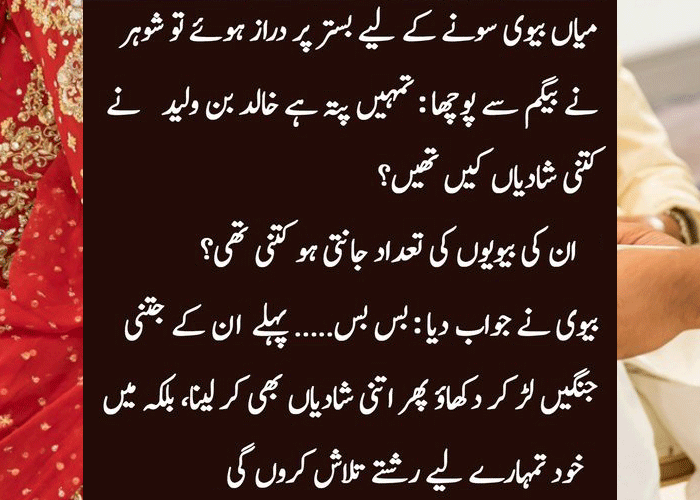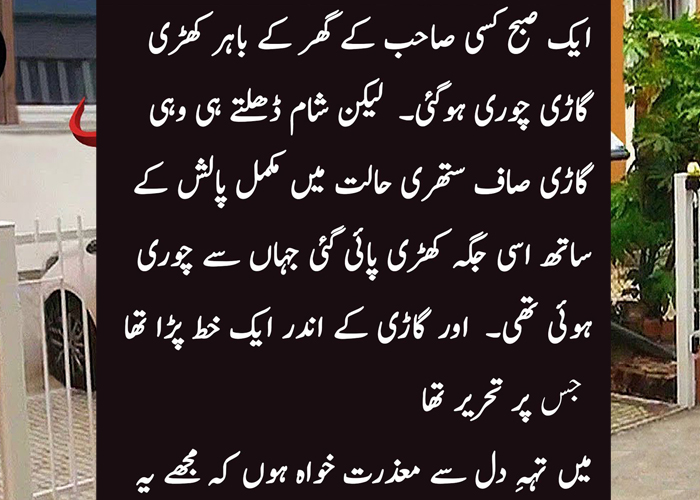 Dry Skin and Hydrated Skin:
Dry skin and hydrated skin may sound similar, but they're not the same. Dry skin is a skin type that doesn't produce enough oil, while hydrated skin is skin that has enough water content. Anyone can have dehydrated skin, regardless of their skin type.
So, what's the difference? Dry skin can feel tight, itchy, and flaky. It may also be prone to redness and irritation. Hydrated skin, on the other hand, feels soft, smooth, and supple. It has a healthy glow and is less likely to be irritated.
Blackheads and Big Pores
Those tiny black spots and big pores can be tricky. Megan has some great tips. She says, you can't really make pores smaller, but you can keep them clean. Use gentle cleansers, and exfoliate regularly. Look for special ingredients like BHAs, retinol, and SPF to help out.
Beating Dark Circles
Ever wondered how to get rid of those dark circles under your eyes? Megan says, sometimes they stick around because of your genes, sun, stress, or not enough sleep. A good concealer can help but also try brightening products like AHAs and Azelaic Acid.
Fine Lines: What's the Deal?
Those tiny lines we get as we grow older aren't always just wrinkles. Megan explains that lines under your eyes might mean your skin needs more hydration. Keep up with your skincare routine and use hydrating serums and creams. And don't forget antioxidants, hyaluronic acid, PHAs, retinol, and SPF!
Facing Sun Damage and Tanning
We all love a bit of sun, but it's not always good for our skin. Megan points out that even if you don't burn, your skin might be hiding some damage. Tanning is your body's way of protecting itself. But it's not the healthiest option. Megan suggests using sunscreen with extra goodies like antioxidants and cell repair. And remember to wash it off with a gentle oil-based cleanser.
Conclusion
Building your perfect skincare routine is easier than you think. Thanks to Megan Felton's advice, you've got the tools to tackle common skin troubles. Understand what your skin needs, use the right products, and watch your skin glow. Say goodbye to dark circles, big pores, and fine lines. Say hello to a confident, radiant you. Your skin deserves the best!