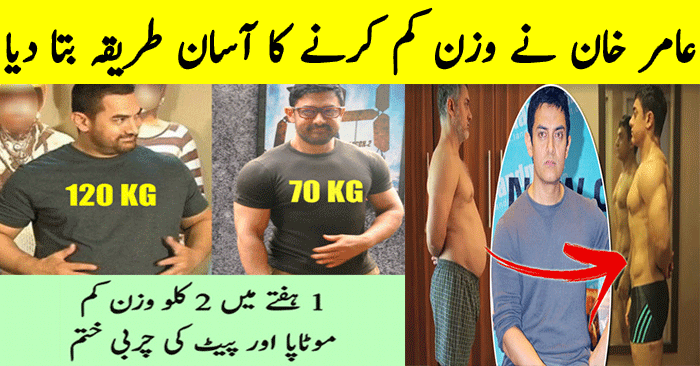 London: A video of the transformation Aamir underwent for the flick ended up breaking the internet soon after it had been uploaded on the Facebook page of UTV Motion Pictures. The actor's weight loss was evident in a recent picture that was put out by a fan from the sets of Thugs of Hindostan.
In the last six months, Aamir has become half his size and that is highly commendable given the stage that he is in. From a whopping 120 Kgs, he is back to his normal weight of 70 kgs and that too, with a fat percentage less than what he had during even PK and Dhoom.
How Aamir Khan Reduce Weight Fast?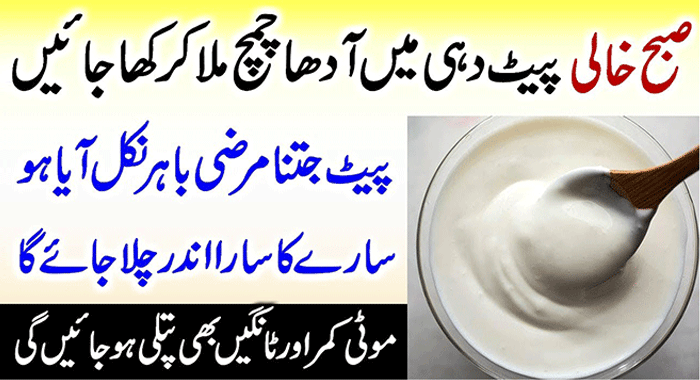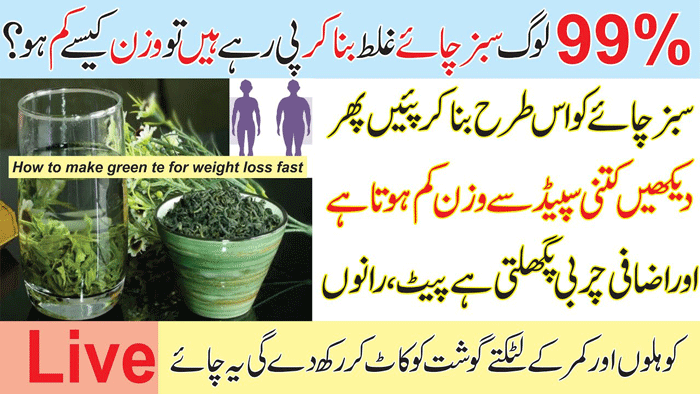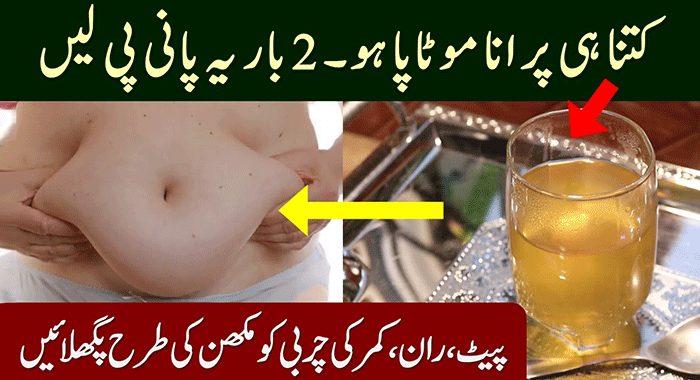 Slamming the rumors, the superstar said, "I have not used any substances. I think that the good rate to lose weight is roughly one pound a week. If you want to lose weight a little faster, then you have more of a calorie deficit."
Aamir Khan Sucess Story:
"So, if you have a calorie deficit of 500 calories a day, you lose one pound a week. If you have a calorie deficit of 1,000 calories a day, you lose two pounds a week. That is considered to be on the higher side. When I started the weight loss process, I was doing double that.
Four pounds a week, I was losing for the first three weeks. Then I brought it down to two pounds a week. So, I had 20 weeks to do that. If you do the math, you will understand that is how I got there. Immediately after PK, I was in the weight training mode for two years," he further clarified.
In fact, Aamir has not only reduced weight, but he has also changed his body type. You can see how narrow his shoulders have become, his thin frame. He's actually looking the leanest we have ever seen him in his entire career!
While Aamir's entire family keeps warning him of the health hazards too much physical strain could bring about, he does the unbelievable each time. Talk about being a chameleon…With the kind of passion Aamir has for his films, no wonder they become such magnanimous hits.