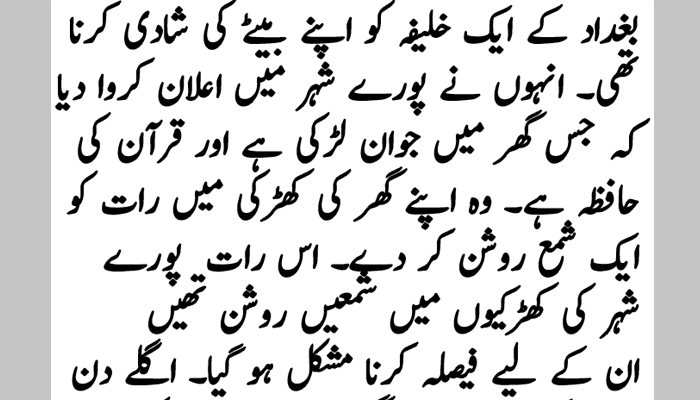 In today's changing world, it's important to talk about how education helps girls and how mothers shape good behavior. This article looks at why educating girls and the role of mothers is very important. Educated girls and mothers work together to make society better in different ways.
When girls learn, they become stronger. They learn things that help them make good choices in life. This is called empowerment. When girls are strong, they can do important things in their families and communities. Girls who learn also show others that girls can do anything, breaking old ideas about what girls can or can't do. Learning also helps girls and their families stay healthy because they know more about taking care of themselves and others.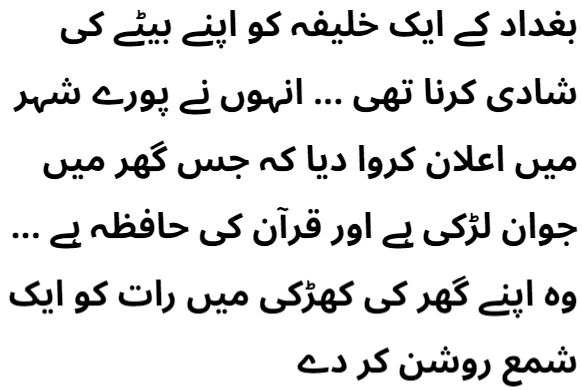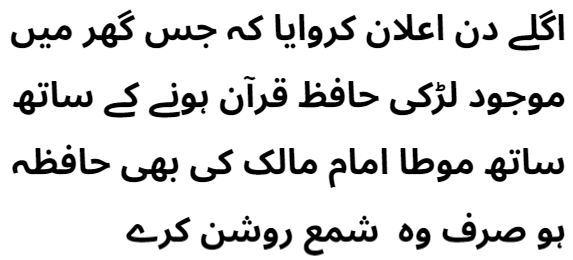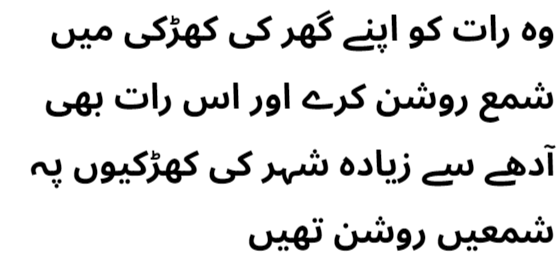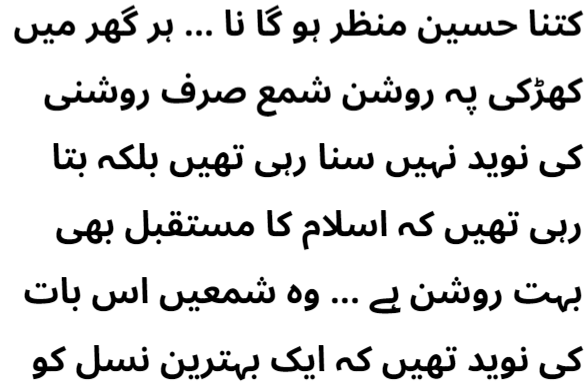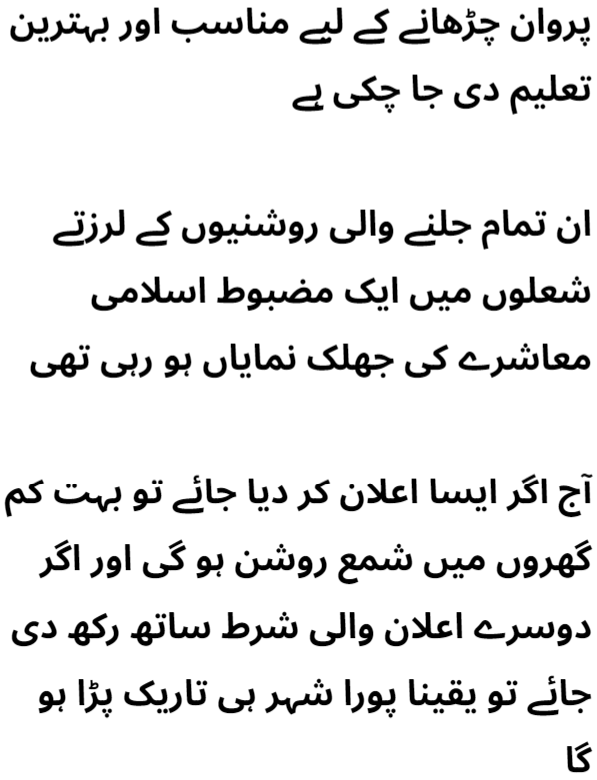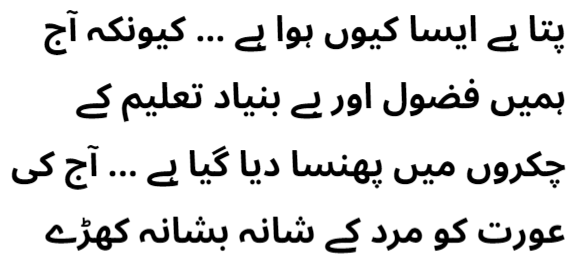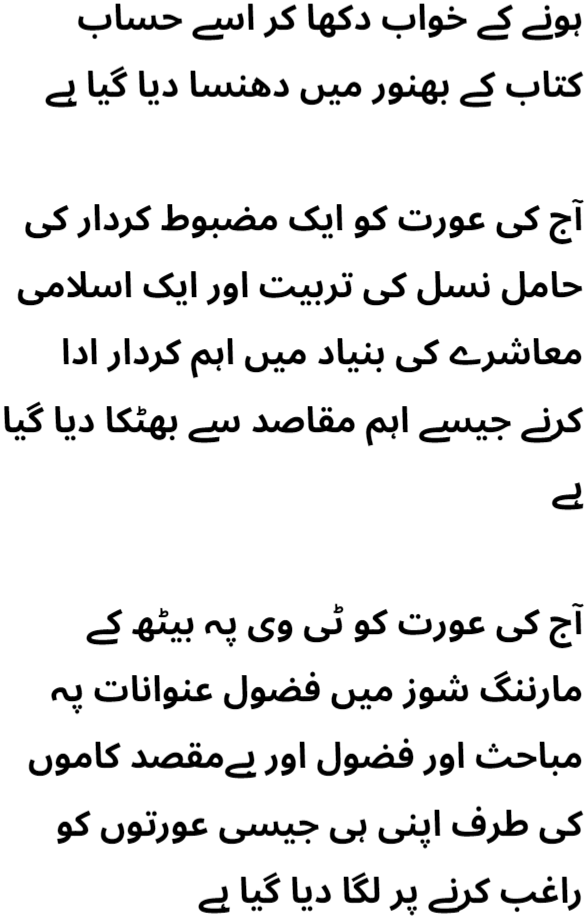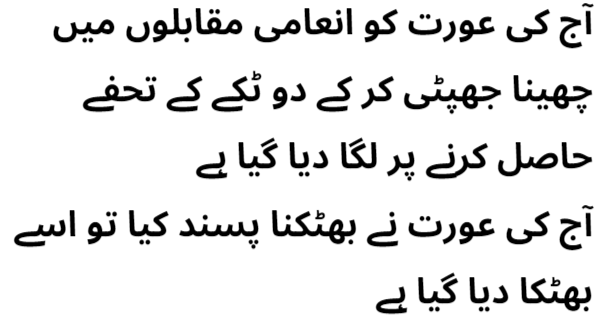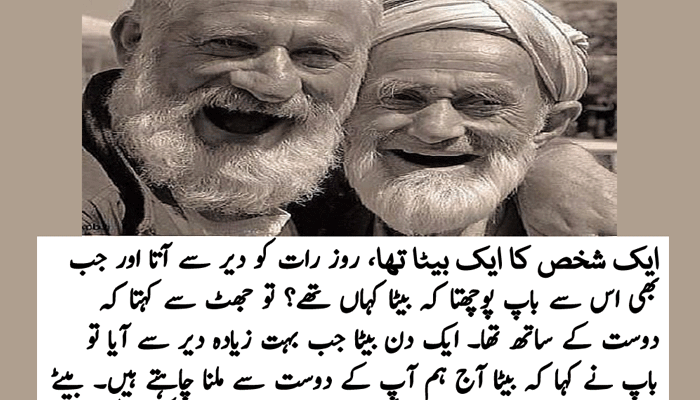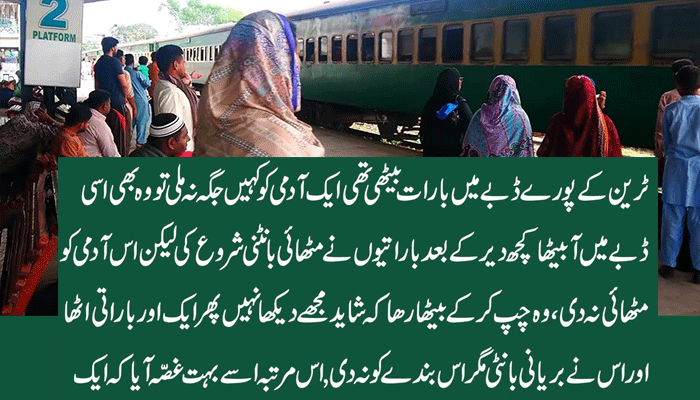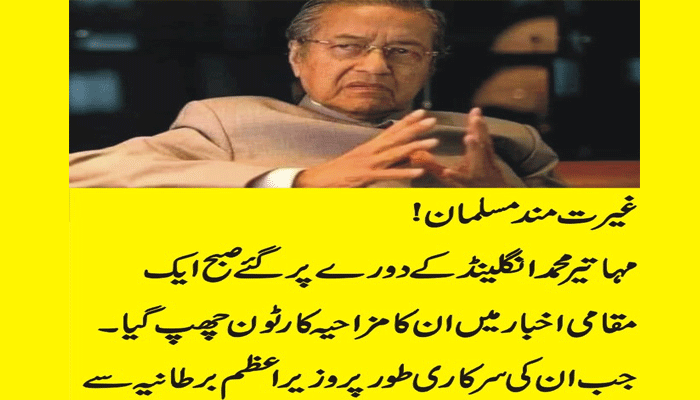 Moms and Teaching Good Behavior: Moms are like teachers for their children. They teach them many things when they are very small. Moms help their children grow up with good manners and know right from wrong. Moms show by their actions how to be kind and caring. Kids watch their moms and learn from them. When moms are kind and caring, kids learn to be like that too. This helps make the world a nicer place for everyone.
In this article, we will see how educating girls and the role of moms go hand in hand. They help each other make the world better by sharing knowledge and good values.
The Power of Female Education:
Empowering Women: Education is the cornerstone of empowerment for women. When females are educated, they gain access to information, opportunities, and the ability to make informed choices about their lives. This empowerment has a ripple effect, as educated women are more likely to actively participate in decision-making processes, contribute to the economy, and positively influence their families and communities.
Breaking Stereotypes: Female education challenges deeply ingrained gender stereotypes, paving the way for societal progress. As women excel in various fields, they break the barriers that perpetuate inequality and inspire younger generations to dream big and aim high.
Health and Well-being: Educated women are more likely to understand the importance of healthcare and make informed decisions for themselves and their families. This leads to improved maternal and child health outcomes, ultimately contributing to the betterment of the entire society.
Mothers as Beacons of Moral Values:
Early Childhood Development: Mothers play a fundamental role in nurturing and molding their children's character from a very young age. The values instilled during early childhood have a lasting impact on a person's behavior and outlook on life. Through their actions and teachings, mothers can imbue their children with empathy, kindness, and a strong sense of ethics.
Lead by Example: Children often learn through observation, and mothers serve as primary role models. When mothers uphold moral values in their daily lives, they set an example that their children are likely to follow. This creates a cycle of positive behavior that extends beyond the family unit and into society at large.
Fostering Empathy and Compassion: A mother's influence extends to teaching children how to understand and respect the feelings and perspectives of others. By fostering empathy and compassion, mothers contribute to the creation of a more tolerant and harmonious society.
The Symbiotic Relationship
The relationship between female education and the role of mothers is symbiotic, each reinforcing the other's impact. Educated mothers are more equipped to impart valuable life lessons and ethical values to their children. As these children grow up in an environment that values education, they are more likely to prioritize learning and contribute positively to society.
Conclusion
Female education and the role of mothers in instilling moral values are two sides of the same coin when it comes to building a thriving society. Educating women equips them with the tools to become active contributors to societal growth, while mothers have the unique power to nurture the next generation of empathetic and morally conscious individuals. As we continue to champion the cause of female education and celebrate the influence of mothers, we pave the way for a brighter future that is rich in both knowledge and strong ethical foundations.
Article Updated on 8 August 2023