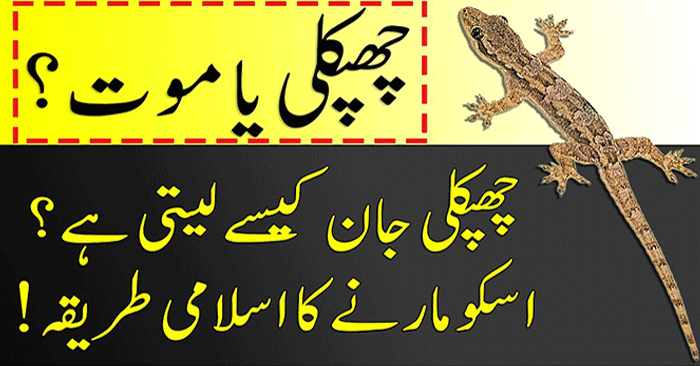 Dubai: Lizards find shelter inside houses commonly. Are you scared of lizards too? Do they gross you out too? Do you also scream and run for your life every time you see a lizard on the wall of your room? Fear no more! Here are six ways that you can adapt to get rid of lizards from your house.
Eggshells: Keep eggshells on the entry points of your house. It majorly means all doors, windows, and the garage. The lizards on smelling eggshells assume that there is another organism living in the area, so they avoid that area.
Get Rid of Common House Geckos and Lizards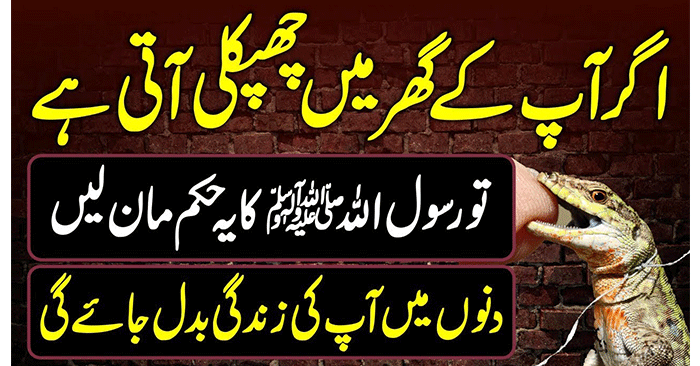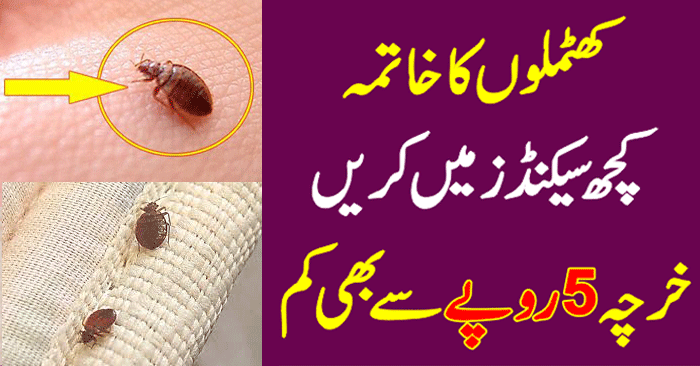 Coffee powder:
Your morning coffee powder can save your day. Make balls of coffee powder and tobacco and keep them around the entrances of the house or where you find lizards more often. It will drive them out of your house quickly. They would die immediately after eating this mixture.
Peacock feathers:
If you think keeping eggshells around your house is too tacky, you can opt for this brilliant hack then. Keep peacock feathers on all the entrances of your home. The lizards on seeing the peacock feather leave immediately because peacocks eat lizards. They see the peacock feather as a threat.
Garlic:
The lizards cannot stand the smell of garlic. To get rid of them keep garlic cloves around your house.
Coldwater spray:
If you spot a lizard in your house, spray cold water on it. The cold water will make its body immobile for a short period. Act sharply and take it out of the house while it still cannot move. It is the most effective hack for all the brave people out there.