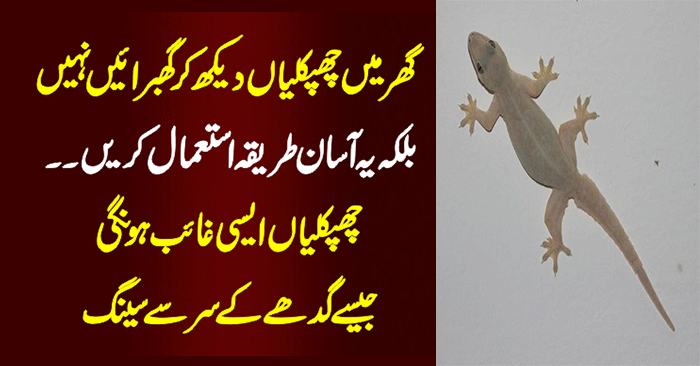 Dubai: These common house geckos are the problem of every house. There are different house lizards repellent products available in a market but you can easily keep your house lizards free with these simple and easy home remedies (totka). Try them and feel comfortable without these tiny lizards. Chipkali Bhagane Ke Tarike.
Get Rid of House Lizards (Chipkali) Best Home Remedies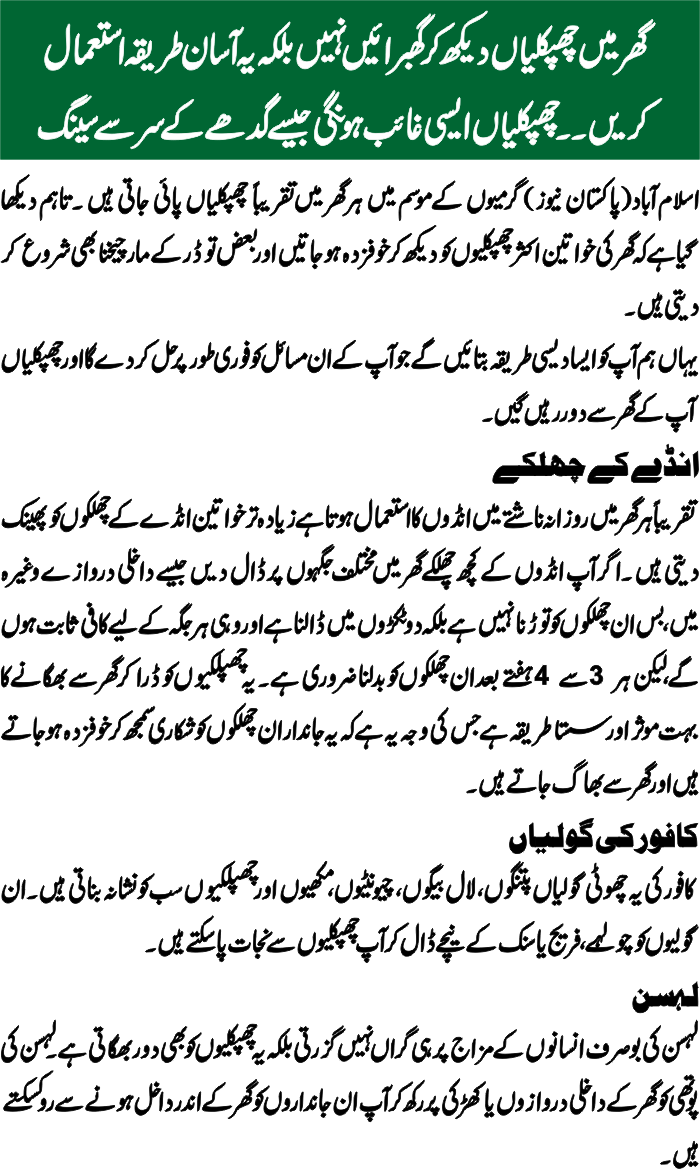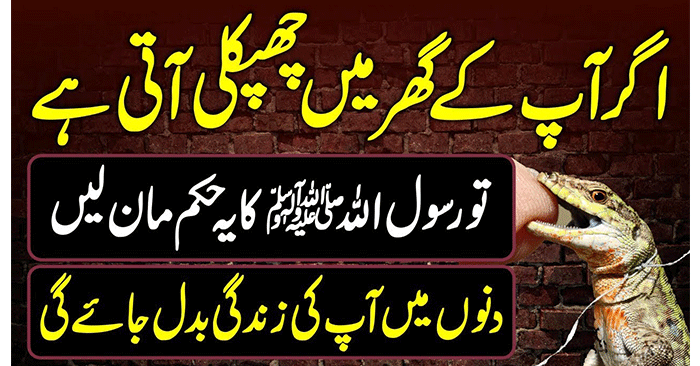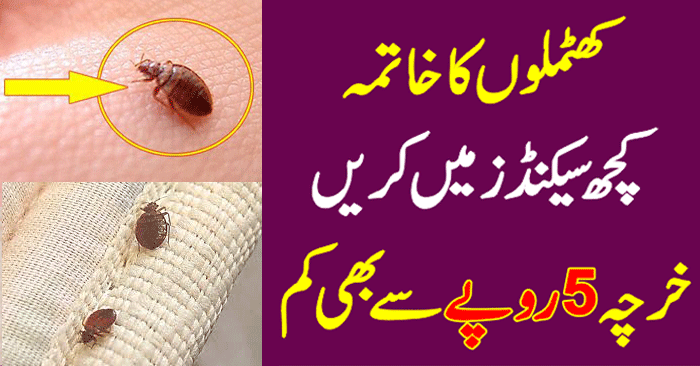 Eggshells: Lizards are said to hate the smell of eggs, so strew some eggshells around the house or in the kitchen. Try not to wash them before putting them out. Instead, wipe them dry and leave them to ward off unwanted lizards in your home more effectively.