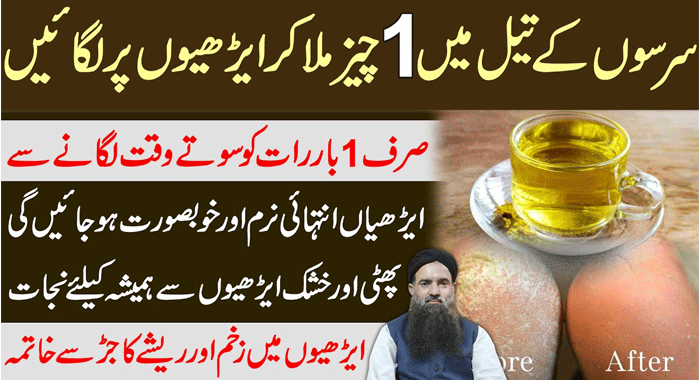 Islamabad: During winter, we apply lotions and creams to our hands, neck, and face but miss out on the most important part, the feet, thus causing cracked heels.
Monica Sood, Managing Director of the beauty brand TBC by Nature, shared some easy hacks to keep our feet and heels soft and tender this winter.
Get Soft Feet and Heels by Dr Sharafat Ali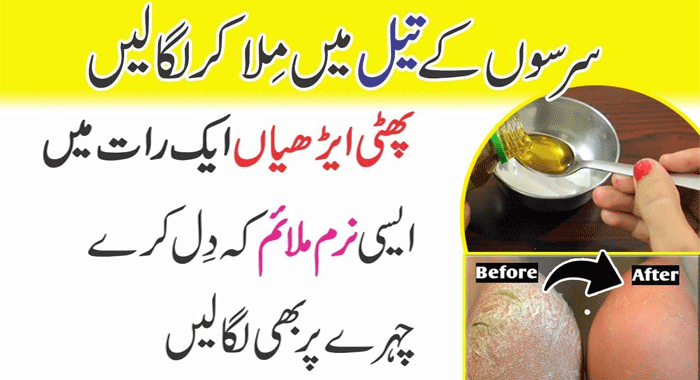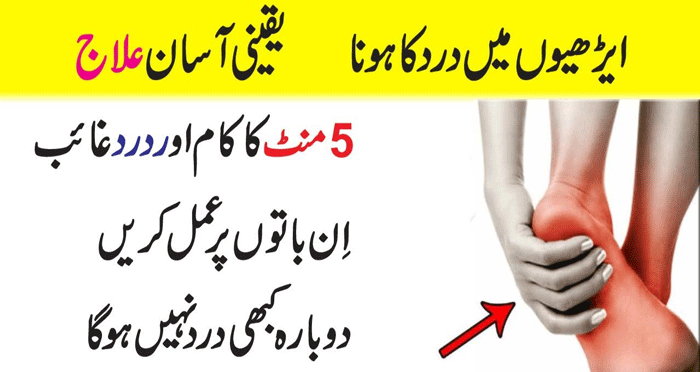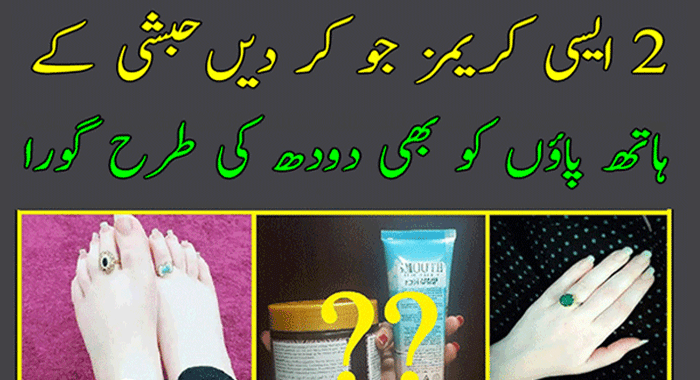 1. Oil massage:
Oils are the best natural moisturizers, not only for dry feet but anywhere on the body. You can either use any hydrogenated oil alone or mix them to get added benefits of their different components.
2. Glycerine and rosewater:
Glycerine is one of the best moisturizers that one can imagine. Applying glycerine on cracked heels can accelerate the healing process as well. Blend together one tablespoon of glycerine with two teaspoons of rosewater and half a teaspoon of freshly extracted lemon juice. Apply this mixture on your heels and wear a pair of clean socks. You should follow this remedy just before you turn in for the night. It can give you smooth and soft heels without any cracks.
3. Oatmeal-jojoba oil remedy:
Another good exfoliating foot mask can be made using ground oatmeal and jojoba oil. Grind up a tablespoon of oatmeal in your blender, pour it into a bowl, and add jojoba oil to create a thick paste. Massage this into the damaged skin on your feet, and put your feet up for half an hour. When the time is up, rinse your feet with cool water.
4. Rice flour scrub:
Not exfoliating your feet is also a reason for dry and cracked heels. So, exfoliating them is also necessary. Rice flour is the best exfoliating scrub you can make for your feet at home. Mix one tablespoon of rice flour with two table spoon of honey and one table spoon of lemon juice. Mix the scrub well and scrub your feet gently for 10 minutes. If you have serious cracking then soak your feet in warm water for 15 minutes before scrubbing.
5. Herbal neem and tulsi remedy:
This is an Ayurvedic remedy for cracked heels which has been used for decades in India. Use the anti fungal and antibacterial neem leaves, which when mixed with the turmeric, can do wonders to give you soft and smooth heels. This easy home-made remedy is particularly good for bleeding heels.
6. Milk and honey:
When you lack in taking proper care of your feet, this may result in cracked heels. Therefore, it's essential to follow a daily regime of cleansing and moisturizing your heels and a weekly regimen of exfoliating them during winters. If you already have cracked heels, exfoliate them daily by using milk and honey and moisturize them until they are cured completely.
7. Fruit mask:
Fruits have many enzymes and other miraculous components. They can even make you get rid of your cracked heels. You just need to pick certain fruits like banana, pineapple, avocado, papaya and mash them to massage your feet during winters. Banana and papaya are the best options as you can mash them easily. Rub them on their own or make a fruit mixture. Cracked Heels Cream | Hath aur Paon Ko Khubsurat Banane Ka Tarika | Phati Airyon Dr Sharafat Ali New