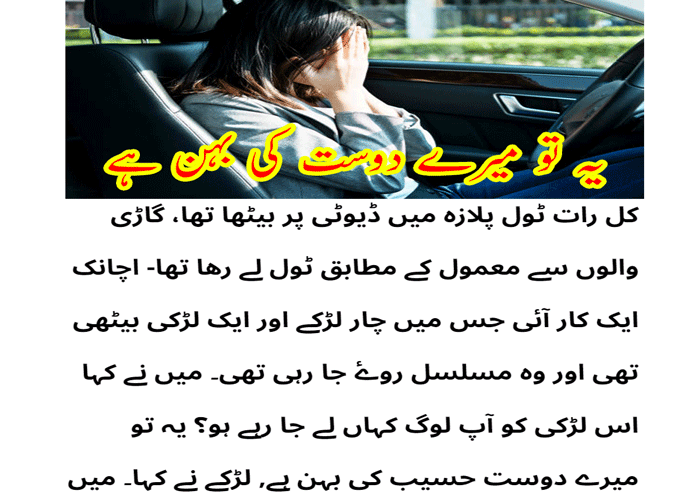 Education is like sunlight that brightens up our world. It's something everyone should have, whether they're boys or girls. In Pakistan, making sure girls get the chance to learn has been a bit tough, but we're making progress. Girls going to school is a good thing because it helps them become strong and smart.
This article talks about how things are changing for girls' education in Pakistan. We'll see what's getting better, what still needs fixing, and why it's super important. We're going to learn about how schools are trying to make it easier for girls to come and learn new things. We'll also find out about the problems that sometimes stop girls from going to school.
EduChange in Pakistan (Urdu)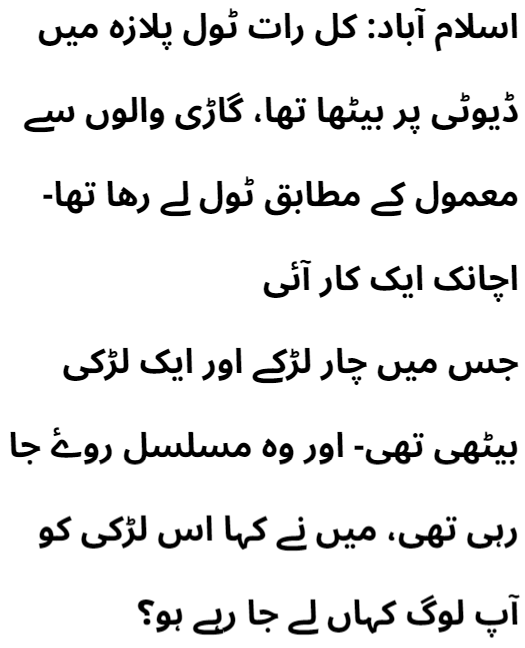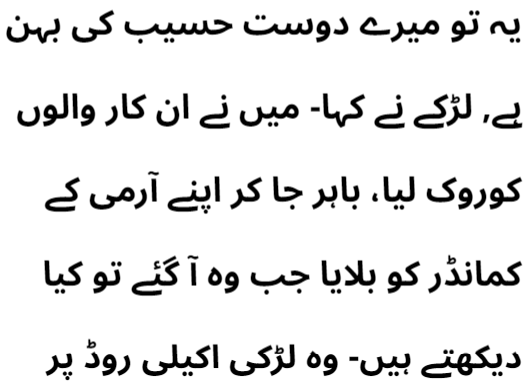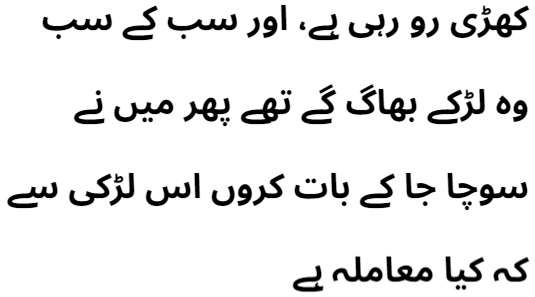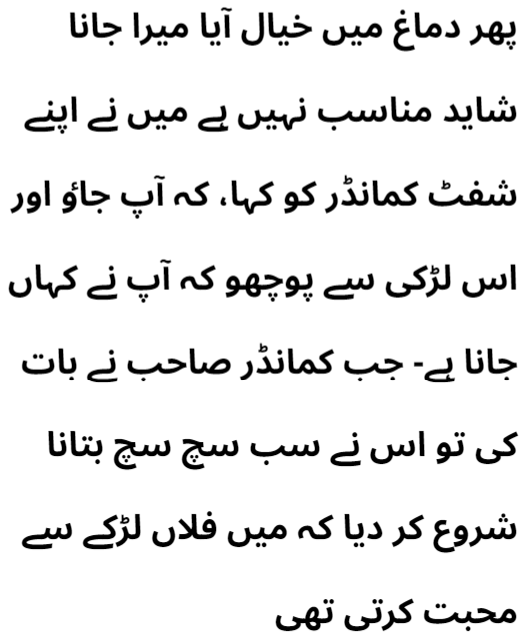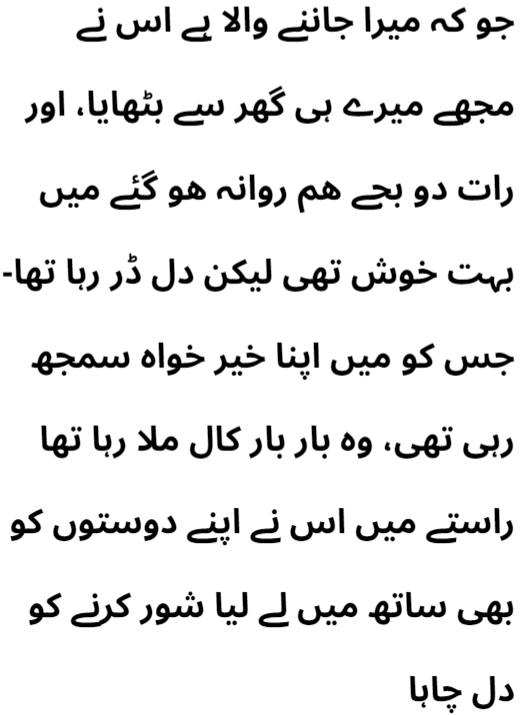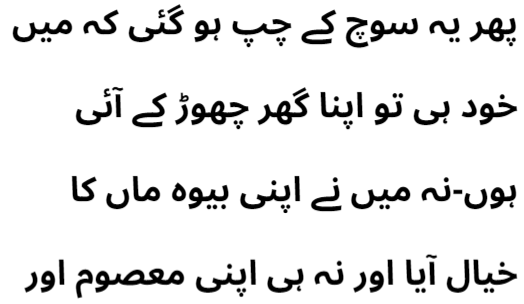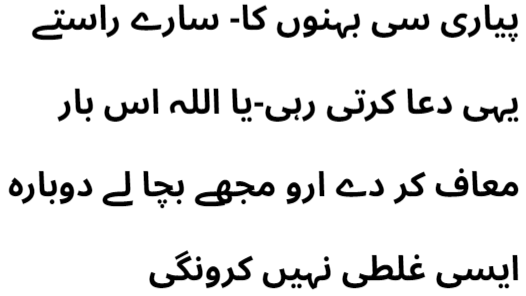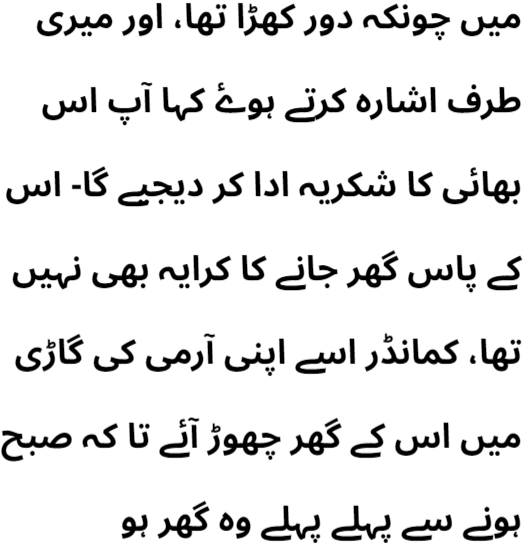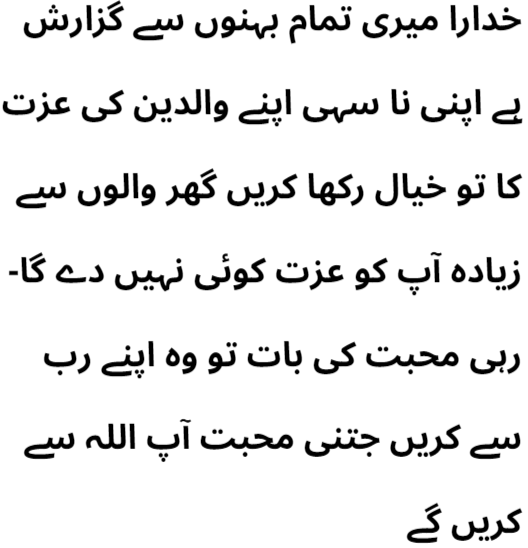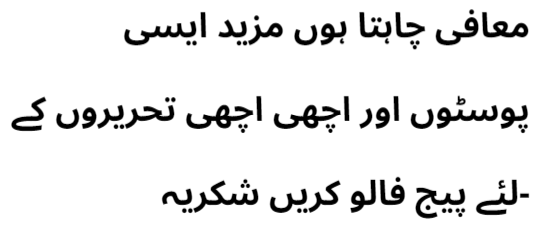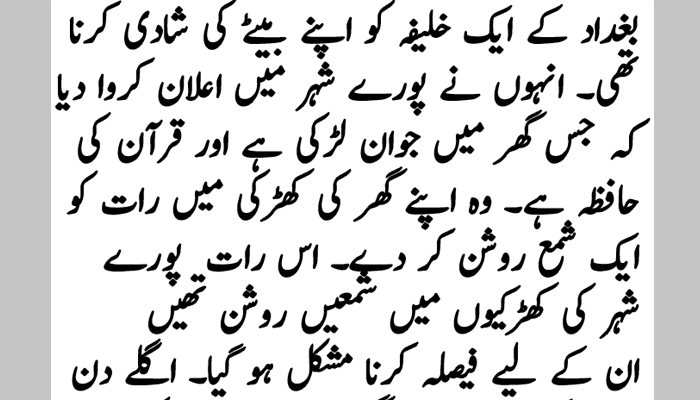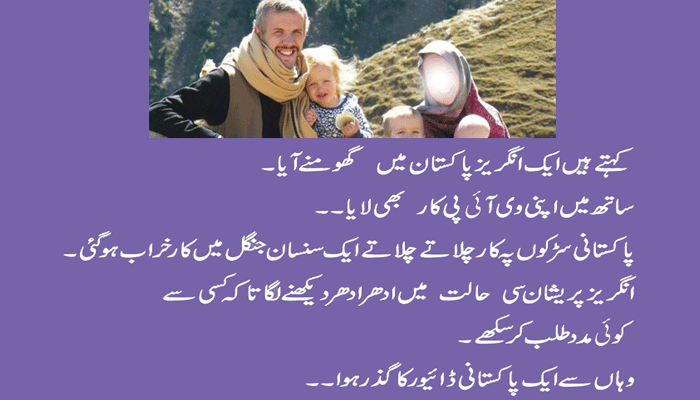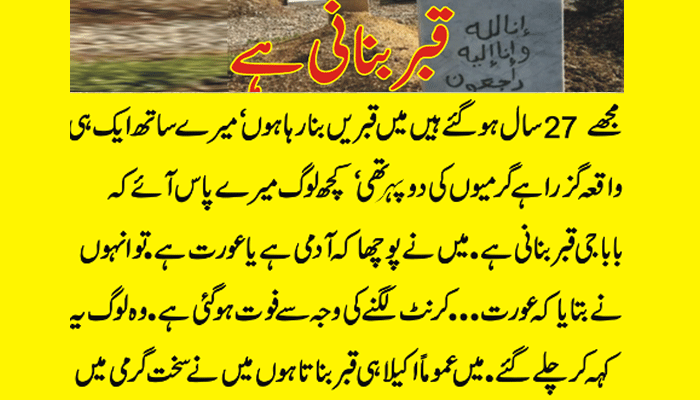 Education is like magic and it makes people powerful and helps them do cool things. When girls get educated, they can do even more amazing stuff for themselves and their country. So, let's take a look at how education is changing things for girls in Pakistan.
Progressive Steps and Achievements:
Over the years, Pakistan has taken significant strides in promoting women's education. Efforts by the government, non-profit organizations, and individuals have led to increased enrollment of girls in schools. Initiatives like cash incentives and scholarships have encouraged families to send their daughters to school, breaking traditional barriers.
Challenges and Persistent Barriers:
However, numerous challenges hinder the path to gender equality in education. Socio-cultural norms often prioritize domestic roles over education for girls. Early marriages and societal expectations can lead to dropouts. Moreover, limited access to quality education facilities and gender-based violence further exacerbate the issue.
Empowerment Through Education:
Education acts as a catalyst for women's empowerment. When girls are educated, they become confident, capable individuals who can contribute positively to society. Educated women are more likely to make informed decisions about their health, family planning, and economic participation. This not only enhances their well-being but also strengthens the nation's development.
Impact on Economic Growth:
Investing in women's education yields remarkable economic benefits. As educated women enter the workforce, they contribute to the country's productivity and growth. A more educated female population leads to higher incomes, lower fertility rates, and improved living standards.
Conclusion:
In the journey towards gender equality, women's education remains a cornerstone. By breaking down barriers and promoting equal access to education, Pakistan can unleash the potential of its women, creating a brighter future for all.