Gul Ahmed Lawn Eid Collection 2014 with Price for Women & Grils
Gul Ahmed Eid ul Firt Dresses Designs Collection 2014 for Girls and Women, Dresses Fashion Trends in Summer 2014 Long Shalwar Kameez, Long Shirts With Choori Pajama, Long Kameez with Trousers.
The most hoped-for Gul Ahmed Eid collection 2014 is near to get launch. The wait is over and they finally have launched their gorgeous collection for ladies that is consisting on some terribly wonderful designs and eye catching colors styles.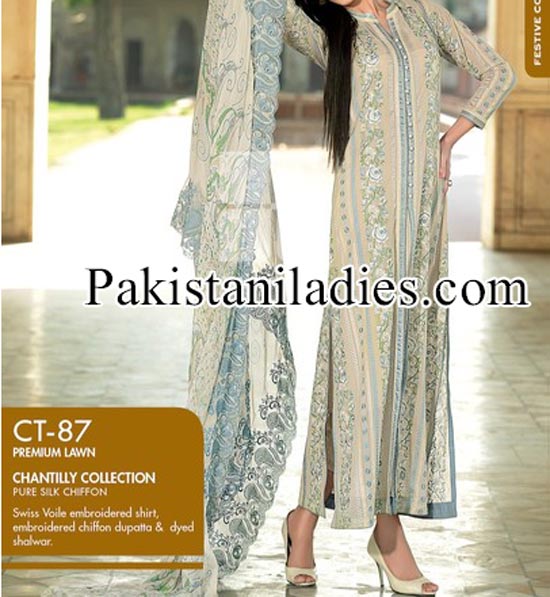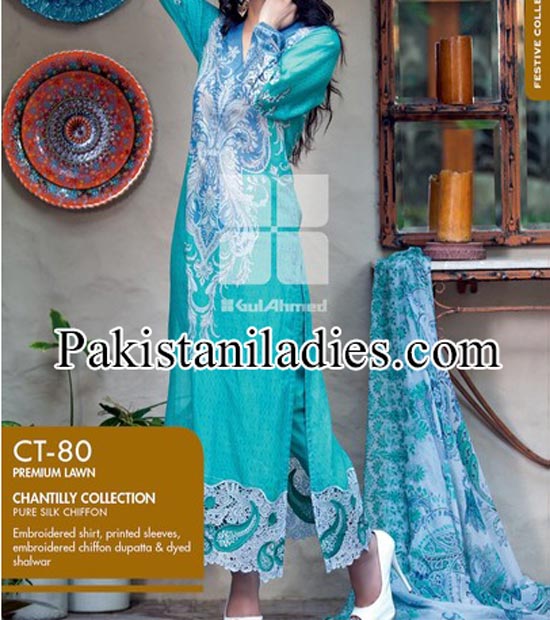 Price: 5500