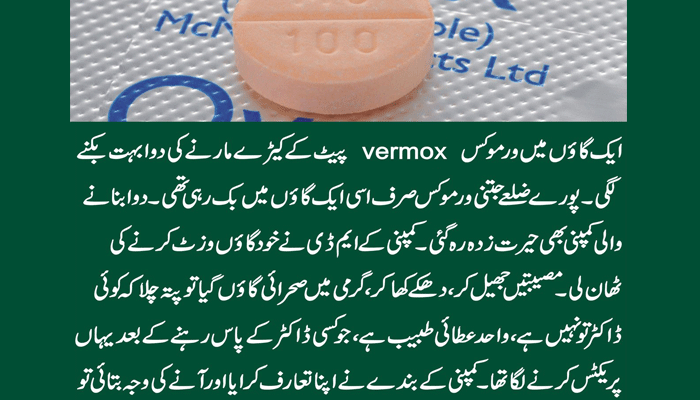 KARACHI: Highlighting why the early diagnosis was important for Helicobacter Pylori (H. pylori) bacterial infection, health experts on Wednesday urged the government to make the latest non-invasive machine that detected germs fast with a high level of accuracy available at public sector hospitals.
"For decades, doctors thought people got ulcers from lifestyle habits. But when scientists discovered H. pylori in 1982, they found that the germs were the cause of most stomach ulcers," Dr. Qaiser Sajjad of the Pakistan Medical Association (PMA) told a press conference here.
Infection Causing Stomach Ulcer Needs Early Diagnosis ( Urdu )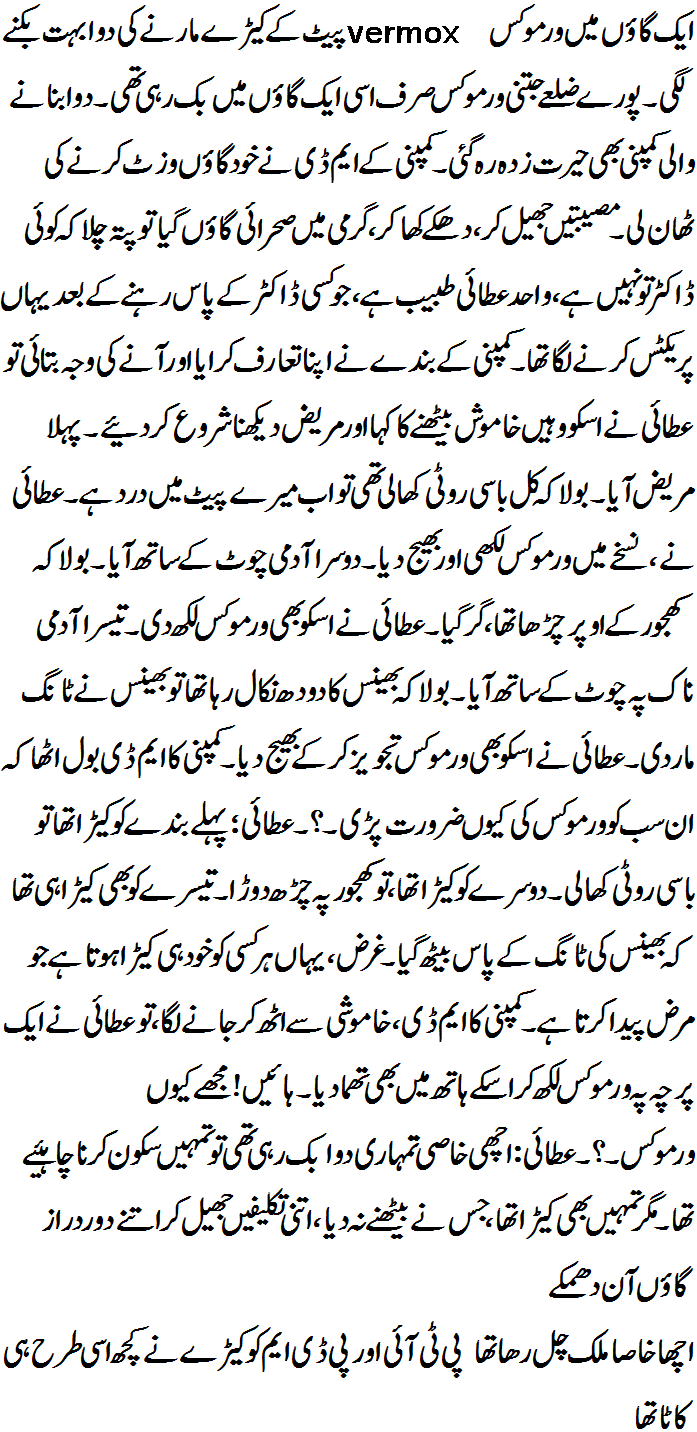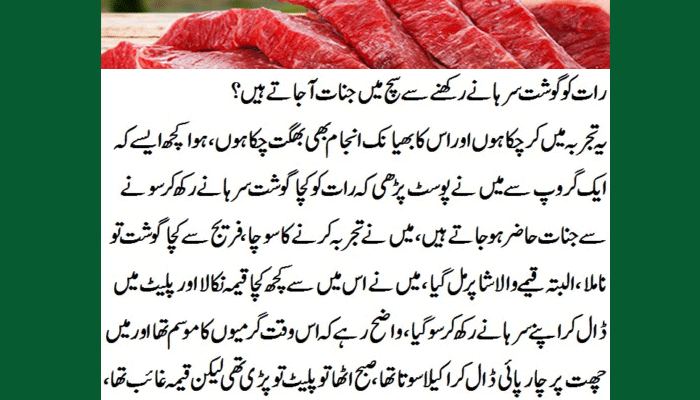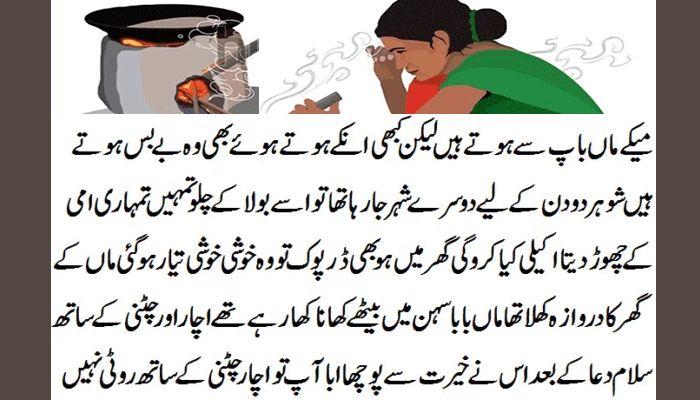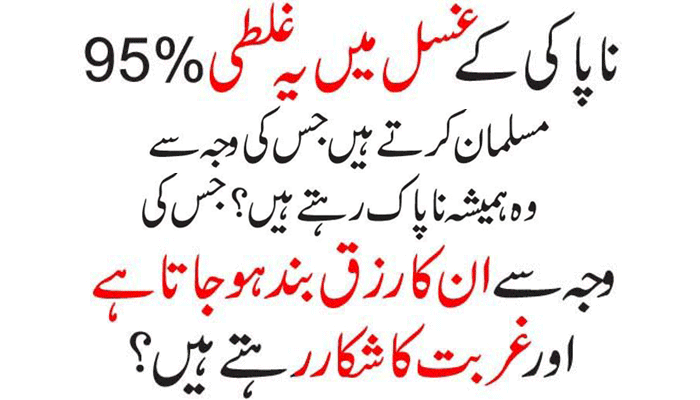 He added that sources of infection included contaminated food, water, and utensils. The germ, he pointed out, could live in the body for years before causing sores in the lining of the stomach or the upper part of the small intestine. He added that for some people, an infection could lead to stomach cancer.
Infection's symptoms, he said, included ache or burning pain in the abdomen, which might worsen when the stomach was empty, nausea, loss of appetite, frequent burping, bloating, and unintentional weight loss.
Dow University of Health Sciences (DUHS) senior gastroenterologist Dr. Zahid Azam said Pakistan had a high H. pylori prevalence, reported in the range of 50-90 percent.
"Usually, blood or stool tests are done in Pakistan for diagnosis. The result of these tests is delayed for days, and the patient remains in trouble during this period," he said, adding that the urea breath test carried out with a human breathing sample was simple, and the result was available within 20 minutes. The test samples could now be collected at DUHS labs across the city, he said.