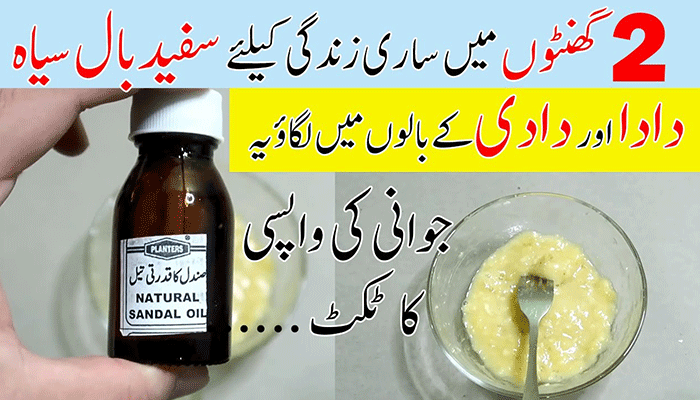 London: THE news that British scientists have identified the gene that turns hair grey will have sent a chill down the spines of the hair-colouring fraternity. The team from University College London discovered that the production and storage of the pigment melanin which prevents hair from turning grey are controlled by a gene named IRF4.
Lead author Dr Kaustubh Adhikari said on Tuesday: "We already know several genes involved in balding and hair colour but this is the first time a gene for greying has been identified in humans." Their finding means further research could pave the way for treatments that delay, halt or reverse the greying process. If so it could mean an end to a global neurosis that affects both men and women.
Hair Dye at Home for Dark Hair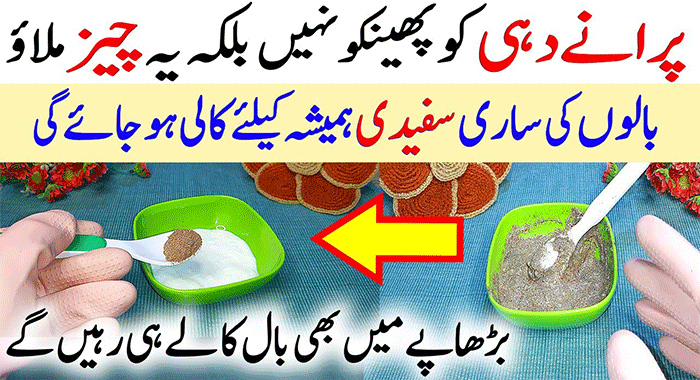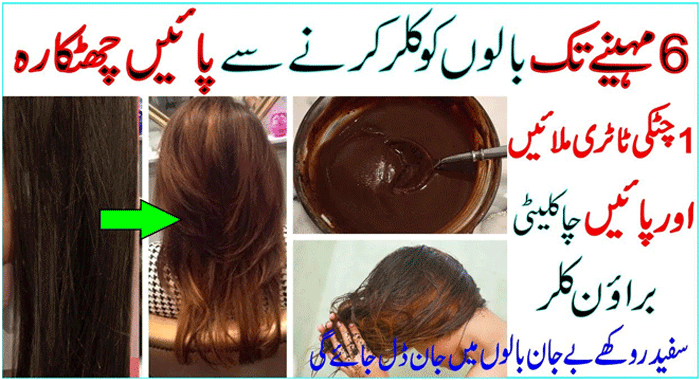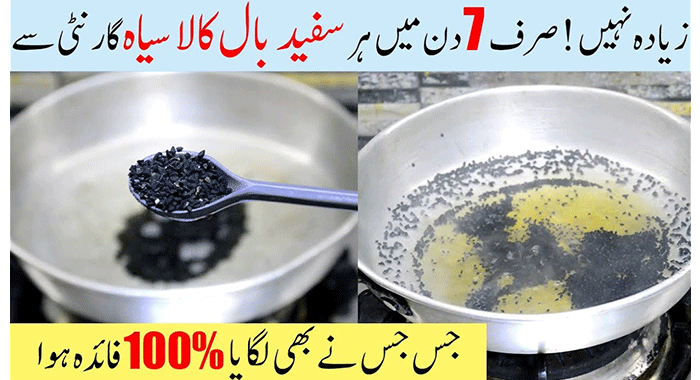 Here we present (almost) everything you need to know about the whys and wherefores of grey hair and tales of the celebrities who have battled with the issue.
No less than 65 per cent of women alter their natural hair colour, according to a Procter & Gamble study in 2005, up from around 7 per cent in the 1950s. Female actresses tend to be particularly sensitive about going grey but among those who carry their silver tresses with pride are Dame Judi Dench, Dame Helen Mirren, Diane Keaton and Jamie Lee Curtis.
When President Barack Obama took the oath of office at his first inauguration in 2008, there was barely a trace of grey on his close-cropped head. But four years later he was rocking the elder statesman look with his hair a veritable sea of silver. This begs the question: was stress the cause?
The answer may well be yes. In 2011, a study by Nobel Prize winner Robert Lefkowitz discovered that long-term production of the body's "fight or flight" chemical adrenaline could damage DNA and cause premature ageing, including grey hair.
"Grey hair makes a businessman look distinguished but just makes a woman look old," according to one UK survey. It found that more than 50 per cent of executive women dyed their hair, compared with just 3 per cent of men.
The idea that hair Can suddenly turn white in response to a traumatic event is known as Marie Antoinette Syndrome after the French queen, whose hair allegedly turned white the night before she was beheaded. However, experts agree that hair – once grown – doesn't change colour, which leaves us with two theories to explain the phenomenon.
Either Marie Antoinette suffered a form of alopecia or autoimmune non-scarring hair loss that affects only pigmented hairs leaving just white hairs behind or she simply took off her wig. The world's most revered silver fox has no intention of reversing the ageing process.
George Clooney, 54, once said: "I'm a big believer in the idea that you can't try to look younger, you can just try to look the best you can at the age you are." The salt and pepper look is even endorsed by the Good Book. via express