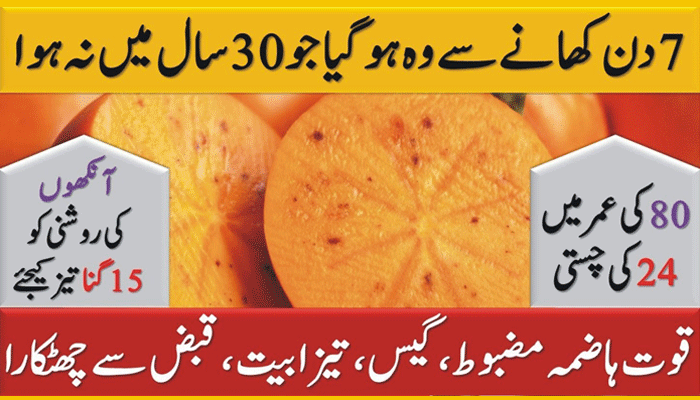 Originally from China, persimmon trees have been grown for thousands of years for their delicious fruit and beautiful wood. Their orange-colored fruits called persimmons are known for their sweet, honey-like flavor. While hundreds of types exist, the Hachiya and Fuyu varieties are among the most popular.
The heart-shaped Hachiya persimmons are astringent, meaning they are very high in plant chemicals called tannins that give the unripe fruit a dry, bitter taste. This type of persimmon needs to be fully ripe before eating.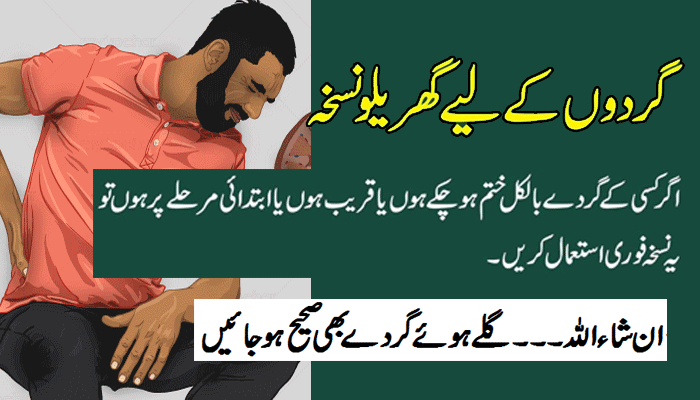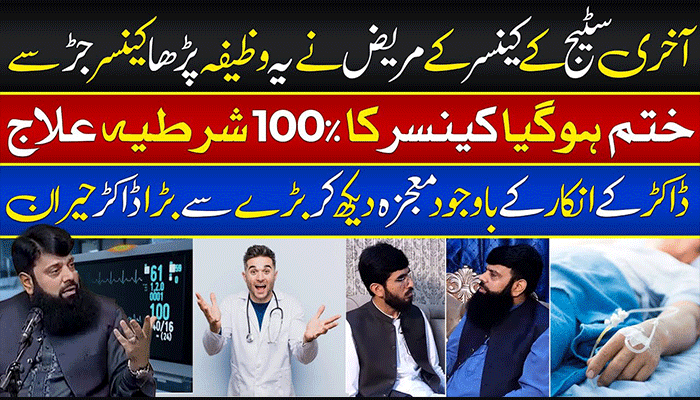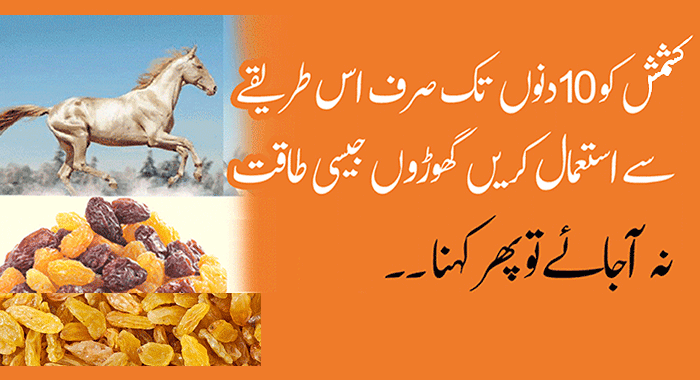 Fuyu persimmons also contain tannins, but they are considered non-astringent. Unlike Hachiya persimmons, the crisp, tomato-shaped Fuyu variety can be enjoyed even when not completely ripe. Persimmons can be eaten fresh, dried, or cooked and are commonly used around the world in jellies, drinks, pies, curries, and puddings. Not only are persimmons tasty, but they're also packed with nutrients that can benefit your health in several ways.
Excellent Source of Powerful Antioxidants
Persimmons contain beneficial plant compounds that have antioxidant qualities. Antioxidants help prevent or slow cell damage by counteracting oxidative stress, a process triggered by unstable molecules called free radicals.
Oxidative stress has been linked to certain chronic diseases, including heart disease, diabetes, cancer, and neurological conditions like Alzheimer's. Fortunately, consuming antioxidant-rich foods like persimmons can help fight oxidative stress and may decrease the risk of certain chronic diseases.
Diets high in flavonoids, which are powerful antioxidants found in high concentrations in the skin and flesh of persimmons, have been linked to lower rates of heart disease, age-related mental decline, and lung cancer. Persimmons are also rich in carotenoid antioxidants like beta-carotene, a pigment found in many brightly colored fruits and vegetables.
Studies have linked diets high in beta-carotene to a lower risk of heart disease, lung cancer, colorectal cancer, and metabolic disease. Additionally, a study of over 37,000 people found that those with a high dietary intake of beta-carotene had a significantly reduced risk of developing type 2 diabetes.
May Benefit Heart Health:
Heart disease is the leading cause of death worldwide and negatively impacts the lives of millions of people. Fortunately, most types of heart disease can be prevented by reducing risk factors, such as an unhealthy diet. The powerful combination of nutrients found in persimmons makes them an excellent choice for boosting heart health.
Persimmons contain flavonoid antioxidants, including quercetin and kaempferol. Consuming a diet high in flavonoids has been linked to a reduced risk of heart disease in several studies. For example, a study in over 98,000 people found those with the highest intake of flavonoids had 18% fewer deaths from heart-related issues, compared to those with the lowest intake.
Diets high in flavonoid-rich foods can support heart health by lowering blood pressure, reducing "bad" LDL cholesterol, and decreasing inflammation. What's more, the tannins that give unripe persimmons their mouth-puckering bitterness may lower blood pressure.
Many animal studies have shown that tannic acid and gallic acid, both found in persimmons, are effective at lowering high blood pressure, a major risk factor for heart disease.