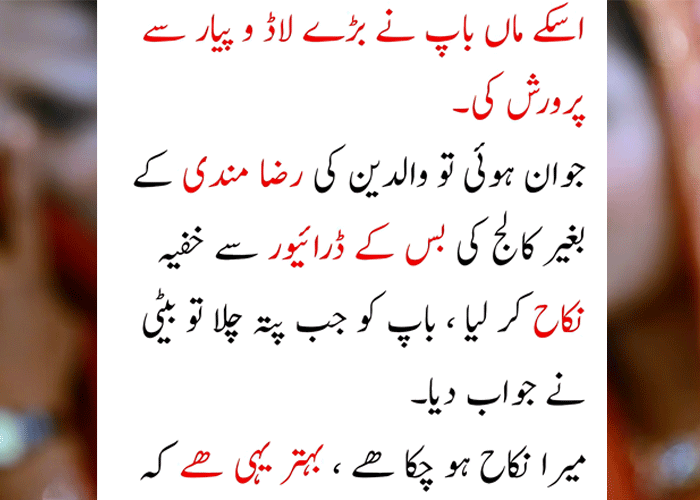 A heart attack is a dangerous medical problem that happens when blood can't get to the heart muscle. This can happen when a blood clot forms in one of the coronary arteries, which are the arteries that supply blood to the heart. When the heart muscle doesn't get enough blood, it can start to die.
Heart attacks are a top reason people die around the world. However, early detection and treatment can significantly improve the chances of survival and recovery. That's why it's important to know the early signs of a heart attack and what to do if you think you or someone else is having one.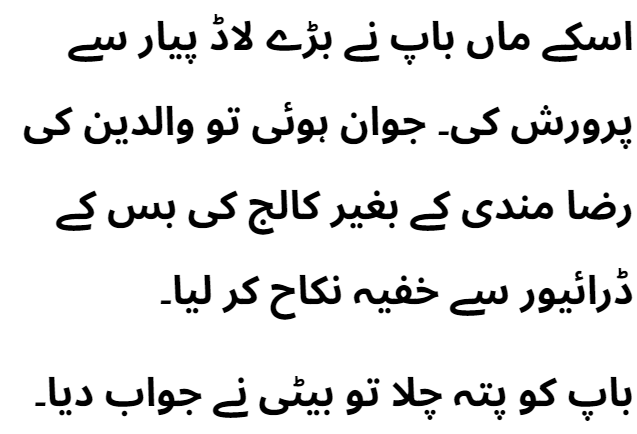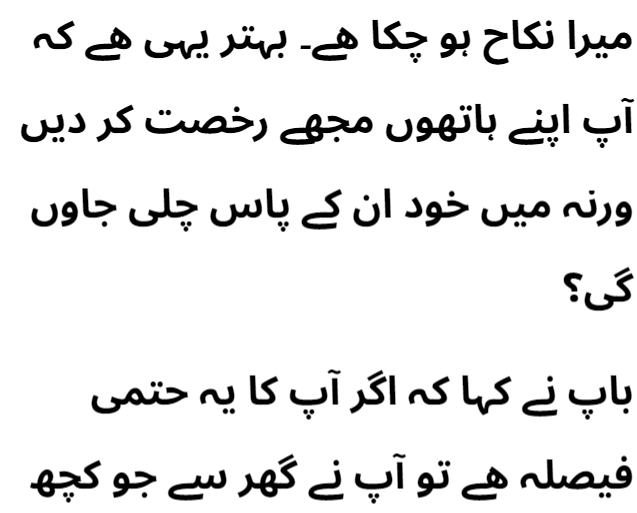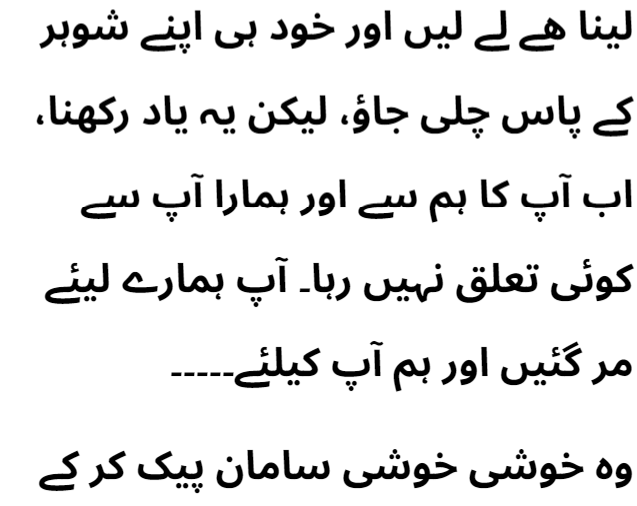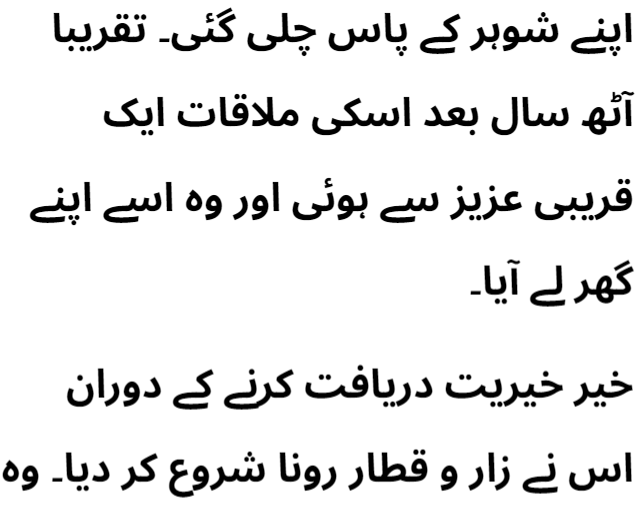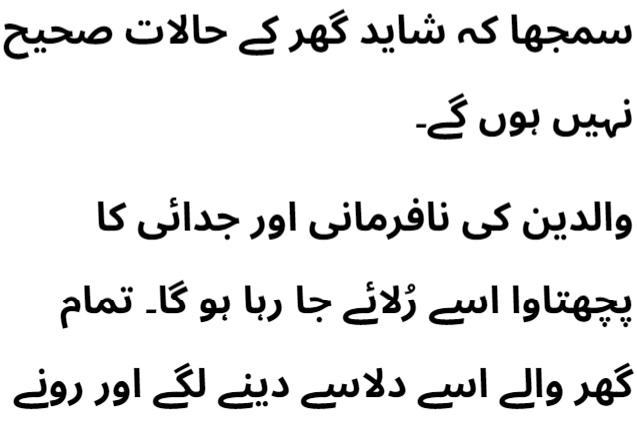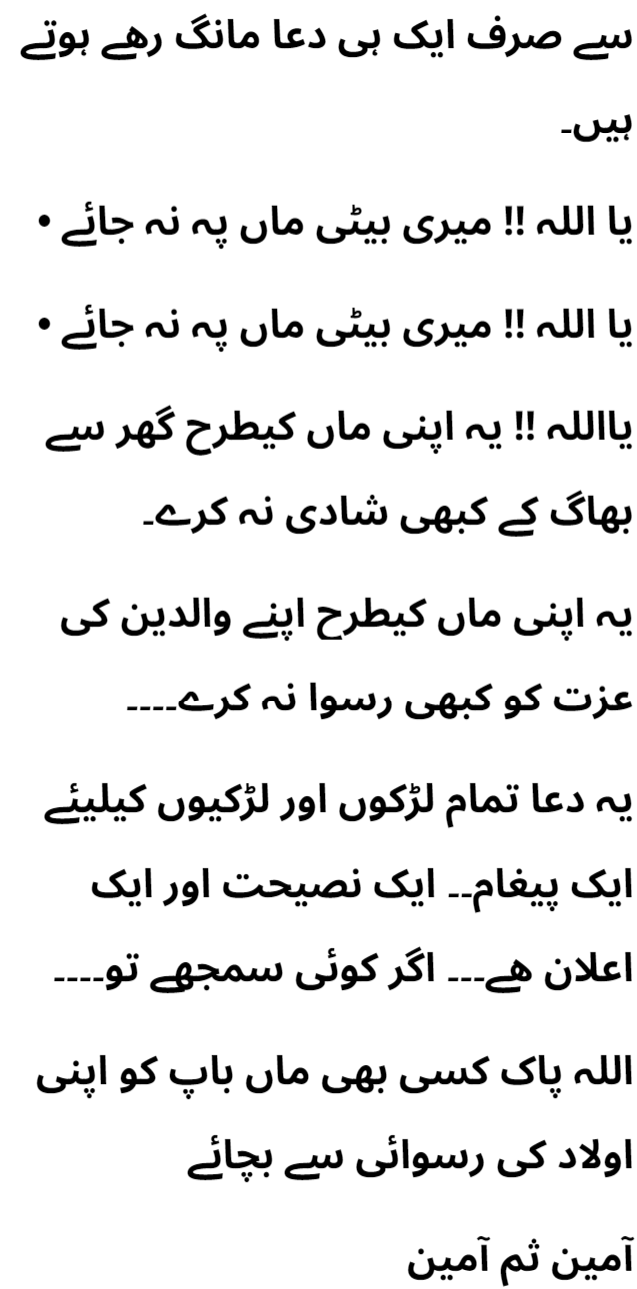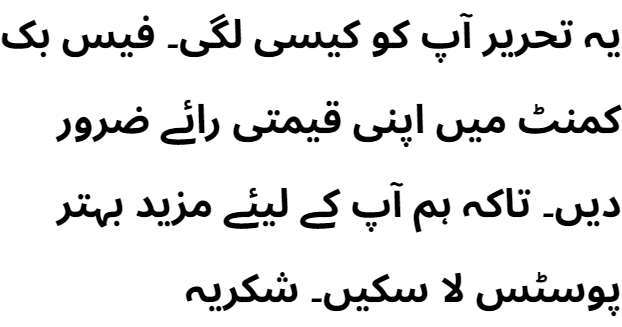 Early Heart Attack Symptoms:
Most people who have a heart attack feel pain in their chest and this is also the most common symptom. This pain may feel like pressure, tightness, squeezing, or aching in the center of the chest. It may also spread to the jaw, shoulders, arms, back, or upper stomach.
Other symptoms of a heart attack in a person can be:
Shortness of breath
Nausea or vomiting
Sweating
Lightheadedness or dizziness
Feeling anxious or having a sense of impending doom
Fast or uneven heartbeat
Note: Some people may have only mild symptoms like shortness of breath or fatigue.
Common Causes of Heart Attack:
Unhealthy Food Choices: Eating too much unhealthy food, like fatty or processed stuff, can clog up our arteries and make a heart attack more likely.
Not Moving Enough: Sitting around too much can lead to gaining weight, high blood pressure, and high cholesterol, which can all lead to heart problems.
Smoking and Using Tobacco: Smoking and using things like chewing tobacco can really hurt our blood vessels and make it easier for a heart attack to happen.
Being Stressed and Having High Blood Pressure: If we're really stressed a lot and don't take care of our blood pressure, it can put extra strain on our hearts.
First Aid for a Heart Attack: Quick and Effective Steps
If you think someone might be having a heart attack, it's really important to act fast. Here's what you need to do:
Call for Emergency Assistance: Dial your local emergency number without delay.
Chew Aspirin: If the person is conscious and not allergic to aspirin, have them chew a regular aspirin tablet. This can help prevent further clotting.
Perform CPR: If the person becomes unresponsive and stops breathing, initiate cardiopulmonary resuscitation (CPR) until medical help arrives.
How to perform CPR:
Lay the person flat on their back on a hard surface.
Kneel next to the person's chest and place the heel of your hand on the center of their chest, between the nipples.
Put your other hand on top of your first hand and clasp your fingers together.
Position your shoulders directly over your hands and keep your elbows straight.
Use your upper body weight to push down on the person's chest, compressing it by about 2 inches.
Press down hard and quickly, about 100 to 120 times per minute.
Continue CPR until help arrives or the person starts to breathe again. If you have an automated external defibrillator (AED) also use it as directed.
In conclusion, being aware of early heart attack symptoms, understanding their causes, and knowing how to respond with proper first aid measures can be life-saving. By adopting a heart-healthy lifestyle and making positive choices, we can significantly reduce the risk of heart attacks and lead healthier, more fulfilling lives. Remember, your heart deserves the best care you can give it. Take action today for a healthier tomorrow.