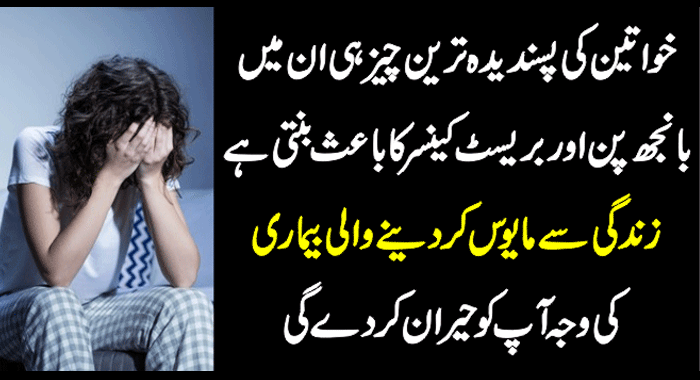 London: Having high levels of anti-Müllerian hormone a hormone that indicates the size of a woman's ovarian reserve before the menopause is associated with an increased risk of breast cancer, research suggests.
In a major study, leading scientists from the NYU School of Medicine analyzed blood samples from participants of ten cohort studies including the Breast Cancer Now Generations Study at The Institute of Cancer Research, London to examine the association of AMH levels with breast cancer risk.
Fertility-related Hormone Linked to Increased Breast Cancer Risk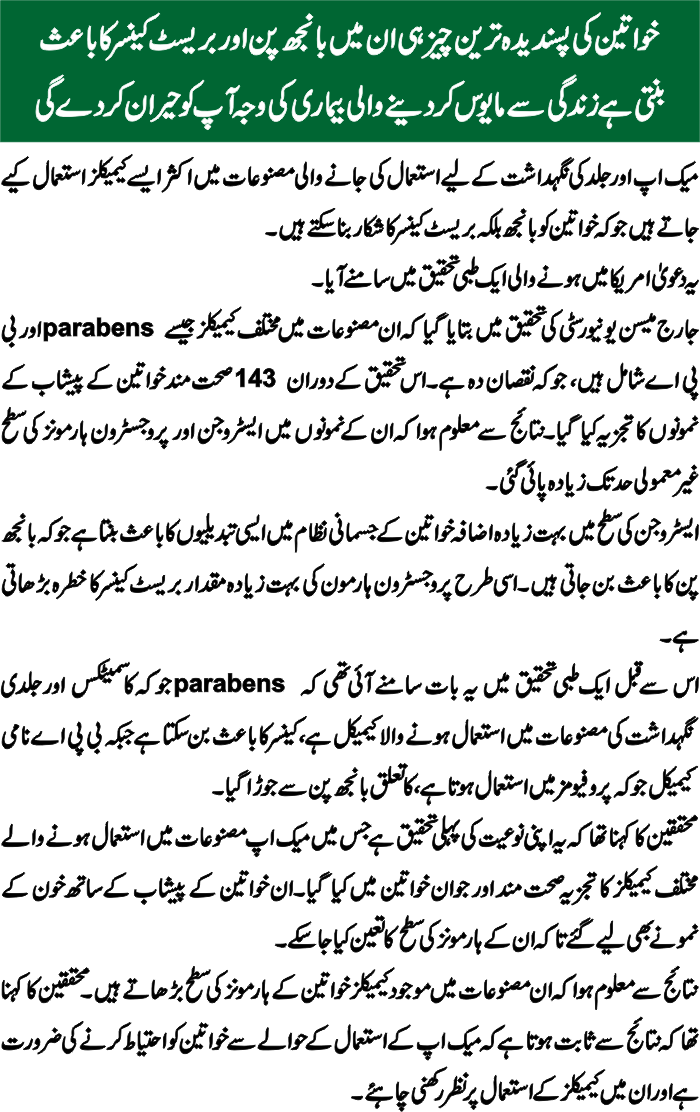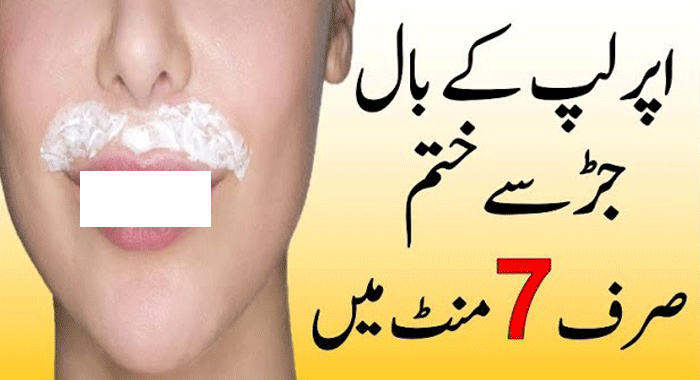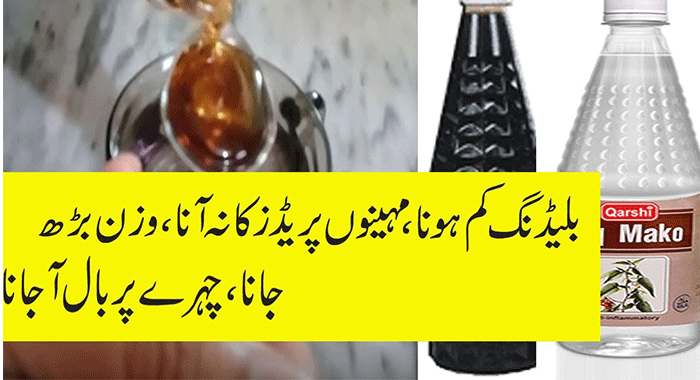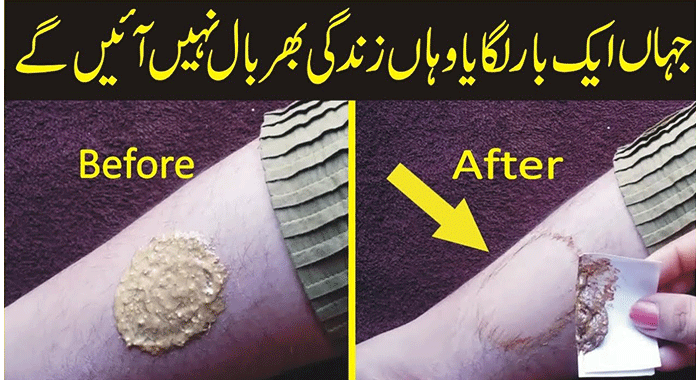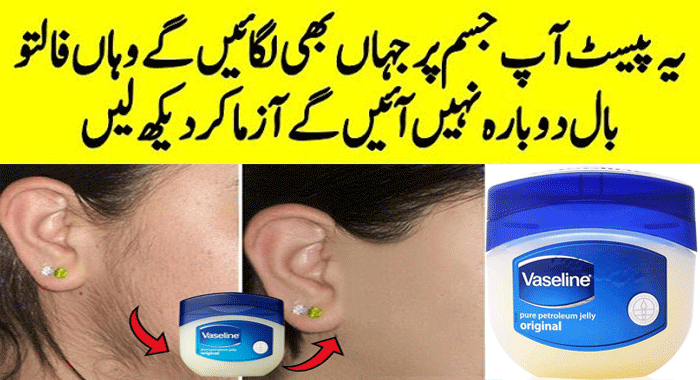 The team examined blood samples from 5,957 premenopausal women from across the USA, the UK, Sweden, and Italy, and found that those in the quartile with the highest levels of AMH in their blood were 60% more likely to develop breast cancer – both before and after menopause – when compared to those in the lowest quartile.
AMH is produced in the ovaries, and blood levels of the hormone are commonly incorporated into fertility tests. High levels of the hormone indicate a larger ovarian reserve – the capacity of the ovaries to produce viable egg cells.
AMH is a marker of time to menopause, with levels peaking between the ages of 20-25, before declining and becoming undetectable after menopause.
Those with higher AMH levels for their age tend to reach menopause later in life, which is itself known to be a risk factor for breast cancer – but the study found that AMH levels predict breast cancer risk even for cases of breast cancer that occur before menopause.
Increase in breast cancer risk
The analysis, published in the International Journal of Cancer, was led by Anne Zeleniuch-Jacquotte, Professor in the Departments of Population Health and Environmental Medicine at NYU School of Medicine, in collaboration with colleagues at The Institute of Cancer Research (ICR).
The team examined AMH levels in participants' blood samples that had been collected prospectively, comparing those in the highest quartile (top 25%) for AMH levels with those in the lowest quartile (bottom 25%).
In the analysis of 2,835 participants with breast cancer and 3,122 controls of similar ages, higher levels of AMH were found to be significantly associated with an increase in breast cancer risk, with the trend being seen across the entire range of AMH levels.
Results were adjusted for potential confounding risk factors for breast cancer such as BMI, how many children each woman had had, a family history of breast cancer, and the age at which each woman started her periods (menarche).
Looking at whether AMH levels were linked to risk of developing breast cancer of a certain subtype, the team found that those with the highest levels of AMH were 96% more likely to develop breast cancer that is susceptible to being driven by both estrogen and progesterone (ER+PR+ breast cancer) than those with the lowest levels of AMH. icr.ac.uk