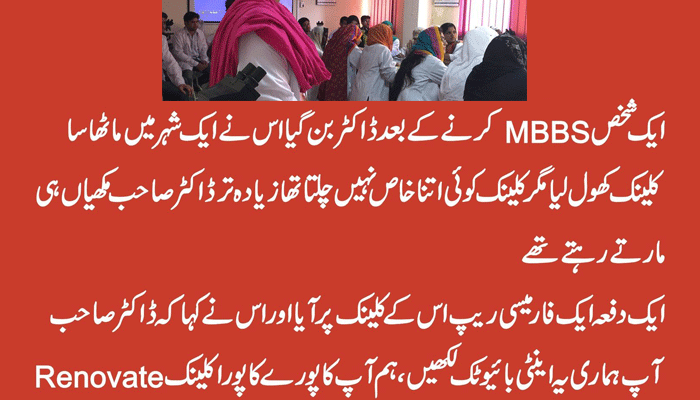 Everyone's desire to retain youthful radiance is more prevalent than ever. While aging is an inevitable part of life, there are various ways to gracefully navigate this natural process. In this article, we will delve into the causes, symptoms, and practical management of aging, with a focus on home remedies and lifestyle adjustments that can help you maintain a vibrant, youthful appearance.
Aging is a multifaceted process influenced by both genetic and environmental factors. Genetics play a significant role, in determining how our bodies age over time. However, environmental elements such as sun exposure, smoking, and diet also play crucial roles in the aging process.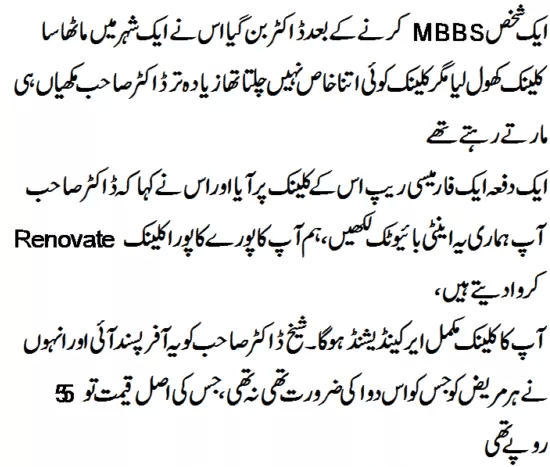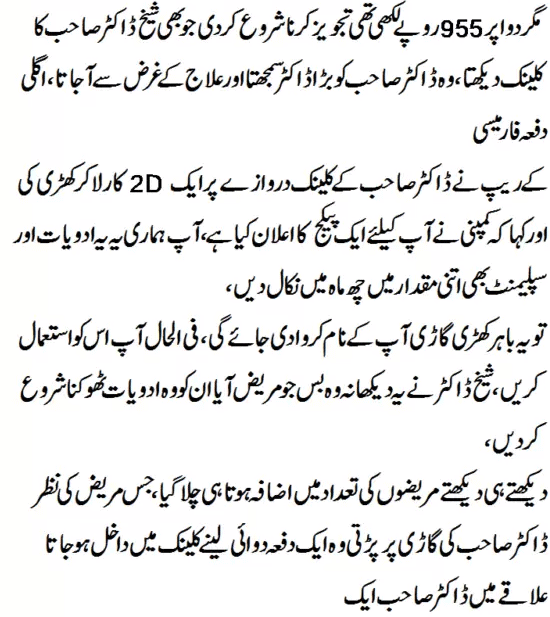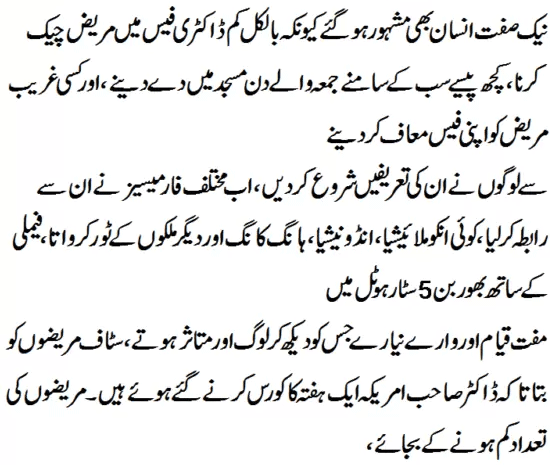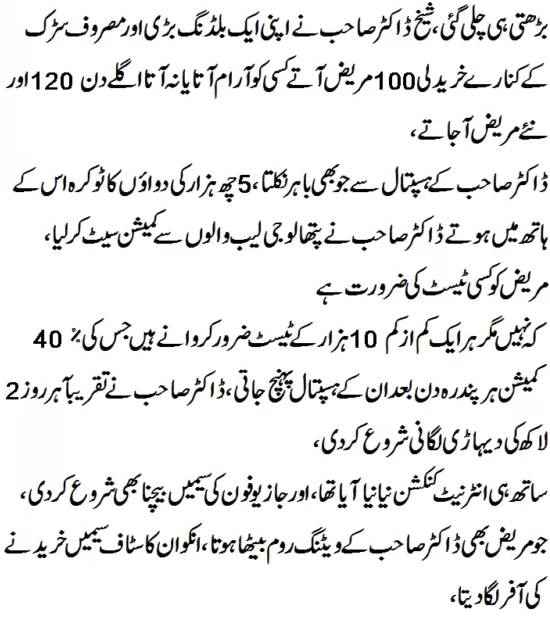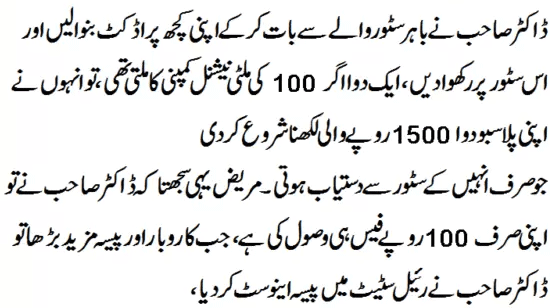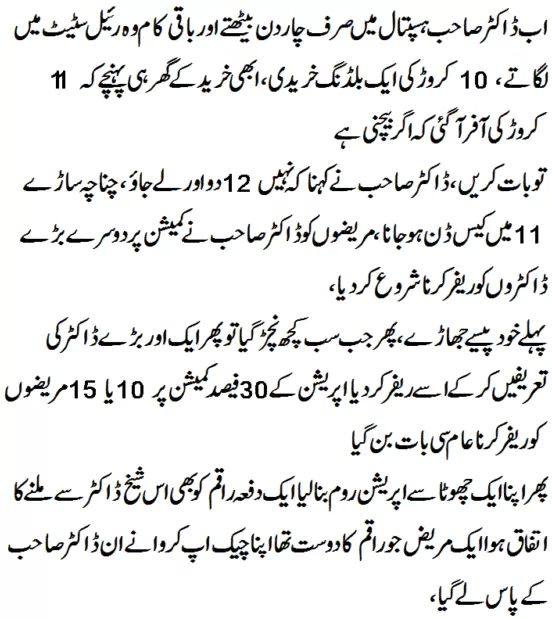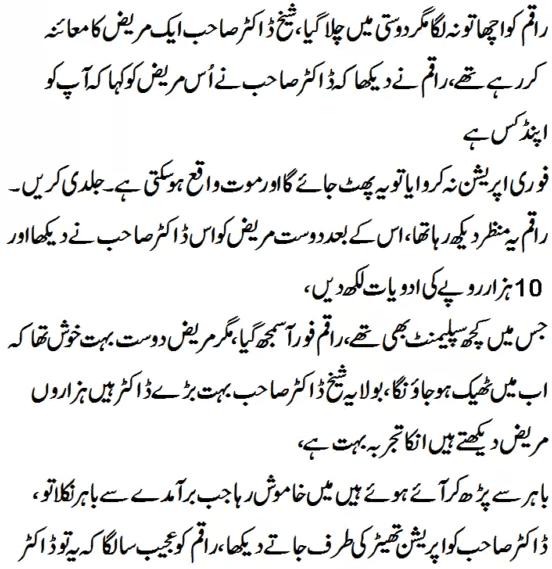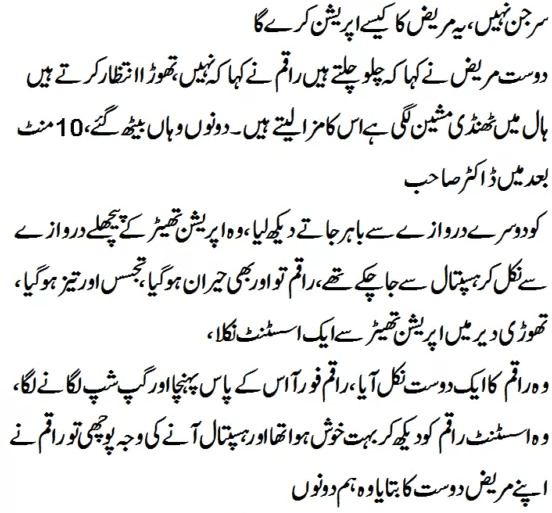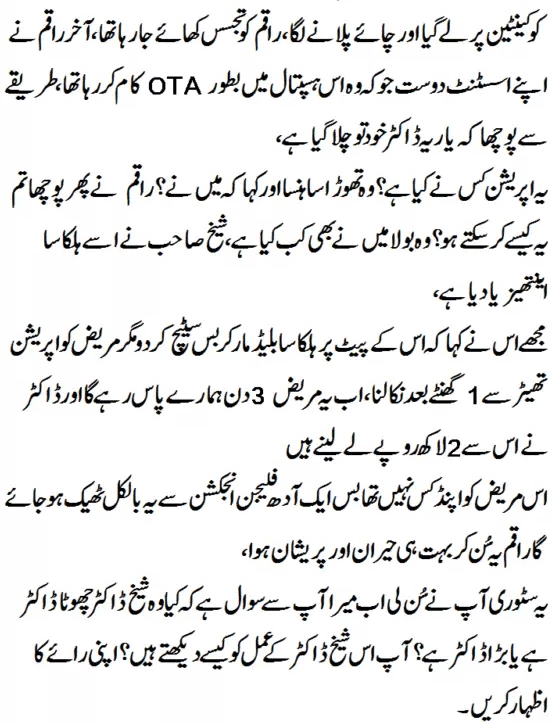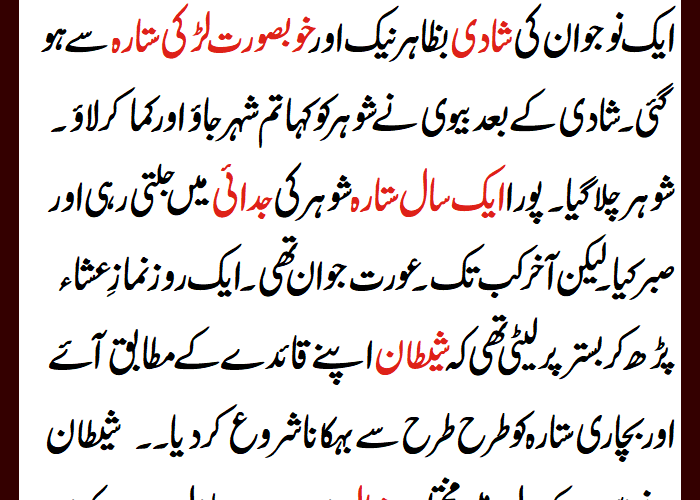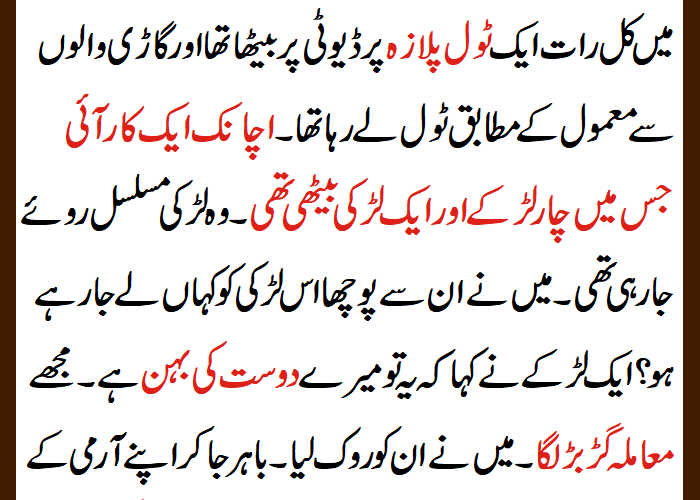 Common Symptoms of Aging
Wrinkles and Fine Lines: These are the most visible signs of aging, often appearing on the face, neck, and hands. They result from a decrease in collagen and elastin production, which provide skin with elasticity and firmness.
Sagging Skin: Loss of skin elasticity can lead to sagging in various areas of the body, notably the face, neck, and arms.
Age Spots and Uneven Skin Tone: Prolonged sun exposure can lead to the development of dark spots and an uneven complexion.
Decreased Muscle Mass and Bone Density: As we age, muscle mass naturally decreases, which can lead to a reduction in strength and agility. Additionally, bone density tends to diminish, increasing the risk of fractures.
Reduced Metabolism: A slower metabolism can lead to weight gain, particularly around the abdomen.
Practical Anti-Aging Management
Home Remedies for Youthful Skin
Hydration: Adequate hydration is vital to maintaining skin health. Drink plenty of water to keep your skin well-hydrated and supple.
Balanced Diet: Incorporate antioxidant-rich foods like fruits, vegetables, and nuts into your diet. These combat free radicals, which contribute to premature aging.
Natural Oils: Coconut oil, argan oil, and olive oil are rich in essential fatty acids and can be applied topically to moisturize and nourish the skin.
Exfoliation: Regular but gentle exfoliation helps remove dead skin cells, promoting cell turnover and a more youthful complexion.
Lifestyle Adjustments for Longevity
Regular Exercise: Regular physical activity helps maintain muscle tone, bone density, and cardiovascular health. Activities like yoga, pilates, and strength training are particularly beneficial.
Adequate Sleep: Quality sleep is essential for the body's rejuvenation process. Aim for 7-9 hours of uninterrupted sleep each night.
Stress Management: Chronic stress can accelerate the aging process—practice relaxation techniques such as deep breathing, meditation, or spending time in nature.
Sun Protection: Shield your skin from harmful UV rays by wearing sunscreen daily, even on cloudy days. Opt for broad-spectrum SPF with at least 30 SPF.
Limiting Harmful Habits: Smoking and excessive alcohol consumption can accelerate the aging process. Quitting smoking and moderating alcohol intake can have a significant impact on your overall health and appearance.
Embracing Aging with Grace and Confidence
Aging is a natural process that should be celebrated, as it signifies a wealth of experiences and wisdom gained over time. Embrace the changes gracefully, and remember that self-care is a powerful tool in maintaining a youthful glow.
In conclusion, understanding the causes and symptoms of aging empowers us to take proactive steps toward a vibrant and youthful appearance. By incorporating home remedies and adopting a healthy lifestyle, we can navigate the aging process with confidence and grace. Remember, age is just a number, and true beauty radiates from within.