Homemade Cream for Dark Spot, Blackheads, Acne & Pimples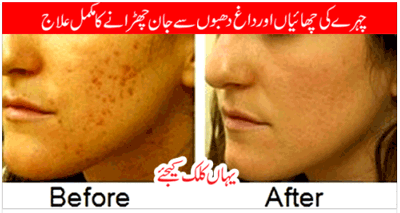 If You are Worried About Dark Spot, Blackheads, Acne and Pimples on your Face, so use our Homemade Cream for Fairness and Clean and Clear Skin in few days.
Every Women and Men Wants Glowing Complexion n and white skin because white skin is the sign of beauty, any person have desire that his looks beautiful and hansom therefore women and men used different types of cream to get fairness, these products and creams are not suitable for every skin because every person have different skin, sometime there markets cream harmful for skin.
Ingredients:
Turmeric, 1 Teaspoon
Sugarcane Juice, 1 Cup
Rose Water, As you Need
Lactic acid, 4 Tablespoon
Glycerin, 1 Tablespoon
Alpha Hydroxy Lotion, 4 Tablespoon
Triamcinolone Cream, 5 Grams
Method and Use
Put Turmeric, Sugarcane Juice, Lactic acid, Glycerin, Alpha Hydroxy Lotion in a Pan and Mix all the things with the help of Rose Water and Thoroughly cook, When it become cold add Triamcinolone Cream in it and mix it well, put it into a bottle, put into fridge and use in morning and evening, it will give you clear face and glowing complexion

Here are some amazing home remedies for the removal of blackheads.
Oatmeal
Oatmeal has extraordinary skin benefits; it removes dirt, clarifies oil and calm irritation and thus makes your complexion fair and clear.
>> Cook oatmeal in distilled water, enough to cover your blackheads
>> Apply it on blackheads after cooling up to room temperature
>> Wash with lukewarm water after leaving for about 20 minutes.
Use it daily for better results.
Lemon juice
Lemon juice is the best remedy for the removal of dead skin because it contains citric acid and vitamin C, which is ideal for the improvement of skin health.
>> Wash your face using a cleanser
>> Take one teaspoon of lemon juice and apply on blackheads
>> Leave it overnight or if you are in a hurry let it dry and then wash with cold water
Use it regularly and see the positive results yourself