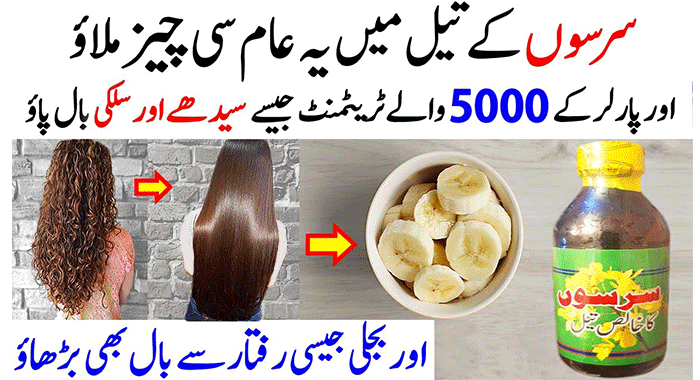 Mumbai: Hair thinning and loss can turn out to be quite daunting and painful; thanks to the increasing level of pollution, stress, and poor quality of water. Not only this, thinning of hair can happen due to various other factors like sedentary lifestyle, nutritional deficiencies, allergies, hormonal imbalances, poor hair care, and genetics. According to experts, many people are facing hair-related problems like hair loss and hair thinning, which are at an all-time high.
Losing 50 to 100 strands of hair a day is considered normal. Don't worry a normal scalp has around 100,000 hair strands. However, if you start losing more than that, then it's time to pay attention to your hair and scalp. There are foods that may help you increase your hair volume naturally. And the best part is that they are right there in your kitchen.
Grow Hair Faster with This Home Remedy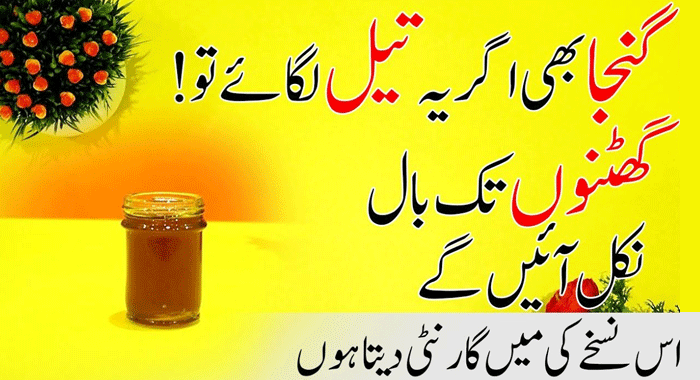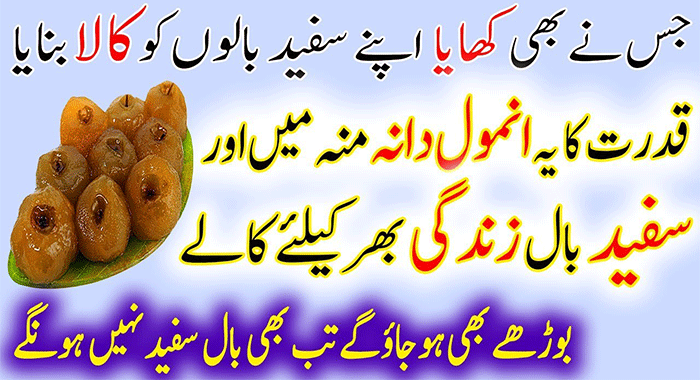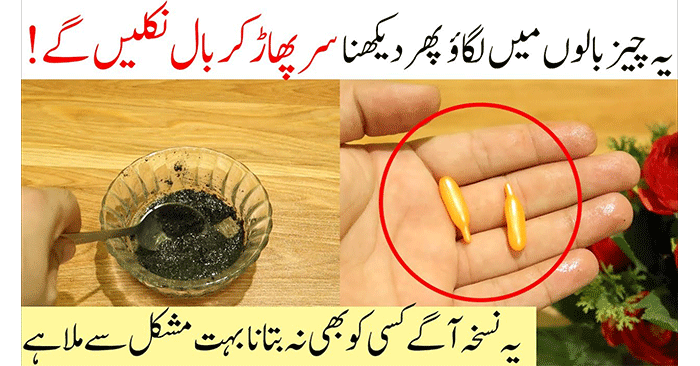 Aloe vera:
Aloe vera is packed with proteolytic enzymes, which are known to repair dead skin cells on the scalp. It helps stimulate hair growth from dormant hair follicles, increasing hair volume. It also acts as a great conditioner and leaves your hair all smooth and shiny. It not only promotes hair growth but also prevents itching on the scalp and reduces dandruff. Oral consumption of aloe vera juice helps maintain smooth, radiant skin and promotes hair growth too.
Coconut oil:
One of the main reasons that women and men face hair thinning is because they don't oil their hair regularly. Coconut oil is said to be the best way to treat your damaged hair. Add a few drops of lemon juice to coconut oil and apply them to your hair once a week. Keep it overnight and wash it off the next day.
Castor oil:
Castor oil is can be another solution to your problem of hair thinning. Castor oil is quite thick, so mix it with a few drops of honey and apply the mixture to your scalp once a week.
Fenugreek seeds (methi):
A paste out of fenugreek seeds can be effective as well. Crush the seeds n mix them with a little bit of water to make a paste. Massage this on your scalp once a week.
How does hair grow?
Here's a fascinating fact: You're born with all the hair follicles you'll ever have — around 5 million to be exact, according to the American Academy of Dermatology (AAD). Of those, about 100,000 follicles are on your scalp. When it comes to losing hair, the AAD says it's totally normal to lose about 50 to 100 hairs a day.
Hair grows from a root at the bottom of a follicle under your skin. The blood in your scalp goes to the follicle and supplies oxygen and nutrients to the hair root, which helps your hair grow.
As your hair grows, it will push through your skin and pass by an oil gland. According to the AAD, it's the oil from this gland that makes your hair shiny and soft.
Check your protein intake
"If your diet is severely restrictive, hair won't grow optimally, and shedding can occur," said Bordone. "Eating a well-balanced diet with adequate protein intake is important for optimal hair growth," she added. "Generally, we recommend 50 grams of protein or more per day."