A Very Simple Tutorial Step by Step To Apply Smokey Eyeliner Makeup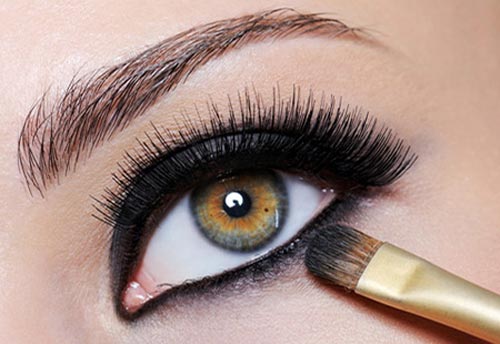 Every women wants to look beautiful specially on any function like party wedding etc therefore they doing makeup on hole face and eyes which one have small eyes and she wants big then the eyes makeup helps to look her eyes bigger and beautiful.
There are many types of Eyes Makeup like Smoky Eyes Makeup, Ideal or Perfect Eyes Makeup, Thin and Narrow Eyes Makeup, Round Eyes Makeup, Small Round Eyes Makeup, Prominent Eyes Makeup, Big Eyes Makeup and Big Round Eyes Makeup etc.
Different Techniques and Tips of Eyes Makeup were used by different beautician in very countries including Pakistan, India Dubai and others Arabic Countries.
Here is list of Eyes Makeup Brushes which are used for eyes makeup
Liner/Angular brush
Faces eye makeup brush
Blending brush
Eyeshadow Applicator Brush
Dual Ended Brow Brush
Bent Liner Brush
Soft Dome Brush
Pencil Brush
Stiff Dome Brush
Eye Shader Brush
Here is Simple Steps To Apply Smokey Eyeliner for Get Smokey Eyes, Look lovely with this easy, and stunning way to apply smoky eyeliner!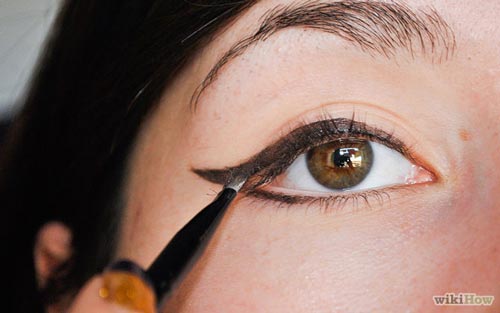 Line your eyes as usual.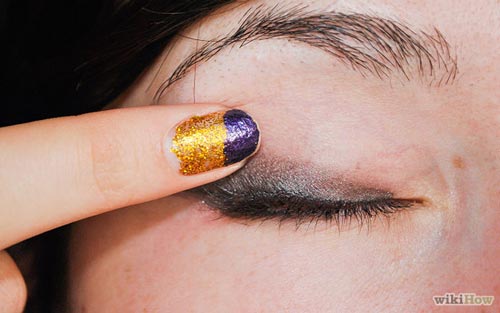 Use your finger to lightly smudge upward.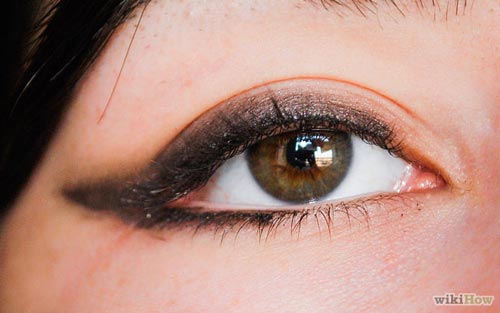 Enjoy your look!