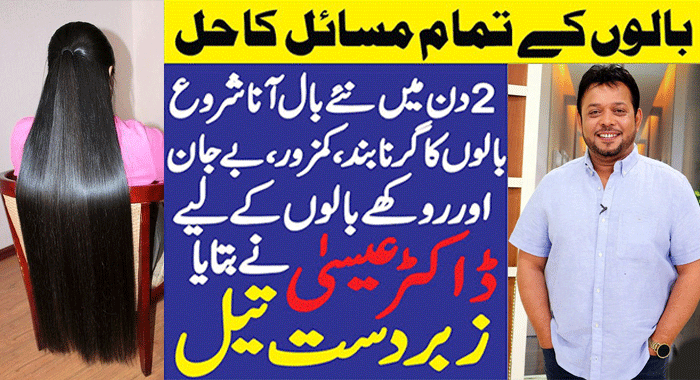 London: The relationship with our hair is a strange one; when it's under control, thick and full we rarely consider it. However, when we start to notice a change in our crowning glory, it's hard to think of anything else. Jantien struggled with fine, frizzy hair that wouldn't grow.
She was stunned with the change within 30 days of taking Starpowa and now no longer has to use expensive hair masks.
Get Long and Healthy Hair Dr Essa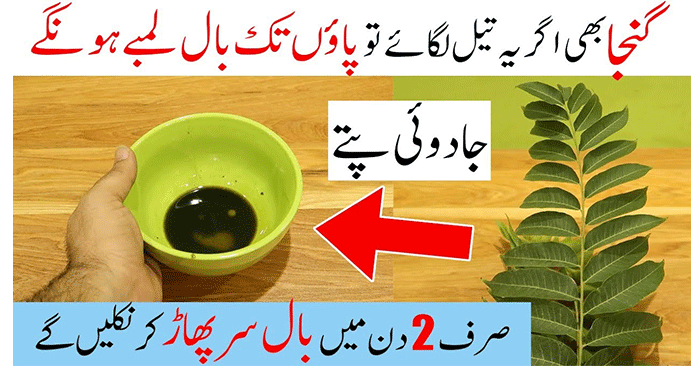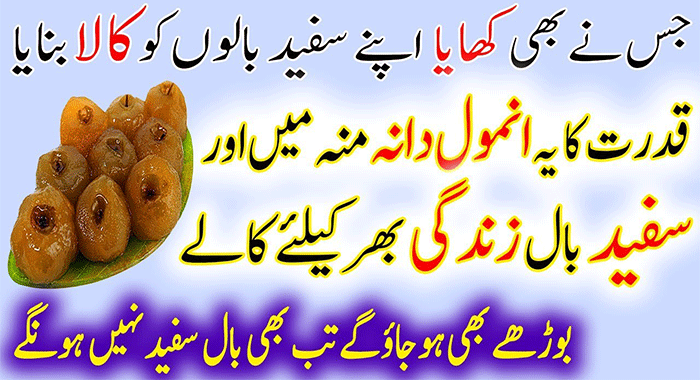 Whether you have been through something as life-changing as a serious illness, suffer from stress-induced shedding or your locks are lackluster after years of over-styling, everybody will go through a period of hair hell. But what can we actually do about it?
We have talked to three women who claim to have found the answer to reviving their hair in just a month. Starpowa Hair, Skin, and Nails gummies have taken the health supplement by storm and have a legion of fans – becoming one of Holland & Barrett's best sellers and racking in glowing reviews on Trustpilot.
And as they start working their magic within 30 days, you can step into 2020 being the mane attraction… no matter how many other resolutions you have to juggle.
Kelly, 39, from Kent, underwent 16 rounds of chemotherapy during her grueling cancer battle. After losing her hair during the process, after completing her courses she began taking Starpowa to help give her hair the vitamins it needs to grow back – and was stunned by the speedy results.
'I started using them as I had just finished chemo and wanted to grow my hair and eyelashes back as quick as possible 'I had great results in 30 days – in fact, the whole of my head had a huge covering of hair and my lashes had started to grow back. I was over the moon!
I also noticed a massive difference in the condition of my skin and nails. I lost a toenail due to chemotherapy and that is now back. Meanwhile, my skin is in the best condition it has ever been.
'These have really helped boost my confidence, as being bald for a woman is such a hard thing to cope with. But with the use of these gummies after finishing chemo, my hair started growing back so quickly.
'I have already recommended to friends and family who have asked about my hair growth – and it's been a lot! I will continue to take the gummies and keep them as part of my daily routine.'