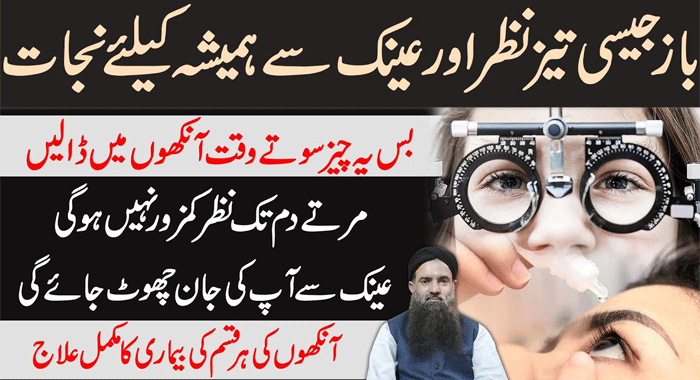 London: Your mother's advice that carrots can help you see in the dark may have been more than a ploy to get you to eat vegetables. Research has now proved that eating certain foods can improve your eyesight, reverse the signs of optical ageing and keep your eyes in good health.
One of the most common causes of poor sight is a condition called macular degeneration. This condition accounts for 50 per cent of all blindness and sight problems in the UK.
How to Improve Your Vision and Eyesight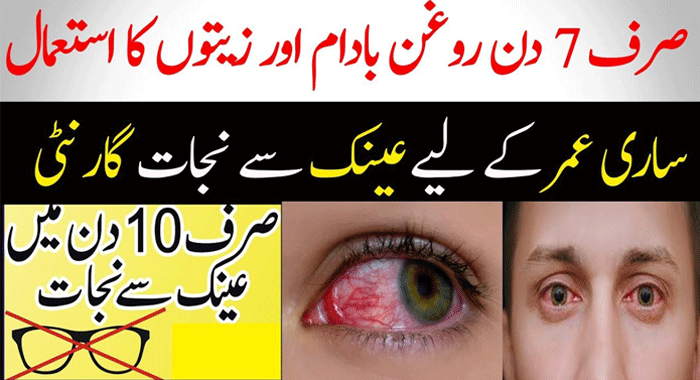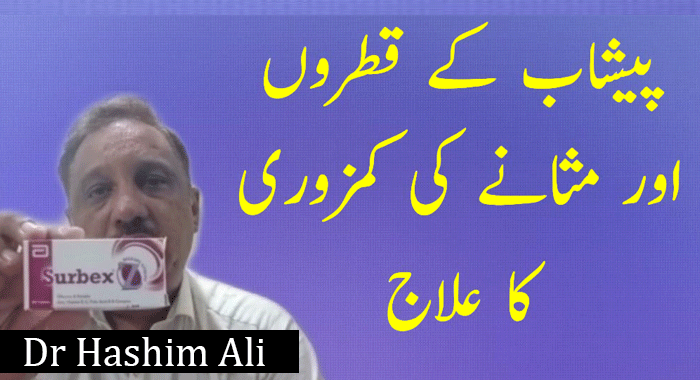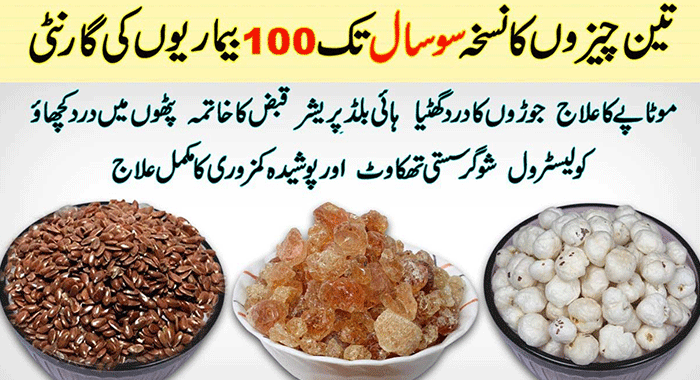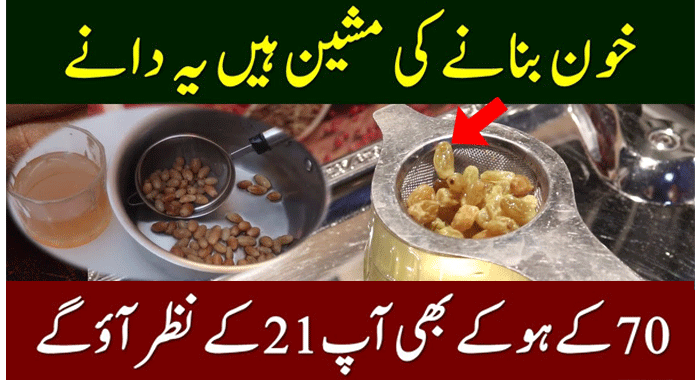 Imagine that your eye is like a camera. There are a lens and an opening at the front that focuses objects onto the retina at the back of your eye. The macula lies in the centre of the retina, which is sensitive to light.
Sometimes the cells of the macula become damaged and you lose the ability to appreciate colours or focus on detailed activities like reading. The condition rarely causes total blindness but can blur your central vision and sometimes make you sensitive to light.
It normally affects those over 60 years old, earning the name age-related macular degeneration (ARMD), but a genetic form of the condition can also affect children and young people. Doctors do not know exactly why the cells of the macular start to fail. One theory is that ARMD is triggered by free radicals, harmful chemicals that your body picks up from sunlight, the atmosphere and cigarette smoke.
But there are some steps you can take to protect your eyes for the future. Follow our guide to eating your way to better eyesight.
Eat your greens:
A recent study by the Florida International University found that eyes containing higher amounts of a nutrient called lutein were up to 80 per cent less likely to be suffering from ARMD.
Lutein protects the eye by forming pigments in the macula. The pigments help with vision by filtering out harmful blue light wavelengths that can damage the eye. The more pigments your eye contains, the less likely it is to fall prey to ARMD.
The Eyecare Trust, a national charity devoted to raising awareness of eye health, says, 'There is increasing evidence to show that eating vegetables containing lutein is crucial to maintaining pigment density levels in the macula.' Unfortunately, lutein is not generated naturally by the body so you need to make sure you are getting enough from other sources.
These are mainly green leafy vegetables like spinach, broccoli and kale. A study in the American Journal of Clinical Nutrition found that eating a teaspoon of green leafy veggies with a small amount of fat raised blood lutein levels by nearly 90 per cent.
You need to eat lutein-rich vegetables for several months before seeing any benefits. But if you get bored of eating spinach, you can take a vitamin supplement to boost your lutein levels. These are available from all major health food stores.
A study published in Investigative Ophthalmology and Visual Science discovered that volunteers taking 10 mg of natural lutein supplements every day for 12 weeks significantly increased the amount of macular pigment in their eyes.
Start crunching on carrots:
It is true – eating carrots can help you see in the dark. The essential nutrient responsible is carotene which is turned into vitamin A by the liver. Vitamin A protects the eyes by helping to absorb the light energy that passes into the eye. Increased levels of vitamin A means. Your eyes can absorb more energy and become more sensitive in dim light, helping you see more effectively.
Kamzor nazar ka desi ilaj, nazar ki kamzori ka ilaj ubqari, nazar ki kamzori ka desi ilaj in urdu, Shehad or Pyaz Ka Pani Nazar Ki Kamzori or Aankhon Ky Tamam Amraz Ka ilaj