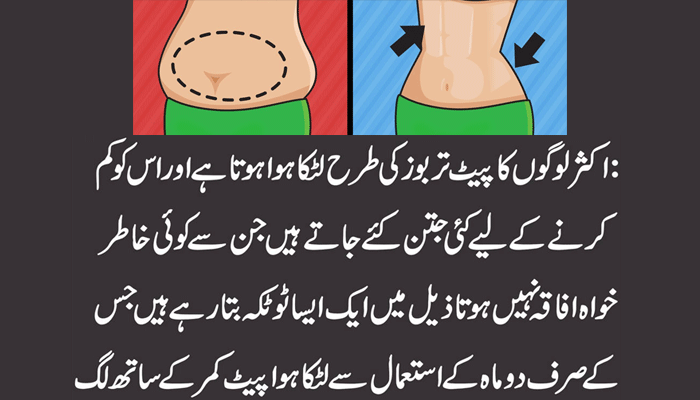 London: If you're trying to shed the pounds before bikini season hits you might want to ditch the salads and start tucking into curries. Experts say that the spices used in Indian and Asian food can help speed up the metabolic rate, suppress appetite, and even stop fat cells from reappearing after weight loss.
They claim a single teaspoon of cumin, eaten every day, can shift three pounds of weight, and indulging in a spicy meal made with pepper and chilies has been found to burn the same amount of calories as taking a 20-minute walk.
How to Lose Weight Naturally?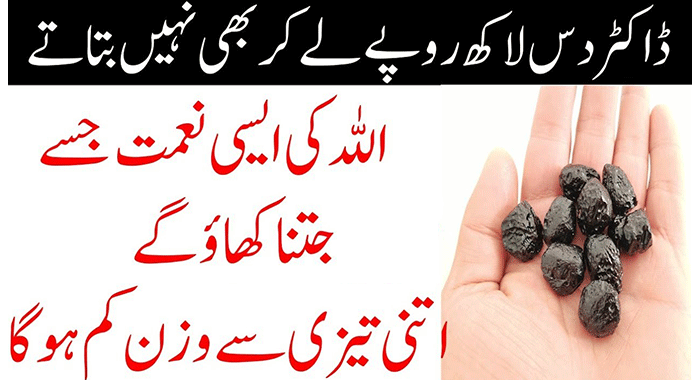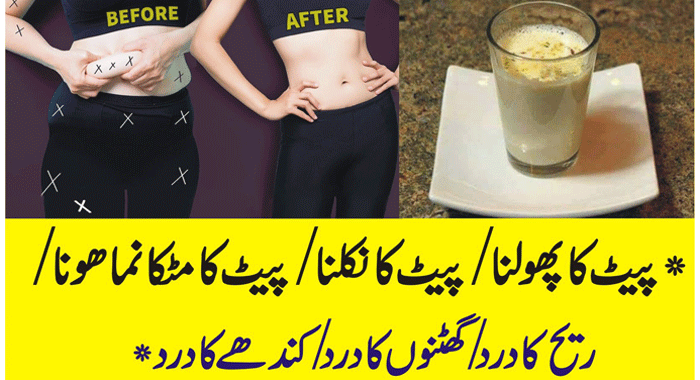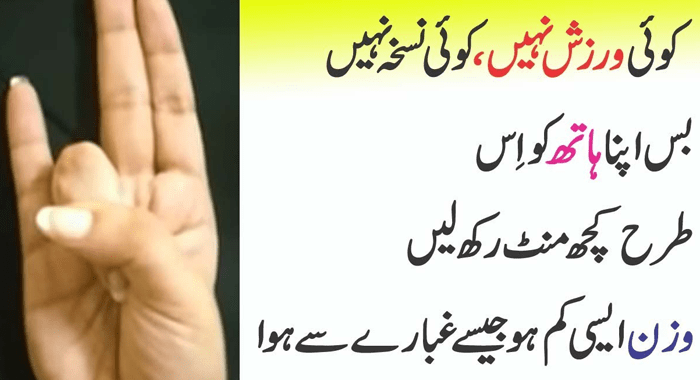 Ginseng:
Ginseng roots can be purchased at specialty supermarkets such as Asian grocers, a staple in Korean and Chinese cuisine. It can be found in capsule form in health food shops.
Dr. Glenville told MailOnline: 'Panax ginseng has been shown to be helpful for weight loss in mice because it can boost energy levels and speed metabolism. 'There are a number of different types of ginseng and the one I would recommend especially for women is Siberian ginseng which is classed as an adaptogen,'
An adaptogen is something that works according to what your body needs. 'Ginseng provides energy when required, and helps combat stress and fatigue when you are under pressure.'
Cinnamon:
Common in curries and often appearing in apple pies, this super spice is yet another secret metabolic rate booster. 'Studies also show that cinnamon help reduces blood glucose levels and improve insulin resistance in those with Type 2 diabetes,' she explained.
Incorporate cinnamon into your diet by sprinkling a teaspoon on your porridge or herbal tea each day. However, she has a word of warning for those on blood-thinning medication.
'It's not a good idea to consume large amounts of cinnamon if you have a bleeding disorder or take a blood thinner, such as heparin or warfarin,' she said,' as cinnamon contains a substance called coumarin, which can have a blood-thinning effect.
Cumin:
Another curry staple, according to Dr. Glenville, dieters who incorporate cumin seeds into their healthy eating plans lose more weight than those who don't.
She said: 'Research has shown that adding just one teaspoon a day of cumin to yogurt for three months will help you lose three more pounds than those who don't. 'And those taking the cumin each day lost three times as much body fat (nearly 15 percent) as the group just taking the yogurt along without the cumin added,' she continued.