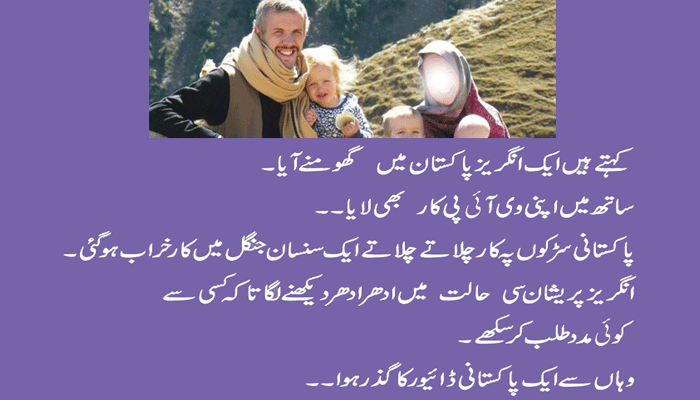 Tourism can be a multi-billion dollar industry in Pakistan provided there is awareness and policy on the part of stakeholders to promote the culture of tourism. A country's image and reputation are judged on the basis of its capacity to provide basic facilities to tourists, particularly foreigners.
When India and China can earn more than $20 billion from tourism and various European countries like Switzerland, France, the UK, Italy, and Greece can fetch several hundred billion dollars from tourism, why cannot Pakistan, a country blessed with enviable natural beauty?
Tourism culture in Pakistan ( Urdu )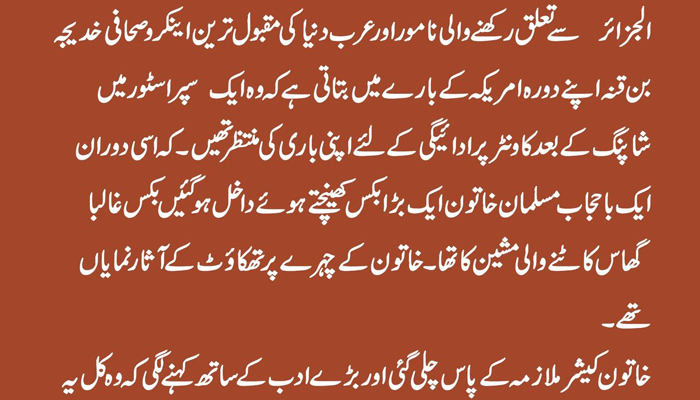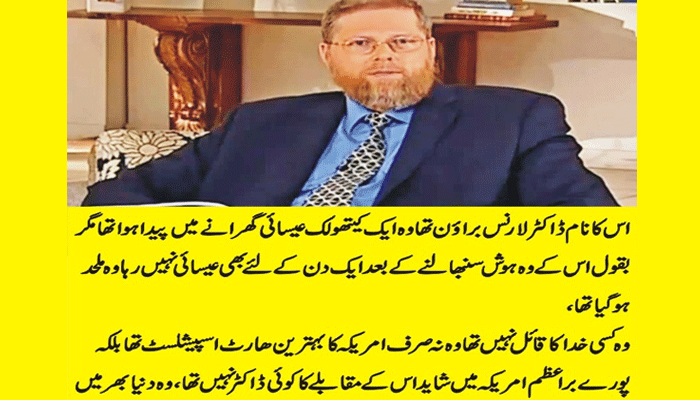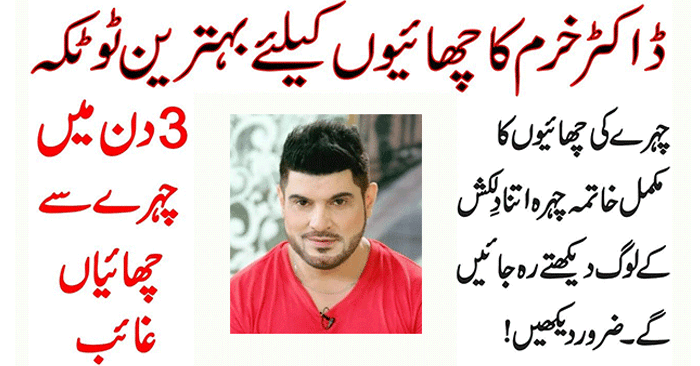 Recently, Prime Minister Imran Khan said if a country like Switzerland can earn several billion dollars from tourism, Pakistan can certainly take meaningful steps to attract tourists. But, merely passing statements on transforming Pakistan as a hub of tourism will not make sense unless the government takes practical steps to create a culture of tourism which would require a mindset of local people, tour operators, hotels, and officials attached to the ministry of tourism.
When one talks about the culture of tourism it means four major requirements. First, the attitude and behavior of those who are supposed to provide guidance and facilities to tourists.
Second, adherence to hygiene and cleanliness at restaurants, eateries, washrooms, and hotels at tourist spots. Unfortunately, with a few exceptions, there is the absence of hygiene and a clean environment for tourists, which creates a very bad impression for both local and foreign tourists.
Third, the availability of affordable accommodation and food is essential for creating a culture of tourism in Pakistan. During the summer and winter tourist seasons, there is no check on the part of concerned authorities to prevent hotel owners who take advantage of the situation and charging excessive amount from tourists.
Finally, the absence of tourism culture in Pakistan has much to do with corruption and inefficiency on the part of tourism departments in various provinces of the country who are either irresponsible in their duties or lack proper training on providing maximum facilities to tourists at affordable prices. It is a pity that unlike India, China, the UAE, and Sri Lanka, where there is a culture of tourism, one can observe the absence of proper work ethics and pursuance of a professional approach to attract foreign tourists.
It is true that because of the reigning pandemic since early 2020, the tourist industry all over the world has suffered but such a crisis should have been used as an opportunity by formulating short- and long-term policies to train those who are related to tourism industry. In 2020 and early 2021, tourist places in Pakistan were closed and only reopened during the summer of 2021. The rush to tourist destinations during the summer of 2021 is unprecedented which led to the shortage of accommodation and overcharging of hotel accommodation.
Pakistan is blessed with beautiful tourists as well as historical and religious sites where tourists from abroad visit in large numbers. The north of Pakistan is known for its peaks, glaciers, lakes, and forests where not only homegrown tourism can flourish but millions of tourists from abroad can also be attracted. Likewise, the historical sites of Texila and Mohenjo Daro can be a big draw for foreign tourists. The deserts of Tharparkar in Sindh and Cholistan in Punjab, as well as the coast of Pakistan, particularly in Balochistan, also have the potential to attract local and foreign tourists in large numbers.