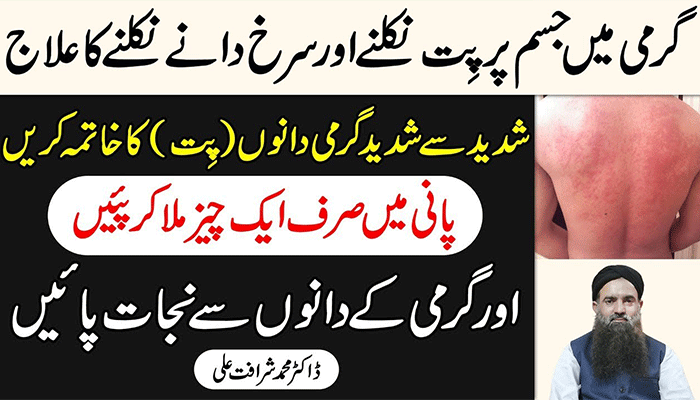 Mumbai: Rain showers keep unbearable heat at bay, but they can also lead to skin problems that make the skin itchy. Medicines can make the itching go away, but you can start by wearing the right clothes. Mumbai-based Abhay Talathi from 'Skin Space Clinic' says fungal infection, insect bite or sting reaction, and allergy are the most common causes of itchy skin. He also advises taking medication according to the cause.
"If one has a fungal infection, then antifungal medicine (tablet and cream) can be used. Anti-allergy tablets or soothing lotion such as Caladryl can be used in case the cause of itching is an allergy," Talathi told IANS. The fungal infections are caused due to moisture, wearing wet denim for a long time, and constant friction against the skin.
Garmi Dano Ka ilaj by Dr Sharafat Ali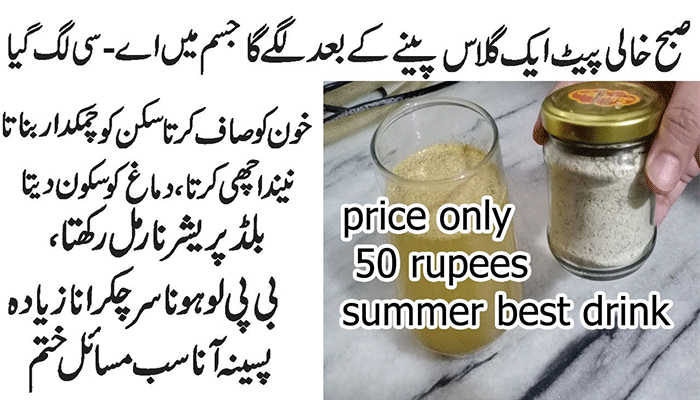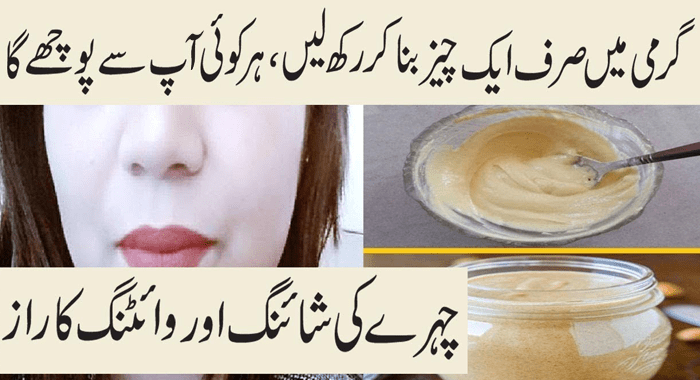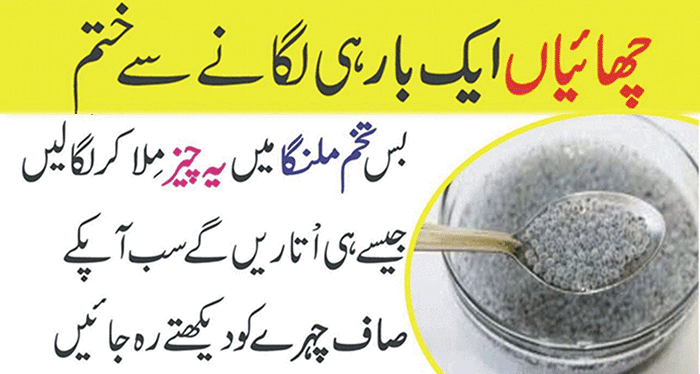 "There are two kinds of fungal infections Ringworm infection which starts as a small portion and spreads in a ring form. It commonly occurs in the sole of the feet, armpits, and behind the ears. Pityriasis Versicolor shows as light-colored or black colored patches on arms, chest or back," he explained.
Keep Skin Diseases Away this Monsoon:
As the humidity level goes up during monsoon season, skin infections become common. Try to stay clean and use anti-fungal cosmetics to fight them, says an expert.
1. Heat rash:
Heat rash is a red pimply eruption. It is caused by sweating that leads skin pores to choke.
Remedies:
• prickly heat will go in a couple of days unless the rash gets infected by scratching it.
• Wear loose cotton and linen clothing.
• Calamine lotion may help to ease the itching.
2. Nail infection:
Nails are at a risk of fungal infections during monsoon season. They become discolored, brittle, and dull. Try not to keep long nails during the rainy season as long nails attract muck, thereby leading to fungal infection.
Remedies:
• Use anti-fungal cream or powder.
3. Psoriasis:
A condition in which red patches start appearing on the skin.
Remedies:
• Aloe vera is beneficial for skin diseases caused by rain.
• Opt for some home remedy like a mixture of gram flour, rose water, and milk.
• Use anti-bacterial soaps, talcum powder, and face wash.
4. Athlete's foot: 
Painful fungal infections are generally caused by ill-fitting and wet shoes.
Remedies:
• One should not wear plastic shoes, leather or canvas ones and instead wear slippers and flip-flops as they let your feet breathe.
• Wear washed cotton socks and keep feet clean and dry.