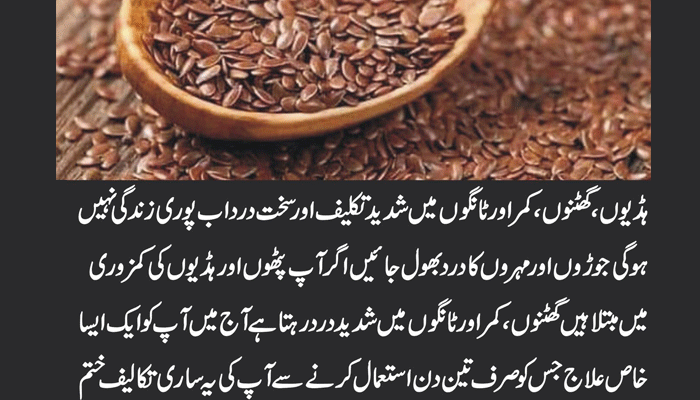 London: A PIONEERING treatment based on natural medicines from plants is being hailed as a "new dawn" in the treatment of osteoarthritis. Scientists have discovered the drug combination, which has few or no side effects, can both relieve pain and potentially reverse the damage caused by the disease. Preliminary data has been so promising that experts at Liverpool University have launched an accelerated programme of trials and hope to have therapy on the market within five years.
Until now medications have been designed only to help relieve pain, but these have side effects, including stomach ulcers, high blood pressure and even stroke. However, the researchers say this combination of drugs is likely to be almost free of side effects. Now human trials are to be launched into the therapy, known as APPA.
Joints Pain Treatment with Home Remedy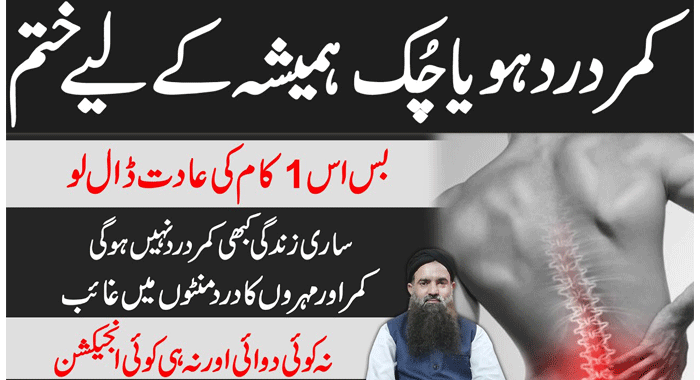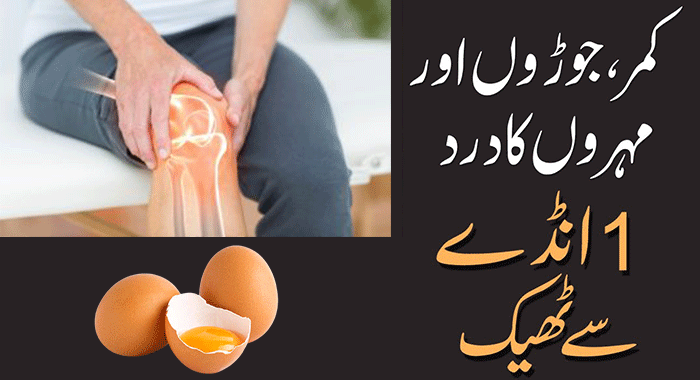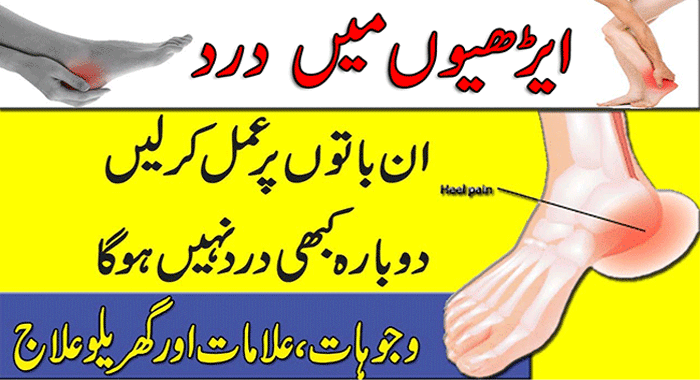 Scientists say the results could be a "game-changer" in the treatment of the condition, which is the leading cause of joint pain and stiffness in the UK, affecting more than eight million people. They also believe it has the potential to treat other painful inflammatory disorders such as rheumatoid arthritis.
Professor Robert Moots, of the university's Institute of Ageing and Chronic Disease, who is leading the study, said: "There have been many false dawns in the past in the treatment of osteoarthritis but this is, without doubt, the most promising.
"The severe pain from osteoarthritis is usually managed with prescription drugs that are often not effective and that also, in many cases, induce unacceptable side effects. In many cases, major joint replacement surgery is needed to help deal with the pain.
"This drug contains synthetic versions of two natural products, neither of which appears to show toxicity. Each on its own could be helpful but the combination of the two seems to be a potential winner. This could herald a new dawn and new era in the treatment of this disease.
"The trials are designed to test how well this therapy works and evaluate safety. This could save large amounts of money for the NHS and provide improved quality of life for millions of patients." Professor Moots added that APPA also had "phenomenal potential" for other conditions.
"This might be effective in treating a range of other inflammatory conditions such as rheumatoid arthritis and might even help prevent muscle ageing, which may be driven by inflammation. The potential of this drug could be phenomenal," he said. express