London: As we grow older, our skin transitions through a number of phases as a result of the natural ageing process, hormonal changes, the impact of our lifestyle and the environment. But now leading consultant dermatologist and cosmetic doctor Ophelia Veraitch, who is based at the renowned Cranley Clinic on Harley Street.
Dr Ophelia advises that people with young skin should focus on their nutrition and maintenance, while more mature skin should invest in more intense sunscreen and laser treatments.
Keep Your Skin Youthful and Flawless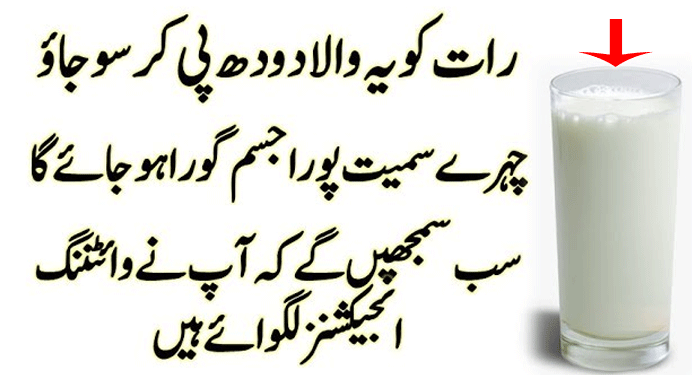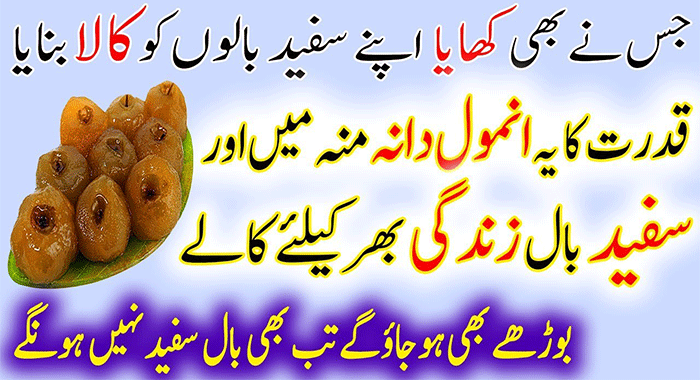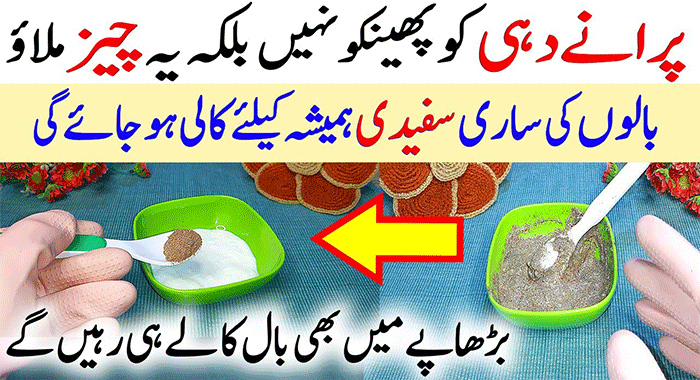 Here, a look at the skincare rules every woman needs to know.
IF YOU'RE IN YOUR 20s
You might not yet have visible signs of ageing during your 20s but that doesn't mean you are too young to start caring for your skin. There are products and lifestyle choices you can make to boost your skin before you hit 30.
Dr Veraitch explained: 'During your 20s, lifestyle factors such as excessive alcohol, smoking and sun exposure can have a huge effect on our skin later on in life,' explained Dr Veraitch.
'Diet is a big factor in skin health at this age and missing out on essential nutrients that can affect our skin and hair. 'Regular exercise is also important and some skin conditions are more common in those who are overweight.'
IF YOU'RE IN YOUR 30s
Dr Ophelia notes that the 30s are when cells begin to show signs of changing. 'A decrease in collagen leads to a loss of volume on the face and we also begin to see the formation of fine lines around the mouth, eyes and forehead,' she explained.
This decade is also the most popular decade for British women to have a baby, which causes huge implications for their skin. 'People often talk of a pregnancy glow. This is largely down to the increase in blood flow to the skin'.
'However, the flip-side is "pregnancy spots" or melasma caused by increased production of oestrogen and progesterone. During pregnancy pre-existing skin conditions such as acne, eczema and psoriasis can also worsen,' she says.
IF YOU'RE IN YOUR 40s
'The forties is the decade when things start to slow down,' explained Dr Veraitch. 'Especially your lymphatic system which is responsible for draining the toxins from your skin. This can lead to puffiness, often in the eye and cheek areas.
'The decline in sebum production also means that your skin is less protected and more vulnerable to damage from environmental factors such as sunlight and pollution.' The expert explains that changes in this decade result in a decline in oestrogen, and with it the skin loses its tautness, causing the appearance of wrinkles.
The forties are also the time where smoking, drinking or sun exposure can begin to catch up with your skin, resulting in broken red blood vessels on the face which create a ruddy appearance. 'Similarly, smoking can not only create more pronounced lines around the mouth but also dull the skin,' she added. read more at dailymail