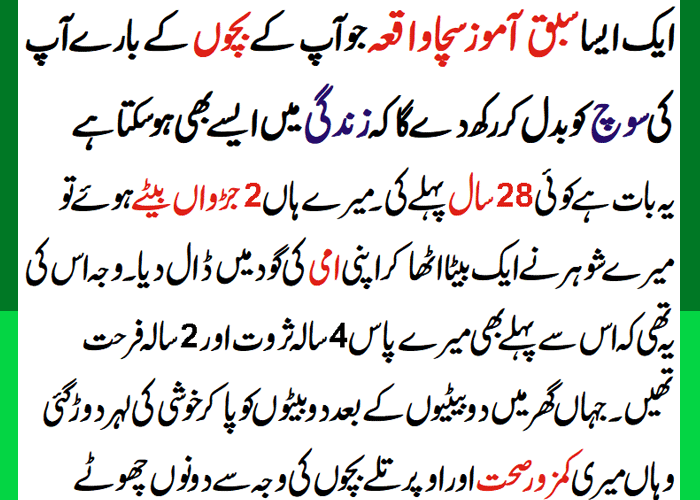 Kids Clothes: Explore the exciting world of Pakistani kids' fashion, where traditional and modern styles come together. From beautiful Eastern outfits to trendy Western styles, children's clothing in Pakistan reflects the country's rich culture. Parents are now more conscious of their kids' comfort, style, and the environment, looking for brands that meet these needs.
Join us on a journey to discover the top brands shaping Pakistani kids' fashion. Learn about their unique styles, understand their design principles, and find out what makes them special. Whether you prefer traditional or modern looks for your little ones, this guide will help you choose stylish and comfortable outfits.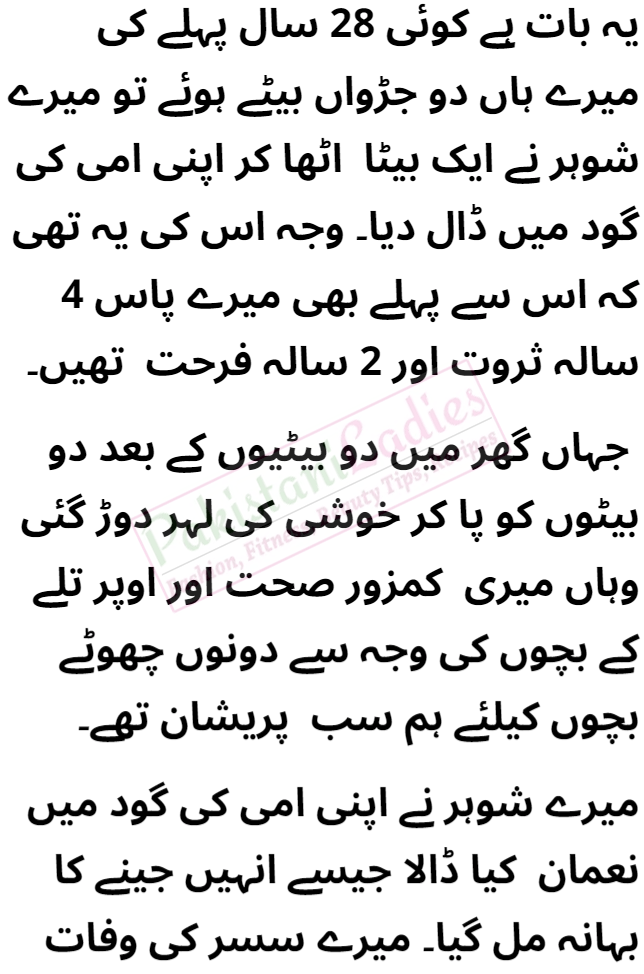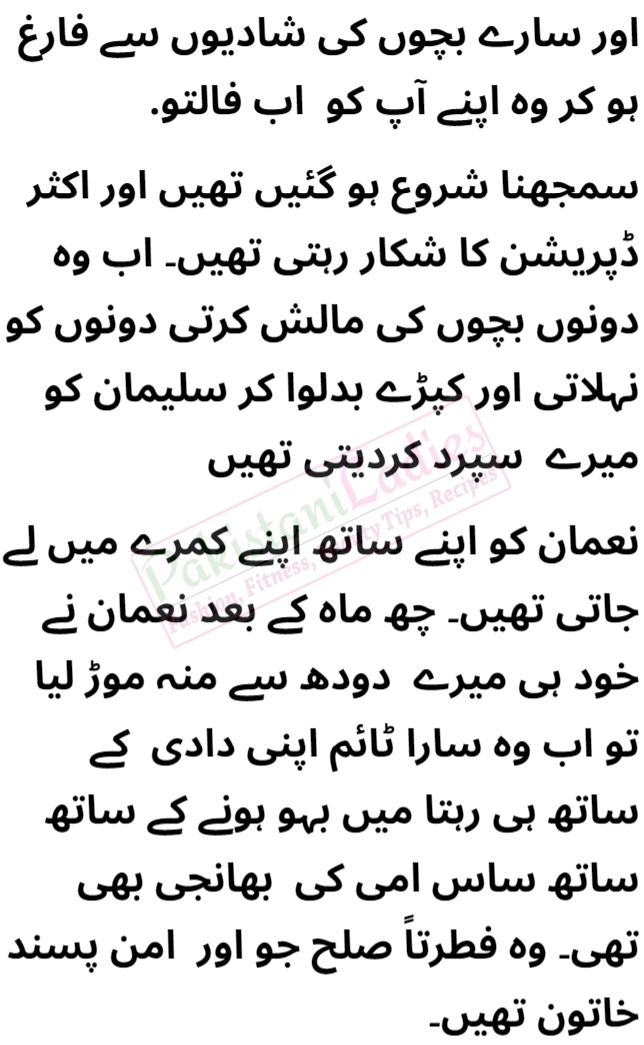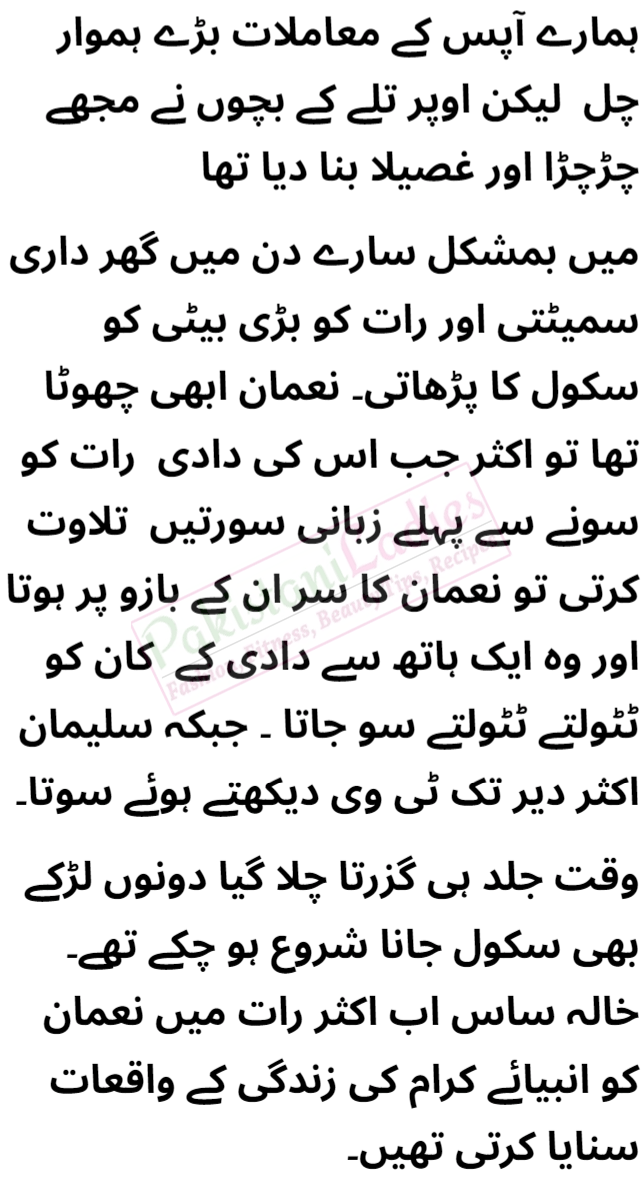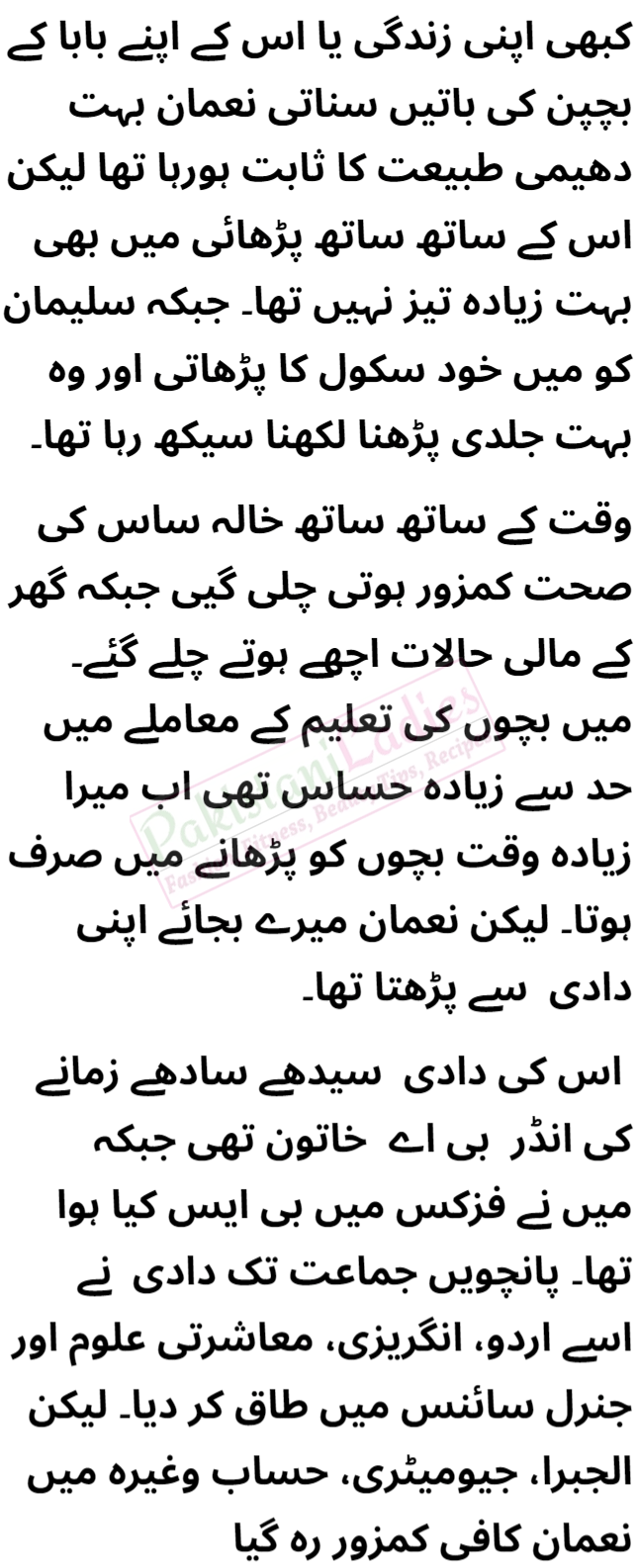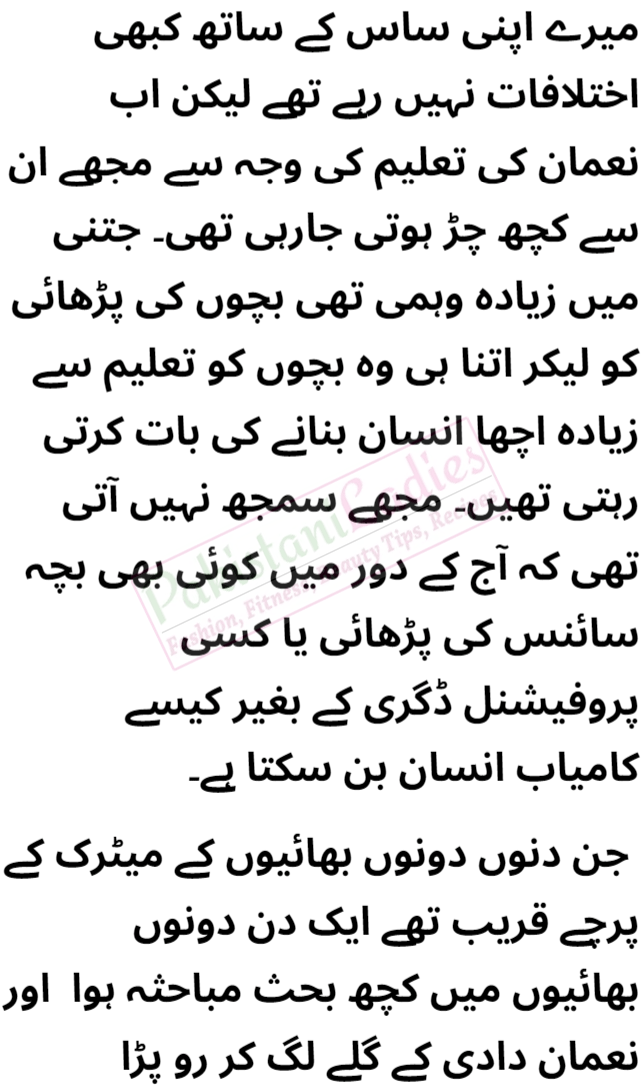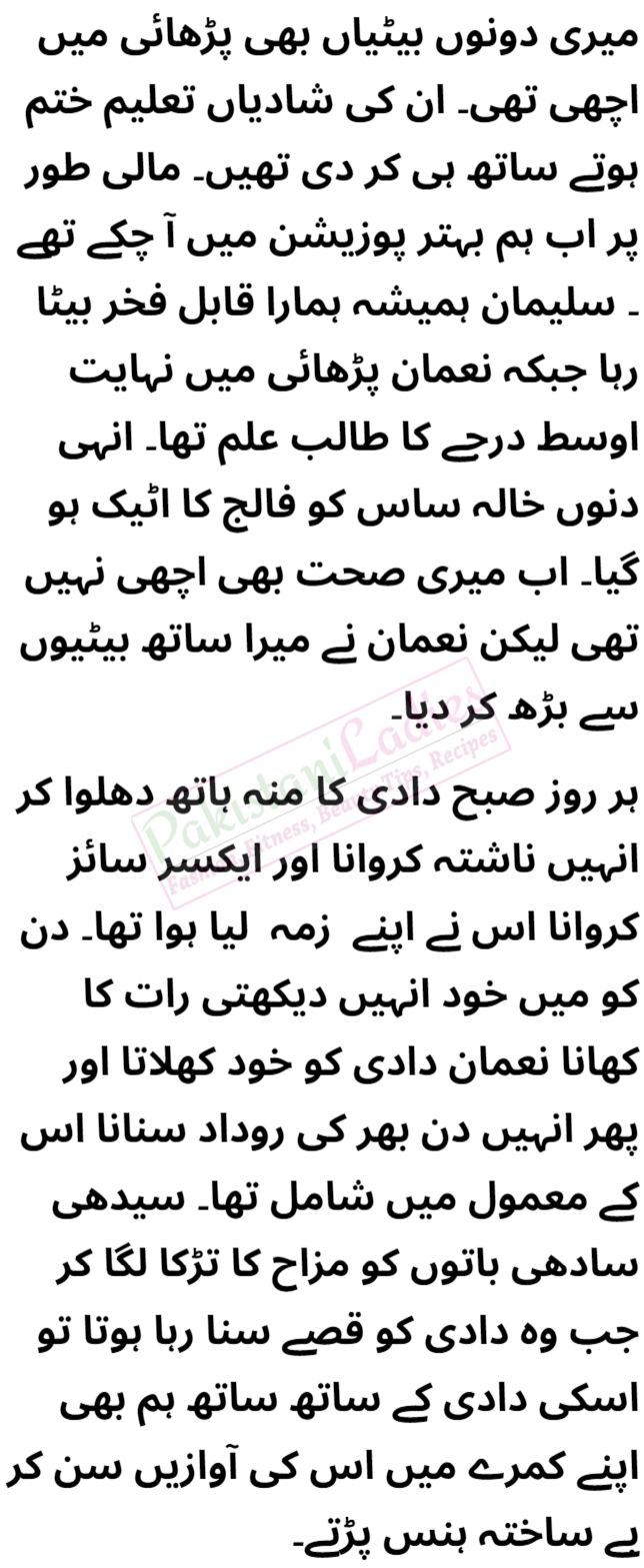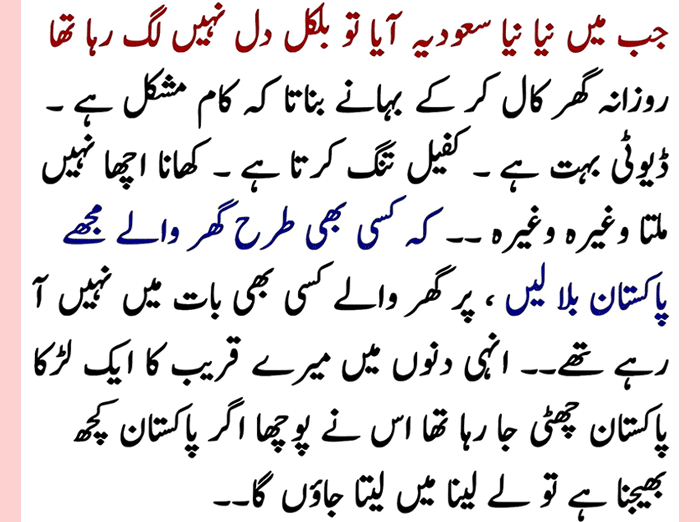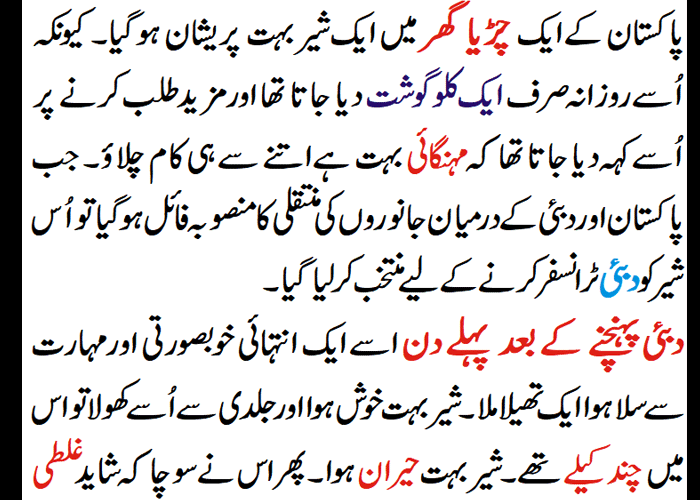 1. Khaadi Kids: A Tapestry of Colors and Comfort
Khaadi, a household name in Pakistani fashion, extends its expertise to the realm of children's clothing with Khaadi Kids. Known for their distinctive use of vibrant colors and high-quality fabrics, Khaadi Kids offers a diverse range of dresses for both boys and girls. From casual wear to festive attire, Khaadi Kids strikes the perfect balance between style and comfort, ensuring your little ones can play and explore with ease.
2. Hopscotch: Crafting Childhood Memories with Style
Hopscotch has carved a niche for itself in the world of kids' fashion, blending contemporary designs with a touch of playfulness. The brand boasts an extensive collection that caters to various age groups, from infants to pre-teens. With a focus on durability and easy maintenance, Hopscotch designs are not only fashionable but also practical for the demands of active kids.
3. Junaid Jamshed Kids: Tradition Meets Trend
Junaid Jamshed, a name synonymous with traditional Pakistani attire, extends its cultural flair to the younger generation with Junaid Jamshed Kids. This brand seamlessly combines cultural aesthetics with modern trends, offering an array of ethnic wear for kids. From intricately designed shalwar kameez sets for boys to elegant frocks for girls, Junaid Jamshed Kids ensures that your child is dressed to impress on any occasion.
4. Outfitters Junior: Urban Chic for Little Fashionistas and Trendy Tots
Outfitters Junior caters to the fashion-forward youngsters who want to make a statement with their style. Embracing urban chic, the brand offers a range of clothing that reflects the latest fashion trends. From trendy graphic tees to stylish denim options, Outfitters Junior is the go-to choice for parents looking to dress their little fashionistas in contemporary and edgy outfits.
5. Leisure Club: Playful Fashion for Growing Adventures
Leisure Club understands that childhood is a series of adventures, and their clothing reflects this spirit. The brand focuses on creating playful and comfortable outfits that are perfect for the energetic nature of kids. From casual wear for everyday activities to themed outfits for special occasions, Leisure Club celebrates the joy of growing up while keeping functionality at the forefront.
6. Nishat Linen Kids: Timeless Elegance for the Young Generation
Nishat Linen, renowned for its premium fabrics and timeless designs, extends its expertise to the younger generation with Nishat Linen Kids. The brand is a symbol of elegance and sophistication, offering a range of outfits that capture the essence of Pakistani traditions. Whether it's a family gathering or a festive celebration, Nishat Linen Kids ensures that your child stands out with grace and style.
7. Babyshop: Adorable Fashion for the Tiniest Trendsetters
For parents seeking trendy outfits for their littlest ones, Babyshop is a go-to destination. Specializing in baby clothing, Babyshop combines comfort with adorable designs. From cozy onesies to cute rompers, the brand understands the delicate needs of infants while keeping them fashionably adorable.
8. Minnie Minors: Capturing the Essence of Childhood
Minnie Minors, a brand deeply rooted in the joy of childhood, has captivated parents and children alike with its whimsical designs and attention to detail. Their collections are a celebration of imagination, filled with adorable characters, vibrant colors, and playful patterns.
Minnie Minors takes pride in using high-quality fabrics and impeccable craftsmanship, ensuring that their clothing is not only stylish but also comfortable and durable. Their commitment to sustainability is evident in their use of eco-friendly materials and ethical production practices.
In conclusion, the world of kids' fashion in Pakistan is thriving, with a multitude of brands offering a diverse range of styles and choices. From the cultural richness of Junaid Jamshed Kids to the contemporary flair of Outfitters Junior, each brand adds its unique touch to the kaleidoscope of children's fashion. So, whether you're preparing for a family gathering or just want your child to step out in style, these top kids dress brands in Pakistan have got you covered. Dressing up the little ones has never been more delightful!