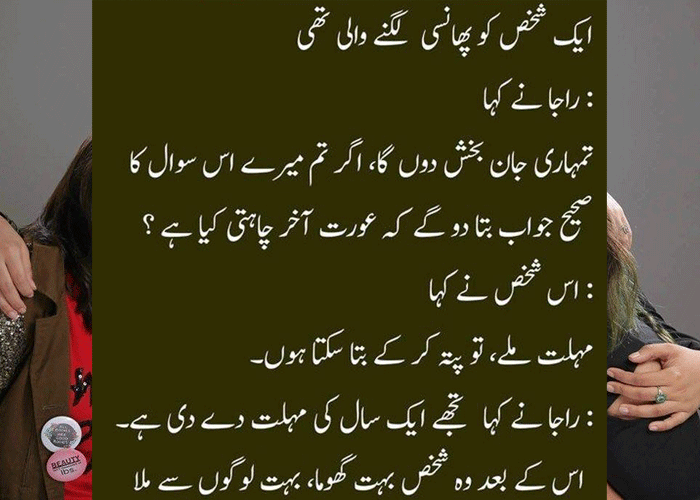 Fashion goes beyond just clothes; it reflects our ever-changing culture and personal style. From the fashion runways to the streets, it keeps evolving, and staying updated is essential. In this article, we'll explore the latest trends that are making waves.
Fashion isn't only about looking good; it's about expressing yourself and feeling confident in your attire. Whether you're a trendsetter or looking to refresh your wardrobe, knowing what's in vogue is the key to being stylish. So, relax, and let's discover the hottest fashion trends that make you stand out.
Elevate Your Style with These Latest Fashion Trends (Urdu)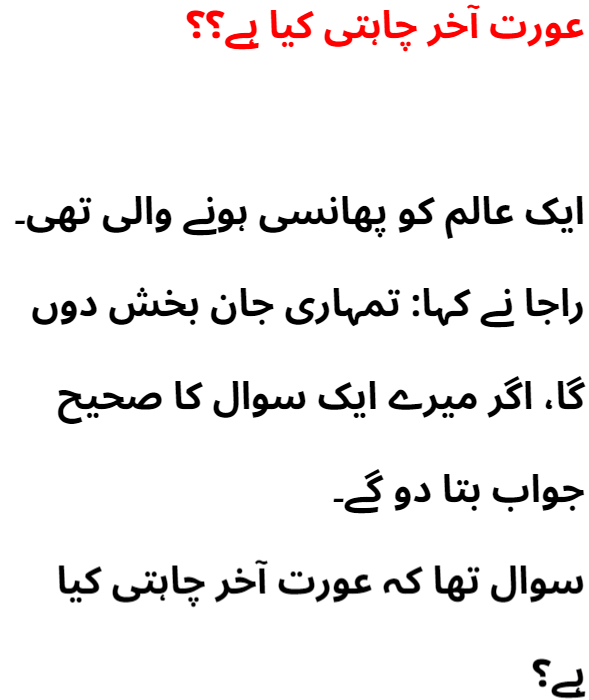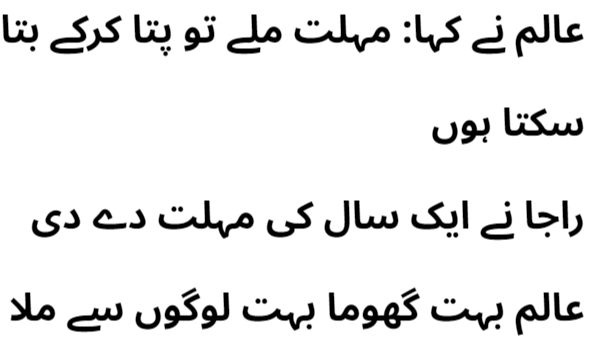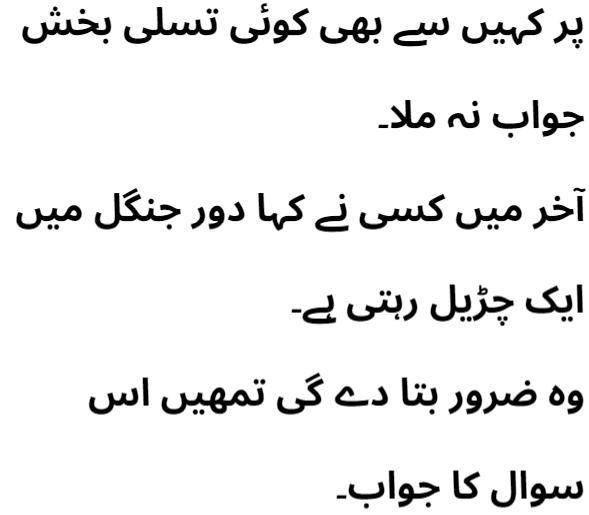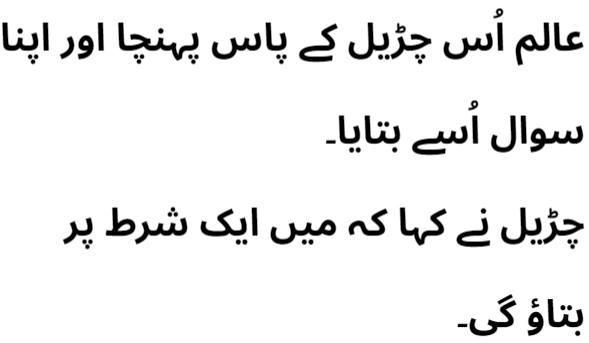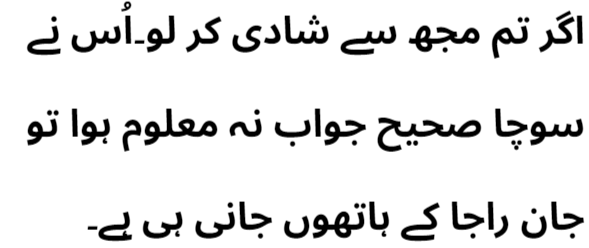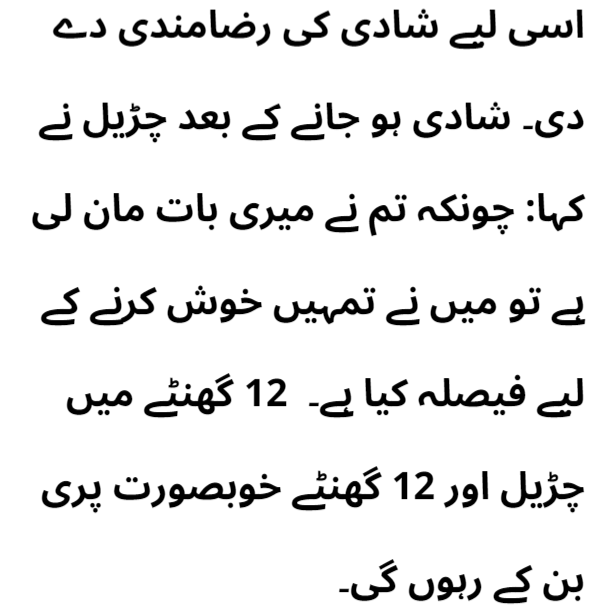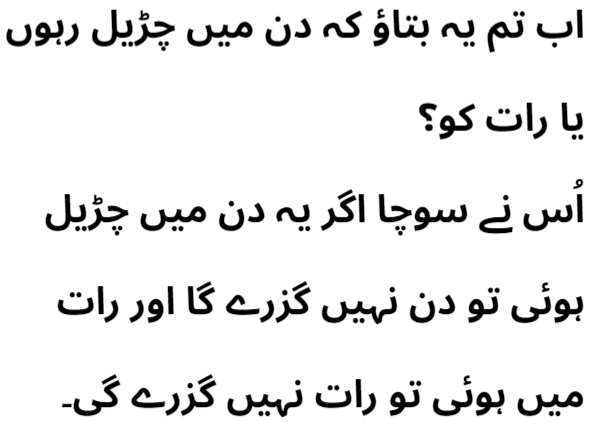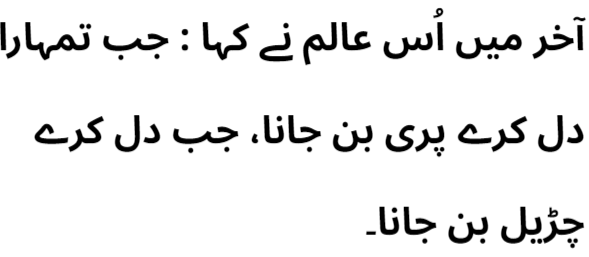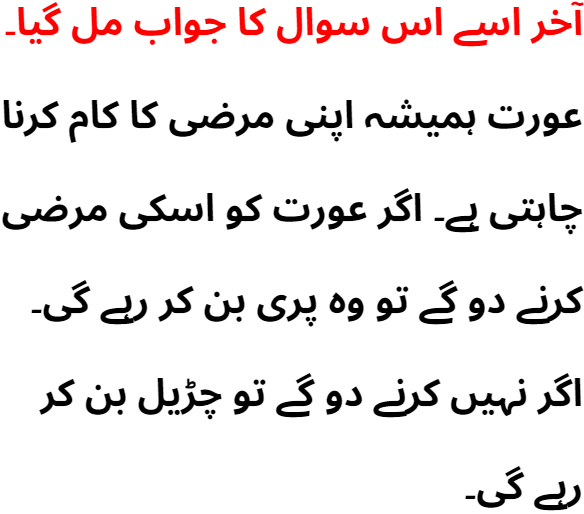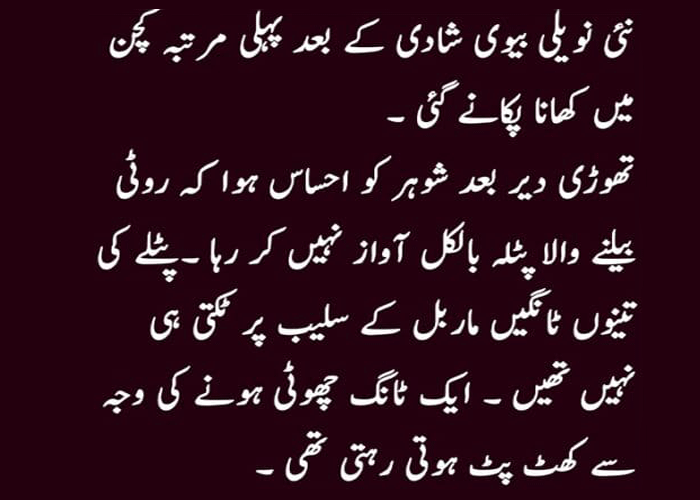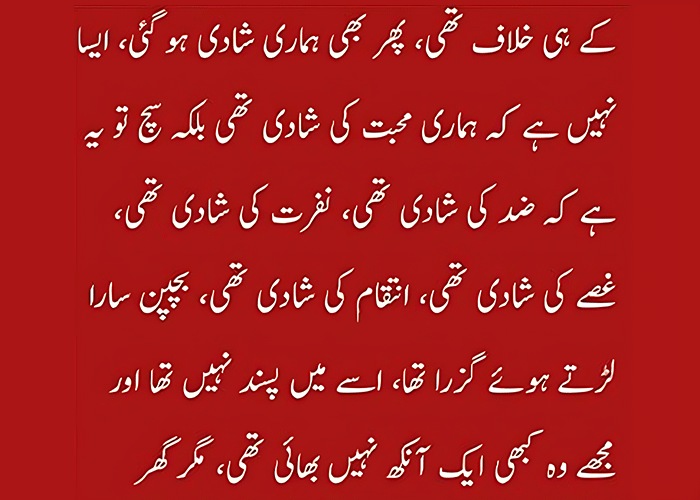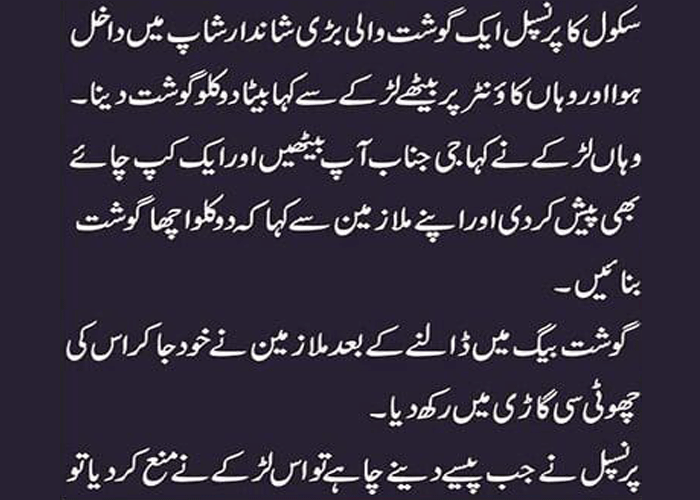 1. Sustainable Fashion:
Sustainability is the buzzword in the fashion industry. Designers and brands are increasingly focusing on eco-friendly and ethical practices. From clothing made of recycled materials to sustainable production processes, this trend promotes a greener and more responsible fashion world.
2. Bold Colors and Prints:
Say goodbye to muted tones as bold and vibrant colors take center stage. From electric blues to fiery reds, incorporating eye-catching hues into your wardrobe is a surefire way to make a statement. Additionally, mixing and matching prints is all the rage, creating exciting and dynamic outfits.
3. Vintage Revival:
Fashion often cycles through the past, and 2023 is no exception. Vintage-inspired pieces are making a comeback. Think flared jeans, retro sunglasses, and classic leather jackets. Nostalgia meets modernity in this timeless trend.
4. Comfortable Loungewear:
The pandemic has changed the way we dress, emphasizing comfort. Loungewear has evolved beyond sweatpants and hoodies into chic, comfortable attire suitable for both work and play. Say hello to stylish loungewear that keeps you cozy all day.
5. Gender-Fluid Fashion:
Fashion is increasingly blurring the lines between traditional gender norms. Gender-fluid clothing is gaining popularity, offering a range of options that allow everyone to express their unique style, regardless of gender identity.
6. Sustainable Accessories:
Accessories are not exempt from the sustainability movement. Look for eco-conscious jewelry and handbags made from recycled materials or ethically sourced gems. These small additions can make a big impact on your overall look.
7. Athleisure Everywhere:
The athleisure trend is here to stay. Comfortable and versatile athleisure wear is suitable for both workouts and everyday activities. Pair your athletic leggings with a stylish top, and you're ready for any occasion.
8. Minimalism:
Less is more. The minimalist trend continues to gain popularity, with clean lines, neutral colors, and simple silhouettes taking the lead. Embrace the beauty of simplicity in your wardrobe choices.
Conclusion:
In 2023, fashion is all about diversity and sustainability. From vintage classics to futuristic sustainable materials, there's something for everyone. Stay ahead of the curve by incorporating these latest fashion trends into your wardrobe, and you'll be turning heads wherever you go.
Stay tuned for more fashion tips and updates, and remember to shop responsibly, choosing brands that align with your values and support a greener future.