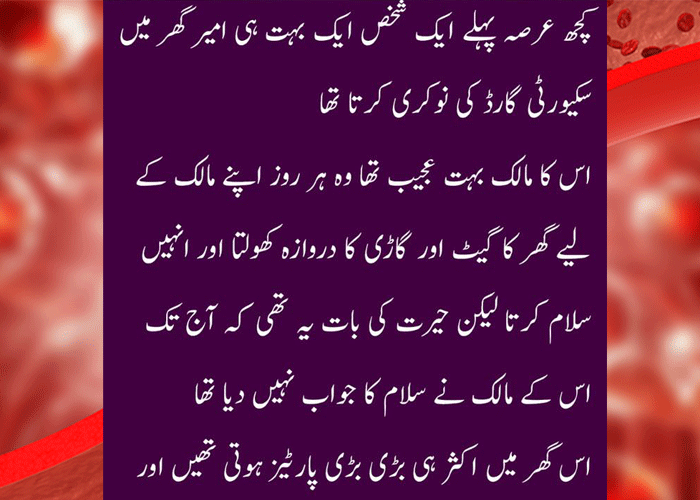 Our body needs something called cholesterol to work properly. But sometimes, too much of the bad kind (LDL) can cause problems. The good kind (HDL) helps keep things balanced. Let's explore some simple steps to make sure your heart stays healthy by lowering the bad and raising the good.
Understanding Cholesterol Levels: Knowing the Difference: It's like having two kinds of helpers in your body. One (LDL) can sometimes cause trouble if there's too much. The other (HDL) is a super helper that takes away extra bad stuff.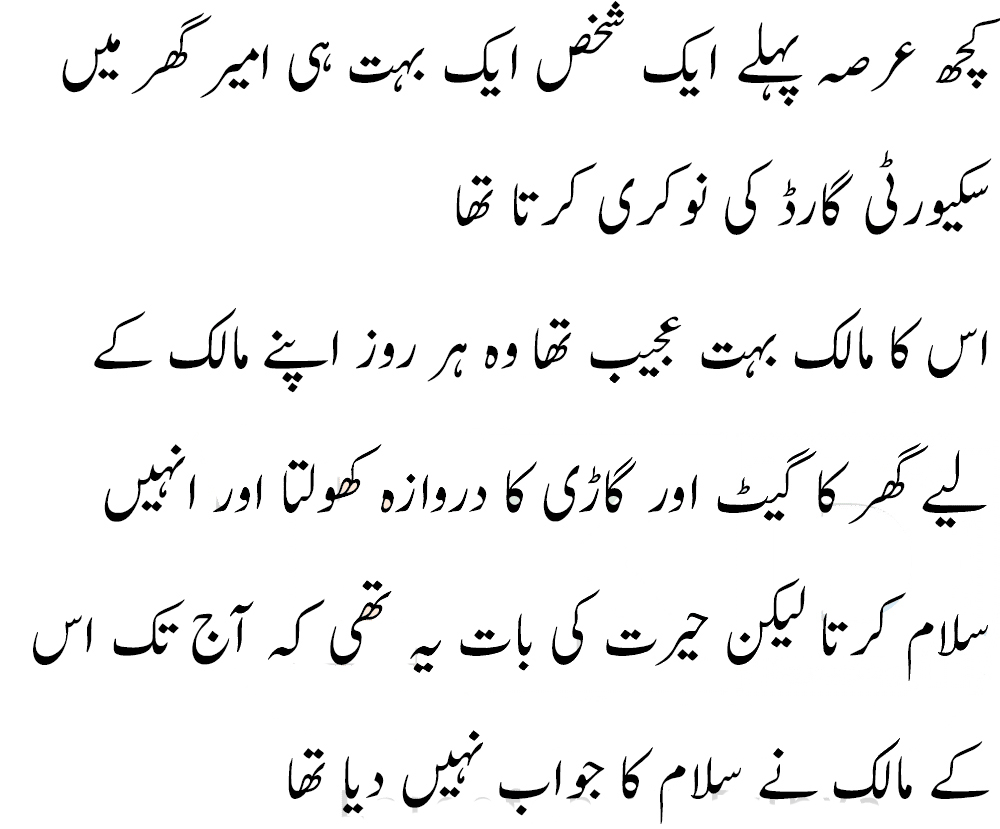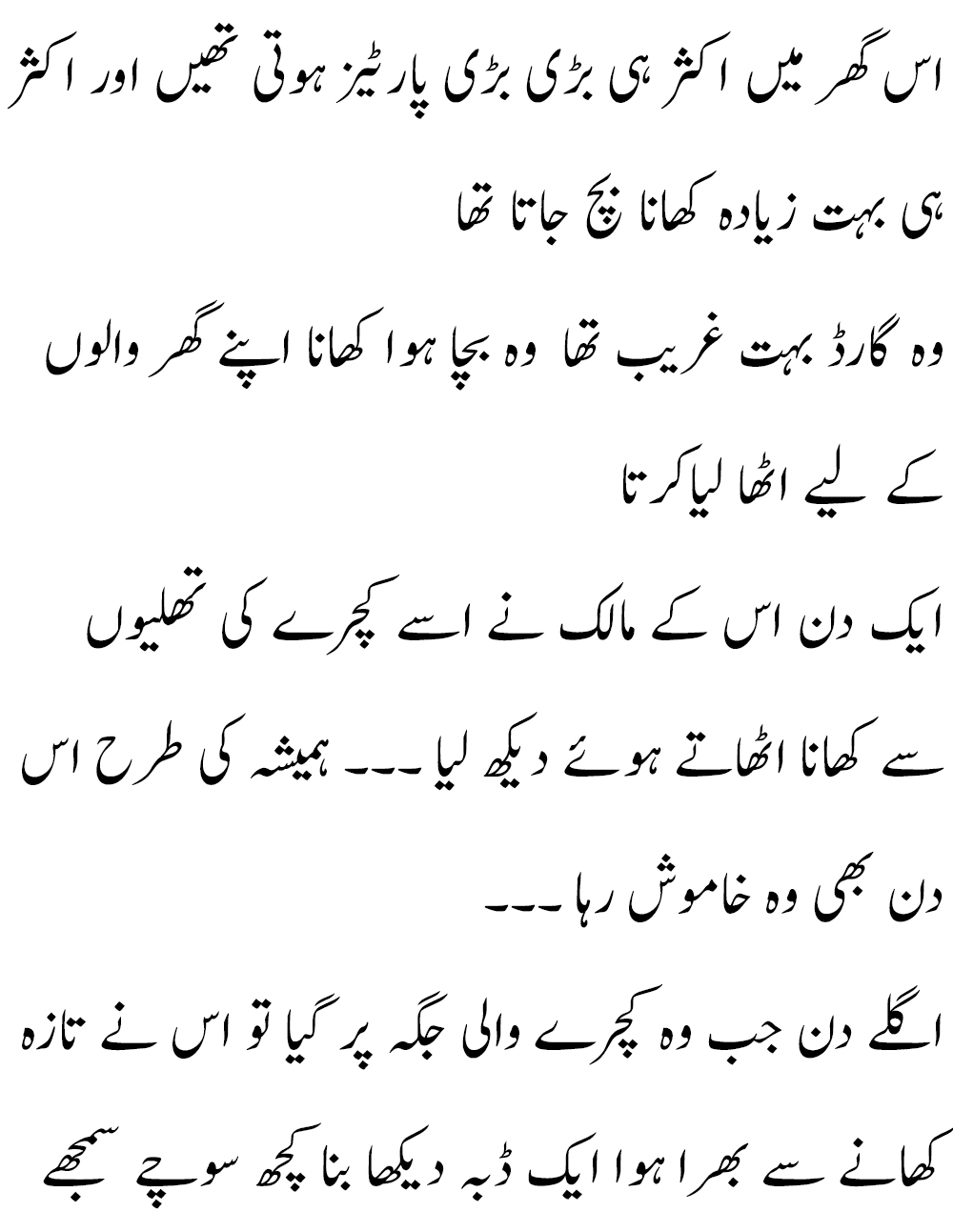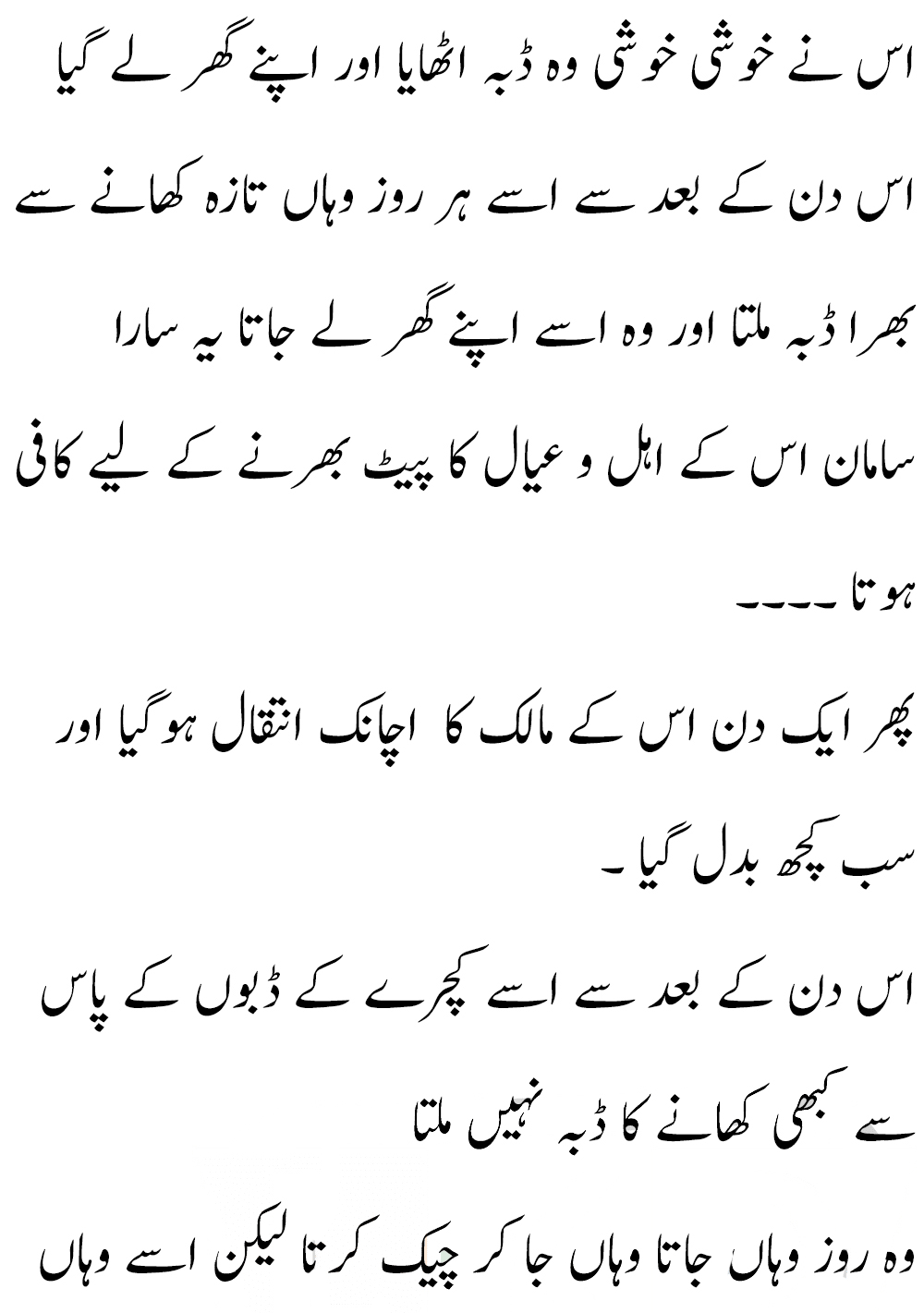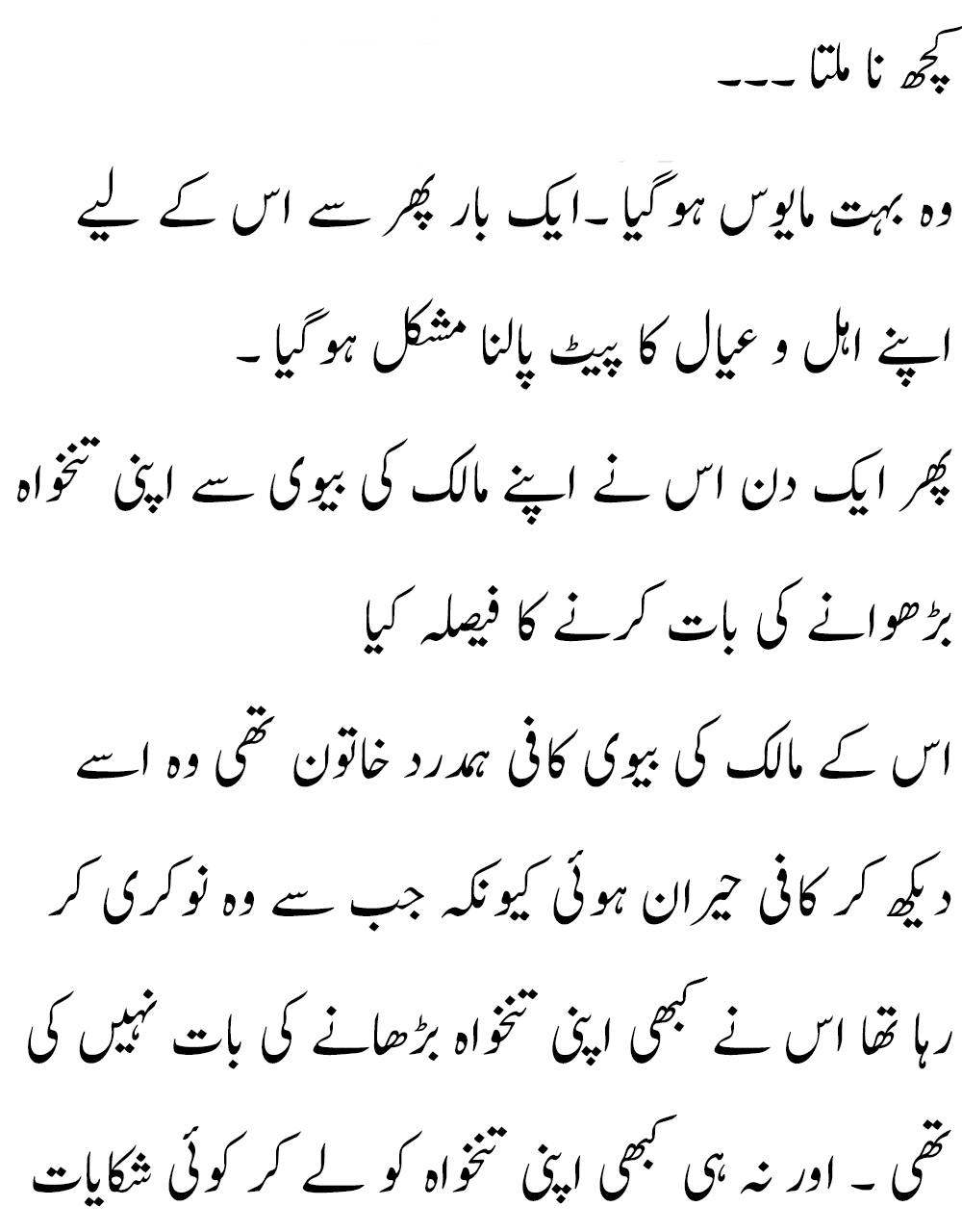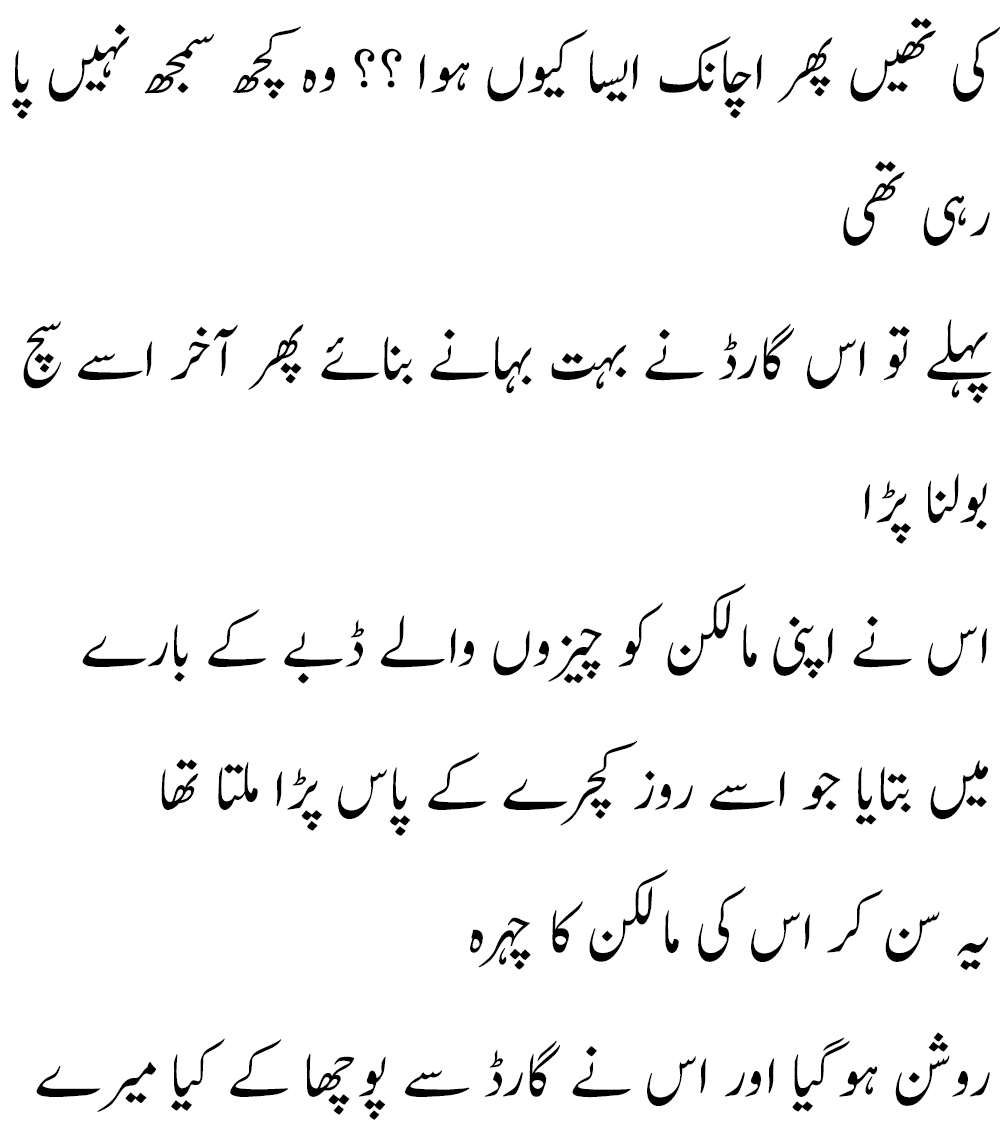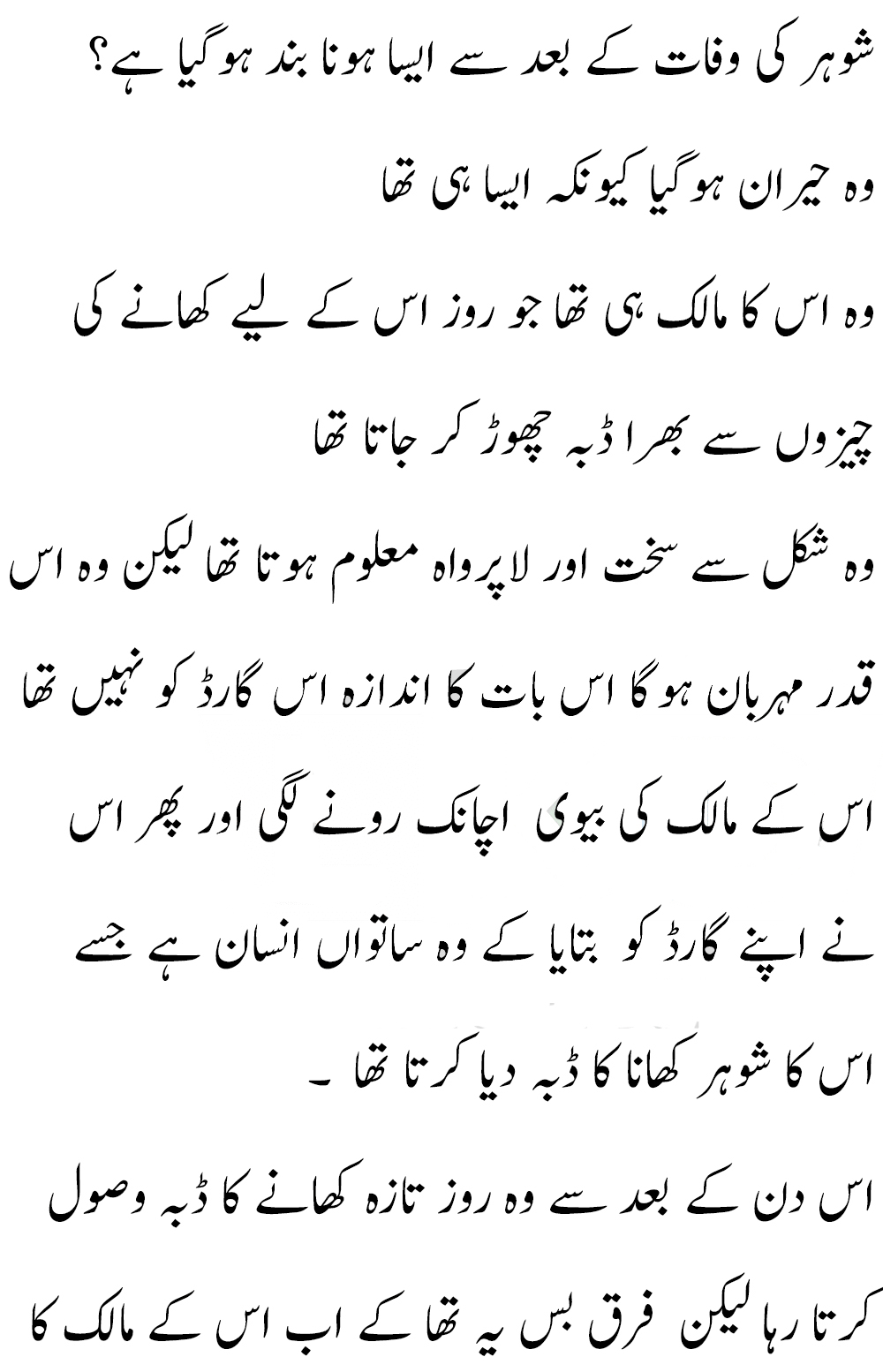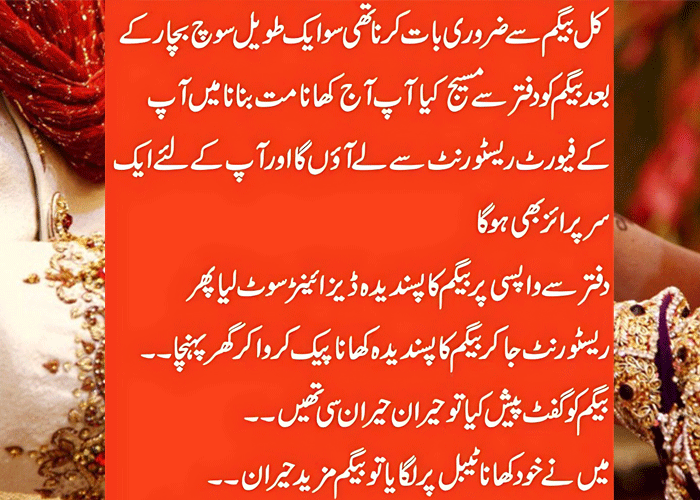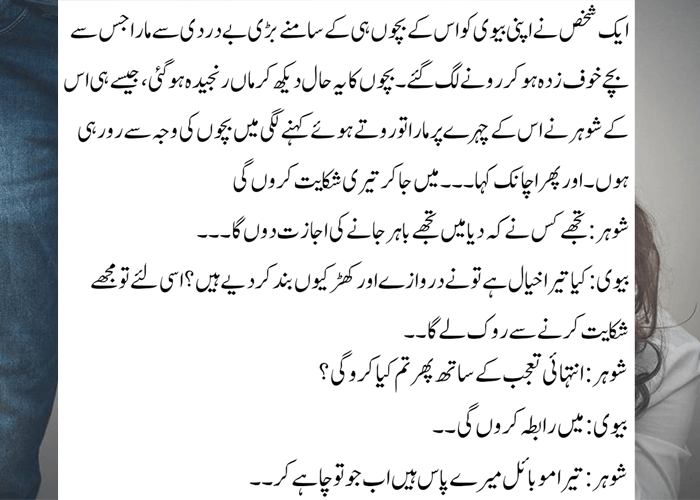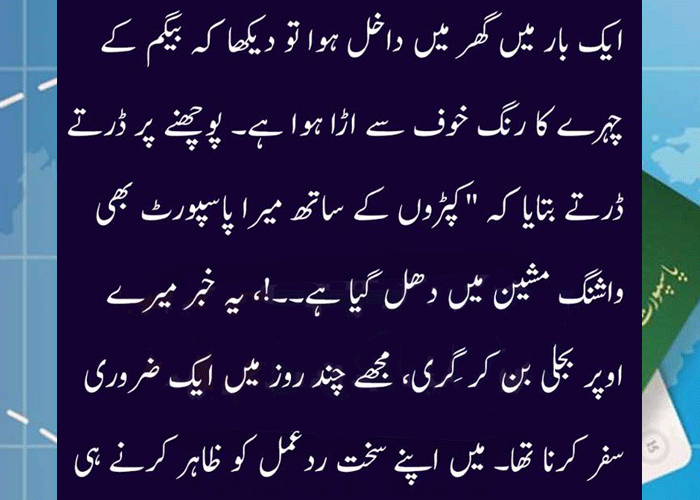 Food and Exercise Matter:
The things you eat and how you move can really help your cholesterol. Eating lots of fruits, veggies, and healthy foods is like giving your body a big high-five. And running, playing, or even dancing is like a superpower for your heart!
Practical Tips for Lowering Bad Cholesterol:
Yummy, Healthy Foods:
Imagine your plate like a rainbow with colorful fruits, veggies, and whole grains. These are like magic foods that can help keep your cholesterol in check. Try to stay away from greasy or fried stuff.
Play, Move, and Have Fun:
Moving your body is like giving your heart a big, warm hug. It is when you play sports, dance, or go on adventures outside. Try to do something fun every day!
Boosting Good Cholesterol Naturally:
Good Fats for Your Body:
Some fats are like superheroes for your heart. Avocados, nuts, and olive oil are like a special team that can raise a good kind of cholesterol. They also have vitamins that make your whole body happy!
Be Smart About Sips:
Drinking too much isn't good for anyone. But having a little bit of something like red grape juice or wine can be a tiny treat for your heart. Just remember, it's important to be careful and not have too much.
Conclusion:
By doing these easy things every day, you're being a super friend to your heart. Eating tasty, healthy foods and moving your body in fun ways will keep your heart strong. Taking care of your heart means taking care of yourself, and that's something really special!