Little Girls (Baby Girls) Party Wedding Dresses 2016

The child is the amazing gift of the nature and the most valuable asset of a parent. Thus, it is the wish of every parent that their child looks most beautiful in the events, parties and weddings. Therefore, they go to all heights to make their young one look the most attract and cute in the event.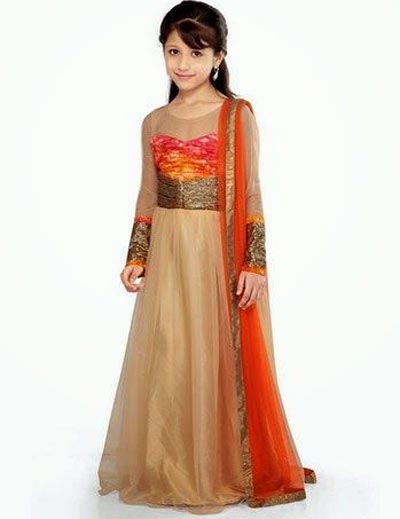 Thus, help parents with this creative task, fashion designer have also launched a kids collection 2016 that is creative and will make your child look the best in each aspect.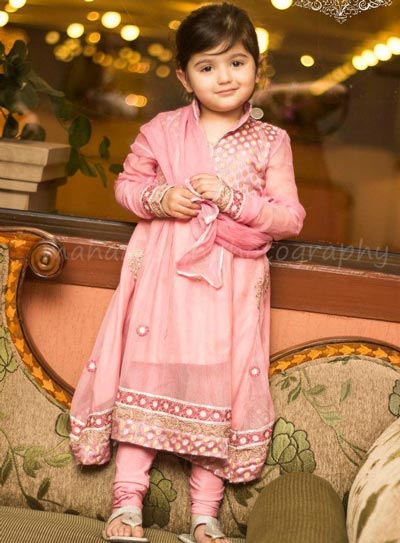 Designers have come up with the Unique Dresses and Frocks Designs for Baby Girls to make them look gorgeous and cute in all possible ways.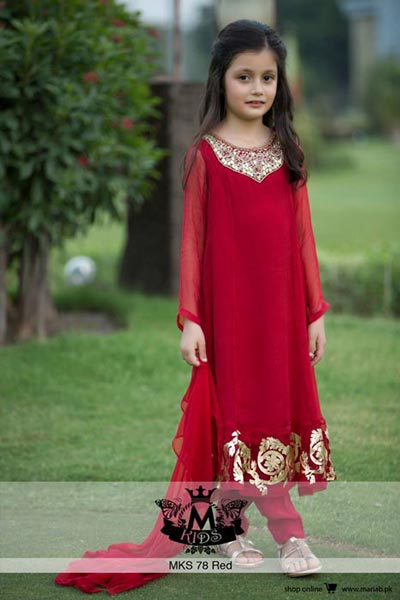 The Baby Girl's Party and Wedding Dresses are made with such perfection that they look the beautiful. According to the latest fashion trends that most commonly used party and wedding wear for baby girls are frocks, which look amazing on them.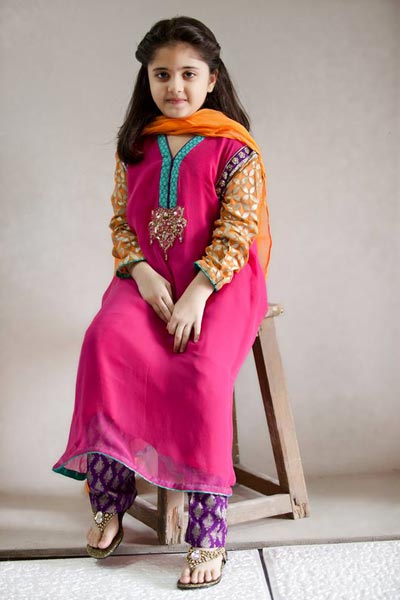 Following are the few types of dresses for young princesses to wear at a party or a wedding.
Floral Dresses
It is a common party wear dress of the young girls. These beautiful frocks are decorated with flowers and ribbons to make your princess look extremely cute and attractive.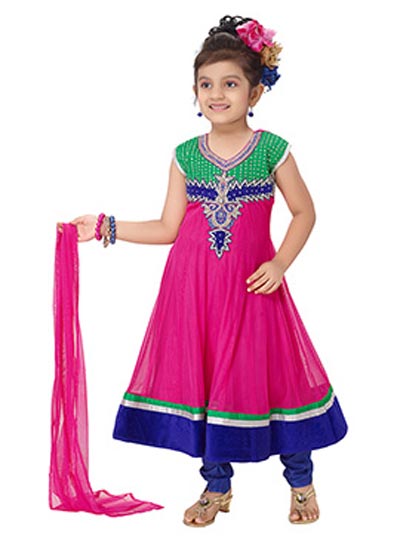 Designers have introduced western touch to these frocks, which make your baby girl look like the Disney princess. There are many attractive and Beautiful Frocks Designs in the market for your small kids.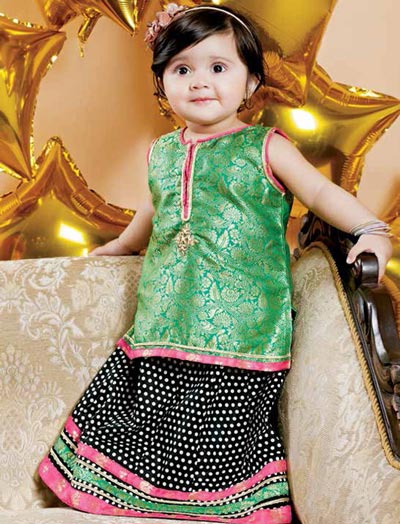 These floral dresses can be worn at a birthday party, school party or a home party because they are perfect and cute to wear in these events.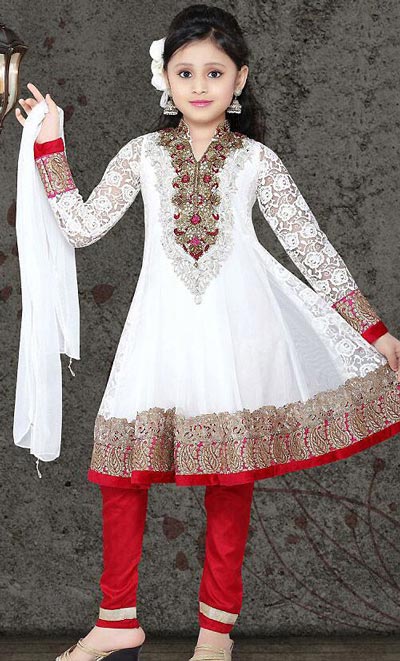 The fabric with which they are made is mostly silk and the upper part of the frock is made with the net, which is further embellished with flowers, and ribbons to make your kid look gorgeously cute.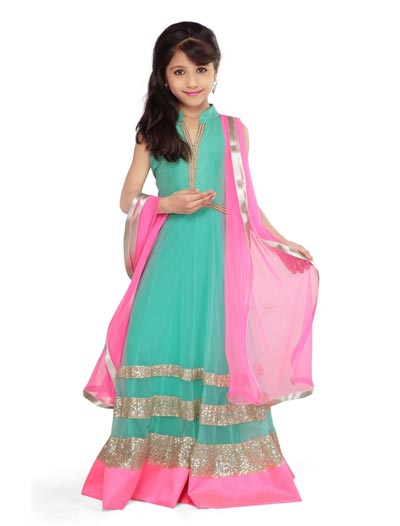 Fancy frocks
These frocks are a perfect choice for your young girls to wear at a party or wedding that is held in summer, because of their knee length. These mini frocks can be also paired with tights and jeans for a winter celebration.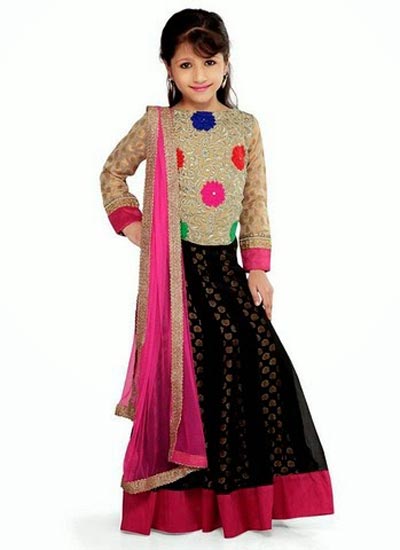 These frocks have beautiful flares and are embellished with stones and lace work. Designers have launched many beautiful and eye-catching designs in these fancy frocks for your baby girl to wear at a wedding or party and look beautiful and cute.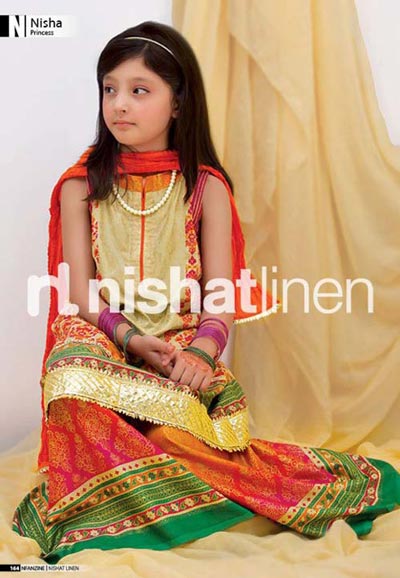 Handmade Dresses
These are the traditional styles of dresses to wear to a party or a wedding. They mostly consist of shalwar kameez, frocks and trouser shirts.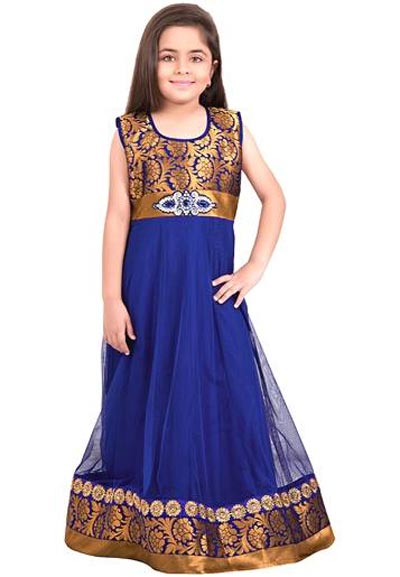 These are stitched in the traditional way and are decorated with stones, motifs and embroidery that make your princess look so attractive and cute that every head turns in her direction to a party or a wedding.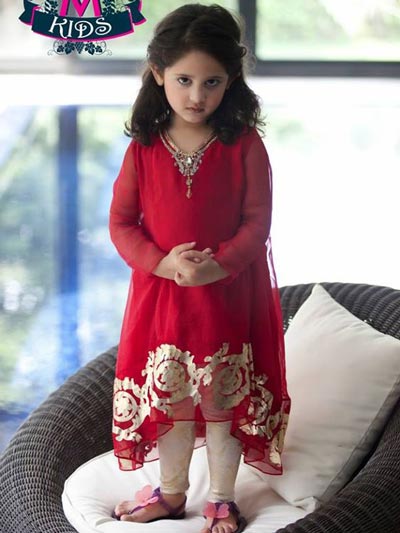 So choose the right dress for your princess to make her look utterly beautiful and cute at any event that boost her confidence by letting her know that she is beautiful in every single way.