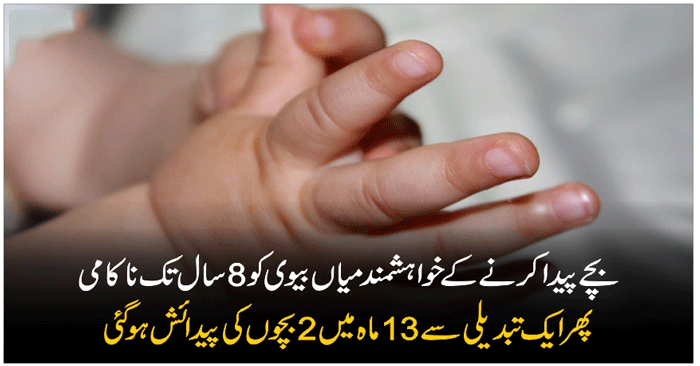 London: Cuddling her young son, Tracey Yale is not only relieved but hugely grateful she's been given the chance to have a family. Because it's not been an easy journey. For the 33-year-old has now managed to lose a staggering 16 stone first, she shed six stone in order to get pregnant, then after piling the weight back on, another 10 in her bid to be a good mum.
At 22st 3lb and a size 24, the self-confessed foodie feared she wouldn't be able to conceive because of her size and a health condition that affected her fertility.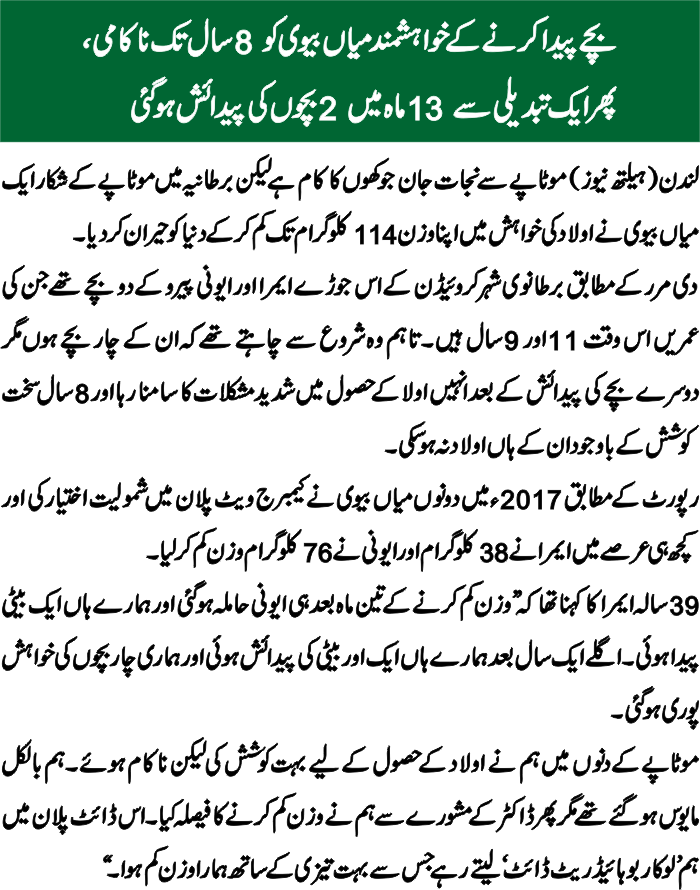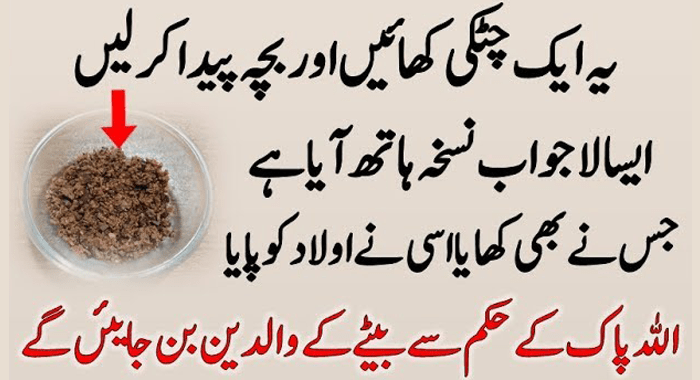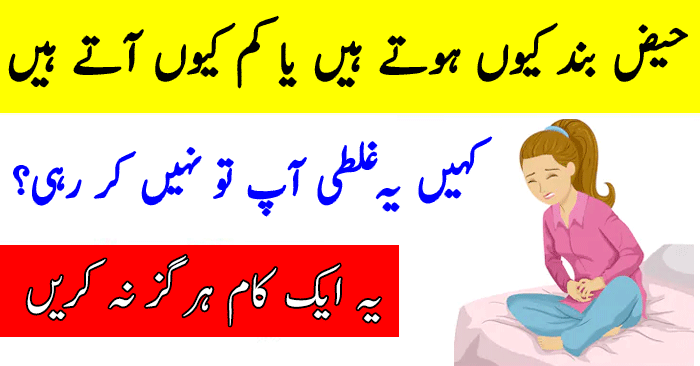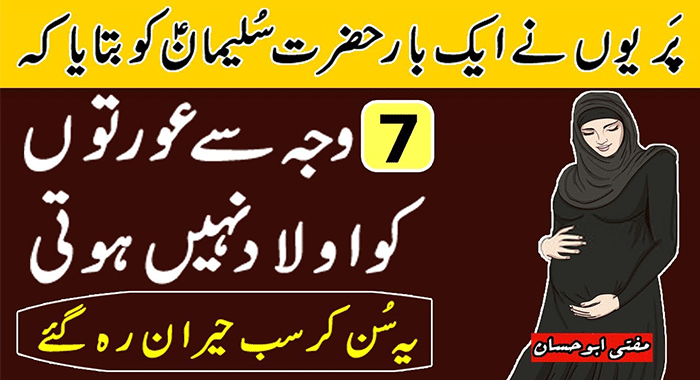 And she successfully lost an incredible six stone. But then her sweet tooth returned when she got pregnant and by the time she gave birth to baby Joey, she was obese again.
Determined to get back on track, Tracey restarted her diet and today she can proudly show off her slinky size 12/14, 12st 8lb frame.
She says: "I look back at old pictures and can't believe how big I was. I've lost the equivalent of two average people!"
Tracey, from Derby, who admits to being big all her life, recalls: "Even as a small child I was always overweight. At school, I was always the largest and would continually get called fat.
"Fortunately, my personality matched my size. I'd always put on a front and pretend it didn't bother me but inside I was upset and would comfort eat.
"Mum made healthy meals but I loved all the wrong foods – pastries, chips, chocolate and big Sunday lunches. I never exercised."